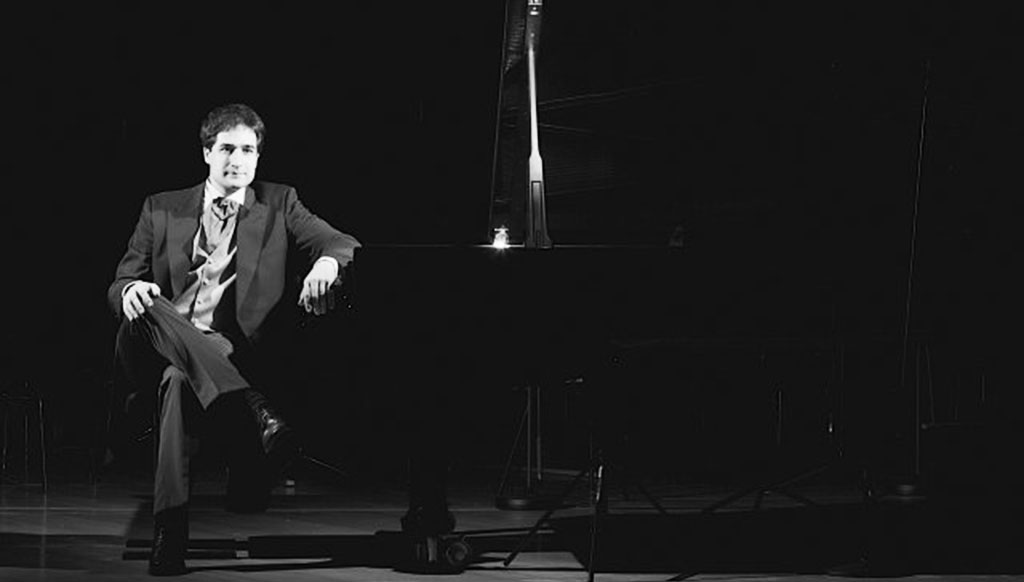 HITTING THE RIGHT NOTES | Hungarian pianist Balázs Fülei leaves the audience spellbound each time his hands caress the piano
The piano maestro shares memorable incidents from his life and his love for the piano
The venue of this delightful piano concert was Nostalgia at 1911 in The Imperial New Delhi.
Awarded the Junior Prima Prize in 2010, the most prestigious award in Hungary for young musicians, Balázs Fülei has travelled the world for solo piano concerts including European countries, in the US, Japan, China, India, Israel and Australia. In 2011, he was bestowed with Artisjus-prize and in 2012 with the award of The Solti Foundation. Since 2012, Balázs Fülei has been an assistant professor at the Liszt Academy of Music, Budapest. In an exclusive chat with The Luxe Café, the maestro shares memorable incidents from his life and his love for the piano.
The Luxe Café: Which is your favourite concert performance ever?
I have performed variously and in global locations. I have been to India on concert tours. Each time has been great. But my most memorable concert was at the Royal Albert Hall.
What names come to your mind when you think of your favourite composers?
It is a big list and when I think of it, I can say Bach, Schubert, Bartok among many others. But my favourite compositions are from Schubert.
What piano brands that you have played on remain your favourite?
I have played on Kawasaki, Yamaha but the Steinway remains my favourite and the one I have played on mostly.
Of all the destinations that you have travelled to for your concerts, which one is your favourite?
India for sure is my favourite destination as it always throws up so many enjoyable surprises.