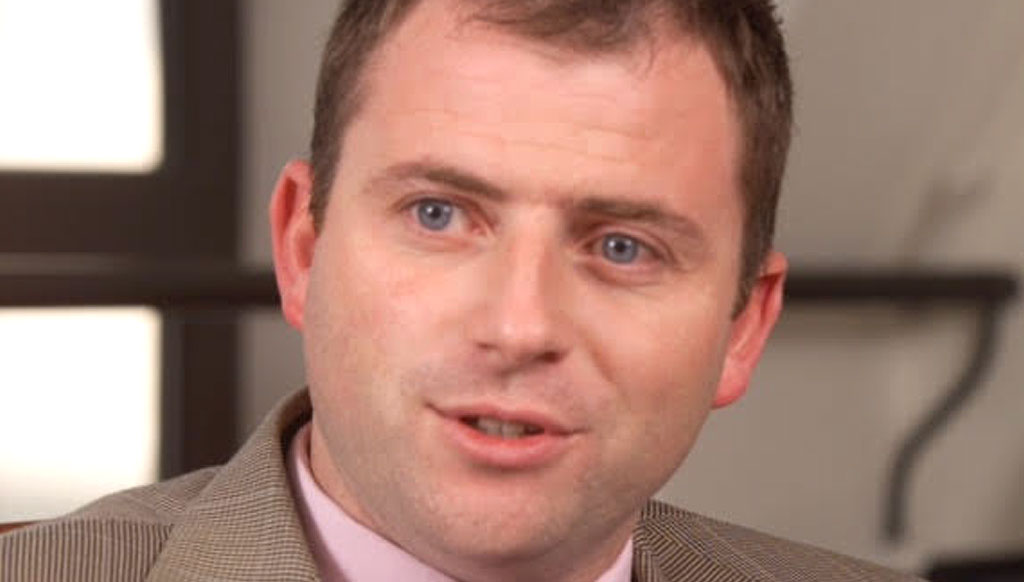 HOME AND HEARTH | Four Seasons' personalised residences are a natural extension of their hospitality—with the key offering being peace of mind
Private Residences by Four Seasons Hotels and Resorts cater to the most precious commodity of high net worth individuals—time, says James Price
The Luxe Café: Please tell us what the concept of "luxury private residences" is all about.  What all is included in terms of amenities that qualify a house to fall in this unique category?
As a pioneer in the branded residential business, Four Seasons has managed private residences for over three decades with the same degree of caring and personalized service for which our hotels and resorts are known worldwide. Created for anyone who has ever experienced a Four Seasons property and said "I wish I could live here", Private Residences are a natural extension of the hospitality that we extend to our guests. Private Residences give our most loyal guests all the services they have become accustomed to in our hotels and resorts, but delivered to their home, including:  housekeeping and concierge service, dynamic food and beverage offerings and world-class spa and fitness facilities. Private Residences cater to the most precious commodity of high net worth individuals – time. No matter the affluence, time is the one thing one cannot buy. The key elements for creating such experiences are superior design, strategic location, luxurious and exclusive amenities and hospitality. Together, these elements provide our owners with peace of mind – knowing that every detail of their homes will be looked after with unsurpassed standards of quality and service.
What are the pre requisites of building luxury housing? What are the key points that developers have to keep in mind while creating such projects?
In addition to delivering the full range of services and amenities offered in our hotels and resorts, Private Residences are meticulously developed with great attention to detail on design, layouts and location. They are the most sought-after addresses in each market, designed to the extraordinary standards for which Four Seasons is known worldwide while remaining true to the personality of the destination.
Internationally, what are the luxury standards in hospitality sector that are now being followed in India?
As hotel guests and residential homeowners travel more and experience the highest standards in established hospitality destinations, they seek out the same standards in their home markets; this applies to most markets, not just India, but certainly design and service is being delivered to an ever higher standard in the country.
What is luxury for you? How do you define it for yourself?
We have always believed that true luxury is found in the details, the thoughtful touches and ways in which our people go above and beyond to connect with guests and get them right. Luxury means providing choice and flexibility without overwhelming guests –understanding their wants and needs and delivering against them to create truly memorable guest experiences.
What are the key luxury trends that you see in the current Indian real estate and hospitality segment?
As one would expect to see, the luxury space in India has become incredibly competitive as realtors and hoteliers respond to the increased demand for luxury homes and hotels.  But we've also seen that our guests and owners want to experience localized and unique properties, those that are authentic in design and retain the essence of their cultural heritage. As an hotelier single-mindedly focused on the luxury sector, our flexibility and ability to create properties that are true to the destination are key differentiators in the Indian market.