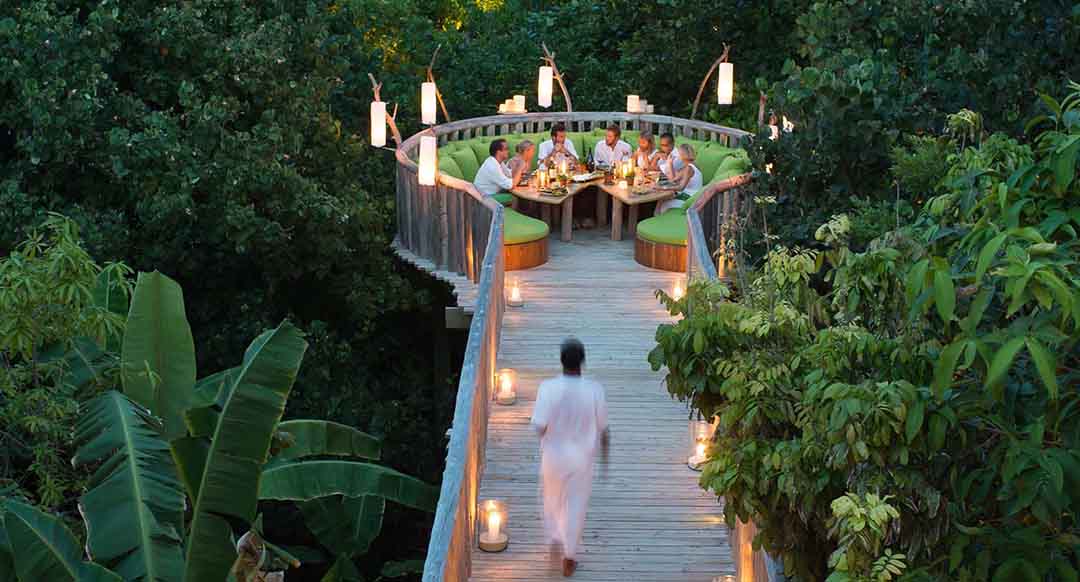 Sustainability and eco-consciousness will remain one of the biggest concerns of luxury travellers this year. Photo Credit: Soneva Fushi, Maldives
"Luxury travel trends for this year have been set by Millennials and Gen Z, united as they are in their concerns for the environment and minimizing their carbon footprint. Increasingly seeking experiential travel, the luxury traveller of today is not just traveling in groups and with families, but is increasingly going solo. What's more, there is a deluge of women on the move, both solo and in all-women groups, with travel becoming a rite of passage. And across all groups, slow travel is having its moment of glory, with travellers seeking to relish the moment and revel in the joy of slow pleasures.
Travel is a luxury that never goes out of style. As our world appears to change at the speed of light, so does travel and everything we've associated with it. What lies in store for 2020? A multitude of unique experiences, as Millennials and Gen Z set the pace with concerns ranging from environment to gender, physical fitness to spiritual recharging and self-discovery to self-actualisation. The focus moves from away from the boastfully global to the authentically local, with the idea of taking life slowly having its moment under the sun as slow travel emerges as the luxe du jour. Solo and women travellers also emerge as the new touring force round the globe.
Focus on Sustainability by Travellers and Hoteliers
Sustainability and eco-consciousness will remain one of the biggest concerns of luxury travellers this year. "Travel and hotel brands are now increasingly conscious of the need to have a greater purpose and responsibility to their environment and communities, notably in terms of the impact of their supply chain or the carbon emissions from the flights their guests take," points out Deepa Misra Harris, Founder of marketing consulting company BrandsWelove. She refers to the increasing number of sustainability focused holiday options, from eco hotels to train-only itineraries.
Ramonta Antoine, sales and Marketing manager at The Residence Mauritius, emphasises that requests from travellers for eco-friendly hotels are pacing ahead. Both hotels and destinations are focusing on green campaigns, even as there are greater attempts to conserve heritage, culture, traditions and distinctiveness of communities.
Jayant Singh, Founder & Managing Partner of Treehouse Hotels & Resorts, explains this in quintessential digital-era terminology: The 'No-filter movement' of Instagram is a sign of something deeper," he says. "People want to move away from the staged and artificially curated to the more genuine and local experiences. These are by definition low-impact tourism, with the tenets of sustainability built into them."
An example of sustainability initiatives can be seen at Soneva Resorts, which have champions on the property working as Soneva Changemakers and have devised a robust accounting system namely the Soneva Total Impact Assessment to measure their impact on the planet.
Experiential travel takes the front seat
Being the growth drivers in luxury travel, Millennials are taking more frequent trips with shorter booking windows and opting for local immersions and shared experiences, according to Deepa. "Sustainable transformative travel is more purpose driven and memorable for this generation," she adds.
Moving away from popular destinations and experiences, Millennials are focusing on niche and experiential travel, with unique and quirky experiences being much in demand. However, they are also concerned about the impact of their actions on the environment.
"They are patronizing local, slow travel over regular experiences," points out Jayant Singh.
In fact, as Deepa explains, environment consciousness is a common concern between Millennials and Gen Z. Gen Z are high on socialisation and opting for more immersive experiential travel as well, wanting to be the first to discover experiences.
"Social media and technology are big drivers hence the more spectacular terrains like Ladakh, Los Cabos, Meteora, Petra, Cappadocia have great appeal for them," she adds.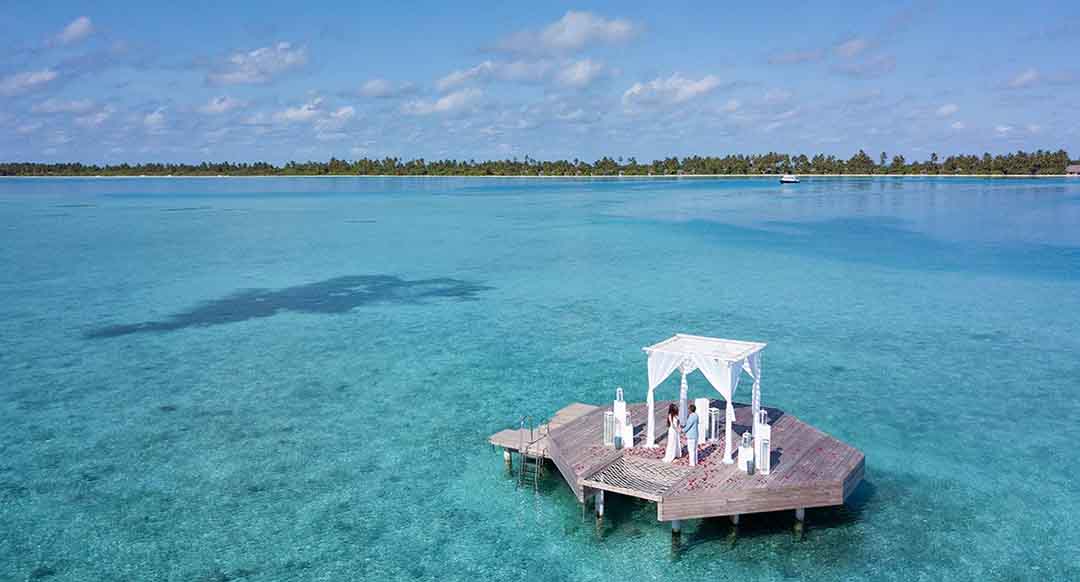 Neeraj Seth, Director (Marketing Communication and Public Relations) at Kandima Maldives, adds to these trends the ways in which Millennials and the Gen Z are doing their weddings and pre wedding celebrations. For instance, at Kandima proposals, instead of doing something basic or regular on the beach, they could set up a mandap on the snorkelling platforms in the middle of the sea, or could make arrangements to set up a wedding in an uninhabited Island wherein the entire island belongs to the couple.
"Millennials are more health conscious," he adds, "So we have some great drinks with low sugar and alternatives/supplementing sugar. Fusion menus are more under the water as well."
Women and solo travellers on the rise
"Although group travel and family bonding continues to be a preferred and visible trend in travel, what's growing among Indian luxury travellers is the number of all-women travel groups, as well as solo travellers—both men and women. Motivators for solo travel range from a quest for independence to a quest for self-discovery and self-actualisation," reveals Deepa.
"With women it has become the rite of passage, whether it be bachelorettes, single mom holidays, girlfriend getaways, baby boomer women travellers fuelled by common interests and women focused itineraries," she explains.
Hotels are now developing products, experiences and itineraries that resonate with women, giving extra importance to security and safety aspects, while also creatively including culture, history, wellness, shopping and sightseeing.
Slow travel for authentic experiences
There is a quest for the 'rare and the real' and the 'under discovered' among travellers.
"The more authentic or life enhancing an experience the more it is sought, which goes to show the popularity of Airbnb experiences," says Deepa. "To learn how to dress or build your wardrobe like a Parisian by a local atelier or stylist is more desired than the usual guided tour of Eiffel Tower. Feasting and foraging for authentic recipes and ingredients, cook out with locals, cooking classes by indigenous cooks take precedence over established eating digs."
Luxury travellers are also investing their time in slow travel which may be defined as mindful and conscious travel, or even simply taking it nice and slow given the stress and speed of modern day lives.
Jayant concurs, "Slow travel is antithetical to staged experiences which most discerning travellers abhor. Indian luxury travellers are seeking remote, off the map places, where they will live among the locals and learn of their lives and lifestyles, even establishing a bond which they keep revisiting on a regular basis. Many passionate young people have started niche ventures to promote this kind of experiential travel."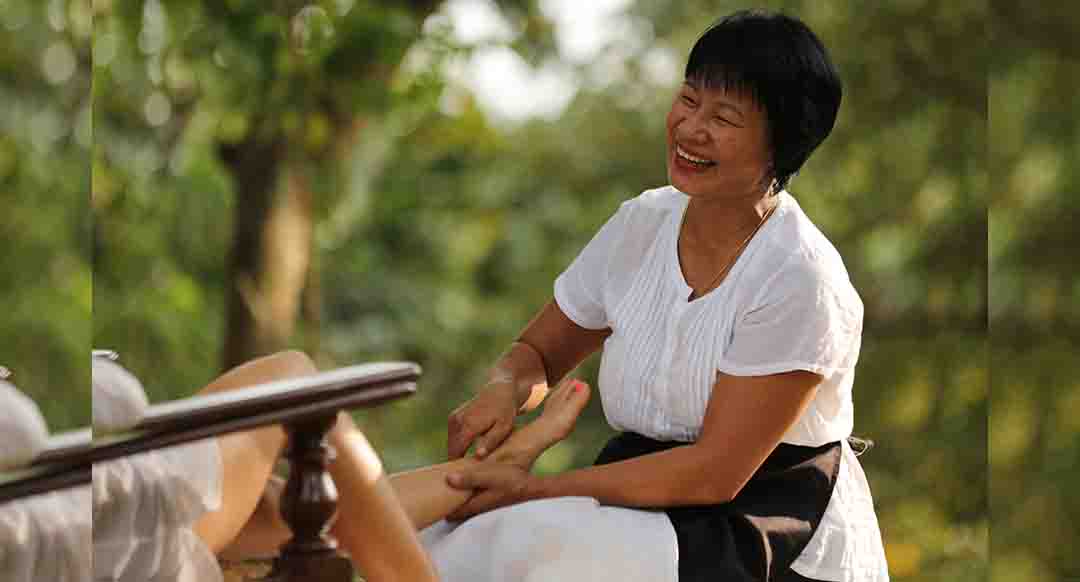 Health, wellness and slow travel trends are culminating into another kind of travel that is surging in popularity: motion based travel. Walking trips, biking trips and other interesting, physical ways of exploring a destination are being increasingly preferred.
"Motion based travel is at the sweet intersection of adventure and fitness. People are challenging their status quo, beliefs and following their passion by taking bike trips, trekking and cycling tours. Indians are climbing Mt. Kilimanjaro and making their way to Everest base camp by the thousands whilst others are trekking their way to Finnish forest lands. So yes signs of globalisation in travel are everywhere," Jayant elaborates.
Off beat destinations and off the grid activities are popular
While bustling ever-loved destinations like Dubai continue to be popular, quaint destinations like Croatia, Georgia or Kyrghystan are emerging as top of the list explorations. Additionally, local destinations explored in offbeat ways are set to be all the rage.
"The offbeat destination is a sort of a misnomer," says Jayant. "Any destination could be offbeat if experienced uniquely instead of just paying lip service to the popular haunts. People are starting to explore their old favourites in a new light. A generation of 'freelance' tour operators, particularly the young and passionate are bringing in a revolution in experiential travel."
Deepa points out that some years ago travel conquests were done for badge value, where destinations like Machu Picchu and Galapagos were all the rage. "Today it could be a remote place closer home like Ladakh or even Pondicherry, or a city made famous by the Beatles, Rishikesh. Domestic travel is as exotic as is driving in the Black Forest region or taking route 1 down the Pacific coast," she says.
Jayant agrees with this, adding that lesser-known destinations in South India, particularly Tamil Nadu are seeing a greater influx of travellers, both domestic and international.
Off the grid activities are attracting the cream of luxury travellers, activities that take one out of the comfort zone. Swimming with wild Dolphins in the Azores, living with Monks in Bhutan for a spiritual immersion, and even breathing retreats are some of the experiences on offer.
"Aman do a fabulous Komodo Expedition in Indonesia by boat in search of the infamous Komodo Dragon which can still be found. Or Madagascar which does not boast the' Big 5' but has 90% of wildlife which is endemic to the island plus 110 species of lemurs," adds Deepa.
Looks like 2020 is all set to be a rendezvous with experiential, sustainable travel and travel for self-exploration!