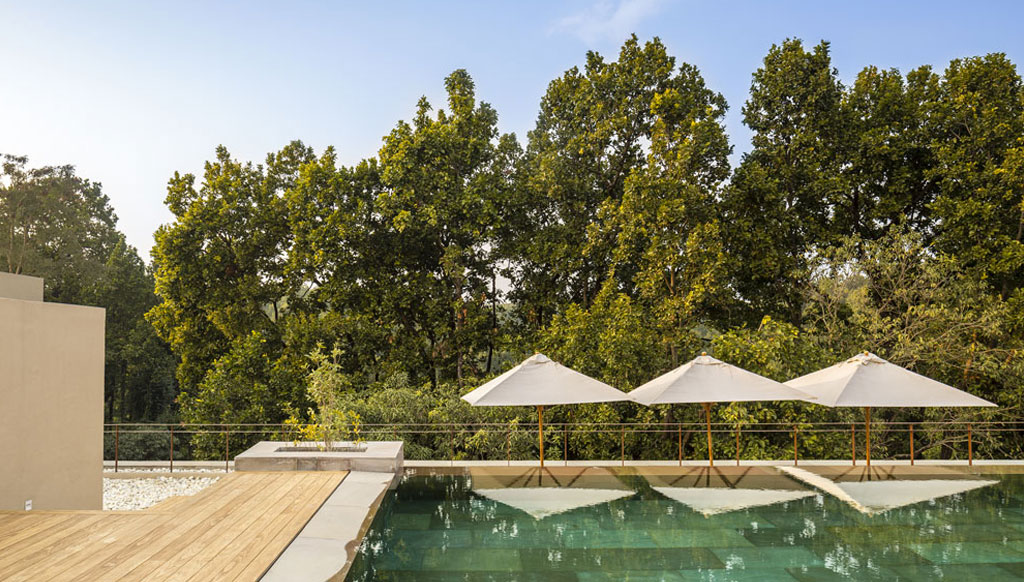 SANCTUARY OF REJUVENATION | Awe-inspiring expanse of greenery for healing and repose at the Vana Malsi Estate
One of the distinct features of this retreat are the 500 pieces of 'bespoke art' in various mediums, complementing the philosophies and principles of Vana
An ashram of the contemporary world or a sanctuary near the forest, the Vana Malsi Estate is an ideal cosmos of real life, so if an authentic wellness vacation is on your mind, you must arrange for a visit. Spread over 21 acres in the quiet awe-inspiring surroundings of mountains in Uttarakhand, it is a modern place for re-connecting with your inner self. It offers wonderful experiences of Ayurveda, Tibetan healing, natural healing, spa, fitness and yoga.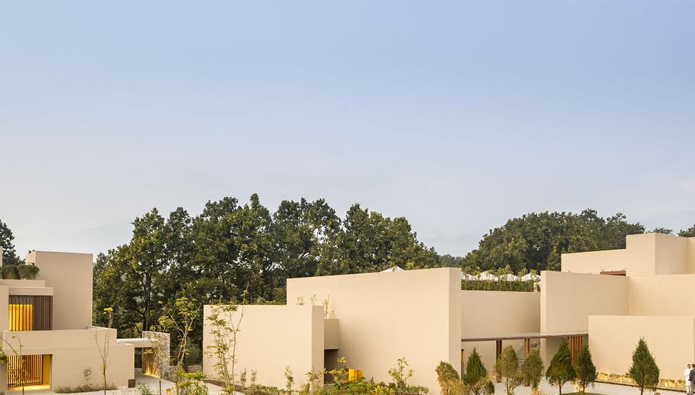 The property has around 90 luxurious rooms and 50 treatment rooms, with nature as the focus that bring together various elements ofcontemporary design aesthetics, bespoke and natural materials, exceptional comfort and thoughtful lighting. One of the distinct features of this retreat is 'bespoke art' in various mediums, complementing the deep root philosophies and principles of Vana. The property has nearly 500 pieces of artwork including oil on canvas, oil on paper, kite paper, metal mesh, mirror and a variety of ceramics.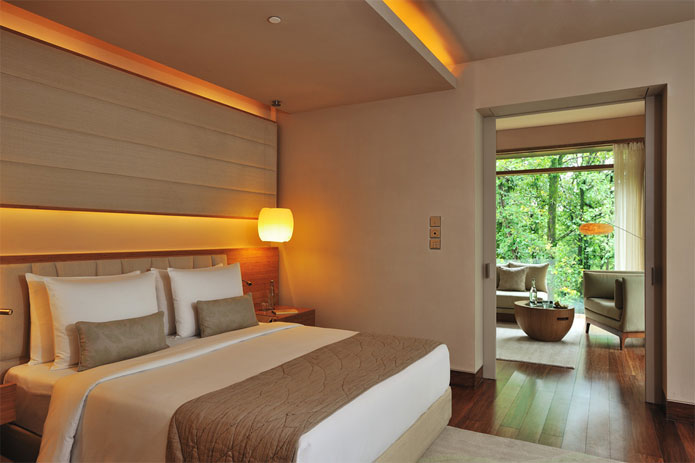 When you arrive at Vana, the experts will craft a bespoke wellness program for you, with the aim to deliver tangible and measurable results.
"Guests choose one or two from a list of 12 possible retreat objectives being offered. They may even choose 'don't know yet', if they wish to decide later. These queries are related to individual goals and what they wish to achieve during their stay here," says a Vana spokesperson. "We understand the different perspectives of wellness and work with each guest to restore balance, using what works best for them. Our contemporary design, daily guided meditation and yoga, music performances, fruit orchards and herb and vegetable gardens create an overall experience of wellbeing."

If you have time on your side, we vouch for the Panchakarma program, which is one of the most profound experiences at Vana, lasting 14 or 21 days.

If you have time on your side, we vouch for the Panchakarma program, which is one of the most profound experiences at Vana, lasting 14 or 21 days. Be it the temperature in the room or the right cuisine, painstaking attention is paid to the Panchakarma guest. The program aims to restore equilibrium using basic principles, treatments, supplements and nutritional advice. To experience Vana, a minimum of three-night stay is recommended.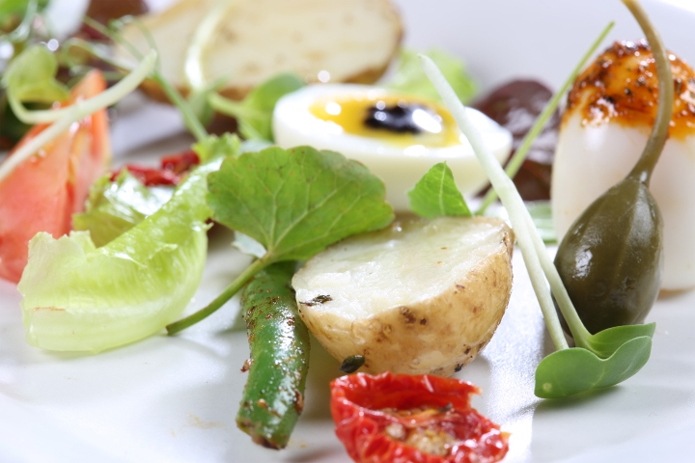 The food served at Vana is seasonal, organic and sourced locally. It is the kind of menu that will help you rediscover your sense of taste. According to the Vana spokesperson, they do not airfreight food, nor do they use refined sugars, grains or oils.
Guests at Vana have the option of two restaurants: Salana based on Vana's wellness principles inspired by a variety of cuisines and Ańayu that infuses Ayurveda principles into Indian cuisine.
Vana doesn't offer fixed packages. The Retreat price per night includes daily treatment(s) based on retreat type and objective(s), guest room/suite (as selected). Guests at Vana, Malsi Estate must be 16 years of age and above. Tariffs start at around Rs 35,000 per day.