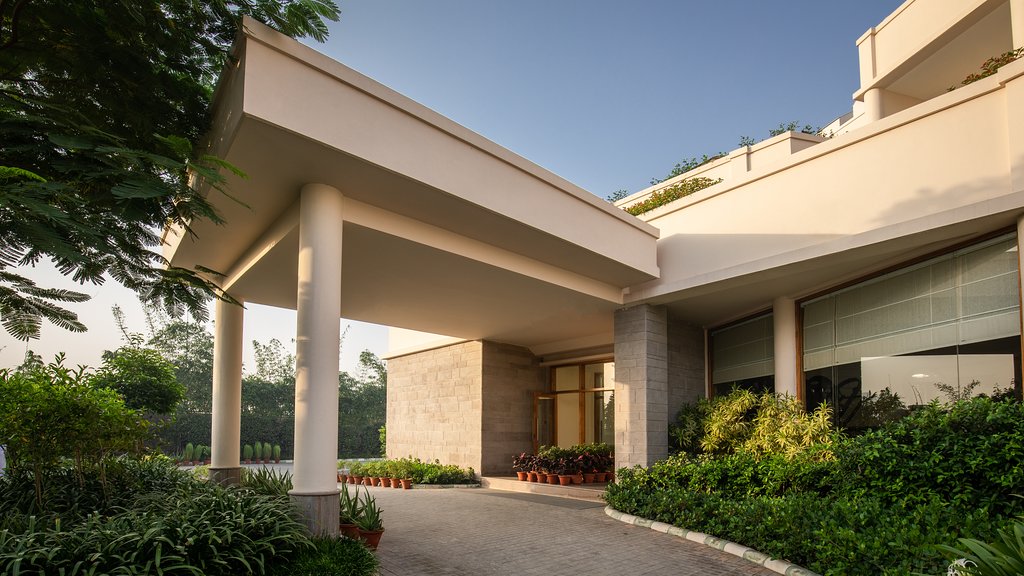 Here's why women should head to Naad Wellness this March
International Women's Day means different things to different people, but this time, let it be a day where you celebrate and pamper yourself, with Naad.
Naad Wellness offers a women's month special from the 1st to 31st March. Avail exclusive offers by booking a 3-night Naad Experience package, and avail beauty treatments worth Rs 11500. With a five-night package, avail 2 complimentary nights— an extra 33 per cent of the experience, for free!
Revolving around healing the body, Naad's age old philosophy promises the healing of the body, mind, and spirit from within.