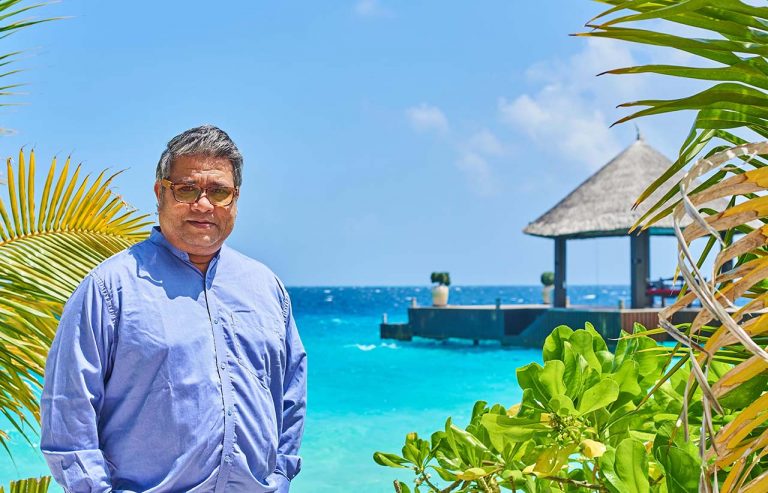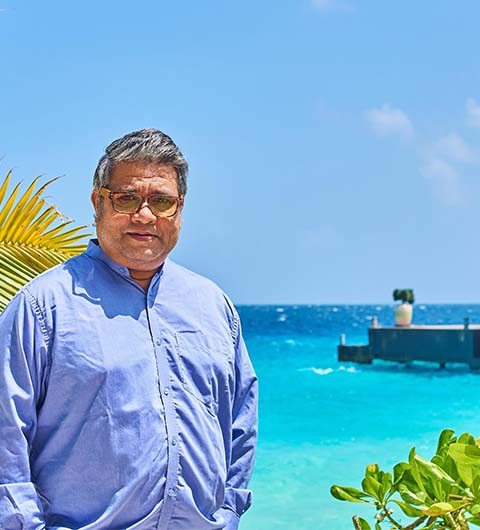 COVER STORY | Travel
Big success stories are often made of big dreams and bigger passions. The story of Salil Panigrahi, one of the most successful hoteliers in Maldives, seems like an excerpt from one of these fancy success story books.
The island country has come up with never-heard-before offers to divert a substantial chunk of Indian footfalls heading to destinations such as Maldives, Dubai and Thailand
Local, organic, heritage experiences are what travellers are looking for, as climate consciousness grows across the planet
Beyond the popular beaches and stellar sights in these countries, there's still so much more to see and explore. Here are some of the best activities you can do off the beaten track in Southeast Asia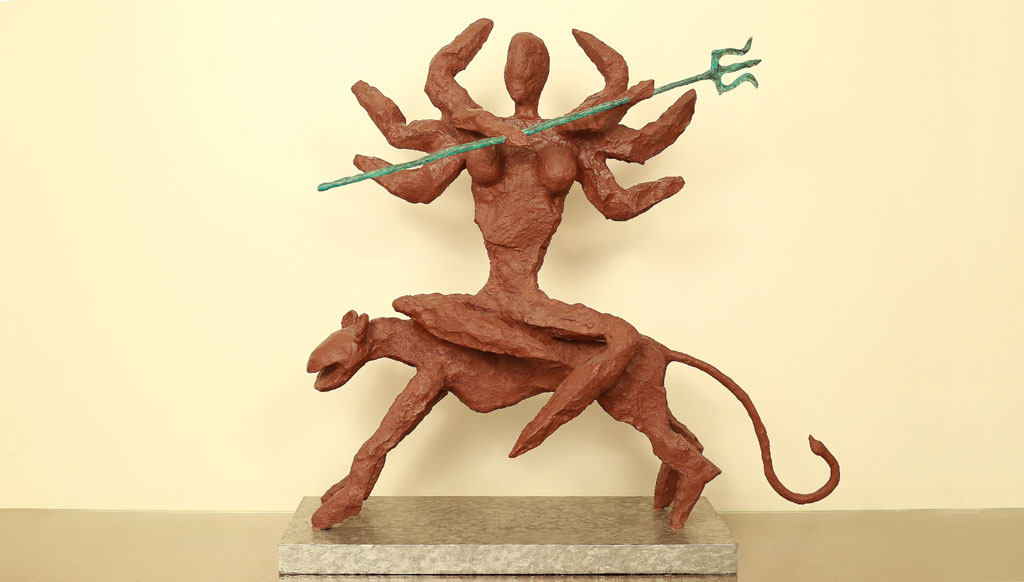 Mumbai studio creates luxe sculptures from handpicked stones, natural textures
Coes Hall is Lisa Marie Presley's 11-bedroom Manor House worth £4,500,000, situated south of Rotherfield, East Sussex, in an 'Area of Outstanding Natural Beauty'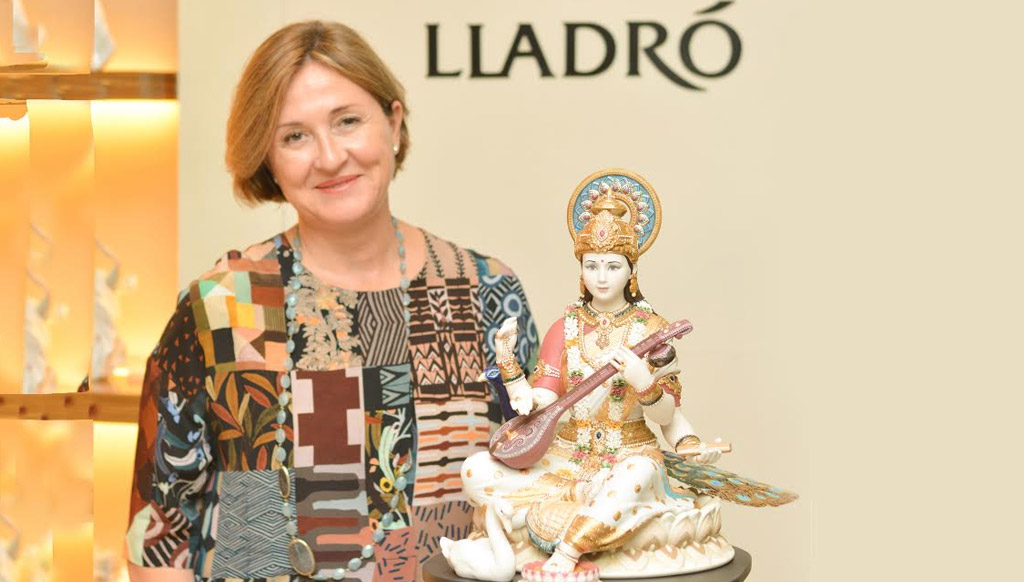 Rosa Lladró recently visited India to launch the porcelain figurine of Goddess Saraswati.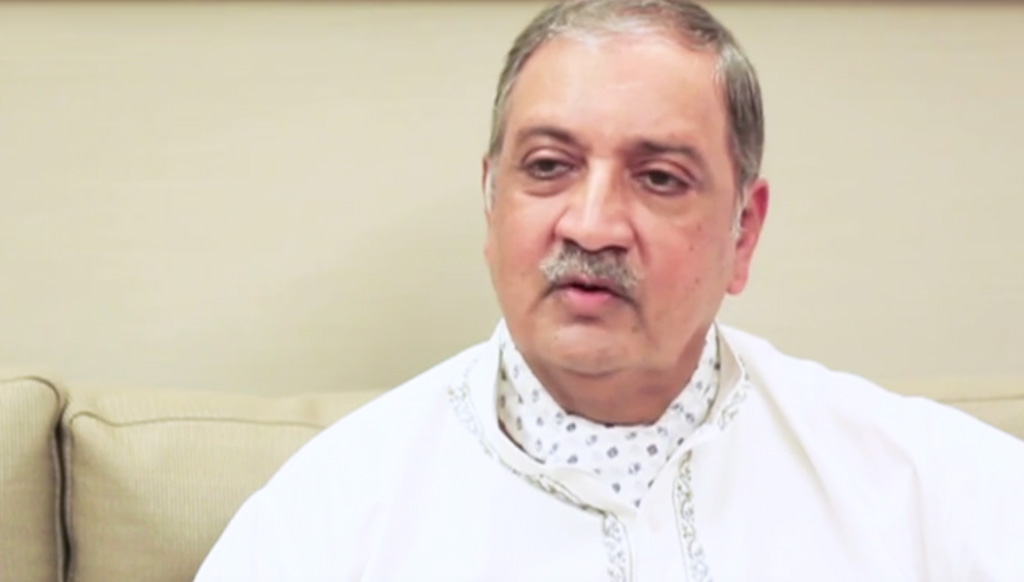 From his taste for comfort in style, to his travels into the wild and heritage properties, he is man who knows his mind well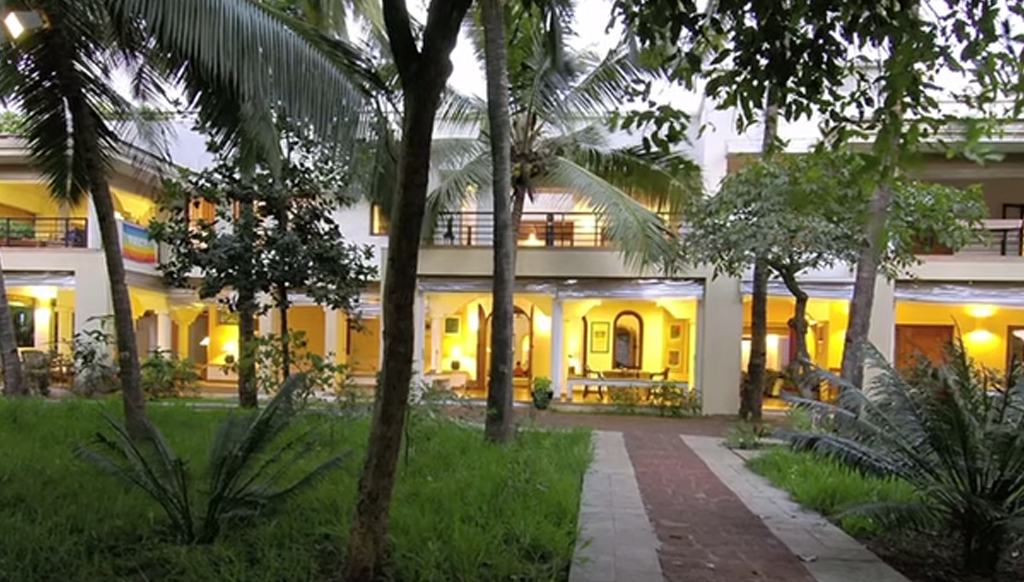 The Luxe Café brings to you some of the finest homes
The first Ladurée outlet in India, franchised by Noida-based CK Israni Group, opens in Delhi's Khan Market.
Luxury tableware brand, Kaunteya unveils a new collection of bespoke tableware 'Dasara – The Royal Legacy' as a part of their festive launch for the upcoming Navratri or Dussehra, or Dasara as celebrated down south.
The first-of-its-kind virtual Diamond festival will bring together industry experts and conversations focused on all things diamonds