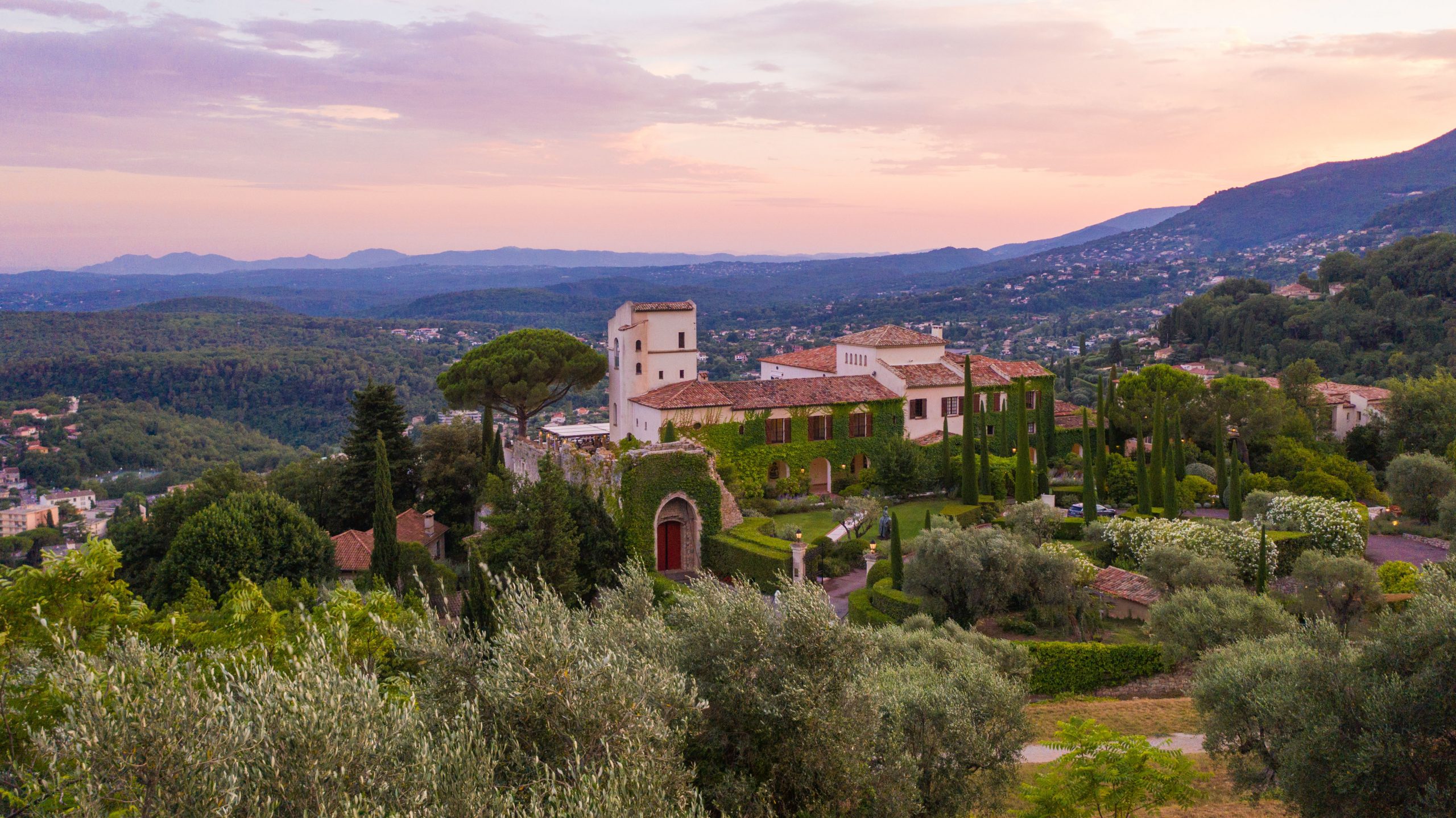 The Palace on the French Riviera reopens its doors for a new season. Nestled in the hilltops of Vence, this Oetker Collection Masterpiece Hotel is an exceptional setting steeped in Provençal elegance. The property's gastronomic restaurant, Le Saint-Martin, features exceptional views extending all the way to the coastline from its terrace, to enjoy alongside the refined dishes of Michelin star chef Jean-Luc Lefrançois.
Surrounded by century-old olive trees and fragrant Ronsard roses, the outdoor restaurant, L'Oliveraie, is open from June until the end of August. The menu presents an array of delicious options for lunch, including grilled meats, pizzas cooked in a wood-fired oven, sun-drenched salads and a variety of Mediterranean dishes.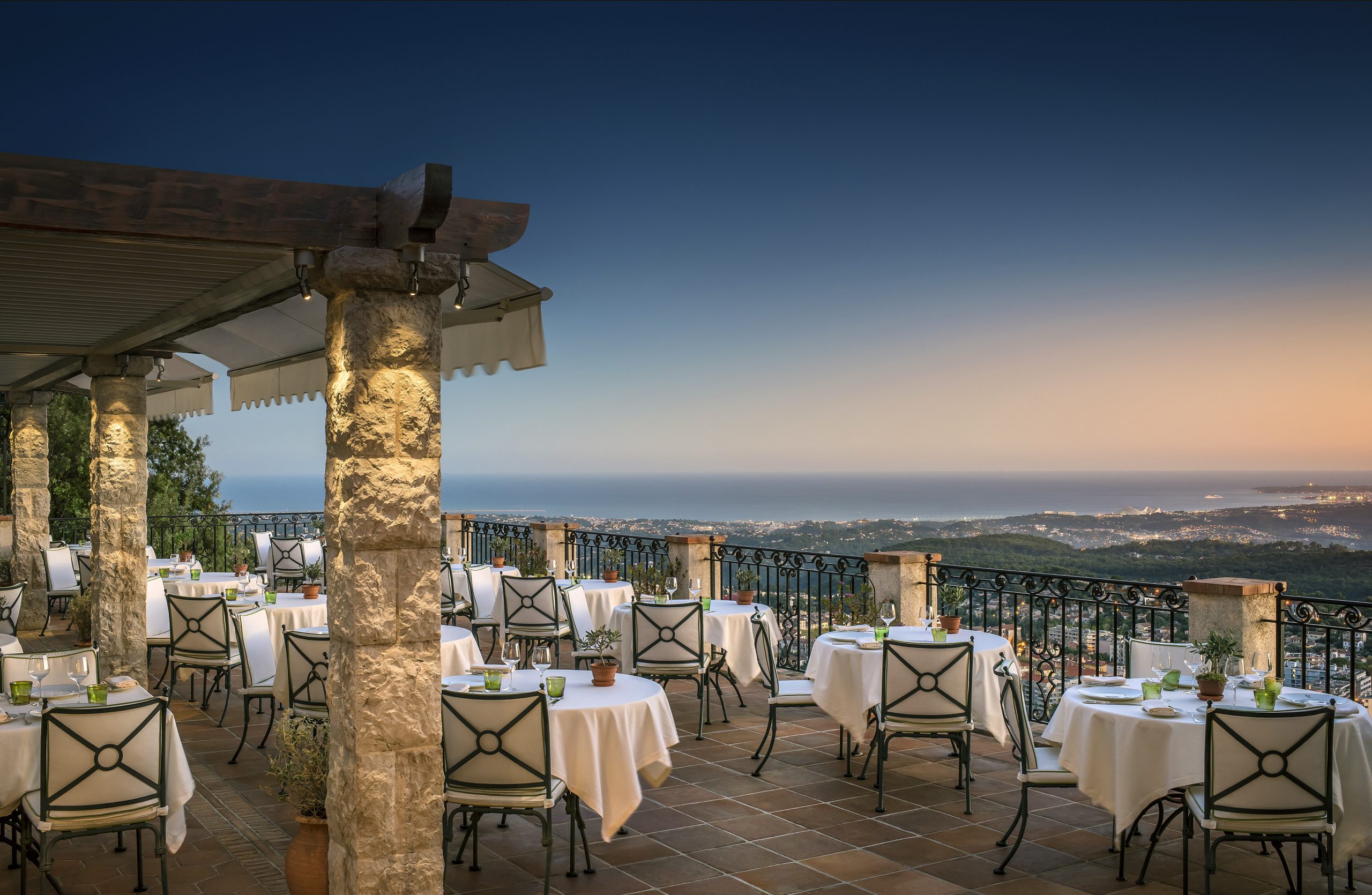 In this picturesque setting, 'Les Estivales', a festive summer evening event will be held featuring live music by Merry Mood. Guests will indulge in a delicious buffet of light and lively Provençal specialties prepared for the occasion by chef Jean-Luc Lefrançois. The chef will be joined by several local artisans presenting their products to complete the gourmet menu with rotisserie meats, cheeses, craft beers, produce and specialties from Nice designed to delight even the most discerning taste buds.
For a mouth-watering finish, Pastry chef Tanya Colella will present a buffet of delicate sweets.
'Les Estivales' will take place on June 8th and 21st, July 6th and 20th, as well as August 3rd, 17th and 31st 2023 — a must-do on the French Riviera this summer.