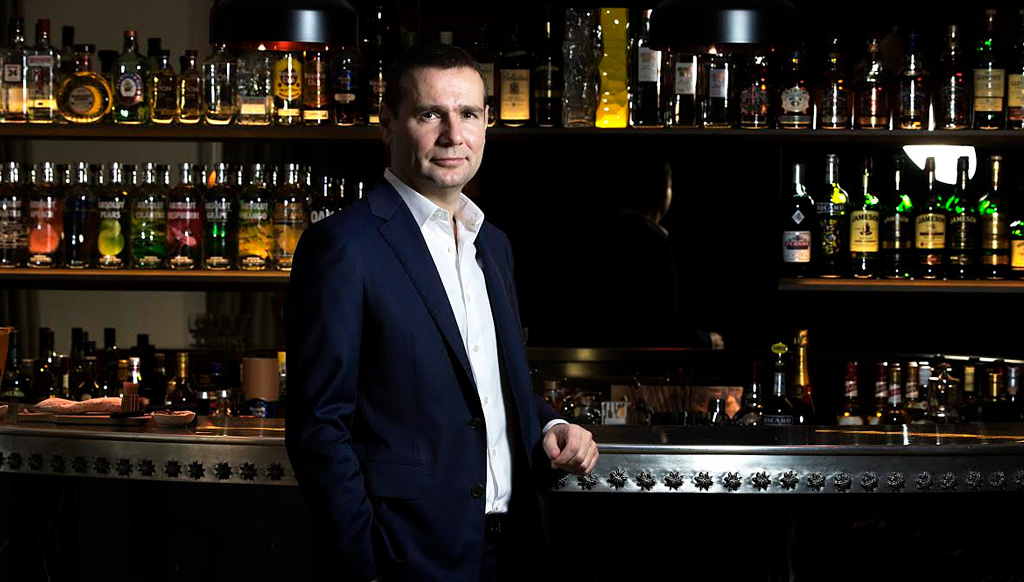 IN HIGH SPIRITS | Alexandre Ricard, the 42-year-old Chairman and CEO of Pernod Ricard took over his family business earlier this year
The young scion of one of France's most influential corporate families talks about luxuries that do not meet the eye
On a balmy afternoon in Paris, Alexandre Ricard, the 42-year-old Chairman and CEO of Pernod Ricard—who officially took over his family business earlier this year after stints of consultancy at Accenture and investment banking at Morgan Stanley—looked surprisingly fresh and energetic for somebody, who for the past few days, had been juggling with inquisitiveness of the press and expectations at the world's second largest spirits maker.
As he sat down at the café in a quiet by lane of the city, dressed in a simple navy blue suit, one could have easily mistaken one of France's richest men for an ordinary businessman in the hunt for his afternoon shot of caffeine. His manner suggested the eagerness of a teenager given his first super car. "India will soon topple France and become our third largest market," he said. Local spirits such as, Blender's Pride, 100 Pipers, Royal Stag and Imperial Blue notch up the numbers for his company here. But Ricard also drew attention to the prestige brands his company has nurtured over the years.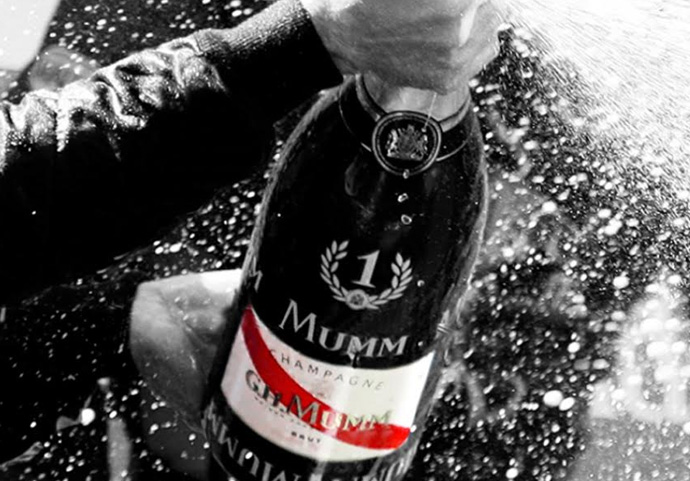 Martell, which Pernod Ricard claims is the oldest cognac brand in the world, was created in 1715 by Jean Martell, in France's Charente region. Its Royal Salute is a leading brand among luxury Scotch whiskies aged over 21 years, created to commemorate the coronation of Queen Elizabeth II. G.H. Mumm and Perrier-Jouet are champagne houses par excellence, noted for their heritage vintages. And of course, Glenlivet, the Speyside single malt founded by George Smith in Scotland's Livet Valley in 1824, brings up rear.
"There are things money can't buy, such as experiences," said Ricard.
Bottles of a particular vintage sold for around 10,000 pounds, said a Pernod Ricard executive. "We sold out the entire stock in a very short time," he said.
Luxury spirits are an important focus area for Ricard. Lately, the company has been facing difficulties in two of its largest markets, the US and China due to various reasons. While its Absolut vodka is losing ground in America because US consumers are shying away from vodka, authorities have cracked down on extravagancy in China, which is one of the company's biggest markets for cognac and champagne.
"Last weekend, I spent time with some of our important customers in Monaco. I got to meet the racers too," said Ricard. There was of course luxury private yachts, shimmering emerald waters, the uncorking of bubblies, an extravagant lunch. GH Mumm is the official champagne brand of Formula One. "We often organise experiences such as these for our esteemed customers. High-net-worth individuals come together, while our craftsmen and masters create blends for them to taste at exclusive settings," said Ricard. Polo, golf and Formula One are sports the company associates with for prestige brands.

"I love India. I am not scared of the heat or the dust. I simply love its buzz."

On being asked about personal pursuits, the scion of one of France's most influential corporate dynasties refused to be drawn into a conversation that would perhaps make him appear beyond the common touch. "When I want to relax, I spend time at my islands," said Ricard, who feels equally at home running in the scorching heat of Dubai. "I love India. I am not scared of the heat or the dust. I simply love its buzz," he said.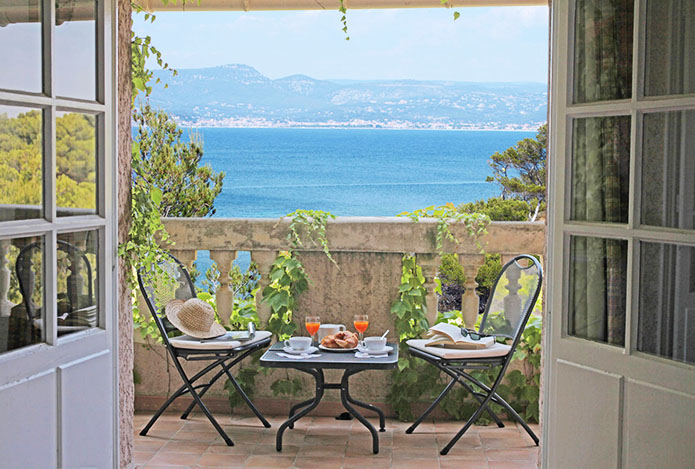 Interestingly, Paul Ricard, Ricard's grandfather and the man who helped create the French drinks giant through a merger in the 1970s, developed two Mediterranean islands—Ile de Bendor and Ile des Embiez, off the coast of Provence's Var region. Though Ricard did not mention whether those are the ones he disappears to for his prized moments of calm, research reveals them to be two unique private islands resembling fairy-tale proportions, replete with vineyards, enchanting beaches, pine forests, elegant hotels and provincial homes. They look like decades of hard work, and love. And probably like Ricard said, not something money can easily buy.