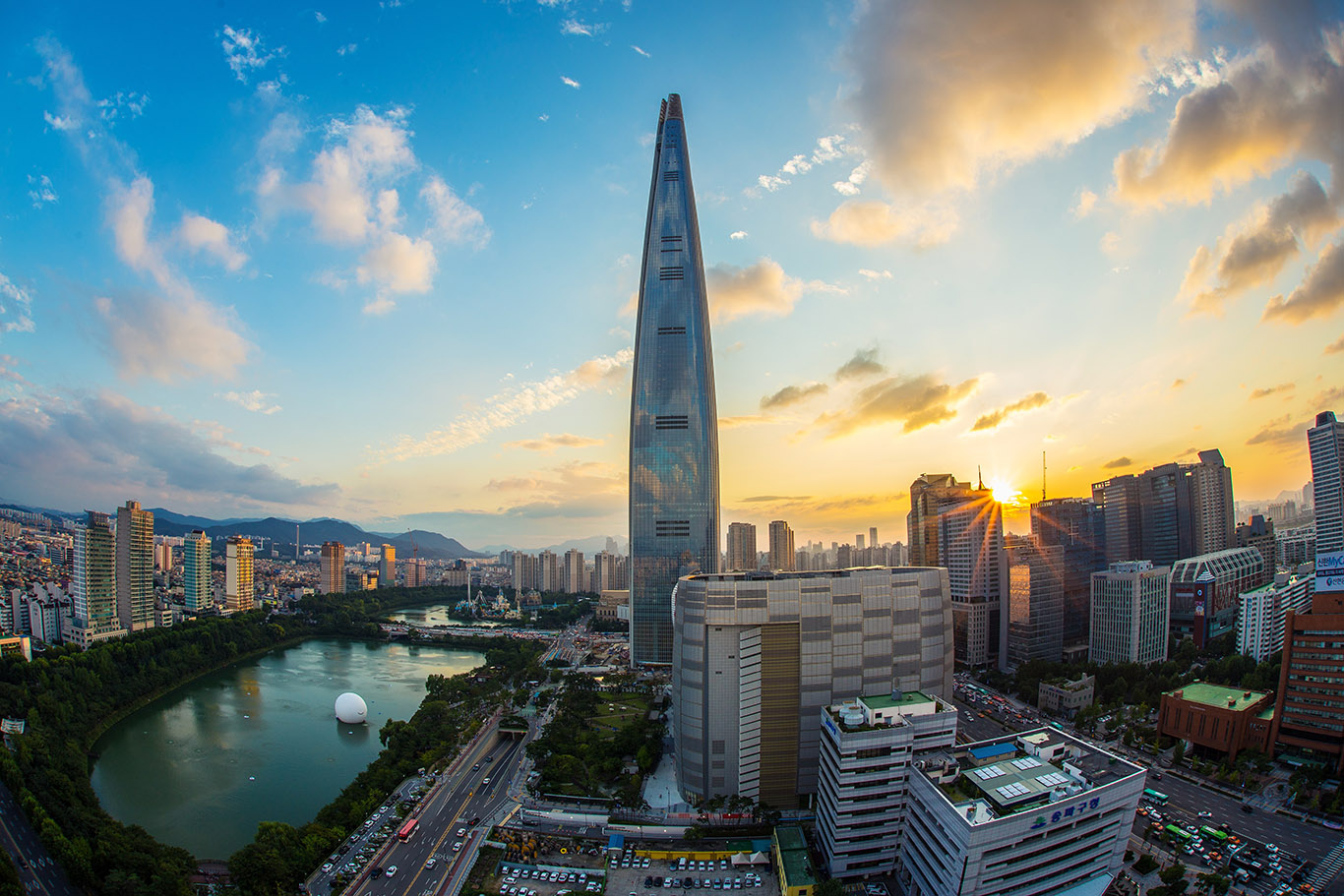 Visiting South Korea just got easier
South Korea is all ready to welcome Indian tourists with open arms.  In a big boost to push numbers from India, the country has lifted all travel restrictions for Indian tourists which mean that the tourists travelling from India will not need to adhere to any restriction and quarantine period.
Moreover, South Korea's Korea Tourism Organization (KTO) India has brought in initiatives to access South Korea's luxury market, business leisure and learning experiences.  Whether you're on a business trip, a leisure trip or just a student, there is something on offer for everyone.
1) Special fares around Diwali
Airlines have plans in place to welcome tourists to South Korea with lager connectivity and capacity.  "We plan to roll out special fares on the Delhi/Incheon route around Diwali.  If things happen as we anticipate, we will soon have more flights in the India-South Korea route," said, Kim Chan, general manager (India and Bangladesh).
2) Let's Go Korea Savings Plan in association with Shinhan Bank in India
Korean tourism  has also introduced a recurring deposit scheme to help potential travellers to South Korea save up for their trip, with special interest rates and added benefits. With a minimum deposit amount of Rs 2,000 per month for a year, members can avail benefits with Utazzo Travel to book their trip to Korea. The investment will act as a regular recurring deposit in case a member is unable to travel to Korea after a year.
3) Twin-city roadshow in the month of August
KTO is planning a twin-city roadshow in the month of August with the participation of DMCs from Korea.  Apart from this roadshow, the Indian travellers will get the opportunity to explore the richness of the Korean culture.
4) Opportunities for students in South Korea
Korean tourism has also been working with school principals across India through virtual sessions to provide students with opportunities for learning. With travel re-opening, it plans to conduct a physical event in Mumbai later this year to discuss experiential and learning experiences for students in South Korea.