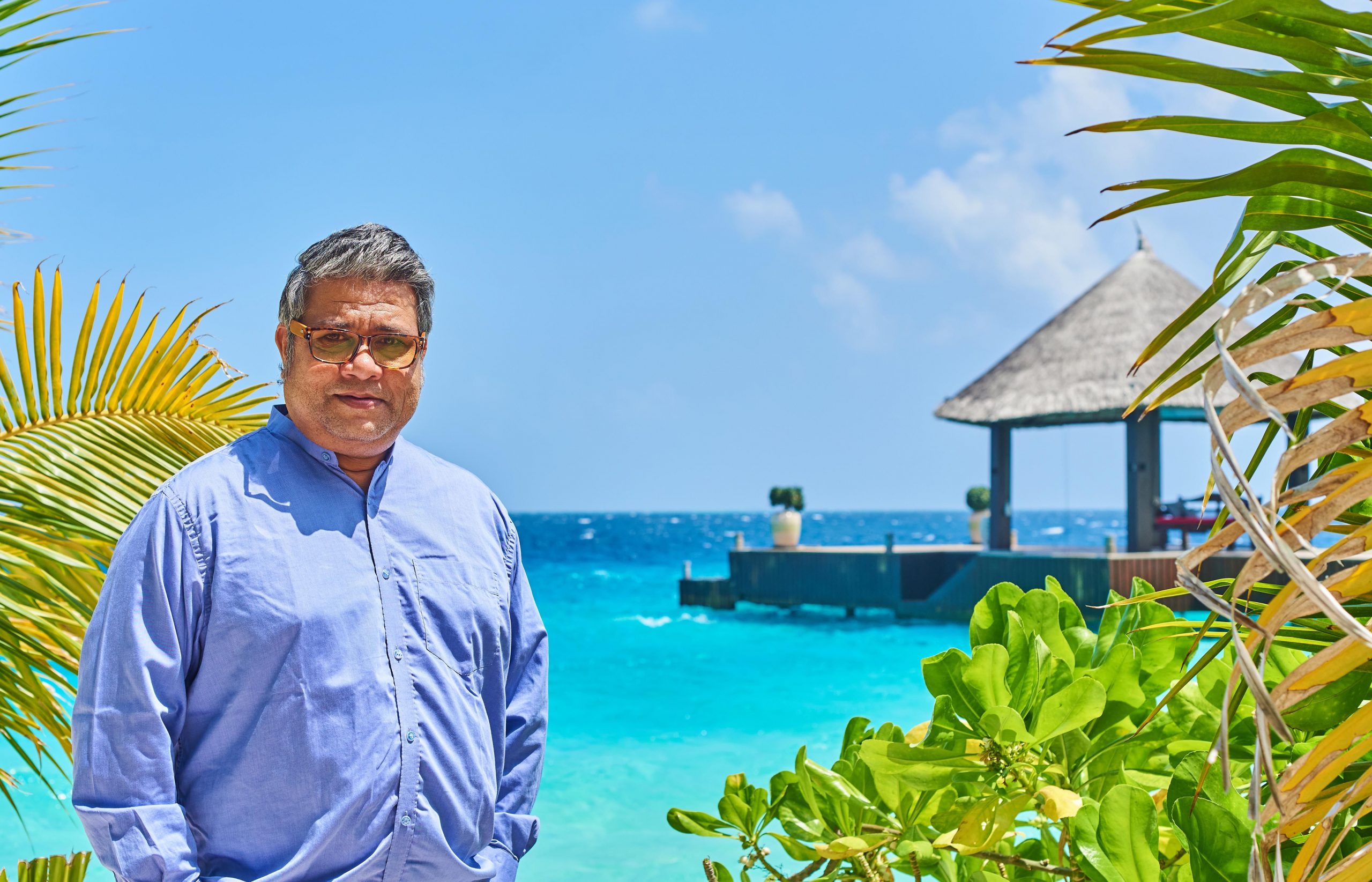 Atmosphere Core unveils an aggressive plan of 25 in 2025 for India.
Atmosphere Core, a Maldivian hospitality company, unveils India entry plans with 8 new hotels and resorts by 2025. ,
Following a successful journey in the Maldives, of launching 3 brands and 8 resorts within 10 years, Atmosphere Core unveiled an aggressive plan of 25 in 2025 for India. Making headway with the announcement of 8 remarkable hotels and resorts within two brands:
OZEN MANSION KOLKATA
OZEN PRIVADO GOA
OZEN NANDI HILLS BANGALORE
SADAR MANZIL HERITAGE BY ATMOSPHERE BHOPAL
STILLWOOD RETREAT A SIGNATURE ATMOSPHERE COORG
VARSĀ ELEMENTS OF NATURE BY ATMOSPHERE KANNUR
ATMOSPHERE BHUBANESWAR
ATMOSPHERE LAKE VIEW KOLKATA
"These properties embody Atmosphere Core's commitment to creative storytelling and curating exceptional guest experiences," said  Salil Panigrahi, managing director of Atmosphere Core. "Our commitment to organic growth, sustainable development, and distinctive brand experiences has transformed the Maldives, and we are thrilled to bring this transformation to India," he added.