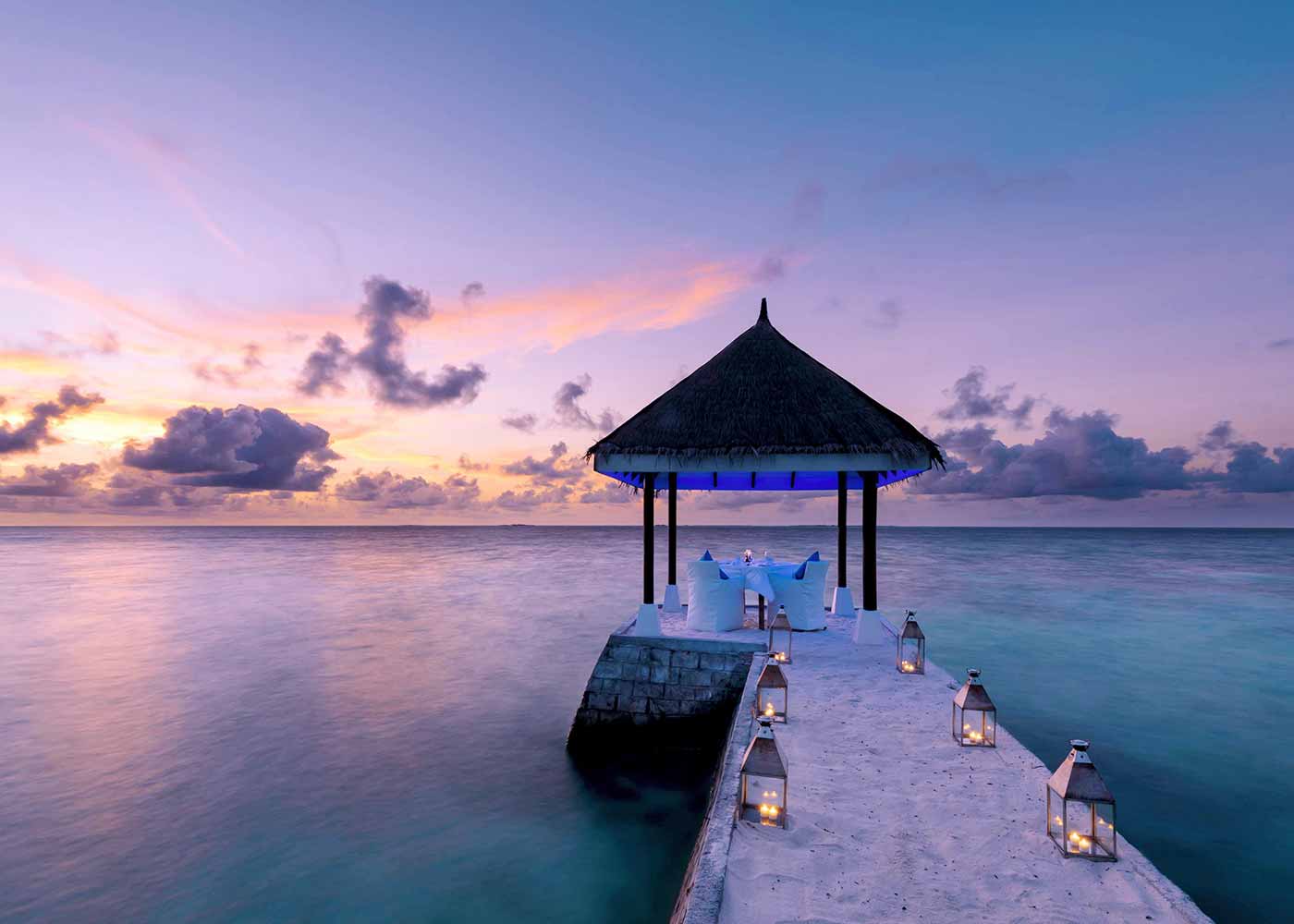 Atmosphere Hotels and Resorts, hospitality group from the Maldives enters India with the sub brand, Colors of Oblu.
The group currently has six resorts within Maldives and is now extending their hospitality in the azure waters with the launch of two new resorts under the Sub brand, Colors of Oblu – Oblu Select Lobigili and Oblu Xperience Ailafushi in February and March 2022, respectively.
On spreading their horizons to the Indian market, Atmosphere Hotels & Resorts will soon be announcing their India development plans that further strengthen the inbound tourism from India.