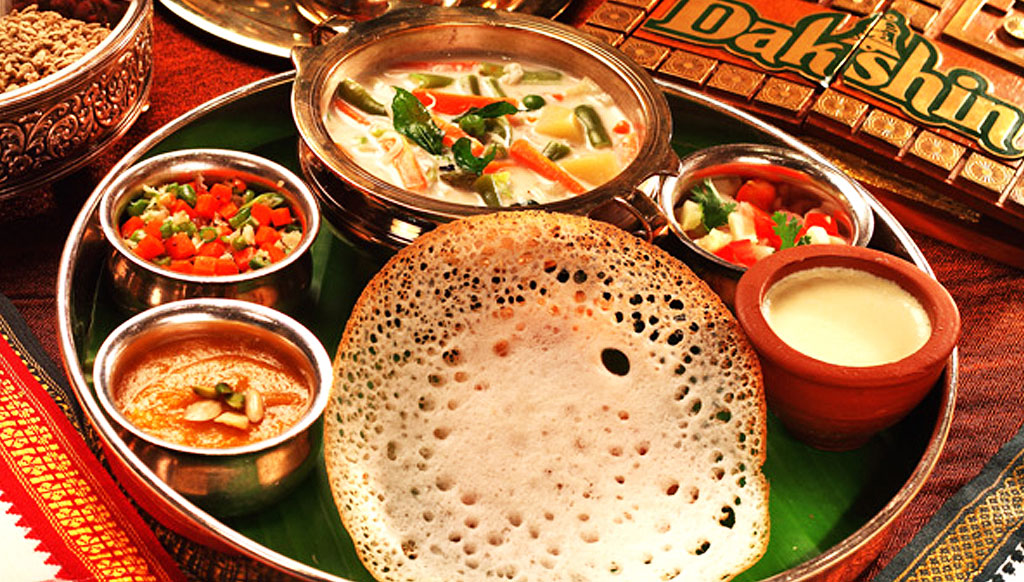 SOUTHERN SPICE | Combining the magic of Malabar cuisine and luxury fine dining, Dakshin is undoubtedly the best place for South Indian cuisine
Recreating the magic of home cooked delicacies from across Kerala, Tamil Nadu, Andhra Pradesh and Karnataka, Dakshin presents a delectable menu of Southern Indian cuisine
In career spanning a little over two decades, ITC Dakshin's star chef Velu Murugan has successfully combined the magic of Malabar cuisine and luxury fine dining. In doing so, he has garnered loyal followers from across the world. The exotic fish curries and splendid filter coffee made by this resident from God's own country provide a divine experience. In conversation with The Luxe Café on the art of food is the man himself:
The Luxe Café: We all know you come from Mudaliar community which is very popular for its cuisine, how does your Mudaliar background influence your dishes?
Mudaliar cuisine is a culinary tradition developed by an essentially vegetarian community which started out as pioneering agriculturists during the time of the early Cholas. The constant urge for discovery is a part of my DNA. I feel that despite our success or stature it is pertinent that we stay connected with the roots. This motivated me to go to Servarayan Hills back in April. This place in Tamil Nadu is known for its old coffee estates and orchidarium run by the Botanical Survey of India.  The challenge was to discover new ingredients, such as wild mushrooms and root vegetables, to add variety to the existing Mudaliar cuisine at Dakshin.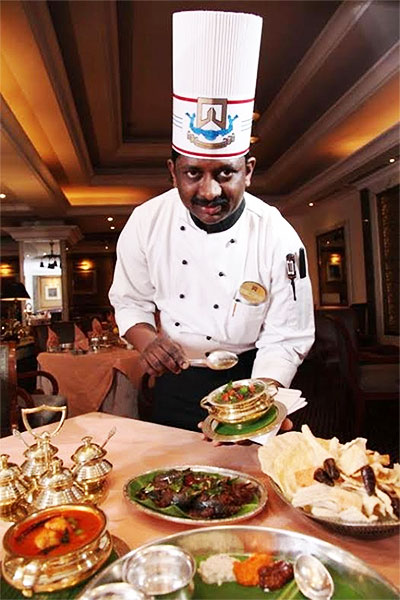 Can you tell us about the revolution that has taken place in South Indian cuisine over the last few years? What are the new delicacies that are becoming a great hit and getting served in South Indian cuisine?
With increase in exposure due to frequent travelling, people are now keen to explore nuances of cuisines. With the popularity and access of social media, everyone is eager to share a novel experience of fine dining with friends and family and learning about a cuisine.  The food of sub-communities of south India such as Nadar, Udipi, Syrian Christians are a great hit. We highlight specialties of a particular region. There are certain dishes which are not readily available in Delhi. For instance, Coorg and Pondicherry cuisine.

"The food of sub-communities of south India such as Nadar, Udipi, Syrian Christians are a great hit."

As a child, what was your fondest food memory?
The love for cooking, primarily fish curry, prevailed in the family. I really enjoyed eating as well as learning about various types of fish curries. Before long, I found myself becoming passionate about cooking itself.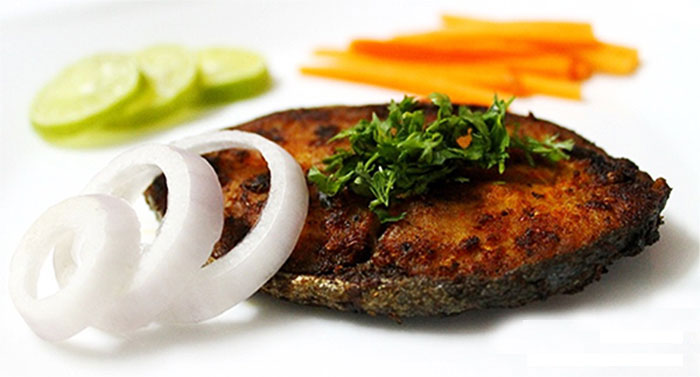 What's your basic funda behind the art of cooking?
Cooking has to come from the heart. You should always try and wow the guest. Dakshin master chefs believe in in-depth research. We take pride in showcasing food of sub-communities of South India. This gets an overwhelming response from the guests/people.
While cooking, what are the five ingredients that you always keep handy?
Oh, that's an easy one. Star anise, ginger, garlic, clove and pepper.