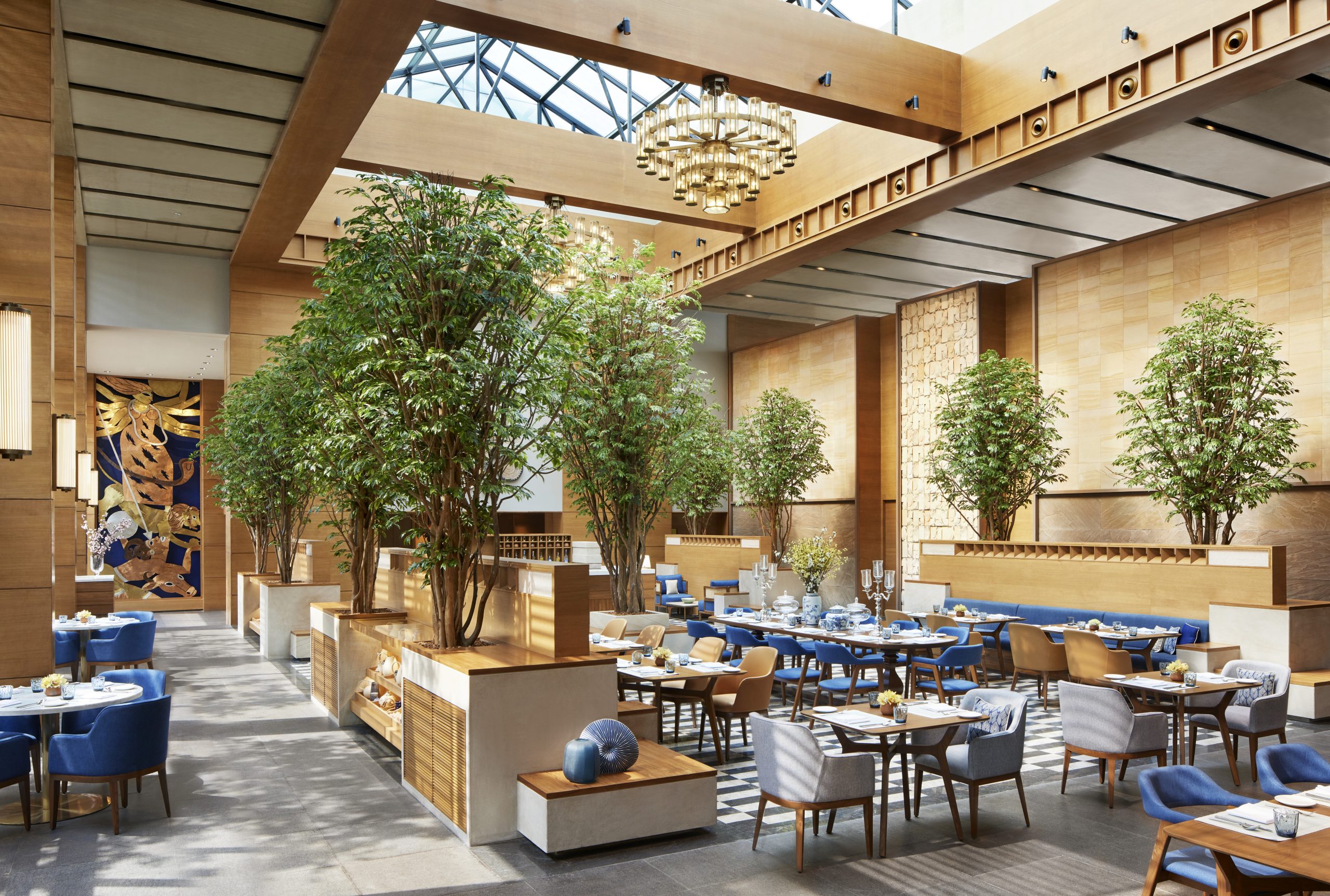 The hotel epitomises the spirit and heritage of Kolkata while being a truly contemporary property.
As the festival season begins, all roads lead to the City of Joy. Relaxing at the Taj City Centre at New Town in Kolkata on a recent visit, my mind wandered to the frenetic celebrations that Bengal's capital is famed for.
That was no surprise. The hotel, with 138 rooms and 10 suites, epitomizes the spirit and heritage of Kolkata while being a truly contemporary property. Located at New Town, it is close to the airport and it's quieter location bypasses the din of the main city.  
Local Artwork
As I went around the property, I was impressed with the artwork – it boasts of more than 200 paintings as well as sculptures, handwoven fabrics, and terracotta walls, all created by local artists in the city. Recycled material has been transformed into artistic metal frames. I realised that the hotel truly reflects the art and culture that is the soul of this vibrant city.
Luxe Suites
My luxury suite came with an open-air jacuzzi on the patio which I enjoyed to the fullest – be it a rejuvenating soak before going to bed or a quick dip in the morning. The suite had wooden flooring and a separate living area with a flat screen TV, a work station, powder room and a patio area. The massive bathroom had a standing shower cubicle.
Wolfing down avocado toast, eggs benedict and a fruit platter that I ordered in my room one morning for breakfast, I realised that this hotel takes its F&B seriously.  
Gourmet gastronomy 
 Each meal I had here was special with a lot of thought behind the preparation and presentation. It ranged from the typical English afternoon tea at the Emperor Lounge that is served with treats like scones with cream, salmon croissant, quiche and marble cake to the delicious Bengali thali  that comes with fried fish, mutton chops, cholar dal, and a local vegetable made with lotus flowers.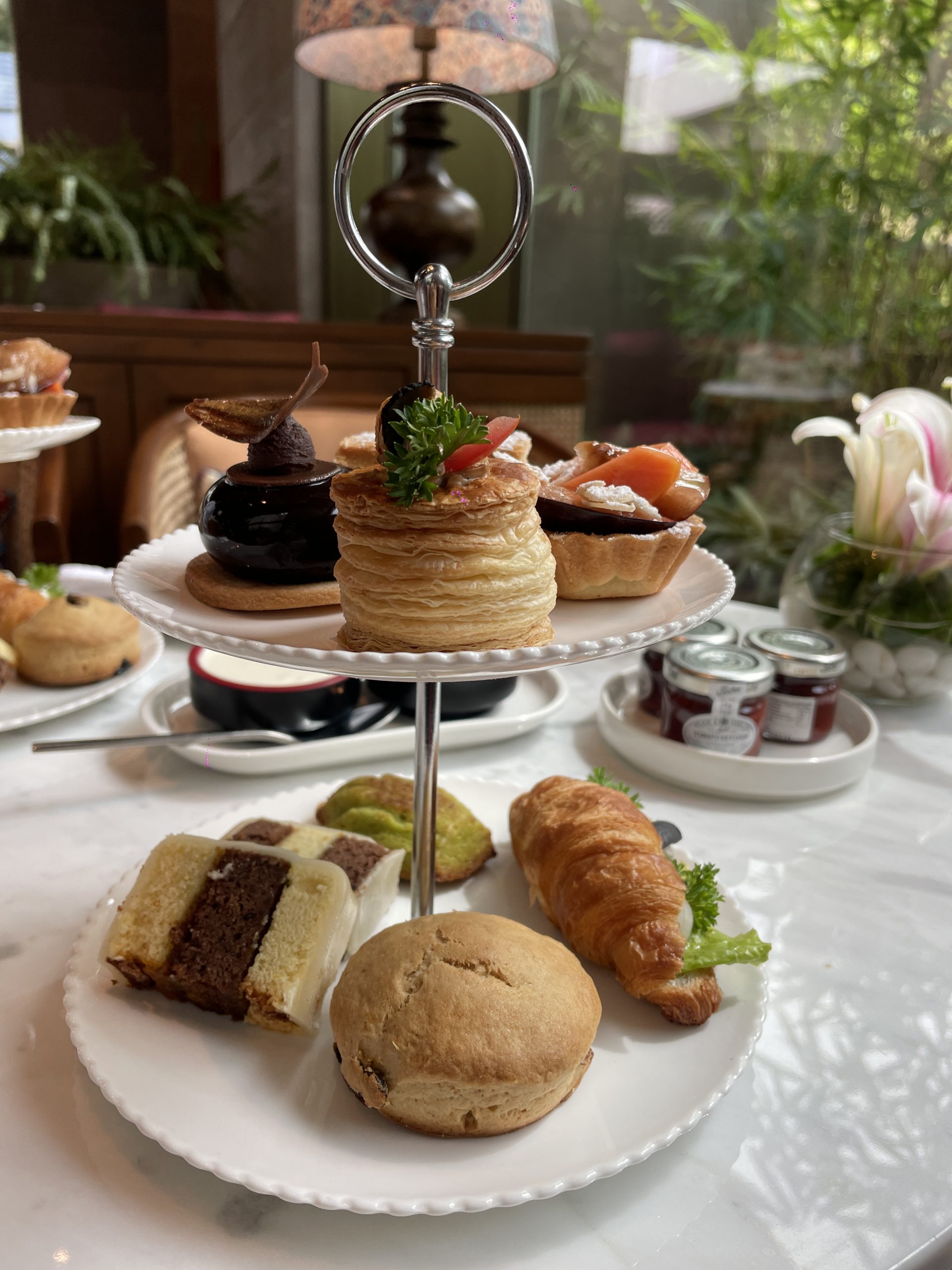 The hotel's main restaurant, Shamiana, with a skylight roof, offers a range of international to Indian and local Bengali dishes. As I tried to choose from the spread, Chef Subrata Debnath kindly prepared a tasting menu. The refreshing salad with avocado, iceberg lettuce and mango with a lemon mango dressing was followed by a delectable tomato basil soup and grilled Norwegian salmon.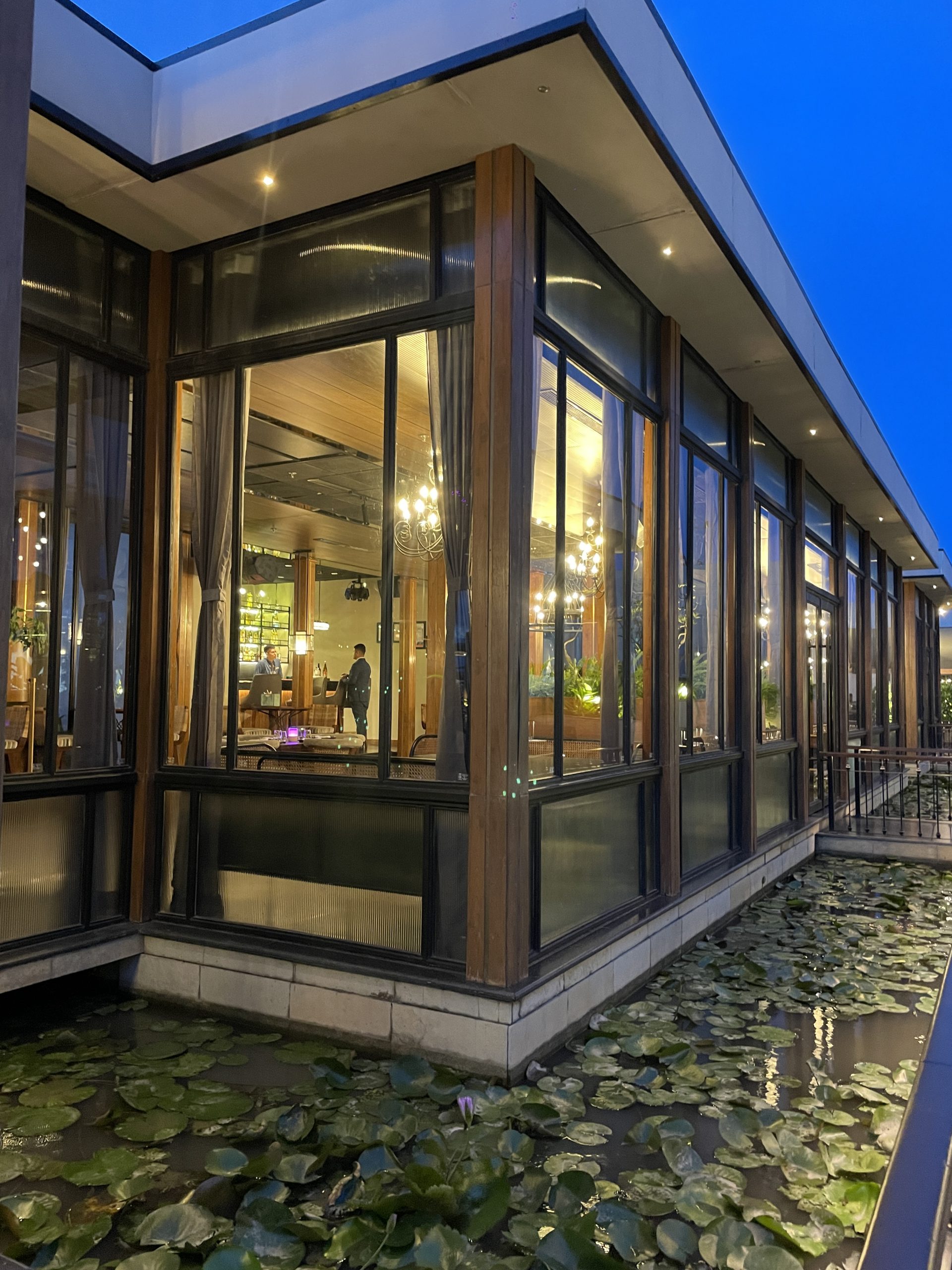 There's also Wykiki, the pan-Asian restaurant that has both indoor and outdoor seating and a bar too, to enjoy a couple of drinks as you mark the evening. 
Beyond Rooms
To unwind and rejuvenate yourself, take a refreshing dip at the hotel's infinity pool from where you get a lovely view of New Town's skyline or head for a soothing  massage therapy at their Jiva Spa. I opted for an Indian aromatherapy  massage, a medium pressure massage with a scented oil. It was so relaxing that I didn't realise when I slipped into slumber. I left the city with local sweet treats and memories. That's when I realised that this is what Taj City Centre is all about – a calm haven in a city famed for its cuisine and culture.
Website: www.tajhotels.com/en-in/taj/taj-city-centre-kolkata/