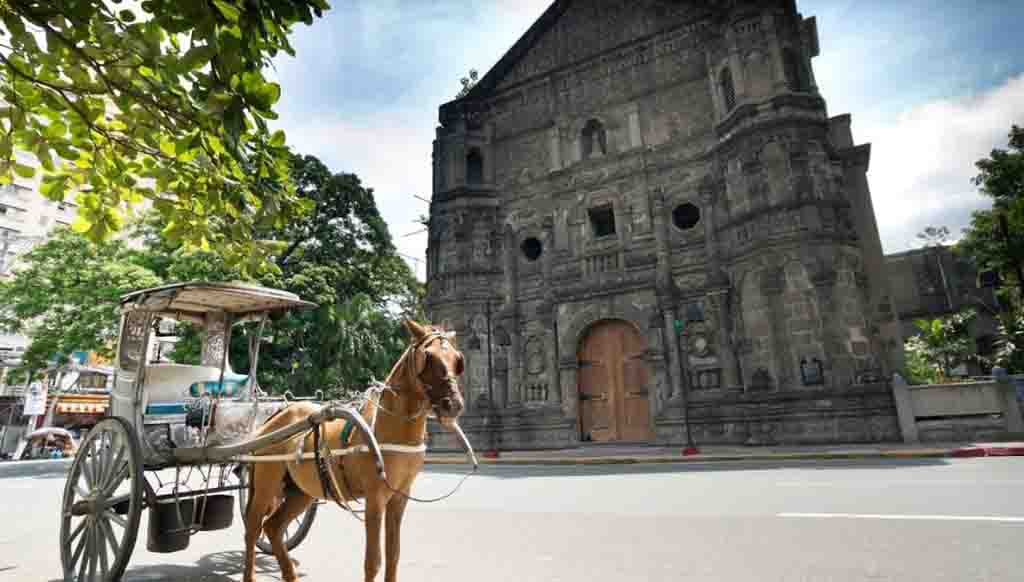 You can travel back in time in a traditional Spanish-style horse carriage called a kalesa in Philipines. Credit: Cebu Pacific
Beyond the popular beaches and stellar sights in these countries, there's still so much more to see and explore. Here are some of the best activities you can do off the beaten track in Southeast Asia
Southeast Asian countries are famed worldwide for their lush greenery and exhilarating activities, which is why the region is a hotbed for tourists from all across the globe. Yet, beyond the popular beaches and stellar sights in these countries, there's still so much more to see and explore. That said, here are some of the best activities you can do off the beaten track in Southeast Asia.
Immerse Yourself in Komodo Island in Indonesia
The amazing archipelago of Indonesia attracts millions of tourists annually thanks to its beautiful island of Bali. In fact, The Telegraph's report on the island reveals that 1 in 3 of the country's nearly 14 million annual visitors  travel there solely to spend a holiday in Bali.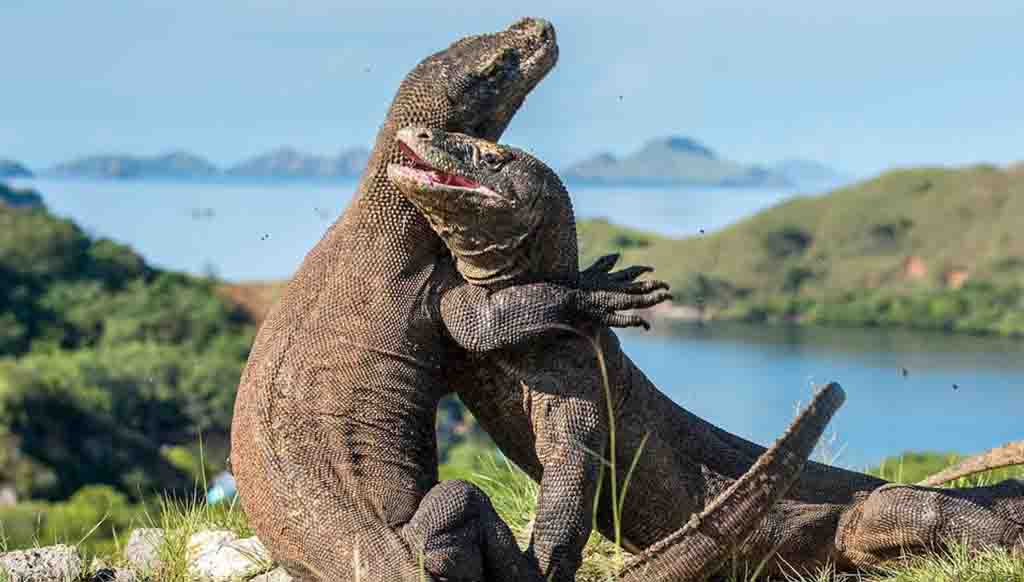 Thankfully, Indonesia has over tens of thousands of other islands for you to explore, and some of the best islands to immerse yourself in are within the region of Komodo. The islands of Komodo are filled with activities that you won't get to experience anywhere else.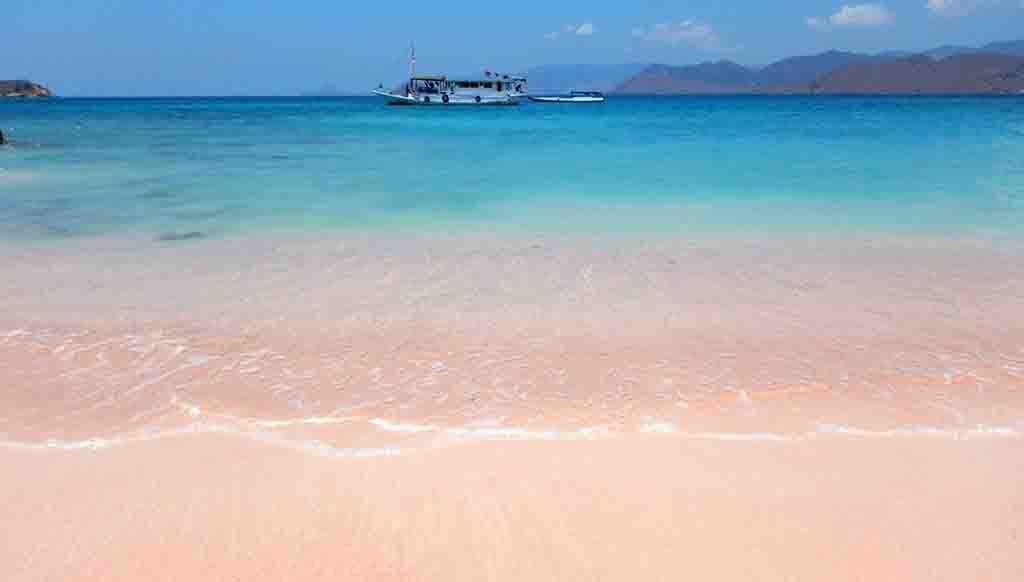 Here, you can see the massive and mystical Komodo dragon at the Komodo Island National Park. Its beaches also offer visitors a once-in-a-lifetime opportunity to swim with manta rays. And last but not the least, you can unwind at its picturesque and unique Pink Beach.
Explore the Countryside in Chiang Mai, Thailand
Many of Thailand's visitors travel to this tourist hotspot to stay at the country's capital, Bangkok, thanks to the city's countless shopping markets and nightlife. The vibrant beauty of Bangkok will surely give you an adrenaline rush, but why not have a change of scenery at the tranquil Thai province of Chiang Mai?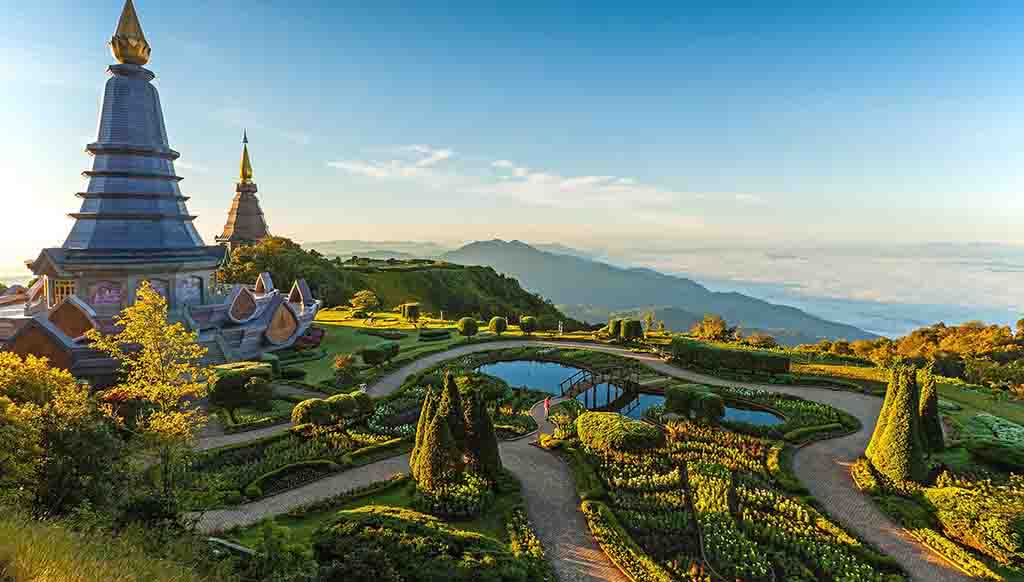 Known as 'The Rose of the North', Chiang Mai is a beautiful escape from the hustle and bustle of city life. Indeed, Expat Bets' guide to Thailand highlights the country's impressive transportation system. While most travellers will start from one of its impressive airports — with Bangkok's Suvarnabhumi repeatedly hailed as one of Asia's best — you'll also get to experience the country's extensive railway system if you'd like to reach different cities and provinces. This is why it should be very easy for you to head over to the country's hidden gem of Chiang Mai.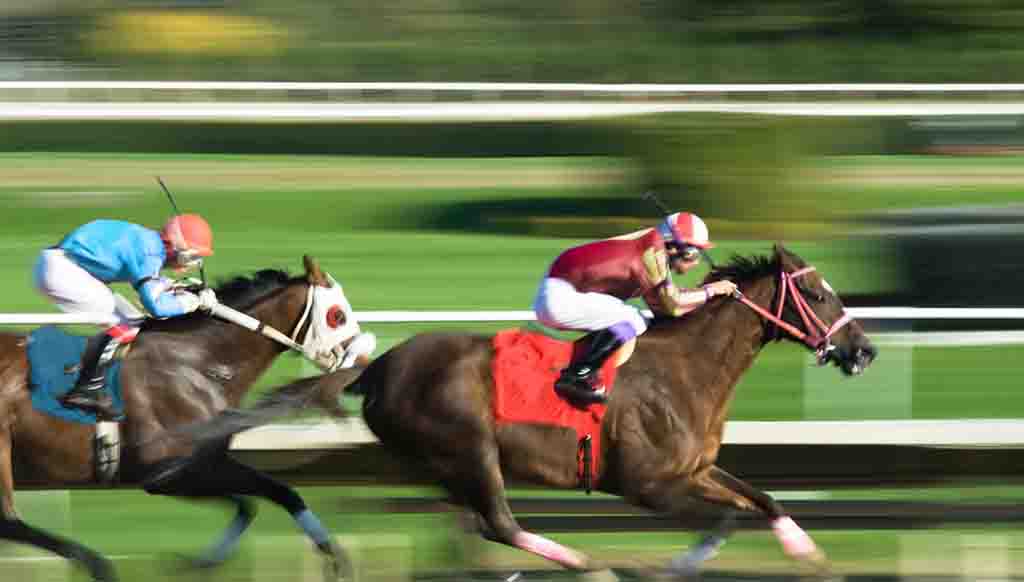 Apart from gorgeous views, there are many activities for you to do in the countryside. From interacting with rescued elephants at the Elephant Nature Park to chatting with a monk in the Wat Chedi Luang temple, exploring Chiang Mai shows a side of Thailand beyond its famous bright lights.
Revisit History in the Intramuros, Philippines
While the Philippines is known worldwide for its pristine beaches of crystal blue seas and white sand, the country has a fascinating history. Unbeknownst to many, the Philippines was colonised by Spain for over 300 years — a period that ended in the late 19th century. And at the heart of the country's capital, Manila, lies Intramuros. Known as the Walled City, it has preserved many relics and sites of this interesting time.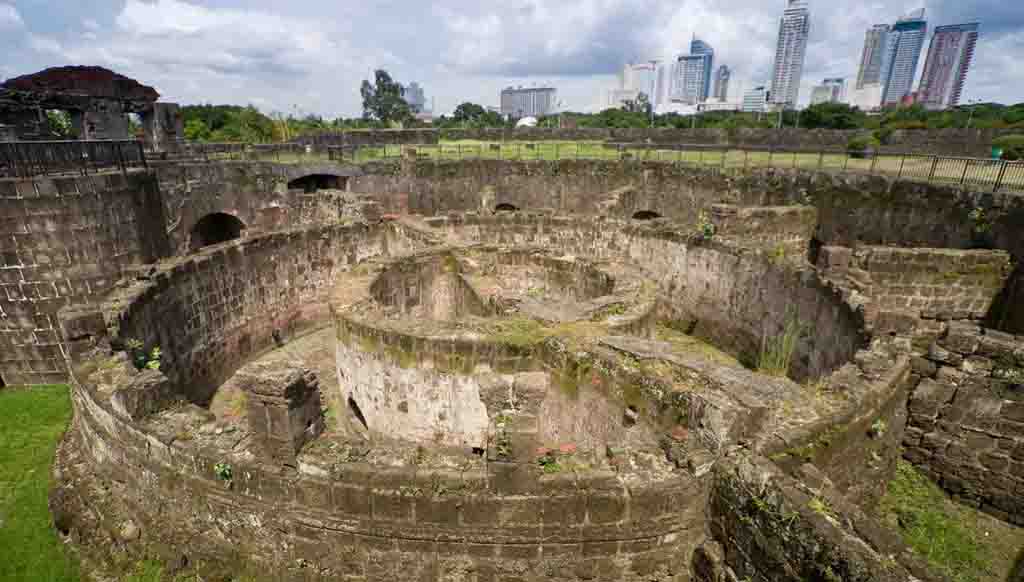 From the glorious San Agustin Church to the vast citadel of Fort Santiago, you'll have a profound look inside the antiquity of the age of the Spanish colonisation. What's more, you can travel back in time in a traditional Spanish-style horse carriage called a kalesa. Or, you can even tour Intramuros in one of their eco-friendly bamboo bikes.
Ever since Crazy Rich Asians was released, Singapore's tourism has risen rapidly. As the setting of the hit Hollywood film, tourists have come flocking to places that were featured, such as Gardens by the Bay, Marina Bay Sands, and Sentosa Island.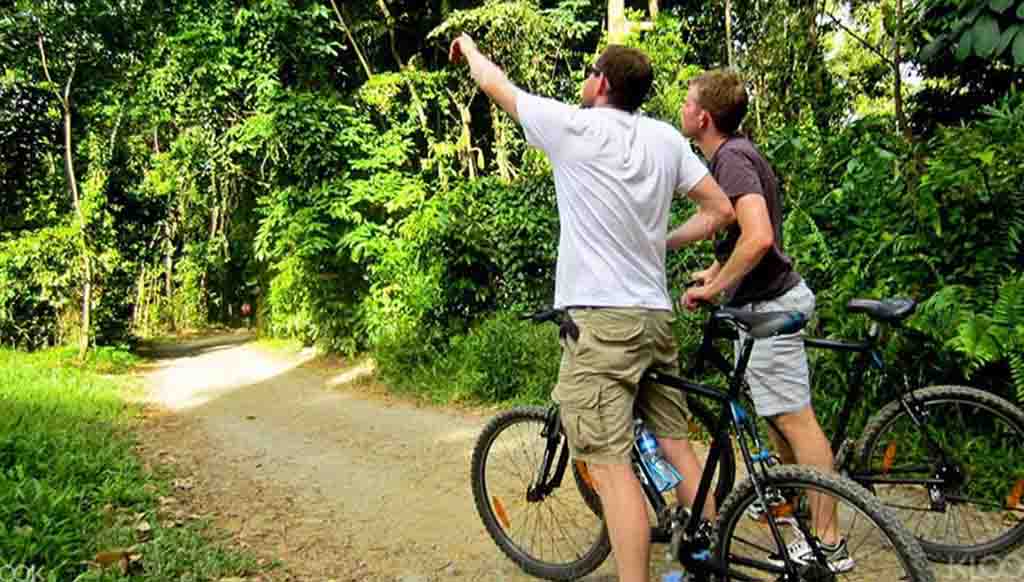 However, to see a greener and more enchanting perspective of Singapore, you can visit Pulau Ubin. Just a 15-minute boat ride from the mainland, the best way to explore the tiny yet transfixing island is on a bicycle. For an affordable amount, cycling through the winding roads here will let you marvel at Singapore's majestic mangroves and diverse wildlife. And if the island tickles your fancy, visitors can even stay over at camping sites like Jelutong and Endut Senin.