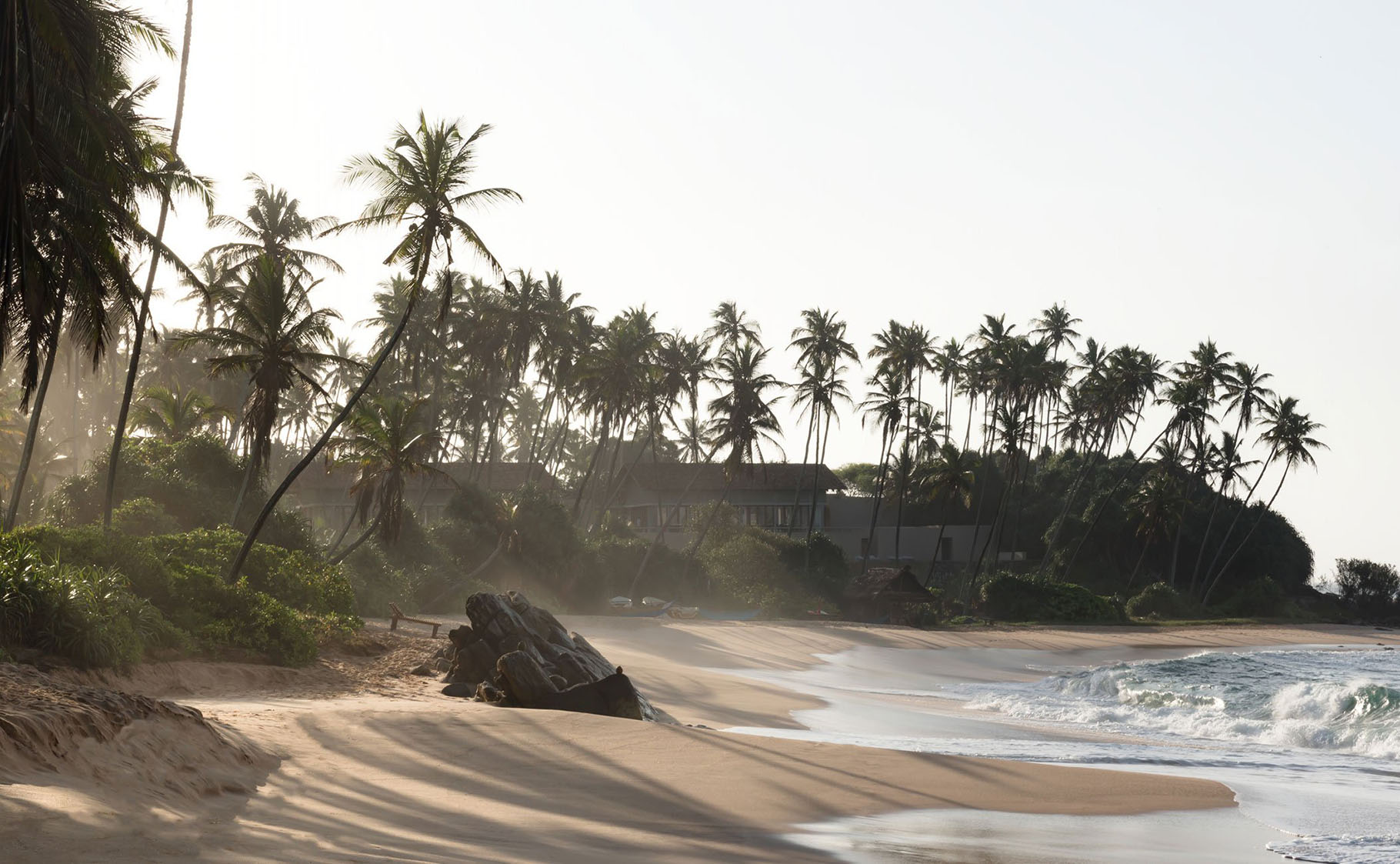 Sri Lanka's National Carrier and oneworld member, SriLankan Airlines, extends its closest neighbor, India an invitation to explore the island's beauty, with the launch 'Dil full of Sri Lanka,' a range of holiday packages.
'Dil full of Sri Lanka,' is a collection of hearty island charms, carefully curated by the Airlines' leisure arm, 'SriLankan Holidays' to capture the most fascinating facets of Sri Lanka including cultural vibrancy, ecological beauty, and the inherent hospitality of its people. It presents a range of itineraries and experiences that appeal to visitors of different travel interests, with an unbelievable 'buy one get one free' offer.
The journeys are mapped in such a way to take the travellers through the most attractive holiday getaways such as Dambulla and Kandy of central Sri Lanka, and Galle, Bentota and Colombo of the South.
The packages, each, typically created for 2 persons and can be extended to accommodate up to 8 travellers, starting with 3 nights with customised requests.
The packages come with attractive rates, and are inclusive of return airfare, hotel accommodation (bed and breakfast) on twin sharing basis featuring Sri Lanka's best of the hospitality industry. Currently, the Airline connects nine Indian cities to Colombo with 84 flights a week — 19 flights out of Chennai, 12 out of New Delhi, 10 out of Cochin, 9 out of Mumbai, daily flights out of Tiruchirappalli, Madurai, Hyderabad, and Bangalore and six times a week out of Trivandrum.
For details of the campaign, visit srilankan.com.