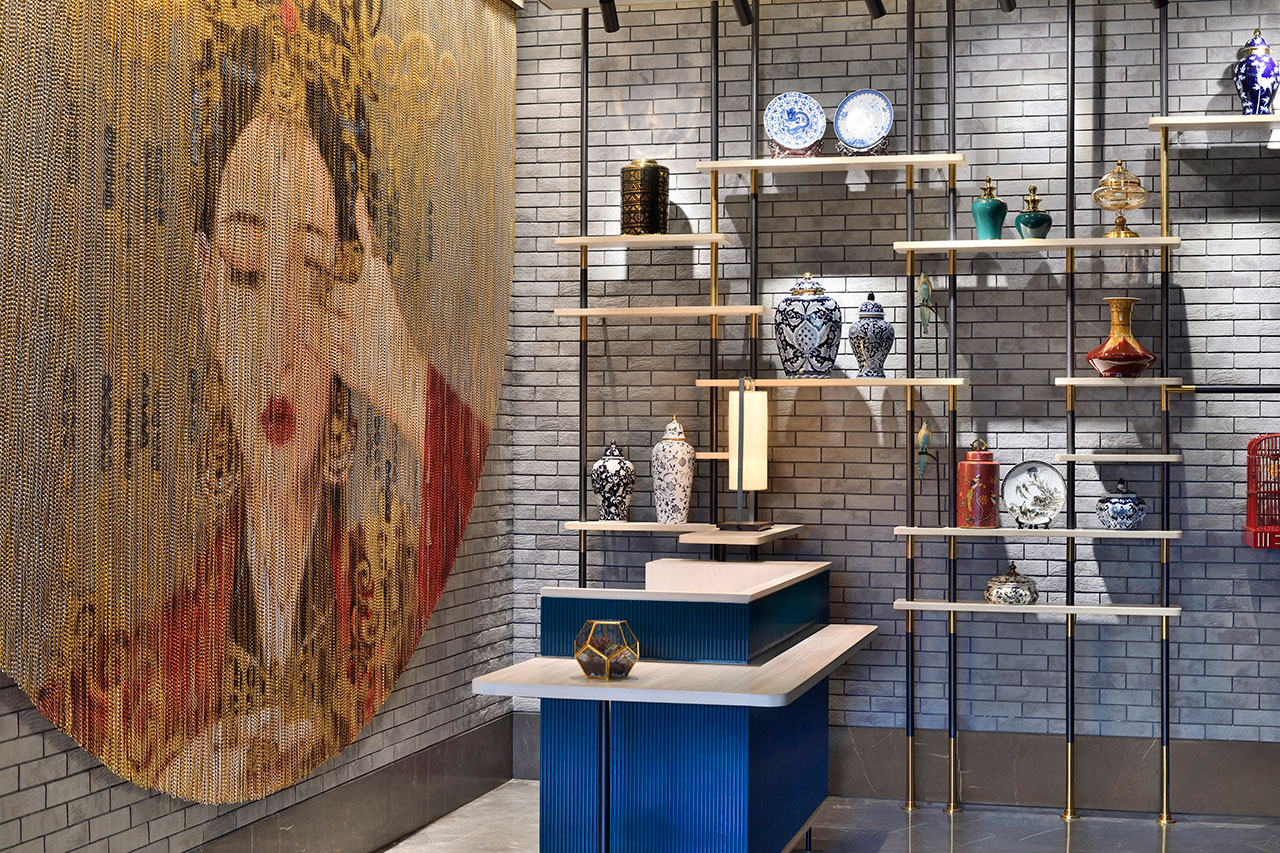 Reimagined House of Ming in its new avatar.
House of Ming, one of Capital's oldest Chinese fine dining restaurants makes a comeback in its new avatar.  The restaurant has been a defining part of the city's culinary landscape for over four decades.
"Taj Mahal, New Delhi remains an ideal location with exquisite dining choices. The re-imagined House of Ming makes a comeback featuring some of the signature favorites in addition to novel dishes, with exquisite presentations, that celebrate the Cantonese, Sichuan and Hunan flavours", said Satyajeet Krishnan area director – New Delhi and general manager, Taj Mahal, New Delhi.
The new décor is elegant and chic, with an ambience that is reminiscent of the famous Ming Dynasty and weaves the tale of the Ming Princess in this visually magnificent restaurant.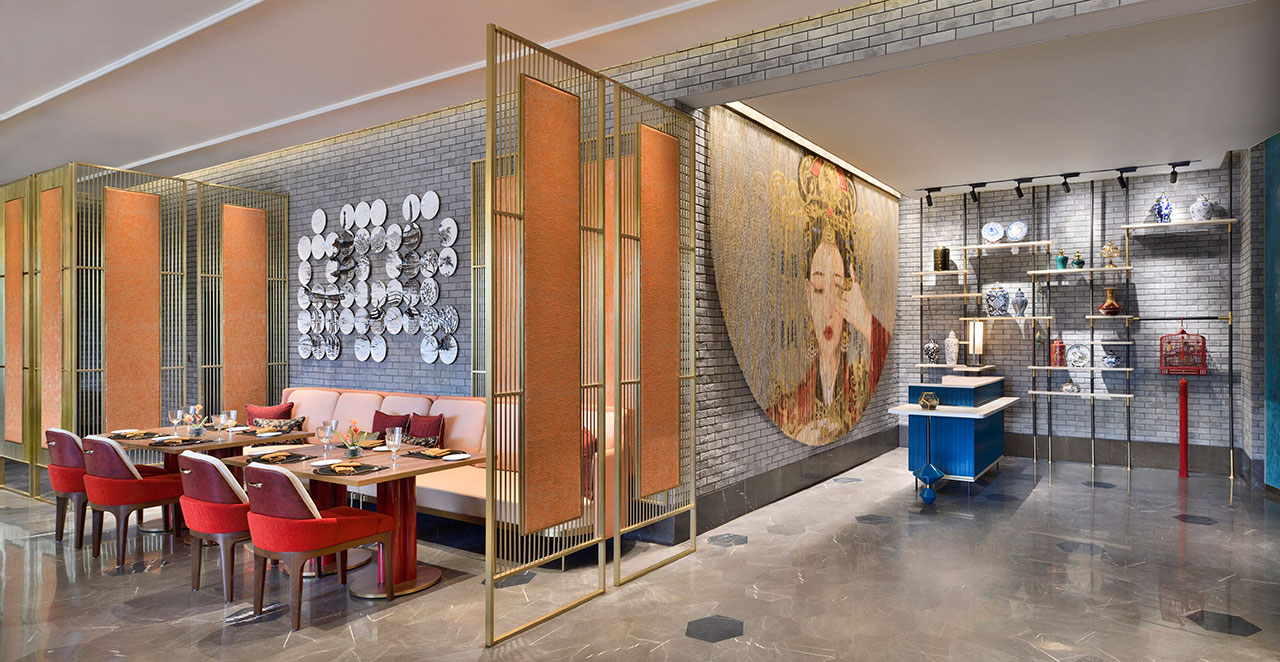 A 110 seater House of Ming presents a gastronomical confluence of the old and the new with an eclectic menu carefully curated and prepared by the Chef Arun Sundarraj where there is something for every palette.
The food concept is based on the delicate balance of hot, sweet & sour flavours. The new menu selection offers dishes in which various cooking techniques – roasting, baking and frying, have been incorporated from all over China.   Imperial dining has been introduced which offers an immersive and fine-dine experience with Chef's Choice menu presenting seventeen courses, designed exclusively for the private dining rooms. The menu classics and the evergreen favourites feature on the menu in addition to novel items and dishes with a modern twist.
The concept of The Tea Brewing Cart – a live tea trolley, has also been introduced to provide the Chinese tea experience. The cocktails have been designed by some of our best mixologists keeping in mind the balance between the five elements of nature – wood, fire, earth, metal, and water.