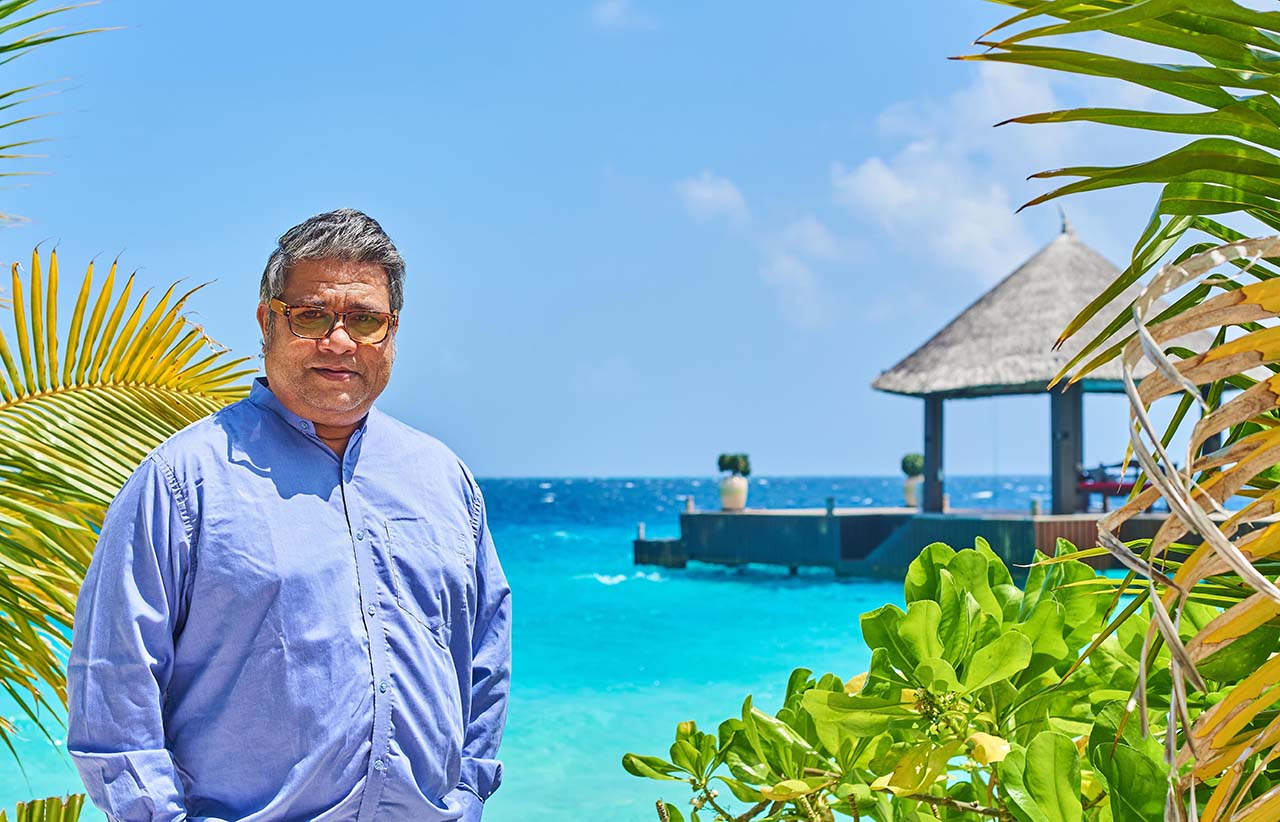 Founder & Managing Director, Atmosphere Hotels & Resorts
The story of Salil Panigrahi, one of the most successful hoteliers in Maldives, seems like an excerpt from one of these fancy success story books
Big success stories are often made of big dreams and bigger passions. The story of Salil Panigrahi, one of the most successful hoteliers in Maldives, seems like an excerpt from one of these fancy success story books.
Panigrahi started his career in hospitality with a modest job in the Finance department at Oberoi Hotels & Resorts three decades back. He then joined the Six Senses Group in Maldives, where the love for the beautiful island took a transformation into an urge to do something big.
"I never forget my middle class origins, upbringing and values. A humble, modest start teaches you to value small successes and makes you rooted while going for the big ones," says Panigrahi.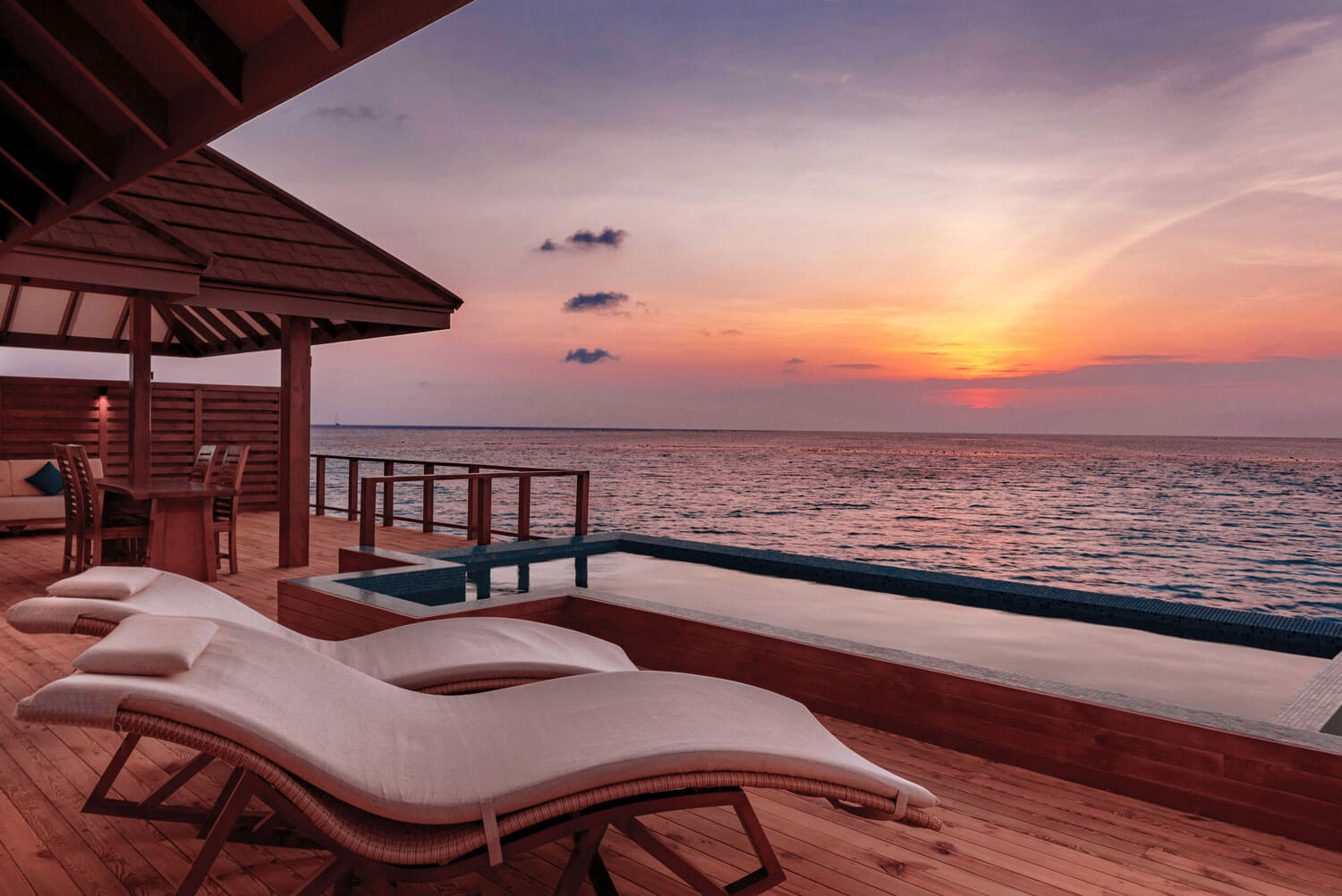 Born in Odisha, a coastal state on the eastern side of India in 1968, Panigrahi was professionally trained to be a Chartered Accountant. "During my CA articleship, I got an opportunity for several audits in hotel companies. It is in the process of these audits that I got fascinated by the hospitality world," says Panigrahi. Being a foodie, only made the fascination more irressistable.
Hotelier by passion, Salil launched Atmosphere Hotels and Resorts in 2013, as a resort management company to fill a gap in the market to create a unique  luxury resort brand in the Indian ocean.
The experience of handling diverse portfolios like brand development, operational delivery, and finance came handy for him while planning startegies for brand development and operational delivery.
Salil is also the founder partner, director, and the chief operating officer of the EoN Resorts Group since 2003. As a part of this role, he has been actively involved in the development and operations of over a dozen internationally acclaimed resorts in the Maldives.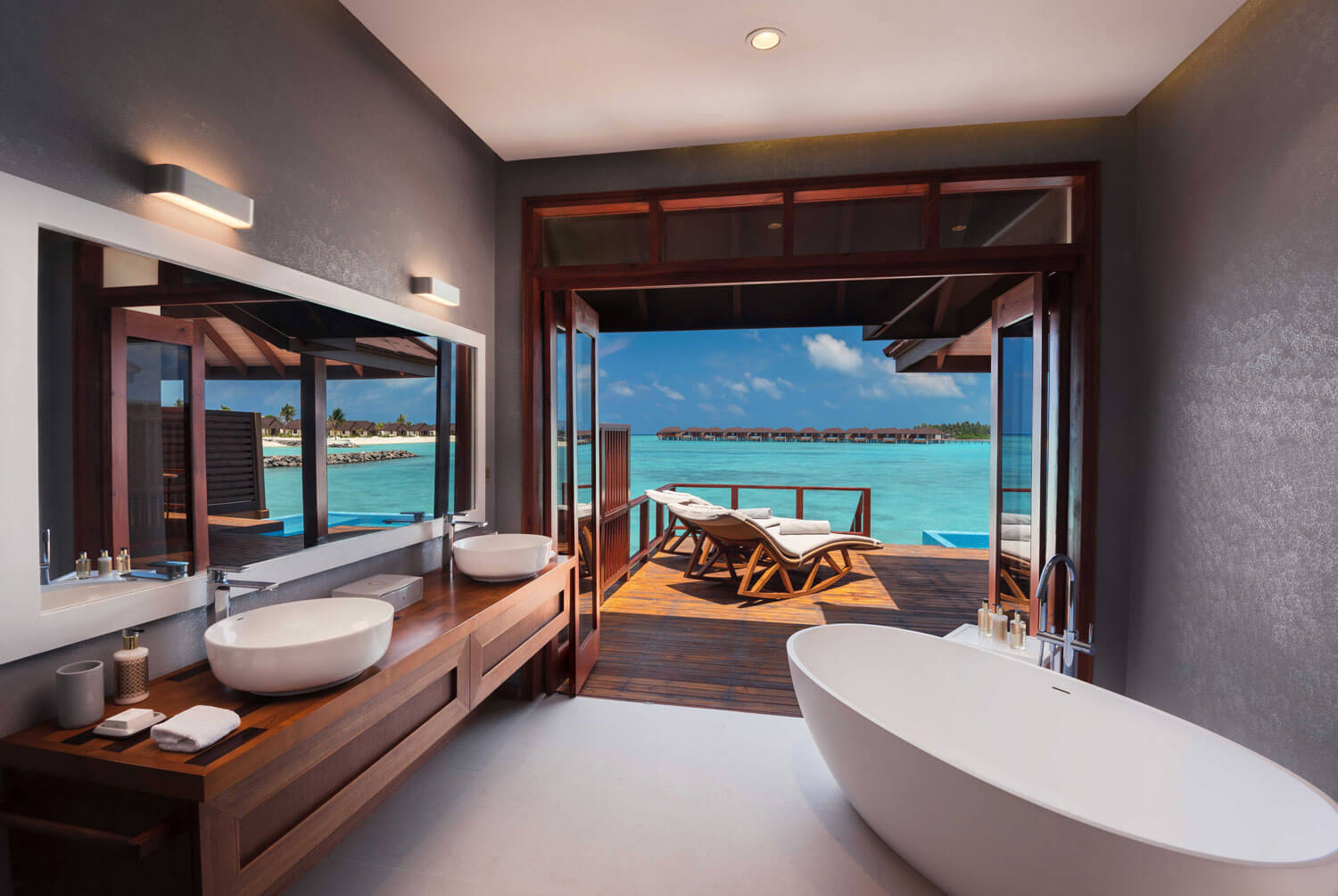 Creating a sense of home has been the most important aspect of groups guest experience while creating all the resorts. "From the unique design and natural sunlight we build into every interior, to the beaches and seascapes we curate, to the exquisite finest cuisine our  chefs' design, we make the experience most comfortable and memorable for our guests," says Panigrahi.
According to him, success stories are purely driven by service excellence and the passion and drive of the people.  One of the important reasons behind a sustainable business in hospitality, highlights Salil, is maintaining a strong emotional relationship with the colleagues and partners.
The hospitality sector is a people-centric one, he says.  "Throughout these challenging times, the group  invested in caring for our colleagues and their families. Not just  in terms of finances, but also emotionally, constantly seeking to keep up the overall level  of motivation and helping each other remain mentally and physically resilient. This positivity is reflected in our service and guest experience, with repeat guests and excellent ratings on travel platforms despite challenging circumstances."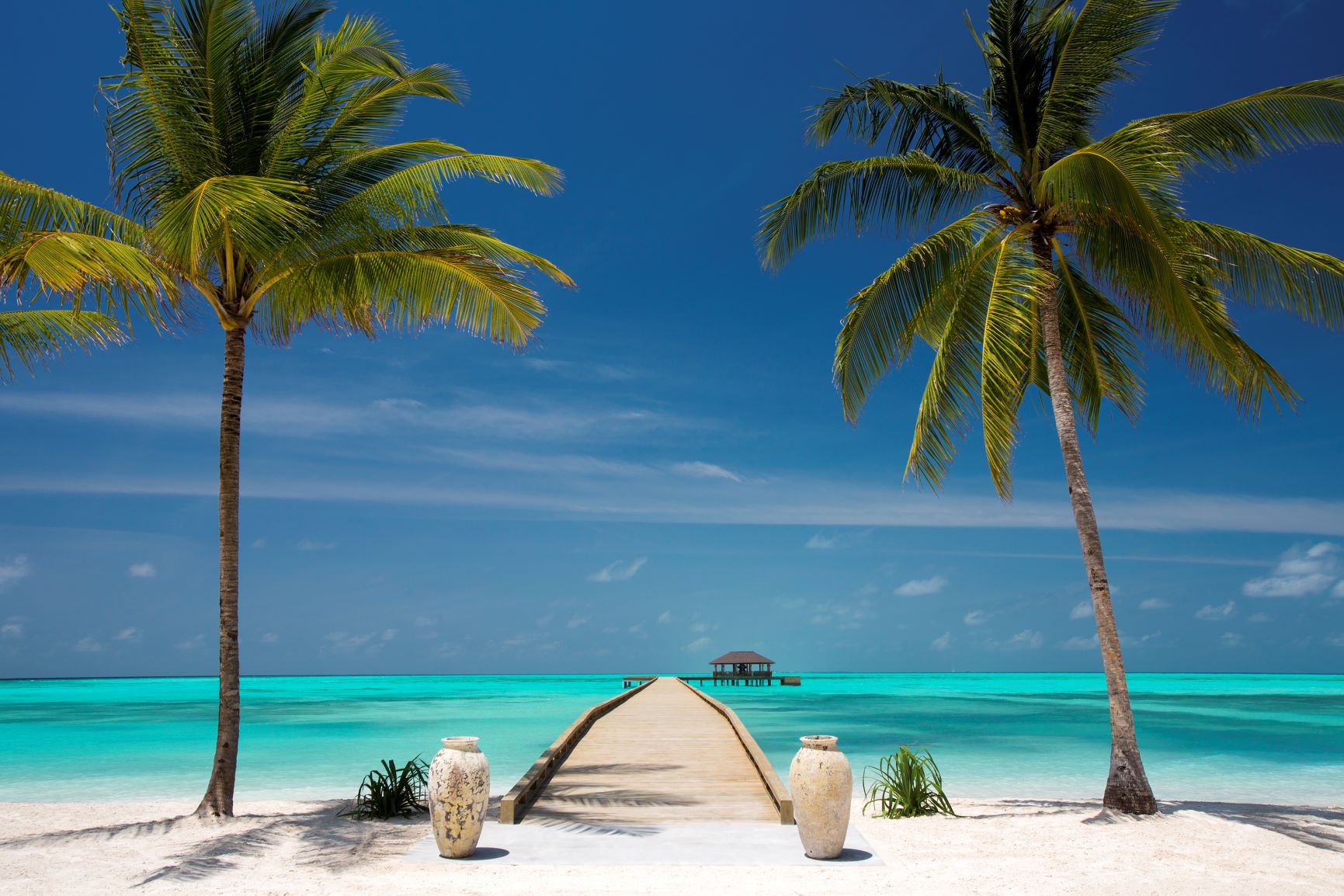 Over the  seven years, under Salil's leadership, the group has launched six resorts with the latest addition being Ozen Reserve Bolifushi  in South Malé Atoll in 2020. "We also have two new resorts ready for launch by the end of 2021. Oblu Select  Lobigili and Oblu experience Ailafushi in Malé Atoll and two luxury resorts under development at Tangalle, Sri Lanka, says Salil.
There have been challenges in doing business in Maldives but Salil  has always learned from them and have turned around to make them the strengths. "From the global financial market collapse of 2008 to Tsunami in 2004, to the recent global pandemic,  Maldives has got impacted in innumerable ways. But the common thread across them all is country's resilience. The country has shown immense potential in its tourism and has always bounced back in time," says Panigrahi.
Traditionally, Russia was the top feeder market for Atmostphere until 2019. However, in recent years, India has become the largest source market, surpassing all others ever since the Maldives opened its borders on 15 July 2020.
Maldives has become a preferred family destination for Indian travellers. Reasons like short distance flights, easy norms, visa on arrival, one island resort experience  have also encourage the Indian traveler to visit to Maldives more than expected post the lockdown.  "The island become a safer option for Indians to travel, without having to face close proximity with the crowds. The assurance of maximum safety and seclusion, creates a feeling of confidence  in Indian  travelers when it comes to travelling with their  kids and parents," says Salil.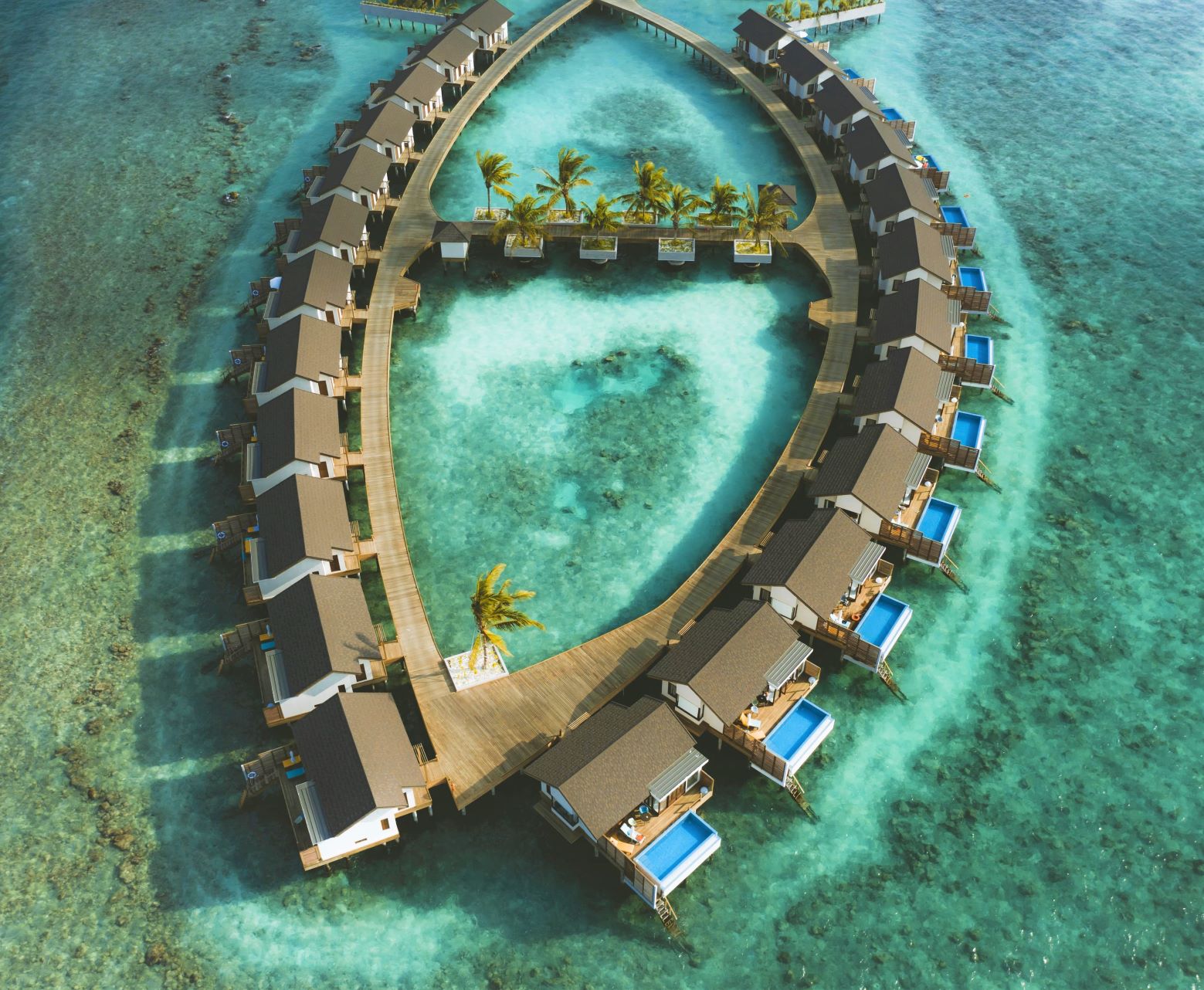 Panigrahi was also recently conferred the PravasiBharatiyaSamman Award 2021, the highest recognition for overseas Indians for his contribution towards Maldives tourism and strengthening Maldives-India relations. He was among the 30 NRIs, Indian-origin people, and organisations conferred the PravasiBharatiyaSamman Award by Indian President Ram NathKovind.
Working on the core philosophy of "Joy of Giving" and building relationships over the long-term, instead of focusing on immediate, short-lived gains has worked wonders for Panigarhi.  "Constant engagement with a personal touch is one of our strengths and the reason behind our deep market penetration. And, as a result, we have been consistently receiving a disproportionately higher share of the tourists coming to the Maldives."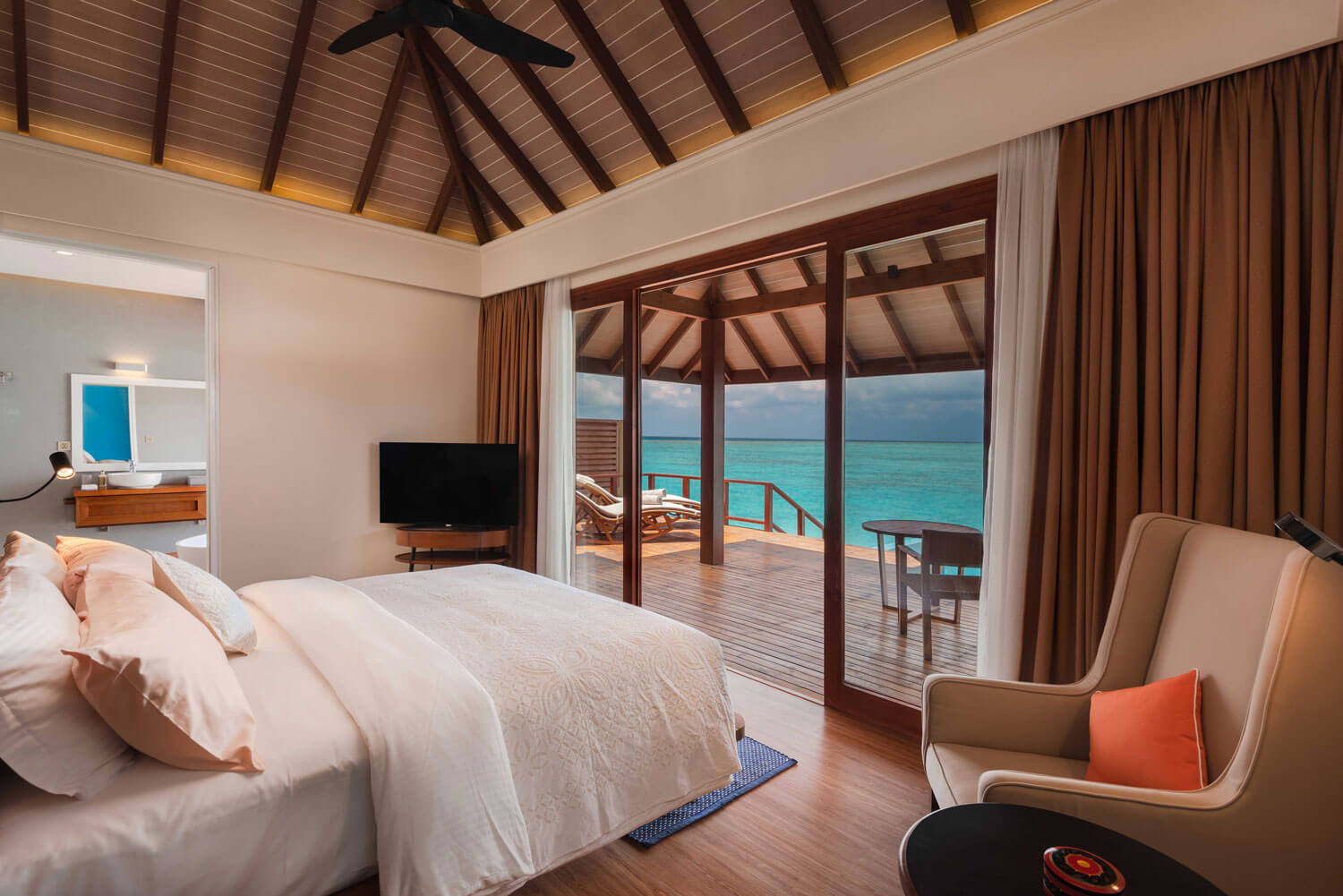 PS: All the six properties by Atmosphere group, ranging from four Star to the Ozen Collection, offers exclusive holiday plan including snorkeling and water sports,  kids' club and entertainment, scenic Indian Ocean excursions, dining experiences, best-in-class beverages, and relaxing spa treatments, besides offering complimentary RT-PCR test before departure for all guests with no hidden costs.