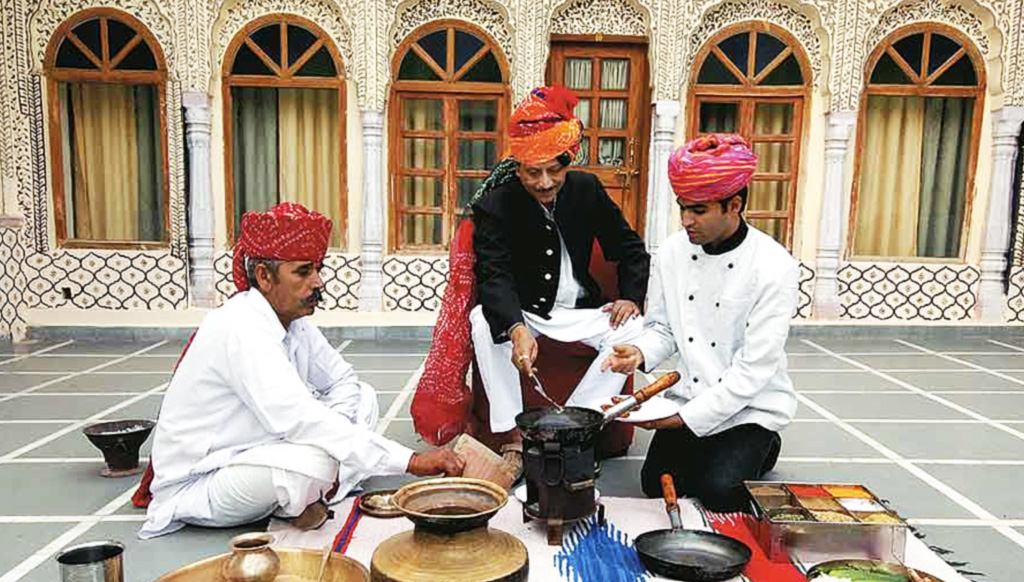 Vikram Singhji, Maharaja of Sailana participating in the food preparations at the Surajgarh Fort
The Luxe Café caught up with some of the royal gourmands to know some of their best kept kitchen secrets
Royalty has always fascinated the masses. The hands which once wielded the sword are now merrily chopping and cutting with the kitchen knives. The blue-blooded are revealing the secrets of the royal kitchens guarded tenaciously over the generations. Some are doing it for the love of food because, after all, nothing gives more pleasure than watching another person enjoy your cooking. Others are simply spilling the beans because they need the money. Whatever be the cause ultimately it is a reason for the gourmet and the gourmand to rejoice and enjoy a royal meal. The Luxe Café caught up with some of the royal food lovers for ingredients to spice up your dinner table.
Tikarani Shailaja Katoch of Lambagraon-Kangra on Royal Sailana Cuisine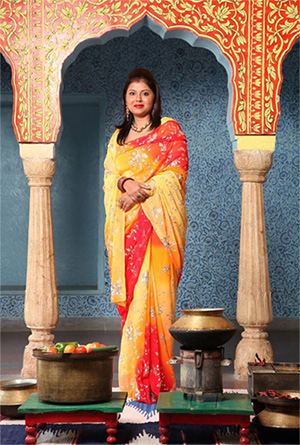 Signature dish: Dilip Shahi. It is named after my great grandfather the Late Maharaja Digvijay Singh of Sailana. He was a legendary gourmet, a lavish host and an indefatigable culinary chronicler.
The dish is mutton prepared with just green chilies and a hint of coriander powder. It is flavoured but not spicy.
Royal Ingredients: Every dish has a signature ingredient which makes it different than the other. The family enjoys the delicacies prepared strictly according to the recipes researched, collected and standardised by the late Maharaja Digvijay Singh of Sailana.
Recipes which haven't changed: Traditional and heritage recipes are so original and delicious that they haven't changed at all. Everybody loves them for the authenticity. For example, Jungli maans, Banjara gosht which have attained cult classic status thanks to my father's infectious enthusiasm.
HH Maharaja Brajraj Singh of Kishangarh on Kishangarh Cuisine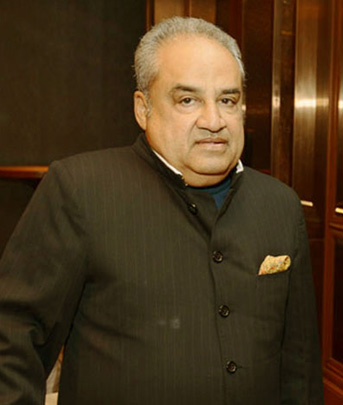 Signature dish: It is Meat ka Achar Kishangarh style, whose specialty are the condiments.
The Royal Ingredient: Mostly saffron.
Recipes that haven't changed till date: All these recipes are unchanged till date. They were originally conceived in Kishangarh using special masalas of the region.
Rajkumar Kartikeya Raje of Sandur and Rajkuwrani Ambika Raje of Sandur on the Sandur Cuisine

"Recipes have remained the same for hundreds of years and have not been changed even a bit," says Rajkumar Kartikeya
Raje of Sandur.

Signature dish: All game meat. The specialty is it can be preserved for over a month.
Royal Ingredients: Common Indian ingredients are used and hence it is easy to cook.
Recipes which haven't changed: Recipes have remained the same for hundreds of years and have not been changed even a bit.
Maharashtra has a long coastline and people living along the coast have developed their very own seafood recipes such as prawn pulao and fish coconut rasa. The Dal is a very unusual and wholesome recipe from the house of Sandur. The akki (rice) rotis are staple rotis eaten in coastal Karnataka and goes well with the fish rasa. The apricot sweet is a well-known Hyderabadi recipe made in our kitchens for years now, and is served with whipped cream.
Nawab Kaazim Ali Khan of Rampur on Royal Rampur Cuisine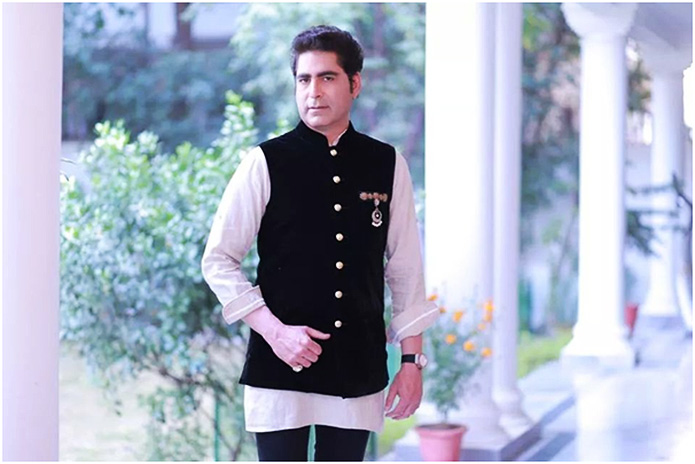 Signature dish: There is no one signature dish. Royal Rampur cuisine had a number of unusual and unique recipes each in rice, mutton, chicken, fish, vegetables, breads and desserts. According to me, the signature dishes in each of the categories are: Pullau Yakhni Badam (Rice), Do-Pyazaa Nargisi (Mutton), Qorma Joaza Murgh (Chicken), Panjatan Mahee (Fish), Zersarmani Paneer (Vegetables), Naan Takhtaan (Breads) and Halwaa Sohan Magzi (Dessert).
Royal Ingredients: White elaichi, bhuna besan, dakhni mirch, adrak, lassan, dhania, saunf, peepal, kevra, kapasi colour, maawa, mewa, roasted chana, chironjee, imli, pudina and of course cooking medium is essentially desi ghee to get the right flavour and essence.
Recipes which haven't changed: Almost all recipes of Royal Rampur are the same but there are hardly any cooks who now can make them. The cooks who were in the palace kitchens never passed on their expertise to their children as they feared that their children may replace them and they were afraid of being unemployed in their old age. Therefore, the art of cooking kind of passed away with that generation of chefs. Also with the end of Princely states, the lifestyle and diet of the royalty changed. Another interesting point is that there were no forms of measurements in the good old days. For example, the measures were chutki-bhar or chattak etc. So it ultimately depended on the cook to get the taste and flavour of the recipe right.