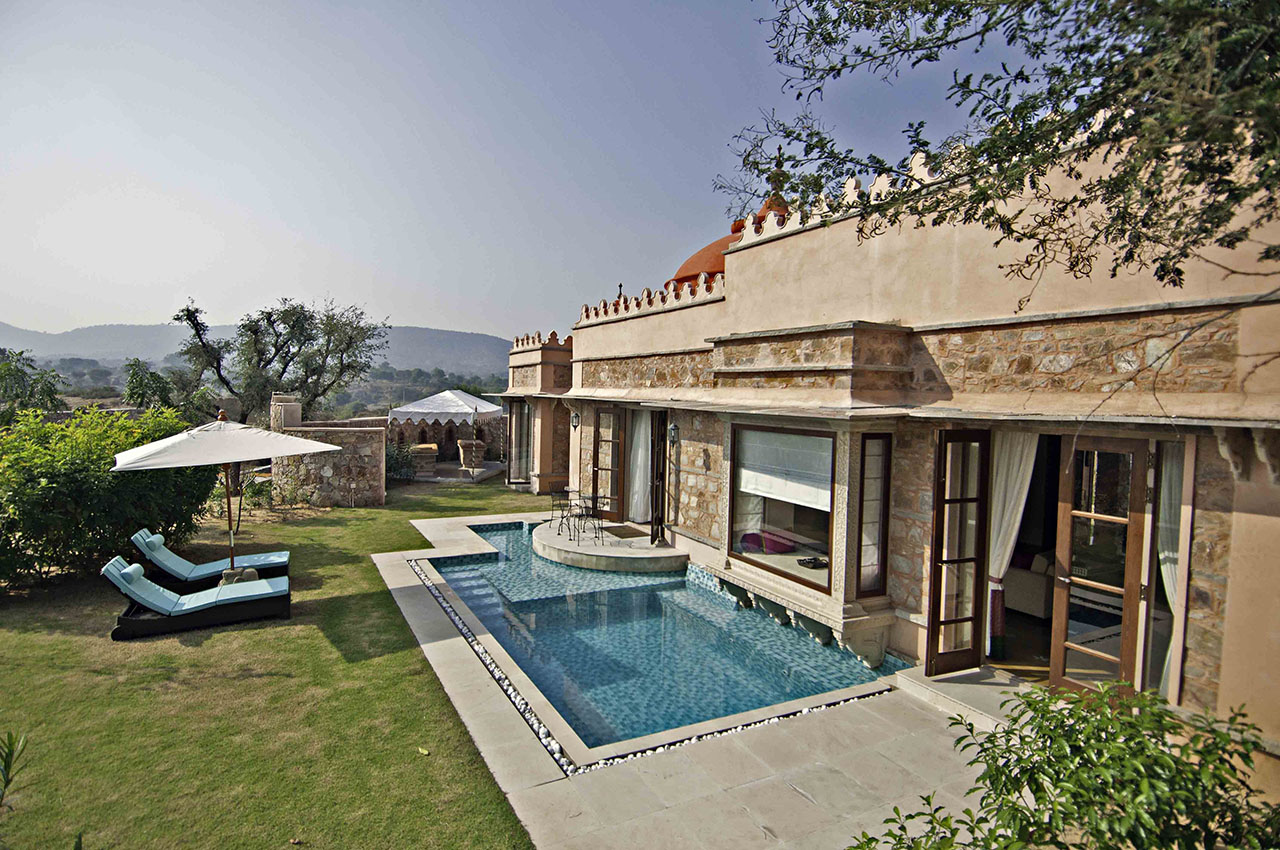 Luxury pool and spa villa at Tree of Life resort, Jaipur.
When the Tree of Life group came up with a plan to launch a chain of hotels and resorts on the outskirts of big cities, the idea was seemingly ahead of its time. Those were days when luxury hotels were necessarily a city thing. Who would have thought then, that high end properties away from cities, offering peace in the lap of nature, will become the rage that it is today.  A pet-friendly chain of properties across nine destinations in India, Tree of Life curates luxury experiences at handpicked locations focusing on personalisation, privacy and exclusivity. The group's co- founder and director,  Akhil Anand spoke to The Luxe Café on the latest trends, evident changes in the hospitality sector post covid, group's future plans and special efforts taken for making the resort a pet friendly one.  Excerpts: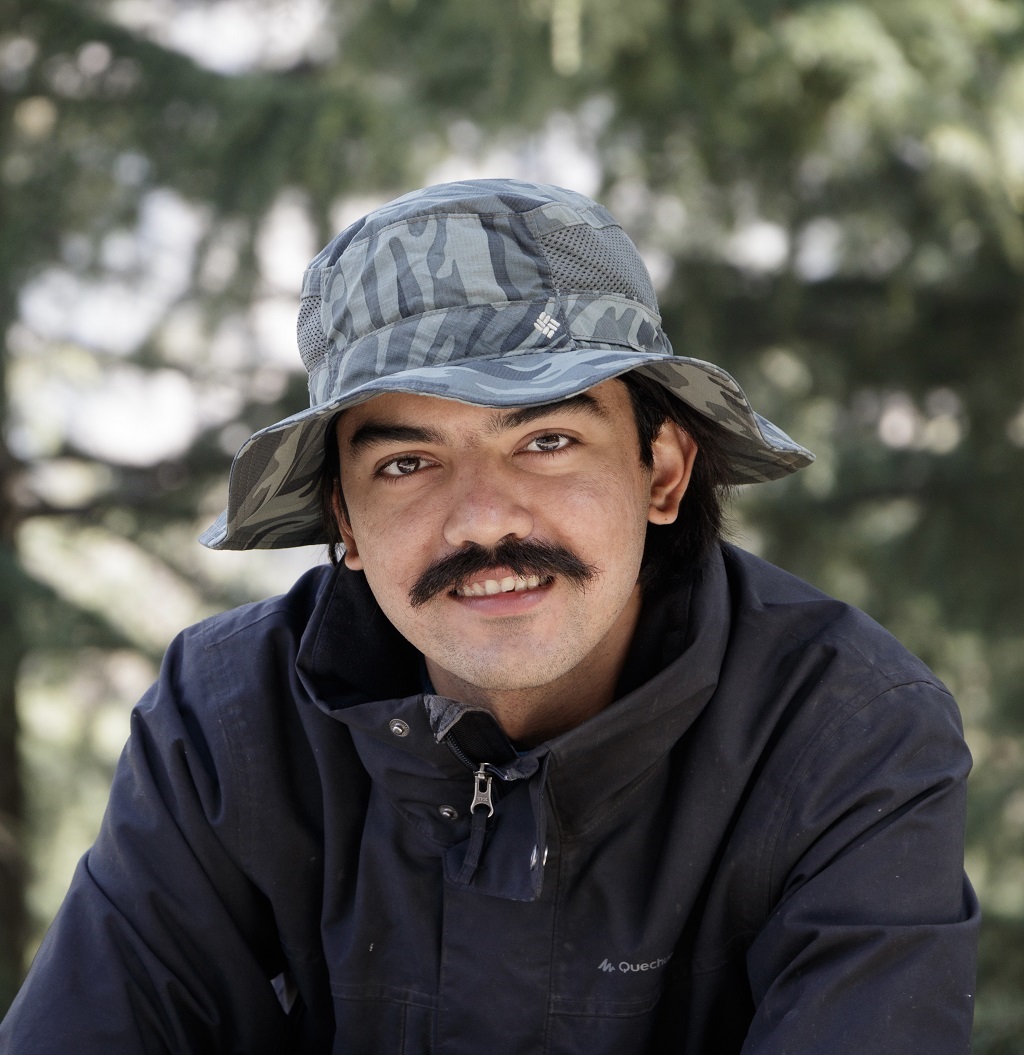 How do you differentiate Tree of Life from others?
There are essentially 3 differentiating elements.   First, we are away from the city centers in calm and peaceful surroundings.  Second, we operate in an inventory size ranging from 3 to 25 keys. The third is  each of these rooms or villas offers a certain amount of space and privacy to our guests. Most importantly, a Tree of Life property reflects the essence of the location and environment that the hotel is situated in. This starts with the architecture and the use of local materials and methods and goes on to the guest experience in terms of the welcome, culinary, uniforms, etc. In a nutshell, the cookie-cutter approach doesn't work for us and we like to fine-tune all of these elements with a very individualistic approach.
What are the emerging trends in the hospitality sector?  How is Tree of Life accommodating them?
The guests seem to have more time on their hands, which has marginally increased the length of stay. Also, given that a large section of our targeted clientele has built up on their savings during the past two years, we have found that people are willing to spend more on meaningful experiences that add value long term. I also see bucket list travel and adventures are now being acted on more than pre-pandemic times.
Post-Pandemic, which has been the most evident change in the hospitality sector?
Over the past 3-4 years, we have witnessed travelers preferring resorts with smaller inventories and those that are slightly away from the city centers and in the lap of nature. These are essentially the cornerstones within which we enjoy operating. The pandemic has of course accelerated this thought process and really stamped these sorts of experiences at the forefront as far as experiential leisure travel is concerned.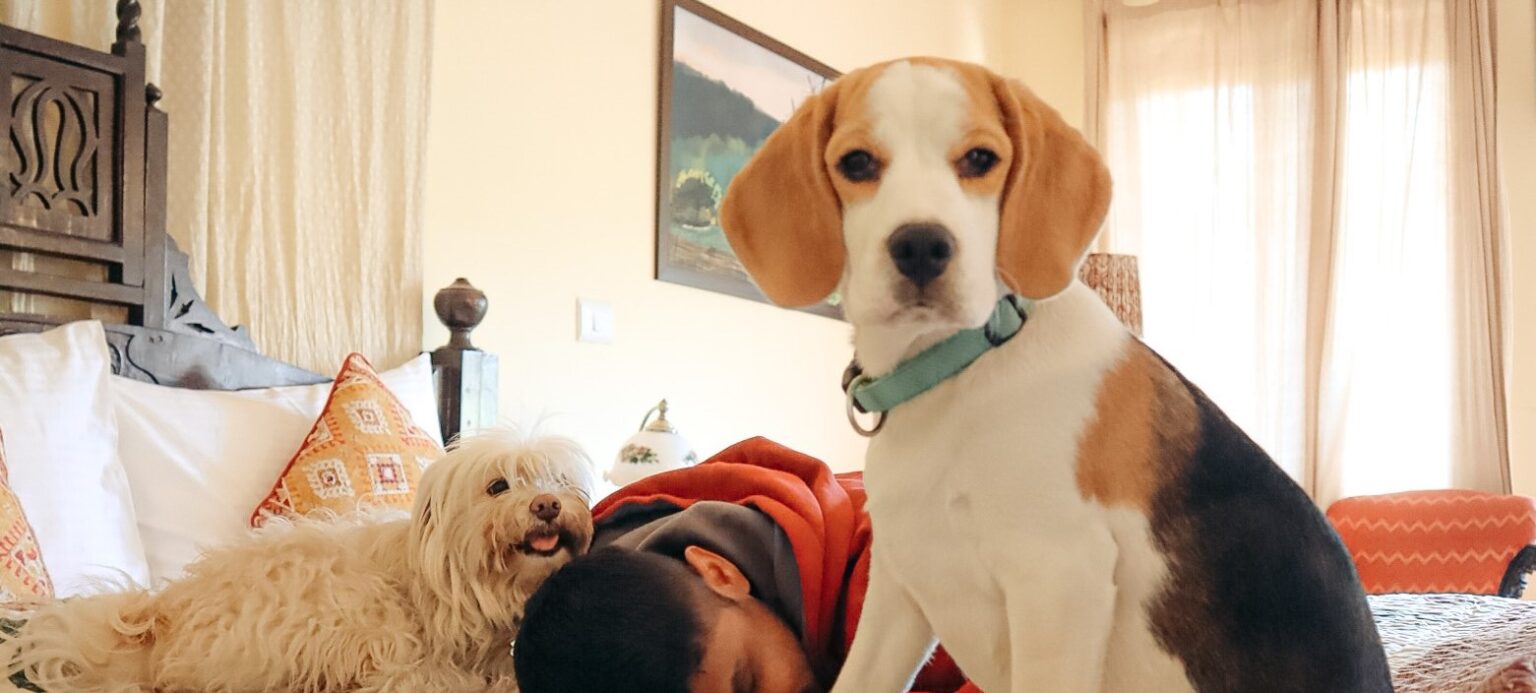 All your properties are pet-friendly. Why?  Have you come across the fear of losing visitors who aren't pet lovers?
Booking.com has recently done a study that mentioned travel along with pets as one of the most emerging travel trends globally. The Tree of Life Resorts & Hotels has been pet friendly since inception and we treat our four-legged guests with as much warmth and affection as we do our two-legged guests.
We have gone deep into designing the culinary experience, in-room amenities, and welcome and departure experience for pets traveling to any of our destinations.  We will continue to refine this as we go along and give this segment the importance it deserves.
For the guests who aren't pet lovers, we do have certain guidelines in place for guests traveling with pets, so as to not inconvenience other guests who may not be so comfortable with this idea. More often than not, we have had people converted from non-pet lovers to pet lovers because of their interactions with our other guests during their stay with us. 
What are things in the pipeline for Tree of Life?
We realised an increased demand for the 3 to 6 keys private cottage/villa space quite early on in the pandemic.  In response to this, we created a new brand called 'Tree of Life Collections'. The idea was to offer even more intimate properties allowing a family or a group of friends to book these experiences exclusively for themselves. We currently have three destinations under this brand and I do feel that this is going to be a segment that will grow rapidly in coming times. With time, I do see this brand contributing to a significant share of our total destinations
What is luxury to you?
Luxury has different meanings for different people. For us, luxury has never been rooted in the hardware of a property. Travelers nowadays are bored of monuments and sightseeing and are more interested in truly getting under the skin of the destination along with connecting with nature and in turn reconnecting with themselves. Being able to offer this experience to our guests is true luxury from our standpoint.