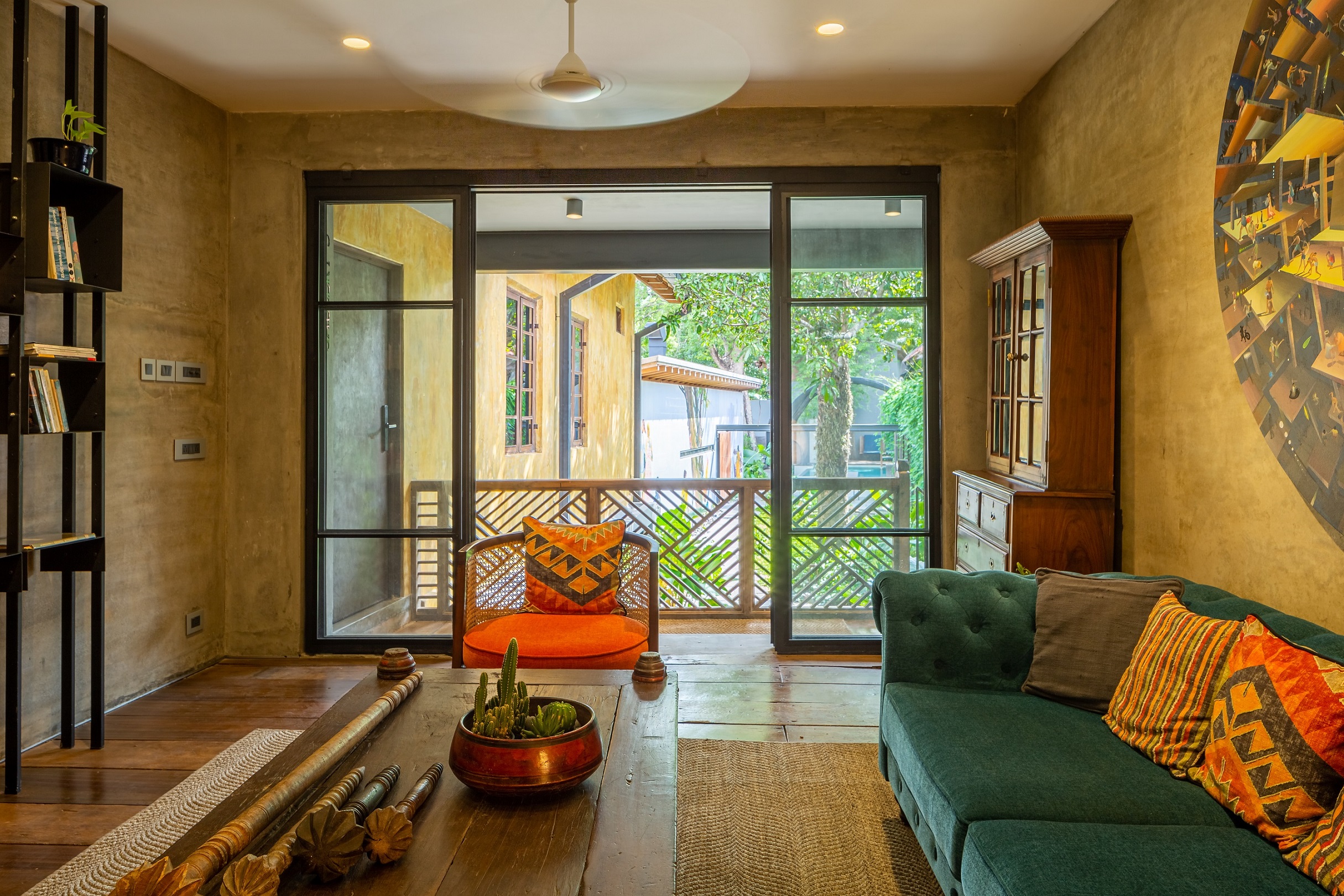 Hospitality brand, The Postcard Hotel opens two new hotels in December — Postcard Hideaway, Netravali and Postcard Mandalay Hall, Kochi.
The Postcard Hideaway, Netravali is in a pristine, hidden ecosystem of South Goa. This first hideaway resort comes with 20 rooms spread across 20 acres, enveloped by the western ghats and overlooking the verdant hills. Propelling a wellness journey, the hotel is designed and curated to let one absorb the nature around and detox from the outside world, while offering restorative seclusion and an all new way to holiday in Goa.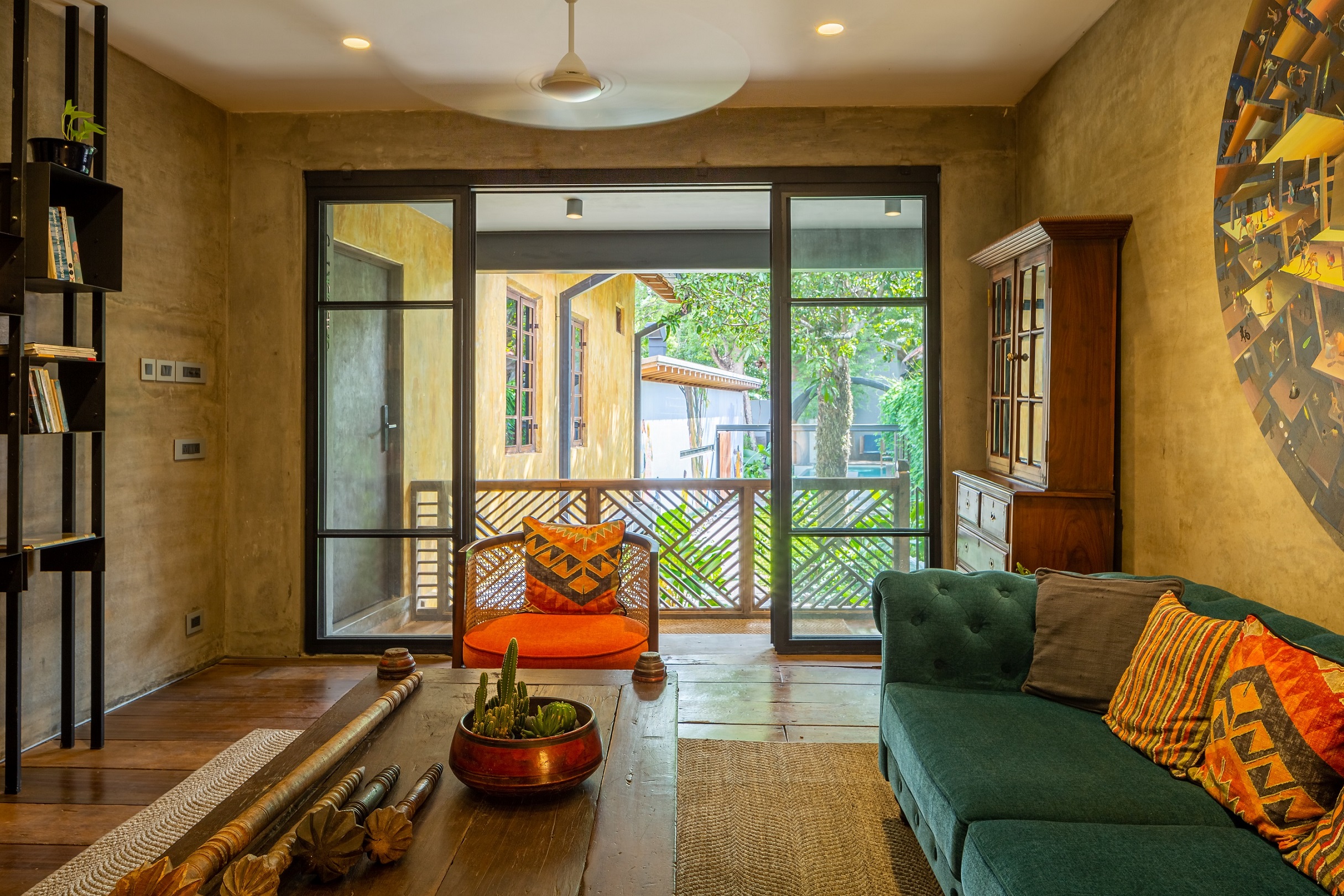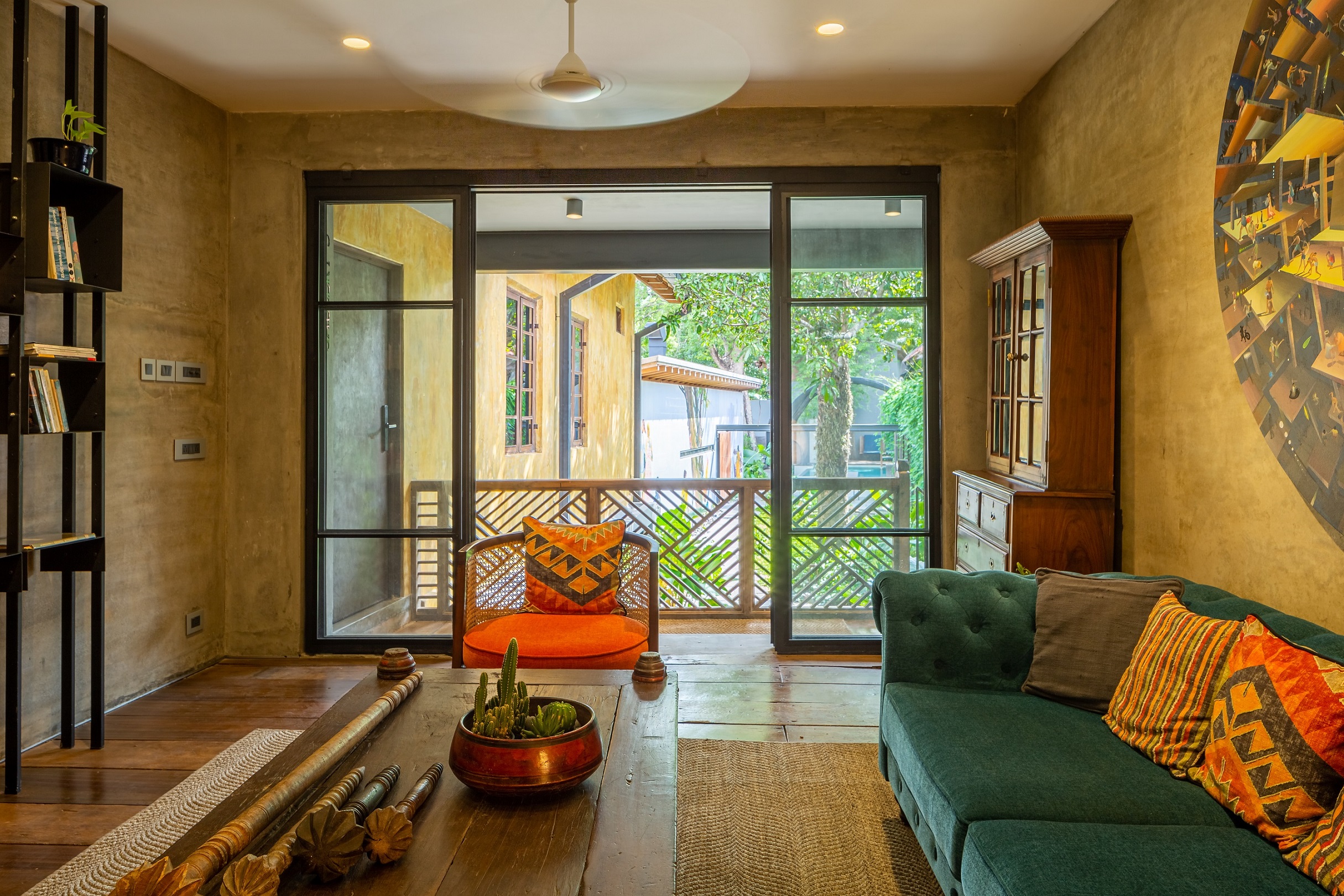 The Postcard Mandalay Hall is an art hotel nestled in the cobbled by lanes of Mattancherry, Kochi, in a 200 year old landmark building that was once a residential Jewish quarter. What makes this hotel completely charming is the way it has been crafted to offer an unforgettable experience that bridges Kochi's past and present. Each of the five luxury rooms is an immersive living gallery, exhibiting artwork and installations by different artists. "Each section is carefully designed to tell its own unique story, be it the rooms, the heritage jewellery store oreven the untouched exterior walls." says Kapil Chopra, founder, Postcard hotels.
Launched in December 2018, the Postcard Hotel creates extraordinary experiences for discerning travellers. It launched in Goa and successfully operates 3 resorts in the destination – Postcard Moira, Postcard Velha and Postcard Cuelim. The brand marked its international presence in Bhutan and Sri Lanka — The Postcard Dewa, Thimphu and The Postcard Galle respectively in early 2020. In May 2021, the brand launched its first wildlife resort, Postcard Gir Wildlife Sanctuary.