Elite speed fix | Private jets take the edge over fastcars
In a time, rife with imagination, you'd fancy a time machine for travels which took you beyond the mundane realms of reality. In the event of a time machine still being the pursuit of committed geeks, we have for the high and mighty, private jets to whiz around in. So with eclectic names and extravagant interiors, private jets are the pet domain of those who neither have patience nor time to wait
Mention Formula One and images of ultimate luxury lifestyle flashes across one's mind. The sport is all about speed, big bucks, yachts, hi-tech cars and extravagance.
While at the track serious talent and determination is at work as the smell of burning rubber, petrol fumes, sound of the engines revving and roaring, fills one senses, you get an adrenaline rush and realize speed has no limits. And, as those who make their living by driving super-fast cars or even owning the Formula One teams, have found, that an even more speedier mode of transport when they're not in their cars- private jets.
Those magnificent flying machines are part and parcel of this jet set. And what could be more befitting to the speedy lane than luxurious jets for Formula One race drivers? And when doing some crazy adventurous activity like Red Bull's driver Daniel Ricciardoracing an F-18 fighter jet,generally after a Grand Prix in Europe, they return to the safe haven of their hangars where their private jets are parked.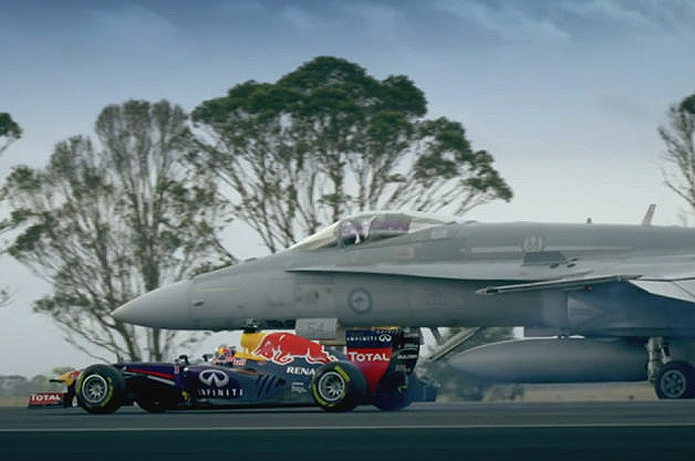 Mercedes team Chairman offered a 'ride' to Lewis Hamilton back home following a victory at the Chinese Grand Prix in Europe, in April aboard his Bombardier Global 5000. This was ofcourse because Hamilton hadn't flown in his newest purchase into China, a shiny new red £20 Million Bombardier Challenger 604 complete with its private registration G-LCDH (Lewis Carl Davidson Hamilton)! Hamilton whose dog Roscoe was given a VIP pass once by F1 supremo 85-year old Bernie Ecclestone who own a Dassault Falcon 7X, gave an explanation on why he chose to paint his jet red. "Because every airport I go to every plane is boring white or with this really sad brown stripe down the side. What were they thinking? If you are going to spend that much money on a plane, it doesn't cost much to get a paint job….So I did it properly, just as when I buy a car. I don't just buy a car off the lot, I like to design it and make it mine. I think it is the nicest plane. I will die if [Roscoe] does a turd in it." Good enough reason you'd think!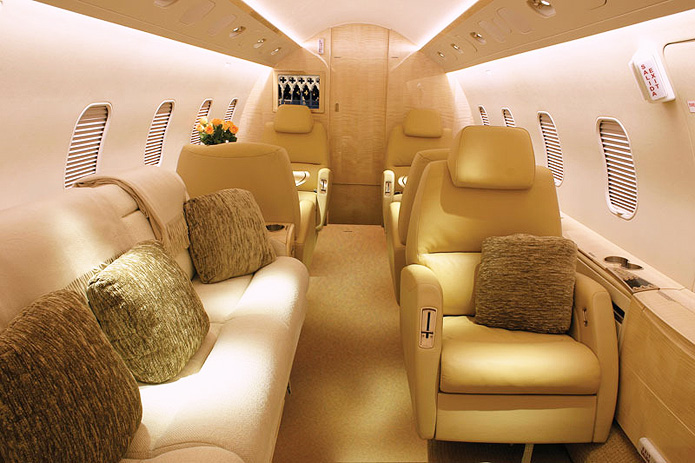 While our very own and known once flamboyant 'King of Good Times' Vijay Mallya's Sahara Force India F1 team starts to go up the rankings, his ultra luxurious on which he travelled to all F1s around the world, the large A319 private jet is seeing bad times having been seized by the IT department. The Airbus Corporate Jet with plush interiors and a bar, is believed to have priceless paintings in the interior.
Closer to home, the recently owned Caterham F1 Team ofwhich India-born Malaysian citizen, Tony Fernandes was Co-Chairman and also founder of the largest budget career in Asia, AirAsia, shuttles in a Global 5000 around the world. Fernandes recently launched a domestic carrier, AirAsia India. Many of you will recall him hiring and firing interns on the Asian version of 'Apprentice'.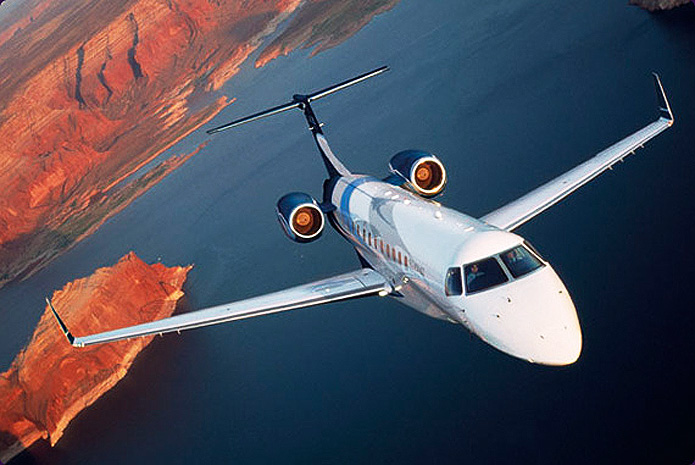 Who can forget the eternal Michael Schumacher and his penchant for every sport possible? Sadly following his accident, his wife Corinna Schumacher had decided to sell his over $30 million silver Falcon 200EX that can fly up to a maximum speed of 460 knots, which he once used regularly for F1 and for family holidays. When asked once why he hadn't got a pilot's license as yet, he said: "'Very simple. Sitting there at the front is too boring for me. The start and the landing are interesting, the rest is routine….I think helicopters are more exciting. But even that is not that thrilling. I'd rather jump out of the airplane…..once you're out there in the sky it's unbelievably beautiful."