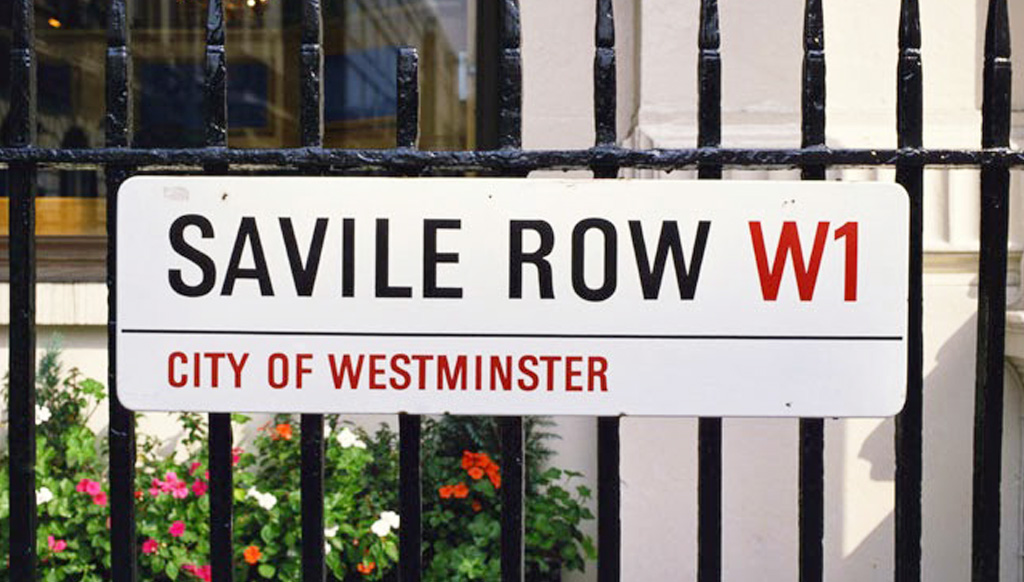 SUIT UP IN STYLE | Savile Row comes to Indian shores
Catering to speciality Indian menswear requirements, here is an iconic Savile Row tailoring establishment creating a stir having collaborated with designer TarunTahiliani for bespoke designs combining English standards and an Indian sensibility
Whitcomb & Shaftsbury, standing tall amidst the legendary stretch of luxury tailoring houses on Savile Row, is named after two intersecting streets in the posh London neighbourhood of Mayfair. With a name foretelling no history but an ingenuous compliment to its locality, this is, however, an establishment in itself commanding a clientele of Hollywood stars, billionaire businessmen and sporting legends, all besotted with its brand of hand-made bespoke suits and shirts using traditional tailoring techniques.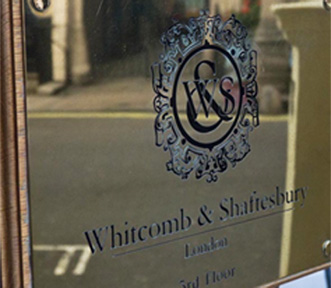 Whitcomb & Shaftsbury, interestingly, is owned by Chennai-born ex-Wall Street banker brothers, Suresh and Mahesh Ramakrishnan who entered the closed circles of Savile Row and succeeded in redefining the trends while keeping in place the trademark cut-to-order precision offered by virtuoso craftsmen and famous head cutters of Savile Row. Diversifying further, the Ramakrishnan brothers have added another dimension to their range, blending tradition with innovation, by signing on master Indian couturier, TarunTahiliani, for a bespoke collection of ethnic menswear replete with his signature sherwanis, bundis and bandhgalas.
Obsessive attention to detail is a symptom of hand-crafted apparels. The Whitcomb & Shaftsbury brand keeps this heritage of Savile Row alive, and has the same ethos permeating the line of men's fashion being constructed at the Tahiliani's Couture Studios in Delhi's Chhatarpur.
The twist lies in the interesting permutations and combinations to come from the famous designer's aesthetic trove, and we are looking at hand-sewn sherwanis in merino wool with embroidered collars, black satin bundi paired with crepe dhoti, along with classic tuxedos and more to come in this collaborative collection. Also, make no mistake about the dilution of Savile Row rituals, as you can avail this luxury in the true fashion of an appointment-only custom service at TarunTahiliani's plush Couture Studios.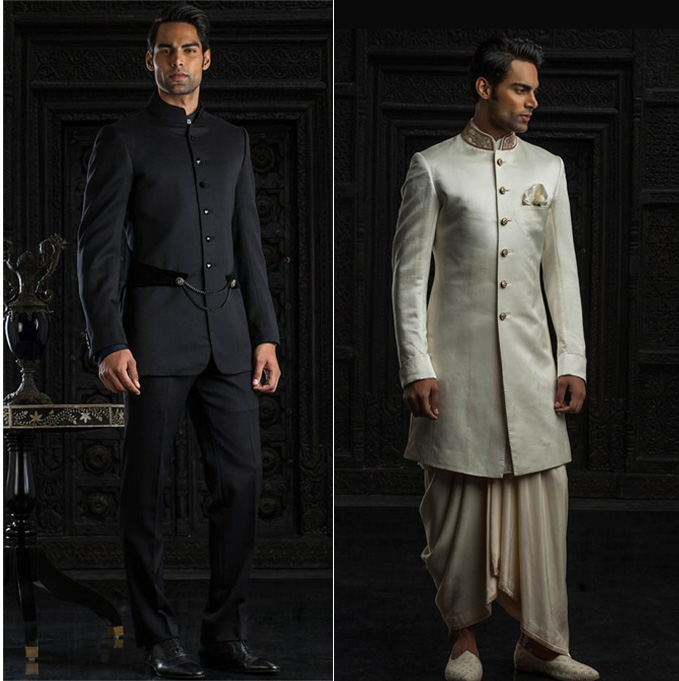 Ace designer, TarunTahiliani, has spoken about this joint venture outlining his vision in no uncertain terms- "In this collection with W&S, I've combined their classic tailoring with our drapes. You'll also see our interesting take on a sherwani with a tailcoat back. So we are now going to try and experiment more with styles other than our classic sherwanis and bandhgalas. What we have here is their expert technique and fine Savile Row tailoring with our identity to create a modern and a minimalist version of traditional Indian wear to go global."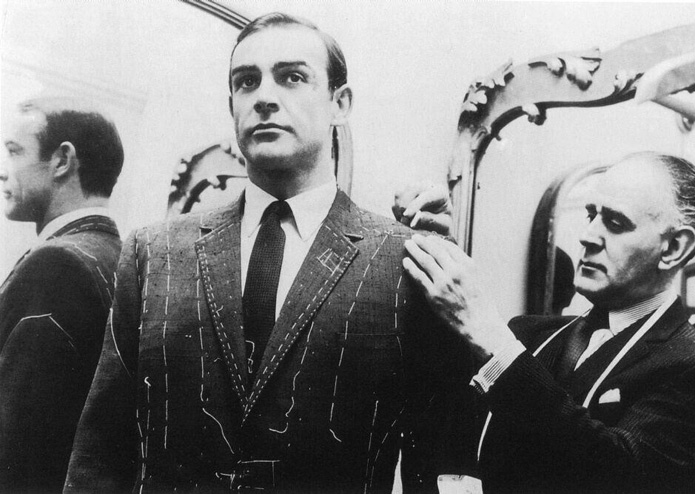 So, the next time you plan a quick trip to London to replenish your season's wardrobe, save yourself the effort and look no further than the TarunTahiliani Couture Studios for a Savile Row-style fix of power dressing made-to-order for you!