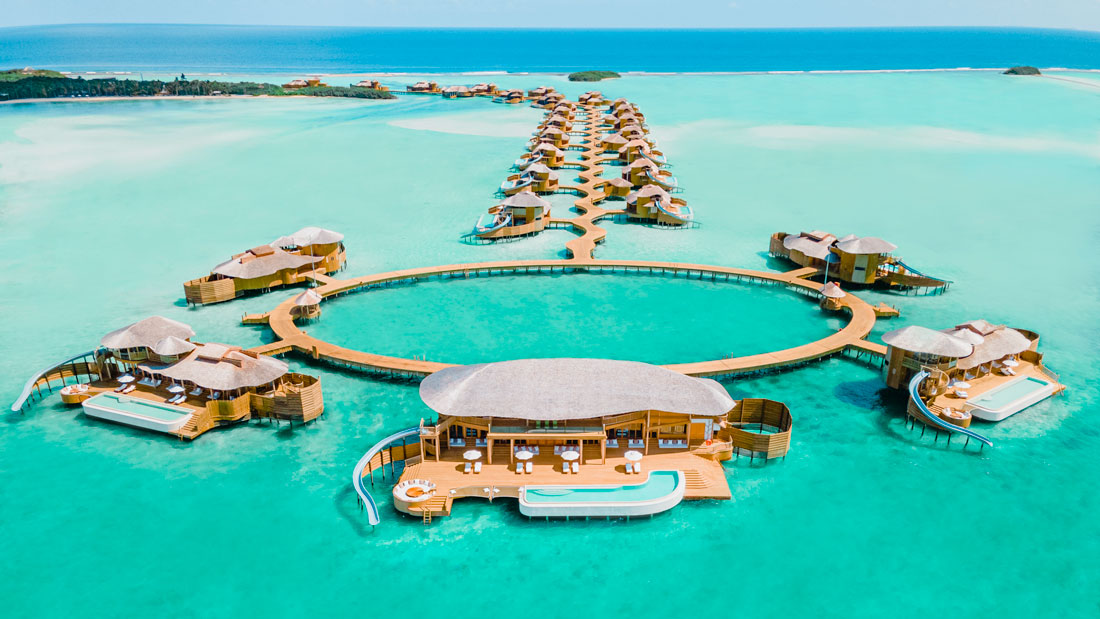 Soneva, the luxury resort operator with sustainability at its core launches Chapter Two, expanding its portfolio of luxurious water villas, as well as introducing exciting new dining concepts, the Soneva Wellness Centre, and a whole new way to experience the best of the resort with Soneva Unlimited.
"As we continue to celebrate Soneva's 25th anniversary into the middle of 2021, Chapter Two will mark the start of an exciting new era for Soneva Jani. At this milestone moment in our story, we will continue to set the standard for sustainable luxury with even more choices of exquisite accommodation, remarkable gastronomy and rare, unforgettable experiences for our guests," says Sonu Shivdasani, founder Soneva.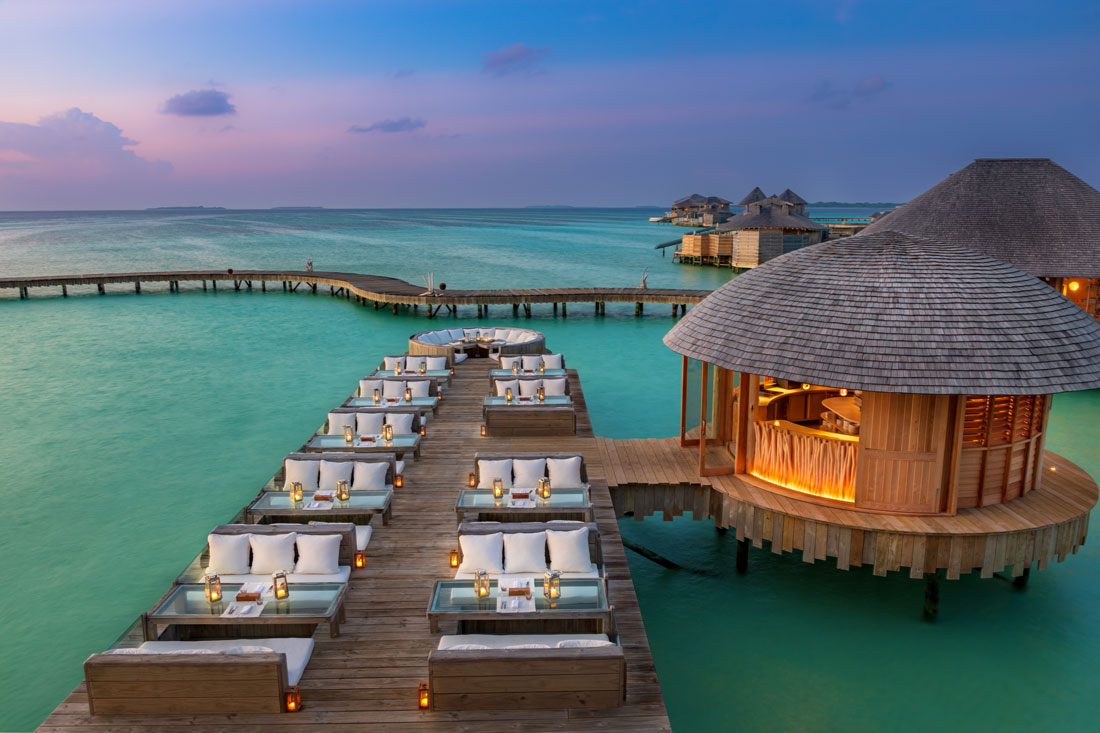 Twenty-seven new over-water villas can be accessed via a winding jetty off the southern tip of the resort's main island.
Ranging from the spacious One Bedroom Water Reserves to a sprawling Four Bedroom Water Reserve, they are among the largest and most luxurious over-water villas of their kind in the world, some of them having slides straight into the private lagoon, and outdoor bathrooms for bathing under the sun and stars. The one- and two-bedroom Reserves also have the iconic retractable roof over the master bed for stargazing.
Like all of Soneva's villas, the new Water Reserves have been crafted to the highest environmental standards, using sustainable materials, such as Forest Stewardship Council-certified woods, and state-of-the-art technology to reduce their impact on the planet.
When guests book a stay in any of the Chapter Two overwater or island villas, they get to experience Soneva Unlimited which includes unlimited access to meals, fine wines, diving, experiences, spa treatments and transfers.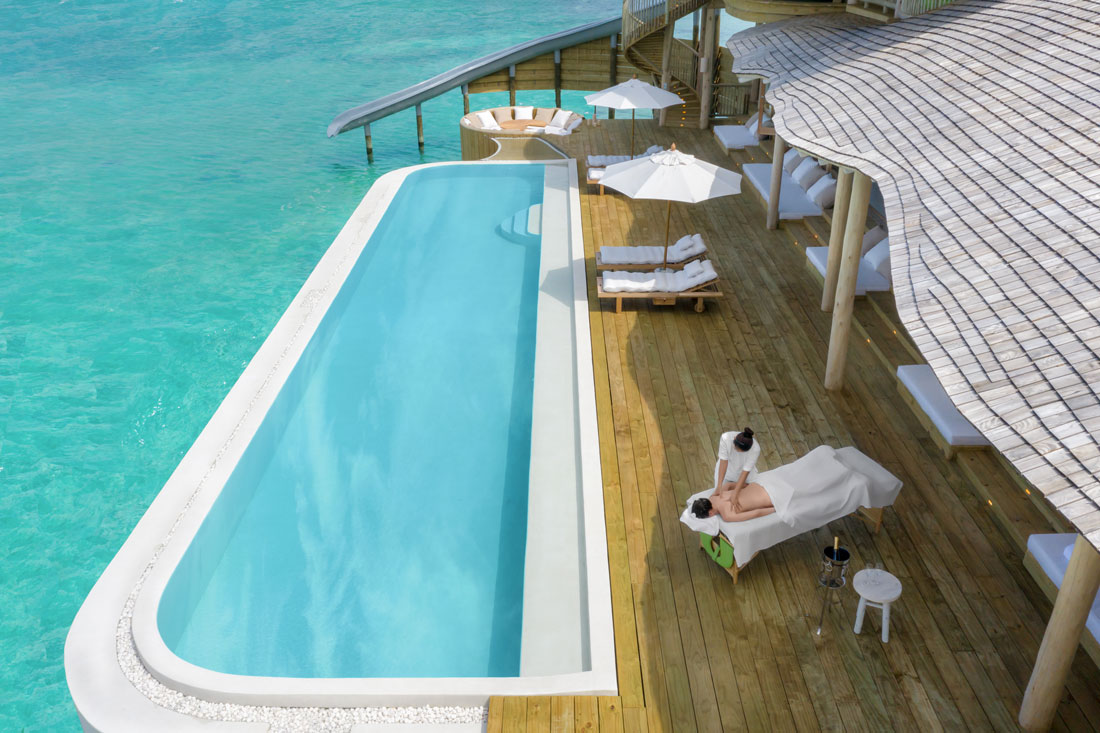 The starting price for a one Bedroom Water Retreat in Chapter Two starts from Rs 256,320 which includes all meals, transfers, experiences, drinks and spa treatments.
For booking, visit the website www.soneva.com.