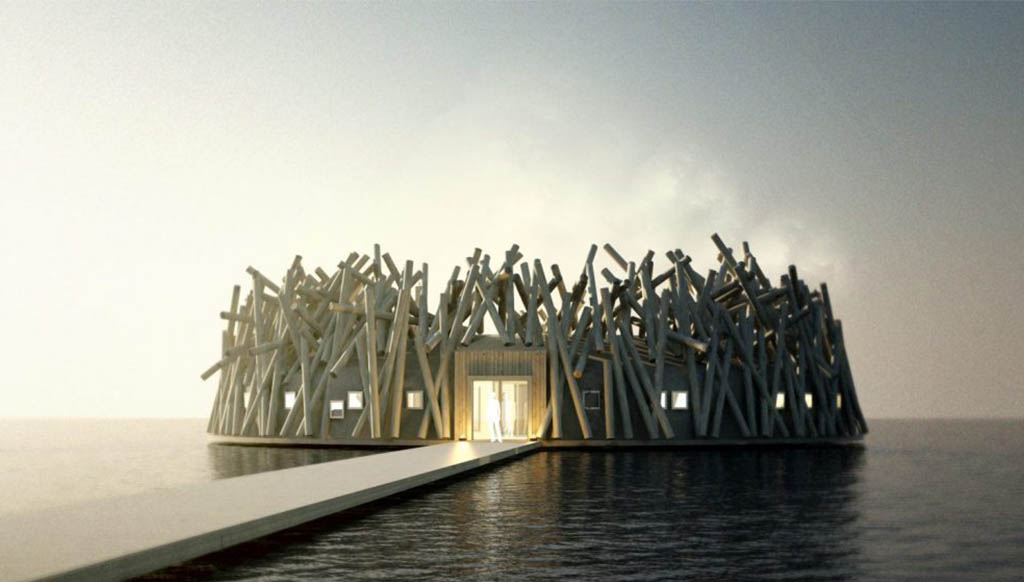 The Arctic Bath is a haven to relax and soak up the local Arctic ambience and experience the Northern Lights
Located in a prime spot to experience the Aurora Borealis or Northern Lights, the Arctic Bath is a hotel that floats in the summer and freezes in place during winter—with sixe individually floating cabins and a heated central pool that offers a bone-chilling bath at four degrees
Sweden is all set to offer a very unique luxe vacation option: a hotel with a spa that floats on the Lule River— a collaborative venture between Off the Map Travel and the design firm behind the famed Treehotel in Sweden. Plans for the hotel have just been launched, and it's named 'The Artic Bath Hotel and Spa'—a floating hotel, but only in the summer, because winter freezes the river and the hotel would be fixed in one place.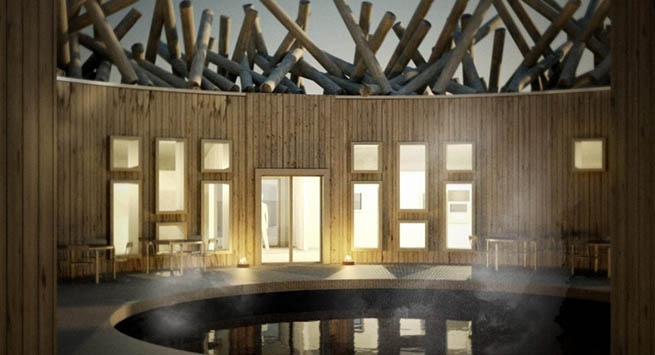 Located in a prime spot to experience the Aurora Borealis or Northern Lights, the circular shape of Arctic Bath is supposed to create a protected environment, sheltering guests and creating a haven to relax and soak up the local Arctic ambience. Its exterior is crafted from an artful array of local timber logs.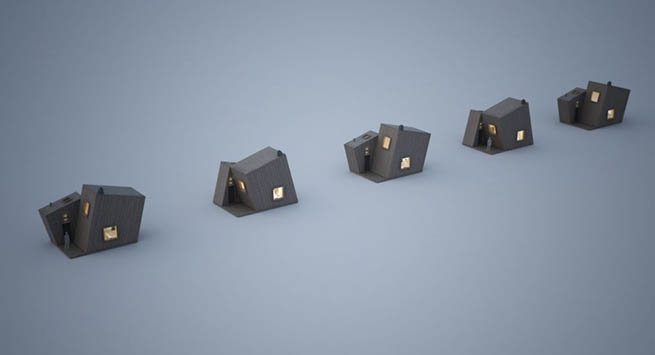 In case you're wondering about the name though, the 'Arctic Bath' comes from a crazy, innovative feature this hotel offers its guests—a bone-chilling bath right in the center of the circular hotel complex. The bath is 'heated' of course—but only to a formidable four degrees! If you're brave enough to venture in there, you've got a great adventure to look forward to. If, however, you'd rather not test your body's limits with an icy dip, there are those spas and saunas that pamper you in every way possible.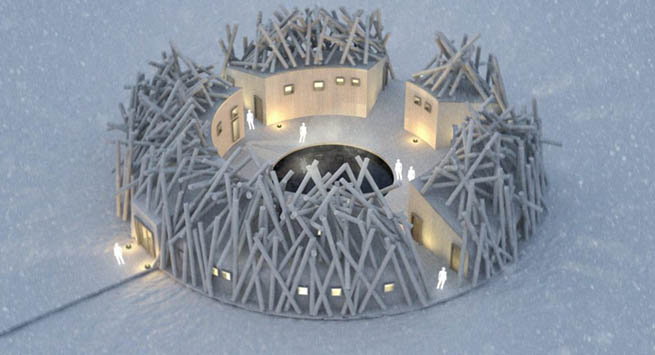 The hotel's appearance is unusual, to say the least, with six minimalistic cabins all created out of logs—which can either float individually or stand still depending on the season—while the decks offer a delightful observation area for the Northern lights and the Swedish landscape. The cabins created in a typically Nordic style also have skylights to enable you to gaze at the Aurora Borealis right from your bed.
Off the Map Travel plans to run expeditions to the Arctic Bath starting early 2018.