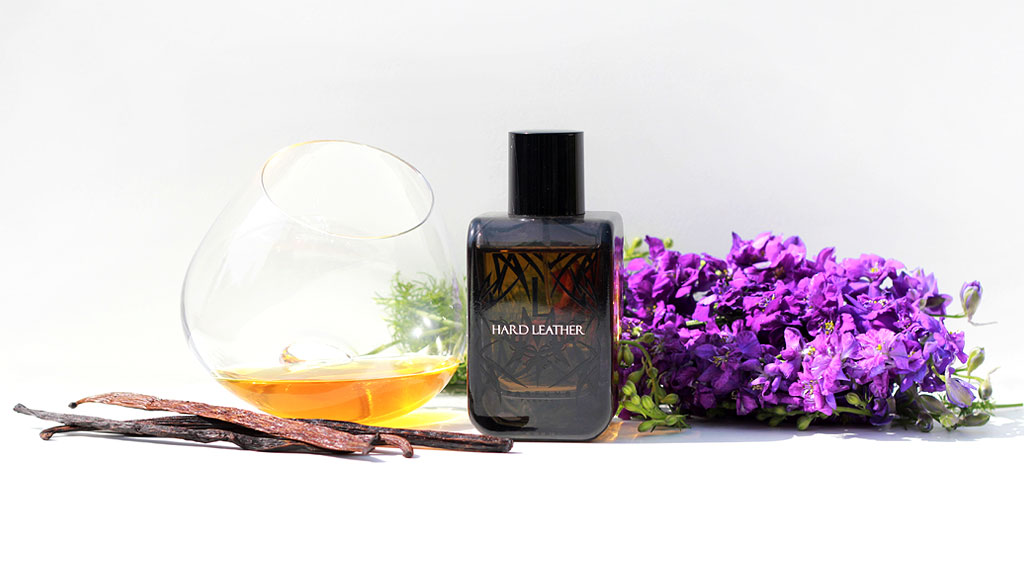 SCENT OF THE SOUL | A niche fragrance is a treasure, an investment and an expression of your individuality
A world away from the repetitiveness of mainstream perfumes, niche perfumes are individualistic and unforgettable, creating moments that linger on in the memory forever. Her exploration of niche perfumeries in France and Italy led Ruchi Vaish to discover this wondrous world of subtly sensuous scents and now she even has a patented technology of perfumed ceramics in India—the first to do so. The founder of In The Know- Haute Parfumerie, who encourages her clients to opt for the @home perfume smelling session, opens her heart out to The Luxe Café right here
The Luxe Café: What propelled you into working in the Perfume industry?
As do most things perfume related, my fascination for fragrance began during my time in France. My husband and I were both pursuing higher education in France and I started to consult with Firmenich one of the largest Perfume manufacturers in the world on trends related to the India market. I've been attracted to the world of fragrance because it is a mix of luxury, fashion and fragrance. It allows one to discover something powerful and unforgettable, with just a few superlative ingredients. It is all about impeccable ingredients and how they translate into anything that relies on olfactory or gustatory sensations.  I live for memorable moments that you savor many years later. It could be a conversation, a meal or a smell. I like to dream and I like to create. I am working on building a niche market in India and I hope that soon individuality will become the norm.I have created ITK – Haute Parfumerie with the mission to help people discover unique and delightful fragrances.
What do you have to say about the perfume retail scene in India? Is it one for only established brands or is there room for specialist fragrances?
Around 2008 is when international luxury brands started to notice the India market. Then we all struggled with the fact that the Indian consumer was too used to shopping abroad.  Obviously with fragrances too— people are also only used to buying fragrances in duty free.  I was that person too! However, many times in a rush you make a perfume purchase based on the top note of the fragrance which selective brands make as scintillating as possible.  The top note is what creates the hook for you to make an impulse purchase of Perfume. The top note also disappears after 10-15 minutes! Many a times, I would come back and realize that I had made a purchase mistake and I actually didn't like the way it developed on my skin. Then I started to visit niche perfumeries in France and Italy and spending time to choose what I liked. It's quite a rewarding experience to find a perfume that you love because unlike a dress which you will wear only a few times, a perfume you will wear everyday! Regarding is their room for specialist fragrance in India – I believe there is demand, however since it is a specialist product, we need to educate the consumer.  Niche Perfumes are becoming popular in part because of a growing perception that many mainstream perfumes, designed to mimic other successful scents, end up smelling the same.
"They smell of fear. The fear of being a flop," Denyse Beaulieu, perfume blogger and author of The Perfume Lover: A Personal History of Scent, says of many mainstream perfumes. Niche brands differ from their bigger rivals in that they focus more on the originality of the scent than the packaging and the image projected via a celebrity. They also usually use higher concentrations of perfume extracts and a more refined palate of ingredients. Even though there are no official statistics on niche scents, analysts estimate they may already represent as much as 10 percent of total high-end fragrance annual sales.   In India this is about 4% of the consumer.

Niche Perfumes use higher concentrations of perfume extracts and a more refined palate of ingredients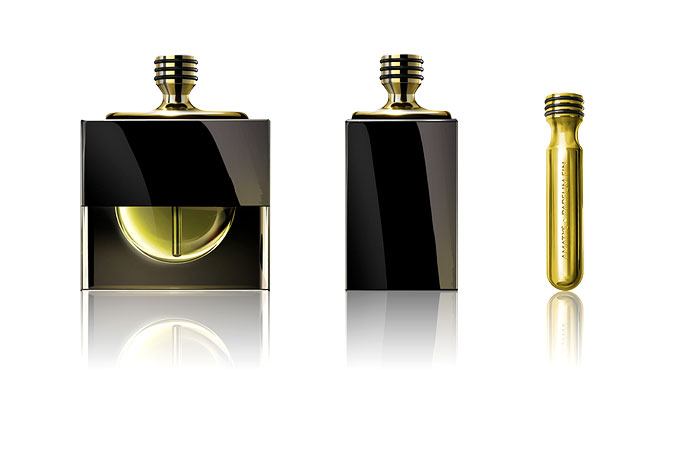 Please tell us about some of your best-selling perfumes? What makes them so popular? Tell us more about the price points as well.
We currently stock Nabucco, The Different Company, LM Parfum and Mark Buxton.  It's hard to say which ones are best selling, because they all are.  The entire collection has been curated by 4 noses in India and France to select the fragrances best suited to India – the olfactive palette as well as the weather.  Our prices start at INR 7800 for eau de parfum's and go upto INR 40,000 for beautiful extraits which are oil based with no alcohol (Very good choice for people who are allergic to alcohol based fragrances).
What's the difference between oil and spirit-based fragrances? How does each develop on the skin?
Fragrance oils are longer lasting, more complex.  They also have a longer shelf life. Spirits also sometimes flatten the robustness of the fragrance. The application of an oil-based fragrance is more of a ritual, whereas alcohol based fragrances are easier to use in todays fast paced world.  I would recommend spirit-based fragrances more for the summer and oil based for the winter. Alcohol based fragrances tend to be more volatile on the skin and disappear faster since the fragrance oil evaporates along with the alcohol. Fragrance oils are able to envelop you in a cocoon of perfume that is long lasting but more intimate. Alcohol based fragrances tend to leave more of a trail for others to smell.

Jasmine based scents are liked all over India because it is an integral part of our upbringing.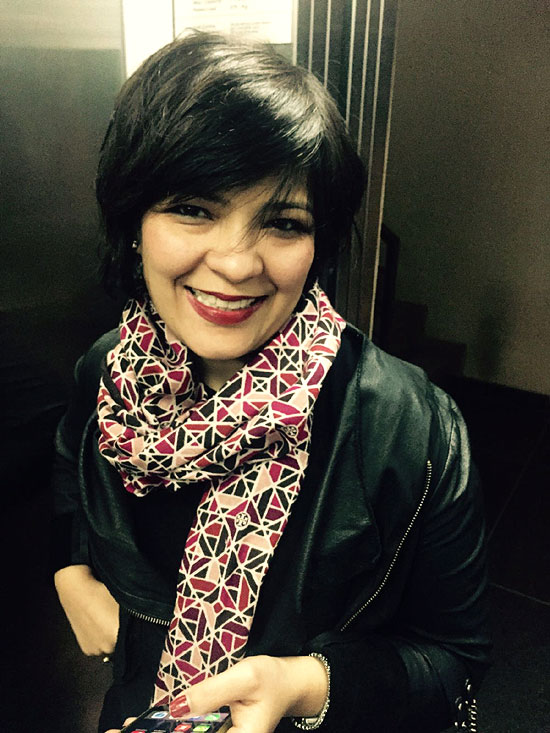 What is your take on perfume as fashion, or is it an accessory, or a matter of personal grooming only?
I think perfume is a mix of luxury, fashion, beauty, art and design! It is also a wonderful first impression. A niche fragrance is a treasure, an investment and an expression of your individuality.
Please suggest some perfumes from your collection which go best with Indian summers and winters? Also, what kinds of scents go well in the day and which ones work best for a night out?
"Sublime Balkiss" from "The Different Company" is a lovely feminine floral for the day and works well with the hot weather in India.  Wood and Absinthe is a fantastic blend of wood and citrus and lovely for men in the summer.  Many women love it too actually! For the evening and for winters, the "Revelation collection" from Nabucco, is a stunning combination of 3 beautiful perfume oils that last and last and reveal their true personality as the evening progresses as do many of us!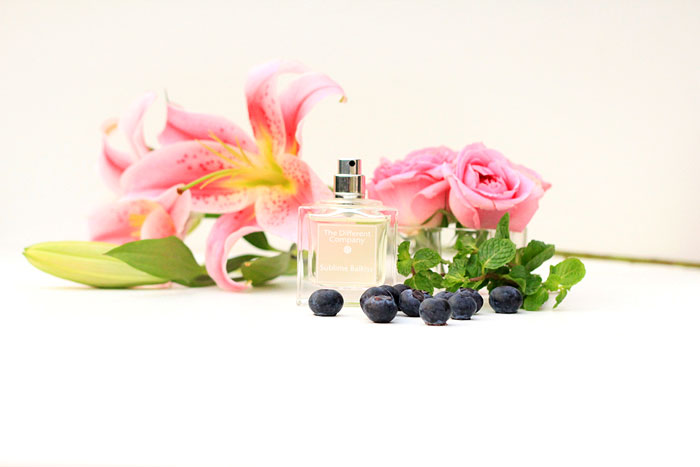 How do you go about selecting the brands that you curate in India? What is the criteria that defines a product's suitability for the Indian market, or the nose as it were?
As I worked in the fragrance trends market in India, I understand now what notes do well in India.  These differ from region to region, for example jasmine based scents are liked all over India because it is an integral part of our upbringing.
We use many criteria to select the brands we represent – are they niche? Do they work well in hot weather? What notes do they use? Do the fragrances have longevity?
I spend so much time trying to really understand, which product will work for which person, it is like every sale is "custom made": the right fragrance for the right person". I like to offer private sale appointment to be " connected " with the person who will use it.

I recently met a young Nawab whose family had their own personal perfumer who lived in their house and made fragrances only for them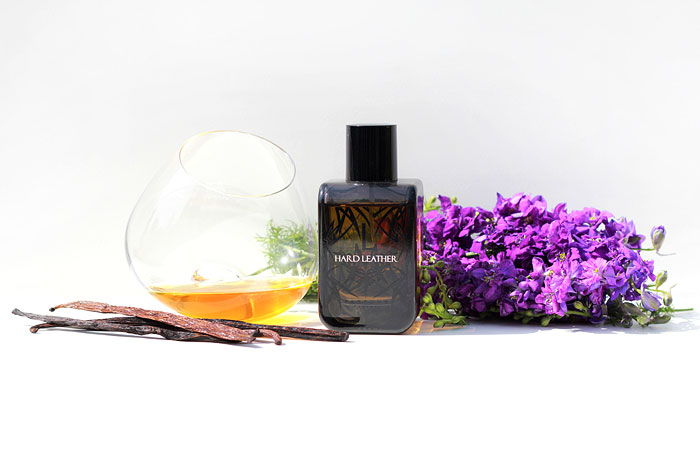 Tell us a bit about your clientele? Who are your regulars and what brings them to you?Most In The Know clients are well traveled, sophisticated and looking for something out of the ordinary.  We have had some of India's biggest names purchase from us, but I doubt they would like their names to be shared.
How do you see this domain evolving further? Will the trend of specialist perfumes grow in the future?
The fact the most big design houses have launched exclusif collections available only in their flagship stores is an indicated that niche perfumery is here to stay.  I think India is many years behind in the retail of specialist offerings in the fragrance industry.  In my experience, there certainly is a customer in India.  I am constantly amazed at how passionate Indians are about fragrance.  I recently met a young Nawab who mentioned his family had their own personal perfumer who lived in their house and made fragrances only for the family!  It is in our genes, we just need to rediscover it!
What are your plans for retail expansion in and outside of India? Where are you retailing out of currently?
We are currently working on many exciting projects but my focus is only on the India market at the moment. We retail online through our website, we work closely with an online luxury discovery platform "Smytten" and participate in specialist exhibitions. We are the only ones to have a patented technology of perfumed ceramics in India which we are using in many different ways.