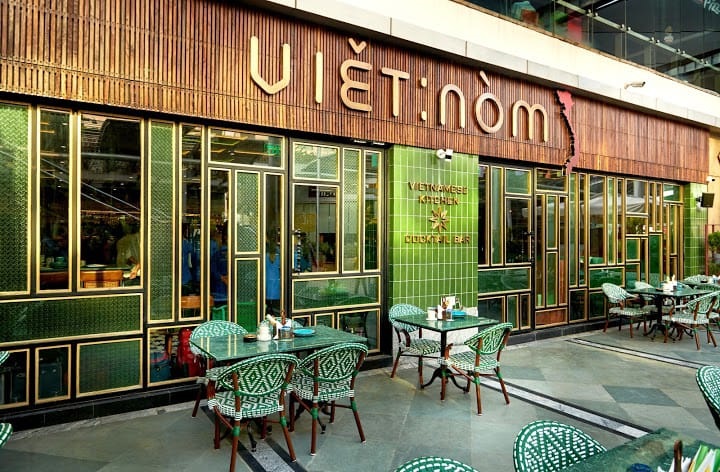 If someone happened to ask me about that one place I was looking forward to open post the lock down, it was Viet: Nom in Cyber hub, Gurgaon.  Brainchild of Manish Sharma and Sahil Sambhi, Viet:nom is one of the few restaurants that provide  authentic Vietnamese cuisine in Delhi NCR. So when my friend and a popular food critic, Rupali Dean invited me for lunch at Vietnom, I was super excited.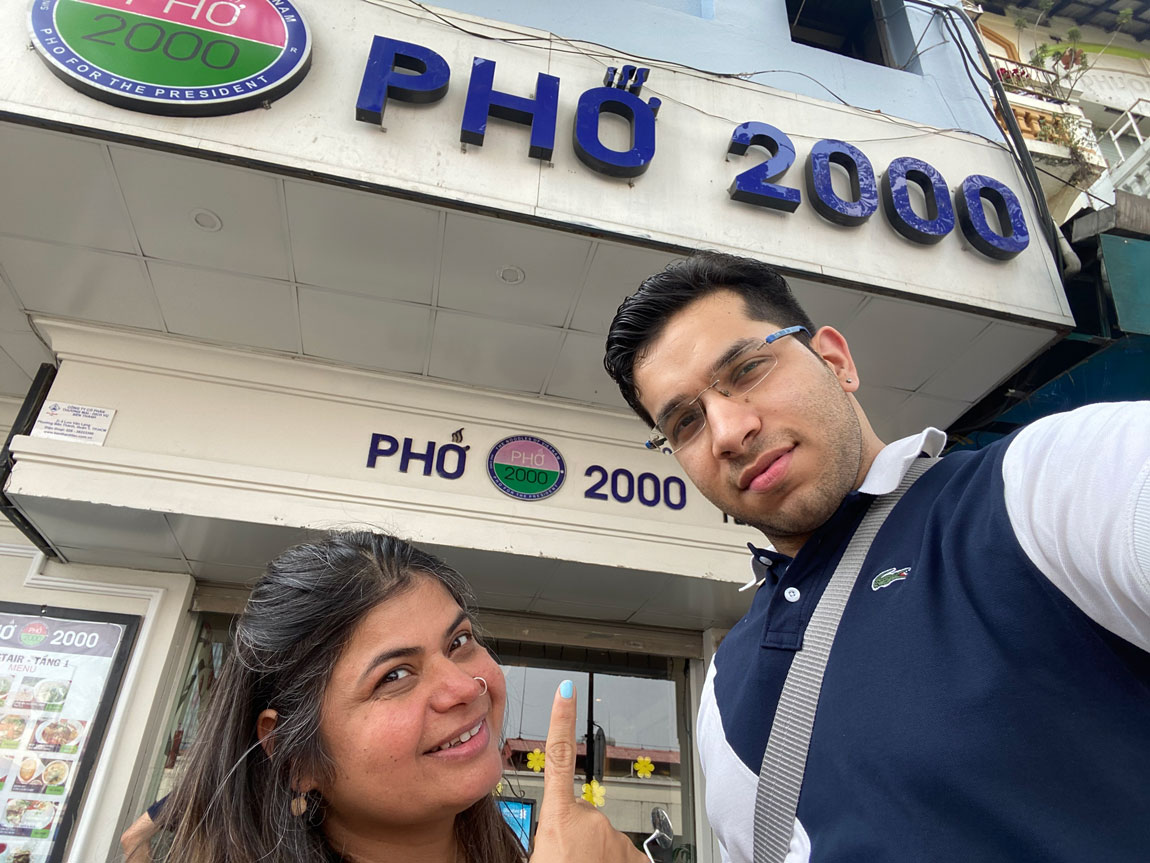 As I drove down to the restaurant, without a second thought I could say the taste, hygiene, and hospitality remains untouched even after reopening. Well sanitized cutlery, seats to well masked staff gave me the confidence and comfort of eating out.
From the fresh vegetable summer roll, sea food salad to mushroom gyoza, and chicken and chilli dumplings, the starters represented an interesting mix of the flavors and the ingredients.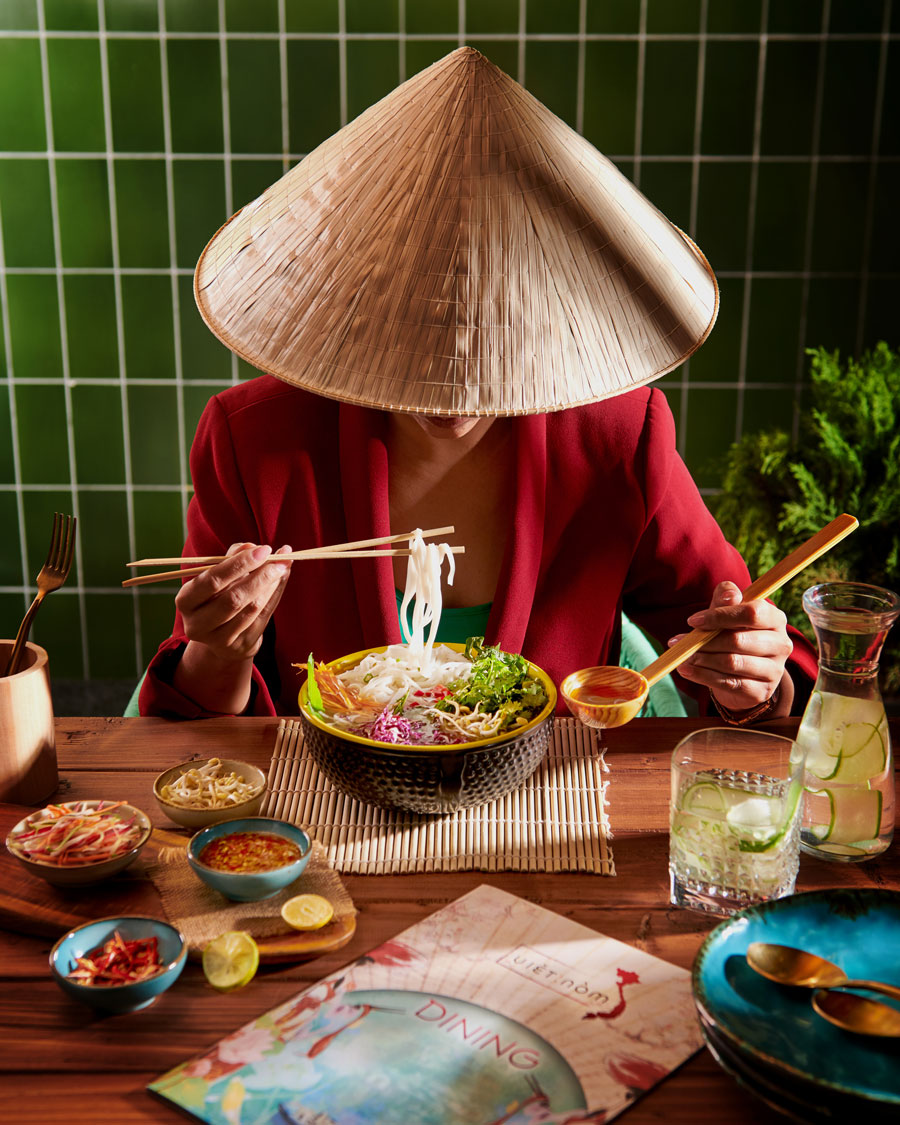 The ingredients used for cooking delicacies is given prime importance at Viet:nom.   Rupali Dean and Chef Aakash Nakra especially travelled to Vietnam to do a  thorough research on how  to pour the history of the nation and its nostalgia for traditional dishes into every aspect – sight, smell and savour.
From the variety of things I tried, I would strongly recommend the white rose tapioca dumplings, Pho, Salmon and Avocado summer rolls, pomelo salad, stone hot pot fish and the Mango curry.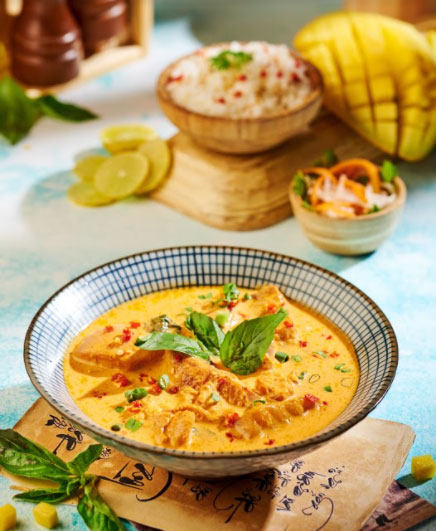 Also, worth mentioning is their authentic Vietnamese coffee with condensed milk. This slowly brewed strong coffee is a rare thing to find in Delhi. Not only this, the bar is stimulated by Vietnamese and Asian classics with contemporary infusion.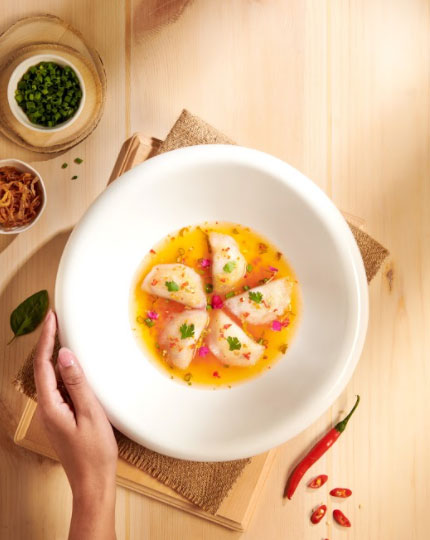 Like I had mentioned earlier, places like these are absolute culinary indulgence, I'm surely nomming again here.