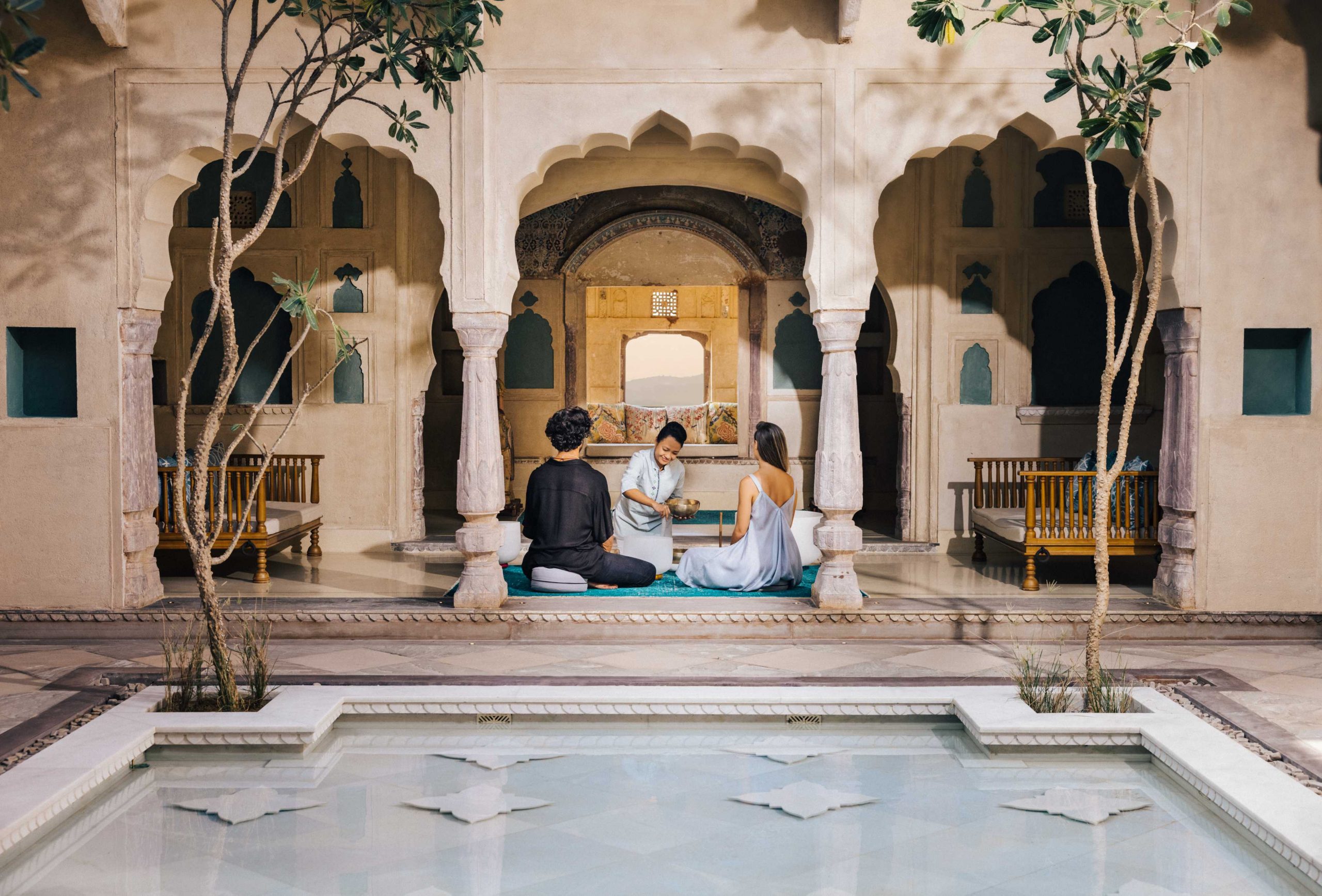 Wellness at Six Senses Fort Barwara.
Wellnessly, a specialised travel company focussed on wellness journeys collaborates with Six Senses Fort Barwara, near Ranthambore, Rajasthan, for its debut retreat. 
The personalised four-day wellness program from 16th to 20th September'23 is designed to be a transformative and rejuvenating experience for the health enthusiast seeking to enhance their physical, emotional and spiritual well-being.  
The highly curated debut retreat will focus on yoga, nutrition, massage treatments, fort walks with indulging walks and offer personalised wellness programmes by a range of skilled practitioners.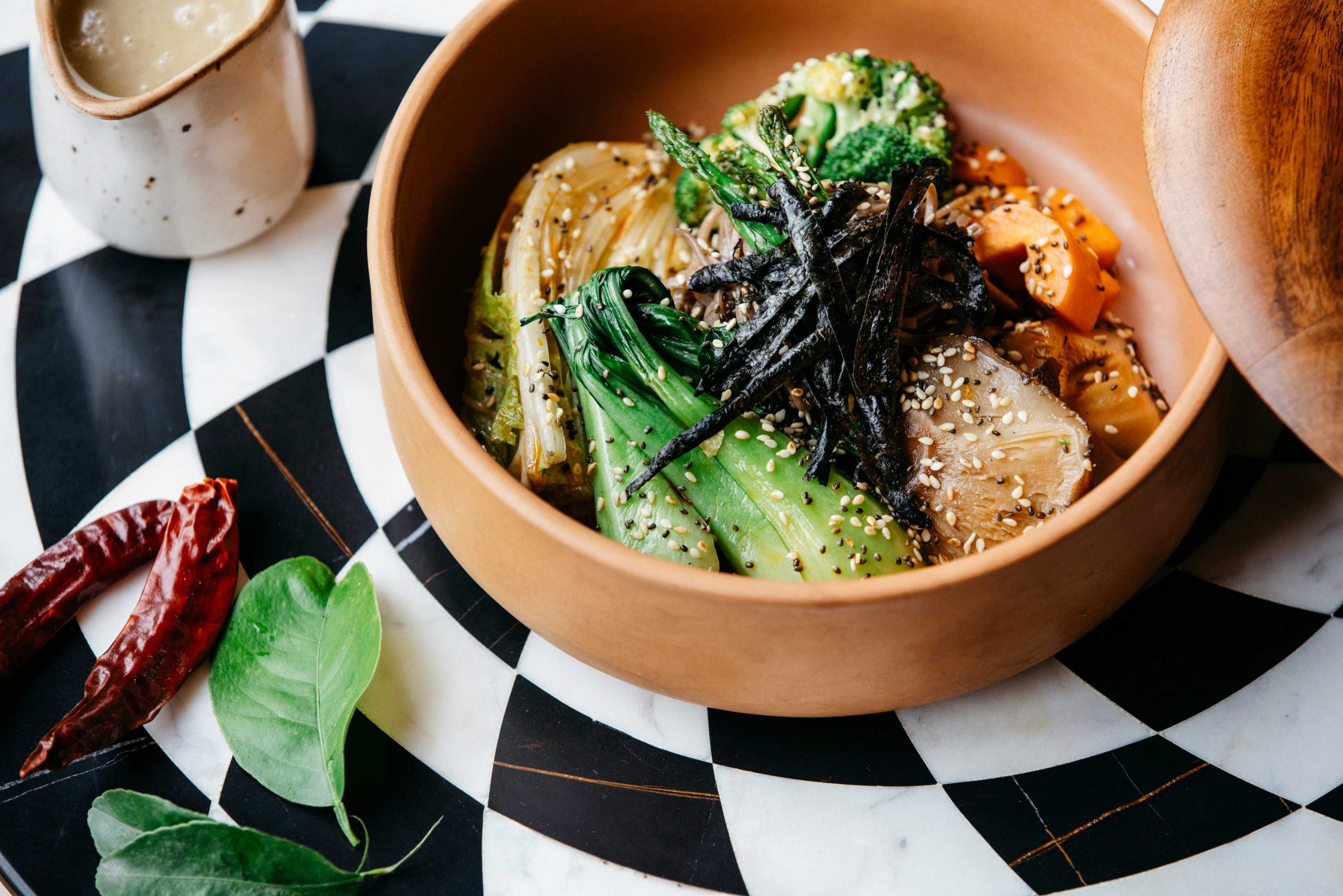 Celebrity yoga instructor Ira Trivedi brings her expertise to create a personalised spiritual and fitness experience for the guests. For a nourishing culinary experience, the experts will be crafting a locally sourced and consciously cooked menu featuring wholesome, nutritious and an organic diet plan.  Meditation, breath work and a soothing sound healing session are some of the unique activities designed to promote relaxation and balance. 
"India is home to one of the world's most ancient healing modalities and I am pleased to introduce our very first retreat inviting discerning wellness seekers at Six Senses Fort Barwara, Rajasthan," said, Lavanya Tagra, founder, Wellnessly.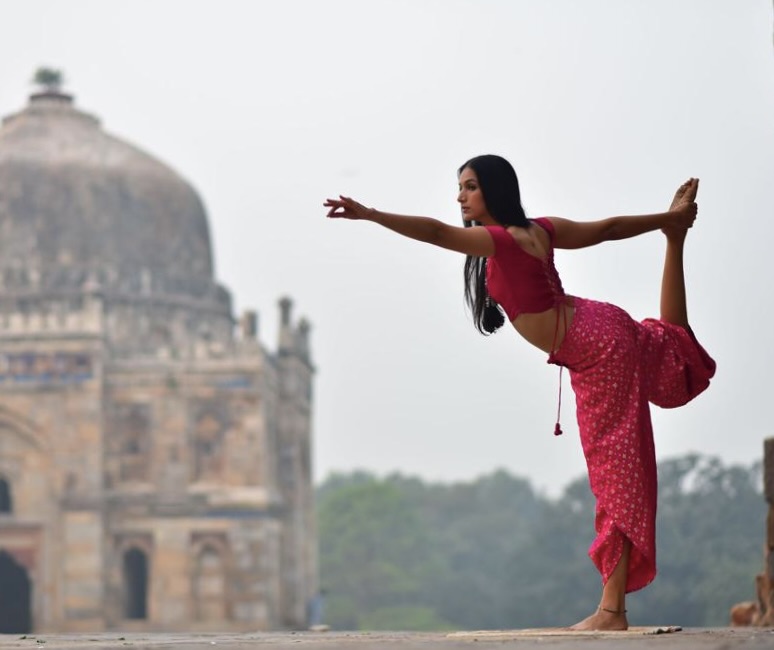 Six Senses Fort Barwara, the stunning 14th century fort is a three-hour drive from Delhi NCR and offers an oasis of tranquillity, wellbeing and luxury. Nestled amongst the serene landscapes of Rajasthan, the fort hotel offers a 30,000 Sq. ft. spa and sprawling areas to indulge in immersive activities. "Six Senses Fort Barwara is the ultimate haven of well-being and sterling hospitality. We are looking forward to welcoming guests for an out of the ordinary rejuvenating experience that will elevate their wellness journey," said , Rajat Gera, commercial director, Six Senses Fort Barwara.