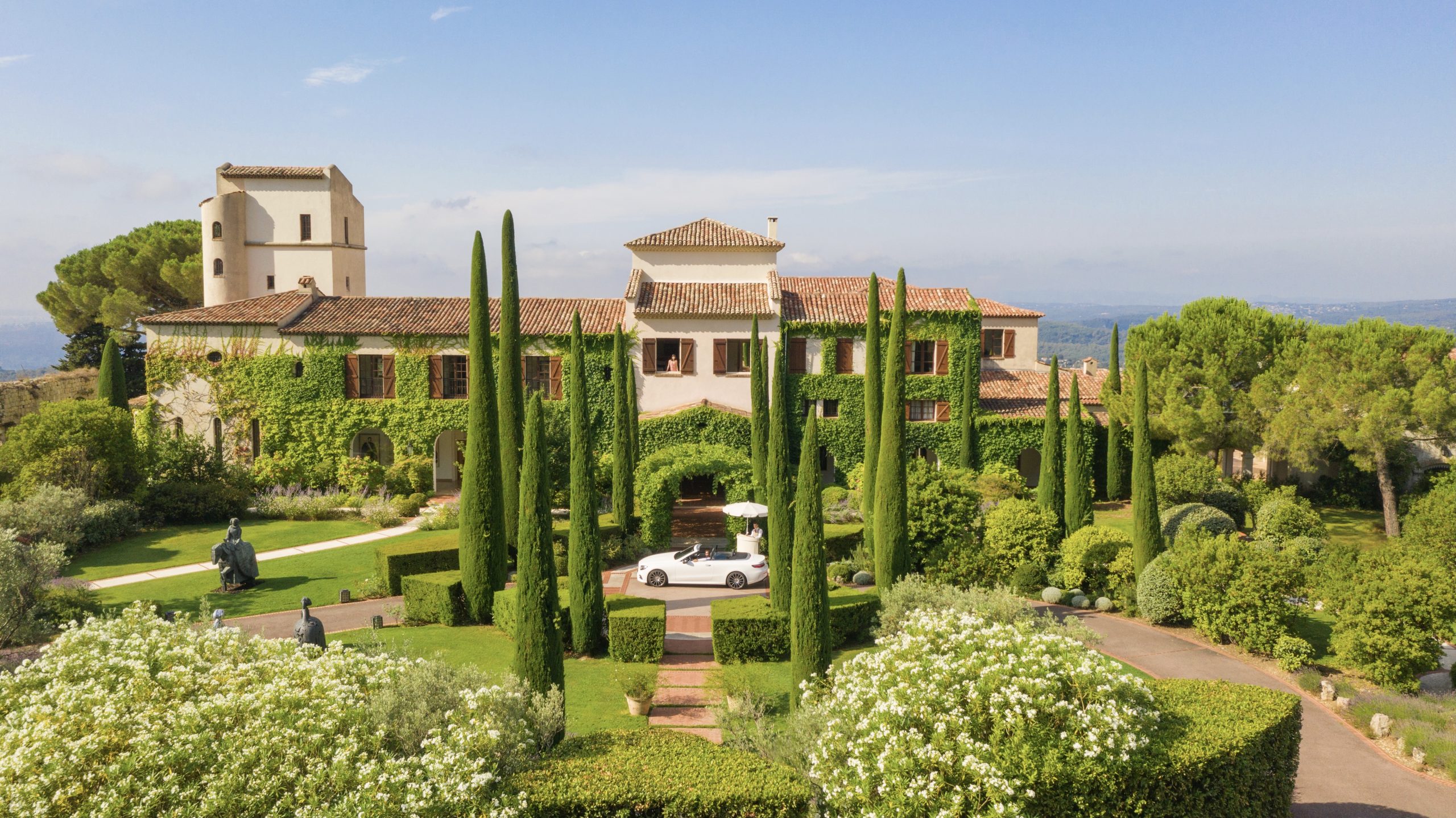 Chateau Saint Martin & Spa
A vacation is not just about a routine escape. It is about the perfect frame of mind and of course the comfort of surroundings. Choosing the right property thus becomes the most essential component of the holiday, especially when it comes to spending time with your loved ones.
The Luxe Café curates the list of the best boutique hotels and resorts around the world to find solace in this summer.
Conrad Maldives, Rangali Island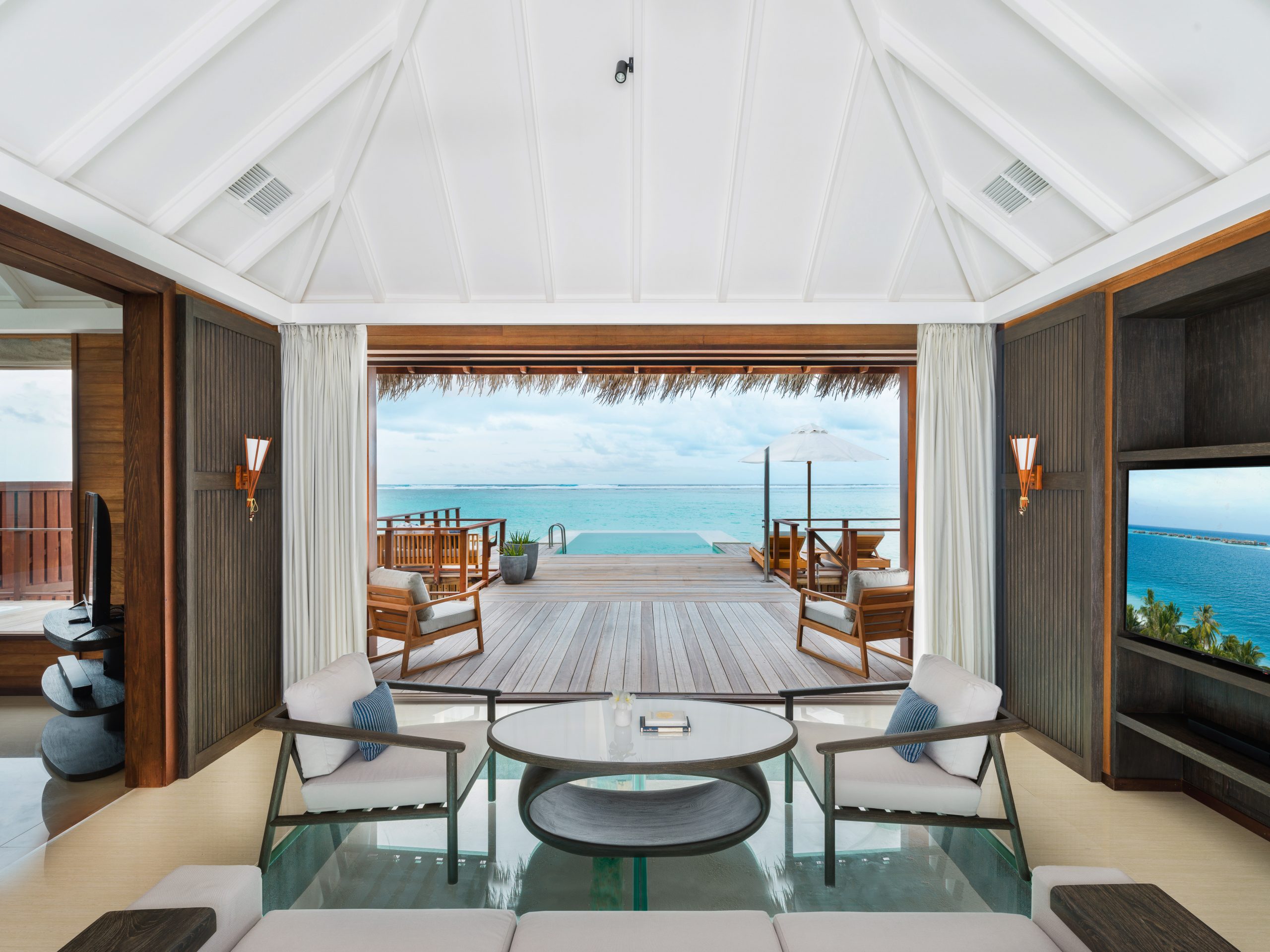 All-natural twin-island paradise, the Conrad's location is one of the best in Maldives. You can explore unique ways of bonding with your loved ones via a plethora of activities that the resort has to offer – from guided water activities like catamaran sailing, glass floored boat trips, jet skiing to bubblemaking diving for kids, day and night scuba experiences and much more. There are engaging wellness programmes for the fitness enthusiasts including transformative spa treatments and tailored mind-body-soul wellness treatments by leading visiting therapists. The resort also has its very own wellness focused dining outlet, the Mandhoo Spa Restaurant that offer detoxifying-nourishing organic food.
For this summer, the hotel is running a special curated offer which includes a round-trip seaplane transfers for a minimum four night stay with lavish buffet breakfast and, a two course lunch and beyond.
Chateau Saint-Martin & Spa, French Riviera
Perched in the hilltops of Vence, with a splendid panorama of the Riviera hinterland, Château Saint-Martin & Spa is a family haven immersed in nature.
Set in 34 acres, the property offers a range of recreational activities including magical walks through the hills. At the Château, guests have spa by La Prairie, a luxuriously therapeutic sanctuary, an Eden Being boutique and a majestic infinity pool.
The property also offers a very special spa for the little ones offering organic treatments. It's also the place to inspire your children's artistic instincts. They can view extraordinary collections by Picasso, Matisse and Renoir and bring to life in their own interpretations guided by their creative team.
The Postcard on the Arabian Sea, Karnataka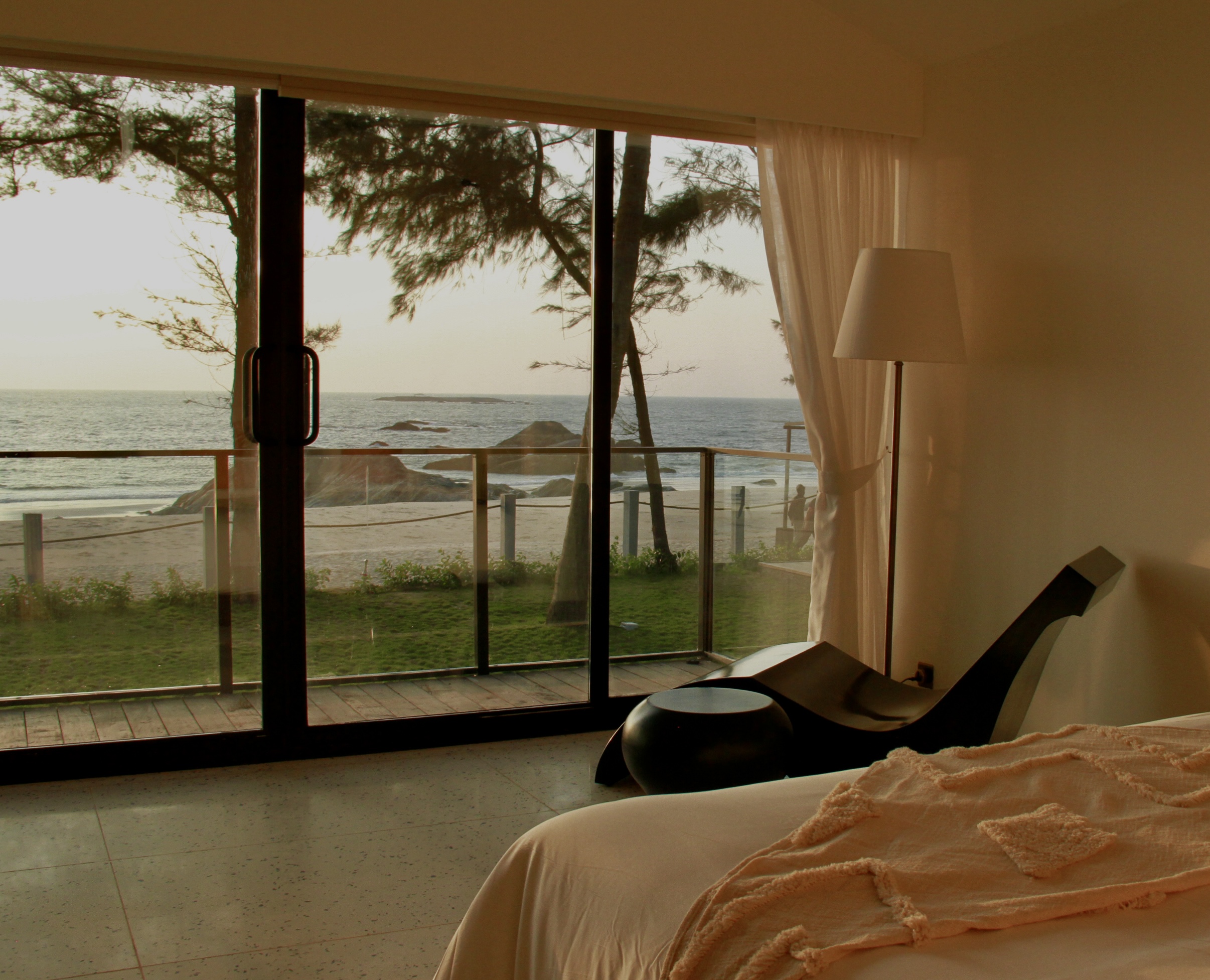 The Postcard on the Arabian Sea is a beach front boutique resort perfectly positioned just off the Maravanthe coast and in close proximity to the temple city of Udupi in coastal Karnataka.
The property features 9 spacious rooms, each with a patio offering unobstructed views of the Arabian Sea. The food menu comprises of locally inspired cuisine, incorporating influences from four major communities of the region – Bunt, Goud Saraswat, Catholic, and Konkani Muslim.
As part of the unique curated destination experiences, you can explore deep sea diving at Netrani Island, one of the best dive sites in the country or head to Jog Falls, the highest untiered waterfall of India and also amongst the highest falls in Asia.
The Residence, Zanzibar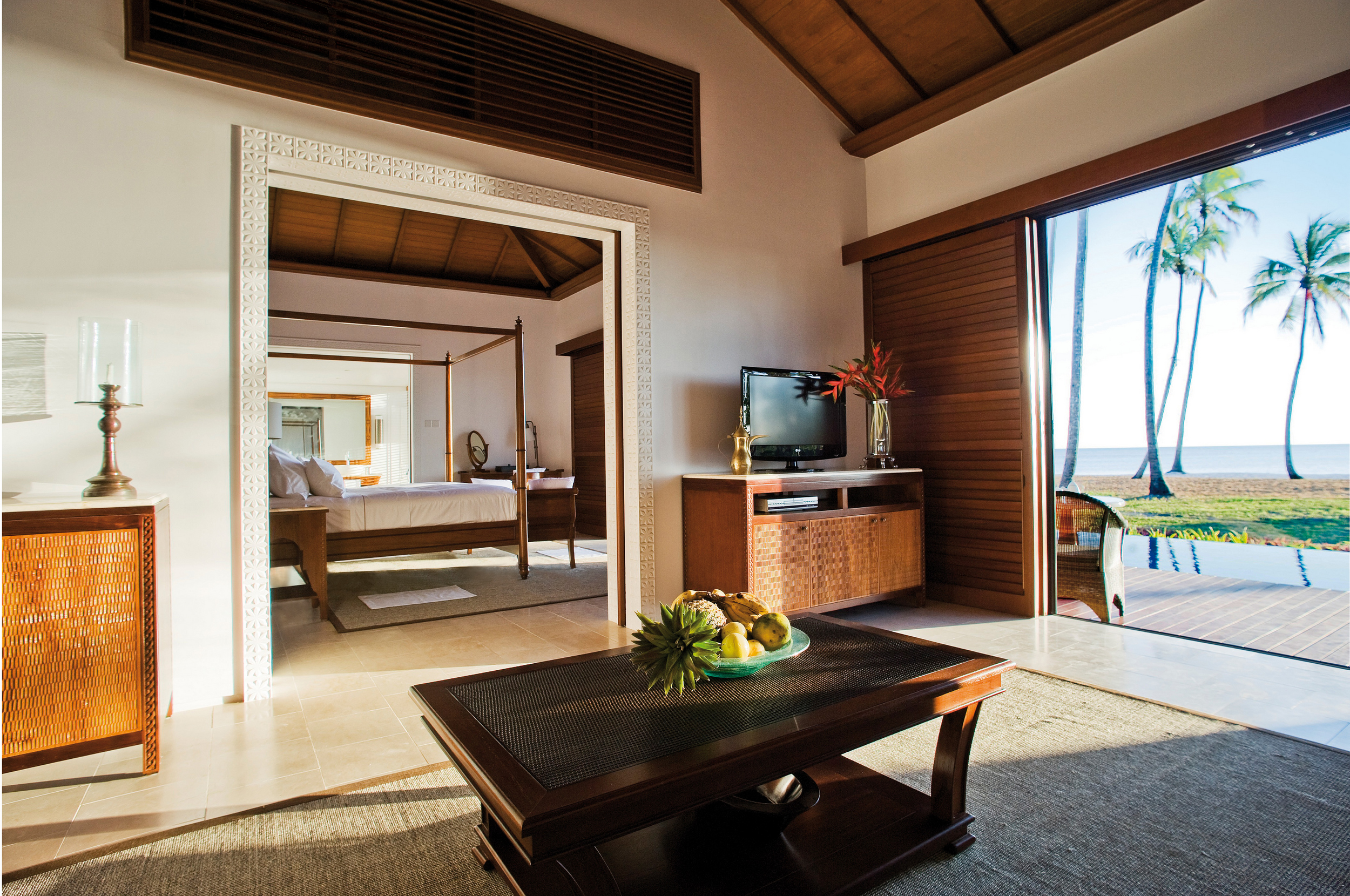 A villa-only resort nestled amid sprawling tropical gardens flanked by a mile-long powdery white sand beach. It's the kind of property that can definitely accentuate an African vacation.
Highly valued for its privacy, the resort is located close to Menai Bay, Zanzibar's largest marine protected area inhabited by indigenous fish and marine mammals.
The property showcases Zanzibar's African, Omani, and European heritage through the design of its villas, each with either private swimming pools and gardens or beach, or ocean views.
The food menu caters to larger taste buds, taking a cue from Indian, Arabic, and Mediterranean flavours with a hint of local spices.
Whether someone lounges on the beach, wanders through bustling bazaars, goes on a dolphin safari, or encounters indigenous wildlife, Zanzibar has all the tropes of a wholesome vacation, be it families, a group of friends, or solo travellers.
Conservatorium, Amsterdam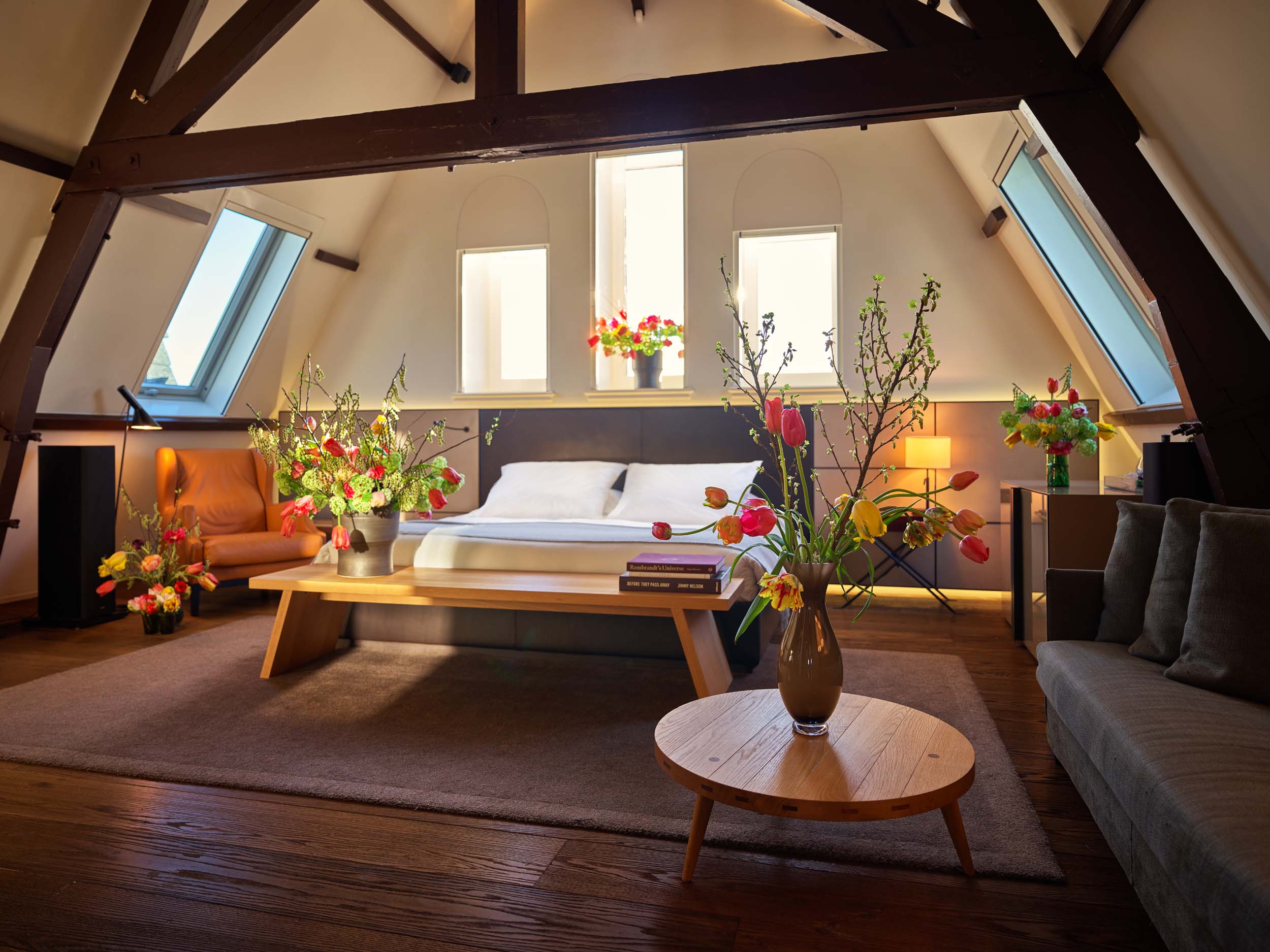 Located in Museum Quarter, the luxury centre and cultural heart of the city, Conservatorium in Amsterdam is a luxury lifestyle palace, evoking glamour and elegance for sophisticated, design- literate travellers. It is an architectural masterpiece that combines a landmark heritage building with contemporary design.
Originally built in 1897, the hotel has lived many lives before becoming the architectural masterpiece it is today. It is now a hub for all in the city & cultural centre, surrounded by museums and cultural hotspots. One of the perks of staying at the hotel is that it is located in Amsterdam's Museum Quarter that houses the city's "big three" museums.
Soneva Kiri, Thailand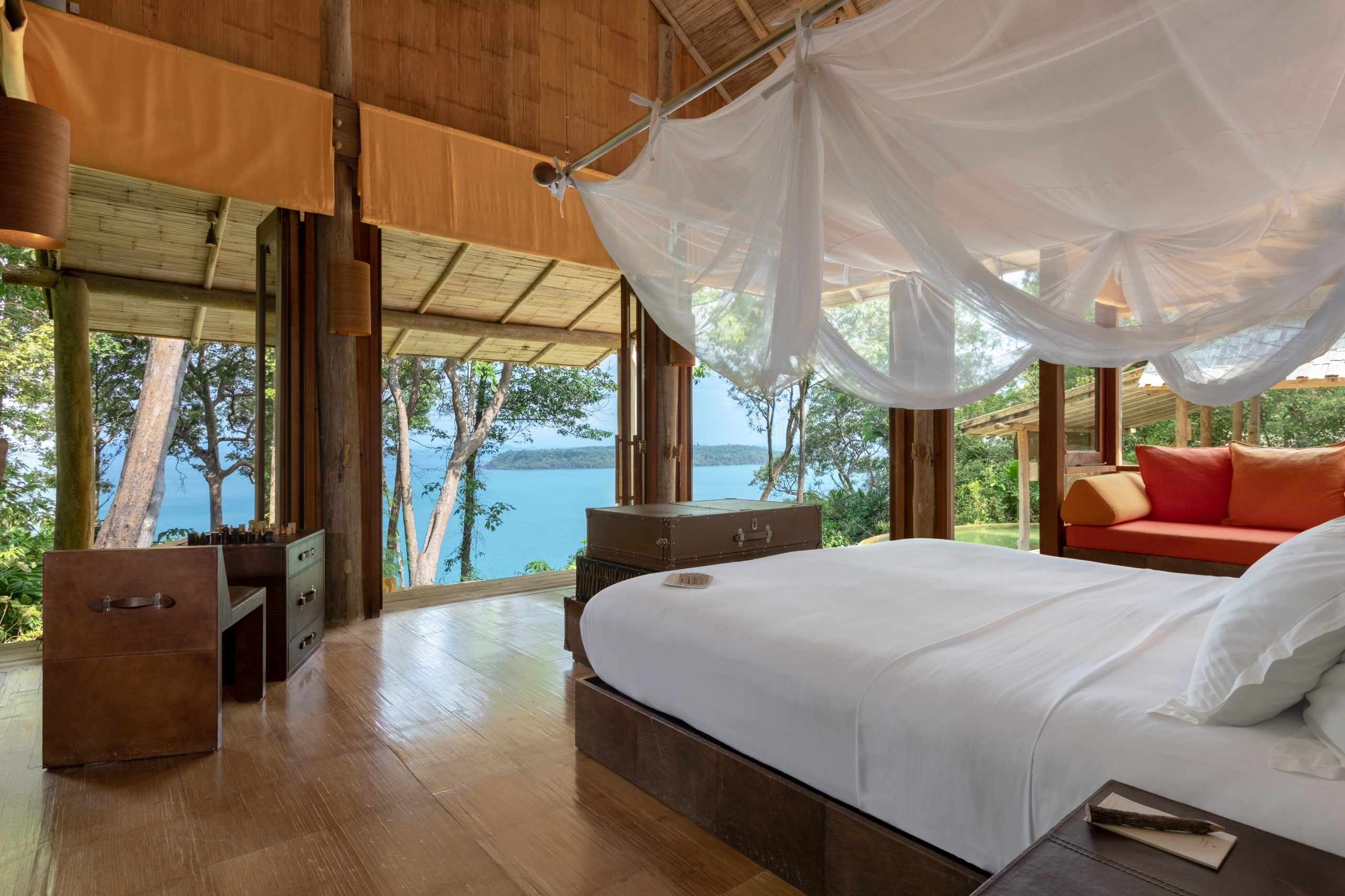 Soneva Kiri on tranquil Koh Kood, one of Thailand's most unspoiled and least populated islands could be a serene summer escape for you.
The resort's dining experiences take guests on a journey of flavours and culinary cultures. Their resident chefs along with celebrity chef and restaurateur Jane Alty, focus on using authentic Thai ingredients and techniques, paired with carefully-sourced wines and unique cocktails. When it comes to wellness, Soneva Kiri's spa offers an extensive menu of therapies and healing rituals besides daily complimentary wellness sessions including Himalayan singing bowl meditation, cardio workouts, Pilates and Tai Chi.
Currently, the resort is offering an enthralling summer programme for the young Sonevians. From bua loy masterclasses and summer science experiments to junior Muay Thai classes and snorkelling trips to Koh Raet, there's so much to pique your children's imaginations.