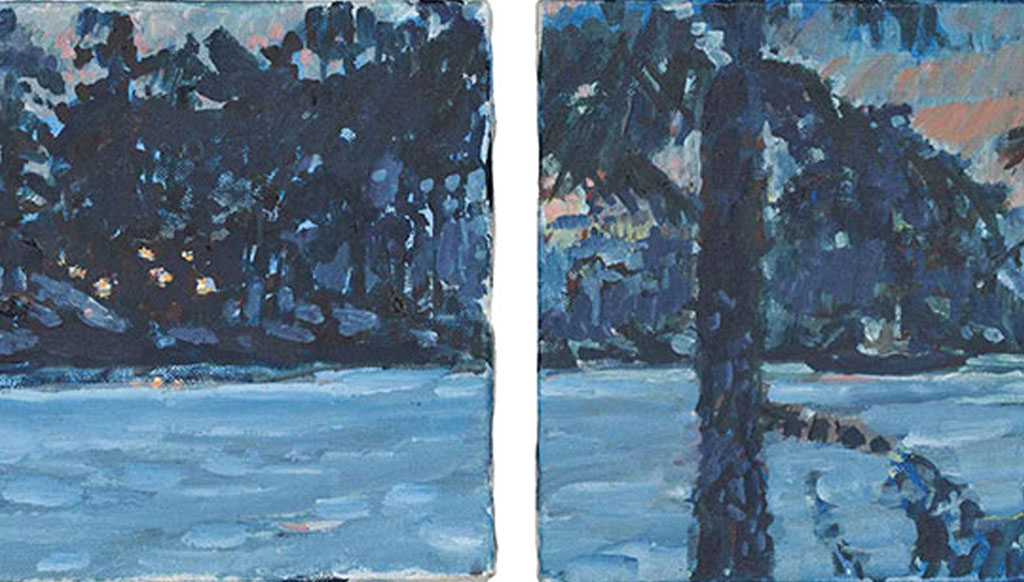 ART FOR THE HEART | Your heart and mind must work in conjunction to give you a true taste of art collecting
From selecting early works by established masters to probing the provenance of a work of art, there's a lot you can learn from these 10 commandments carefully laid down by Christie's. Here's your complete art-collecting guide
Turning yourself into a connoisseur of art is an art in itself. You need a keen eye for fine detail, a shrewd sense of emerging trends, and knowledge of the history behind each piece. But fret not — we have some spot-on advice from the stables of the world's leading art business and fine art auction house—Christie's.  Straight from the horse's mouth, so to speak.
A selection of specialists, gallerists and dealers reveal their secrets on how to turn from a novice into a collector in the contemporary art market:
1. Buy with your heart — but have a strategy
The art that catches your heart would catch your money too. But even in love, you need preparation. 'I always tell clients you buy with your heart but your brain has to come into play,' says Han-I Wang, a First Open auctions specialist in New York. 'That means taking ownership of a piece by knowing where the momentum is and buying with a strategy. For example, you might want to set a maximum bid before you buy at auction.'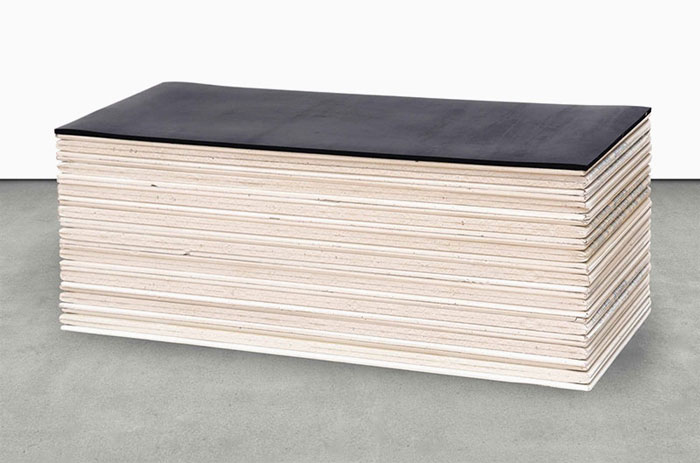 2. Think about how art will fit into your home
Obviously, when you're buying a masterpiece, you'd want to show it off. But when you bring home some of the most famous names in the history of art, take care they don't feel out of place in your abode! 'Remember that buying art for your home means that you will live with it every day,' says Dina Zhang, a First Open specialist in Hong Kong. 'It is important, therefore, to select works that please your eye rather than buying as an investment.' Works from different decades and by artists with markedly different styles can comfortably co-exist in the same space. 'A well-curated art collection can reinforce the style and tone you've chosen for your home, whether it's opulence, drama, or bright show-stopping colours,' says Zhang.
3. Scout for early works by established masters
Seasoned collectors are always on the lookout for major works by established artists, and these remain out of reach for the collections of mere mortals. But don't despair— there are more accessible works, even for novice collectors. An artist's early drawings, for example, represent a fantastic starting point for anyone wishing to own a work by a famous name. Also, certain motifs remain incredibly important to artists, recurring throughout their careers and becoming an essential part of their visual vocabulary. When buying, consider going for works that capture some of the most distinct elements of an artist's practice.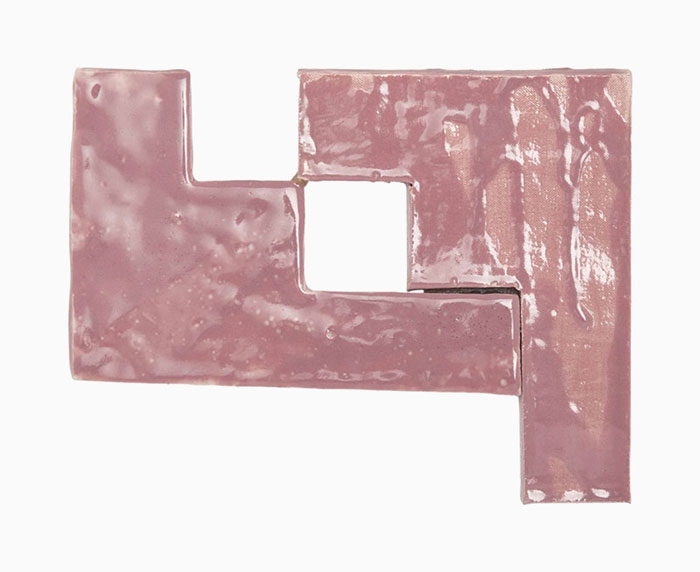 4. Pay attention to provenance
'In simple terms, provenance is the record of ownership for a work of art,' says Han-I Wang. Did an important collector own the piece? Has it been exhibited before? These factors will play into the work's price, so keep an eye out for this information in the sale catalogues. Digging into the past has been known to yield treasures!
5. Navigate the now
Embrace technology more than ever. 'There's a much more open feeling among younger artists and collectors,' says Bianca Chu, Head of Sale for First Open in London. 'It's easier to gain access and understanding about contemporary artists thanks to social media platforms and the way we use imagery today has affected the way we collect art.
'It sounds basic but a great way for collectors to learn about artists is using hashtags on Instagram. You see lots of images — who has posted them and where they have been posted from. Virtual reality has become engrained in contemporary art.'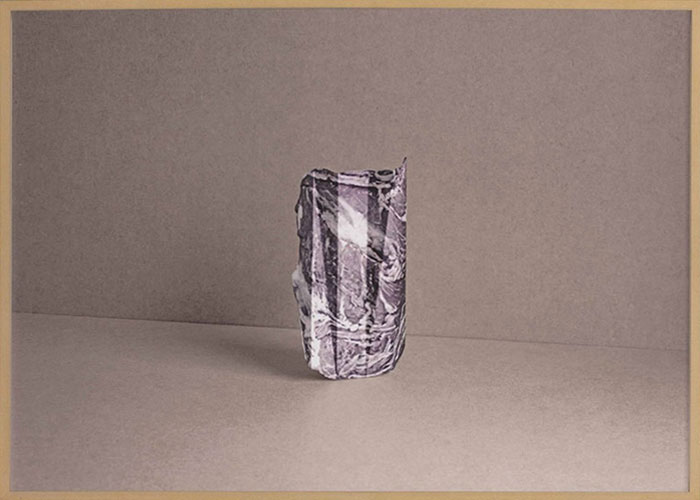 6. Stay on top of trends
Like all things beautiful, the trends in art dominate the present. 'Now the trend seems to be African art,' says Seattle-based gallerist Mariane Ibrahim. 'I'm told the next big thing will be minimalist contemporary art from Korea. Trends are advantageous because they expose people to work they haven't seen.'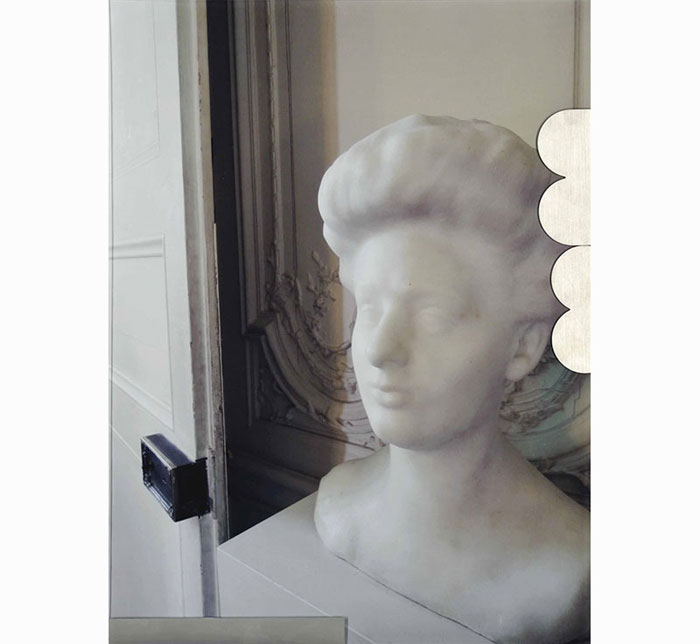 7. Learn which galleries offer windows on emerging art scenes
'One of the best things about major art fairs,' says Stephen Mccoubrey, co-curator of the UBS Art Collection, 'is that it is a fantastic learning experience and a great place to pick up new ideas. There's nowhere else like Art Basel Hong Kong for seeing so much Asian art in one place, with south-east Asian galleries like Nadi, and Arndt which provides a really interesting window on the Indonesian scene. You may know an artist, but their new body of work can be wildly different in form and function. We're now starting to see this, in cultures such as South Korea and China where formal abstraction has no background.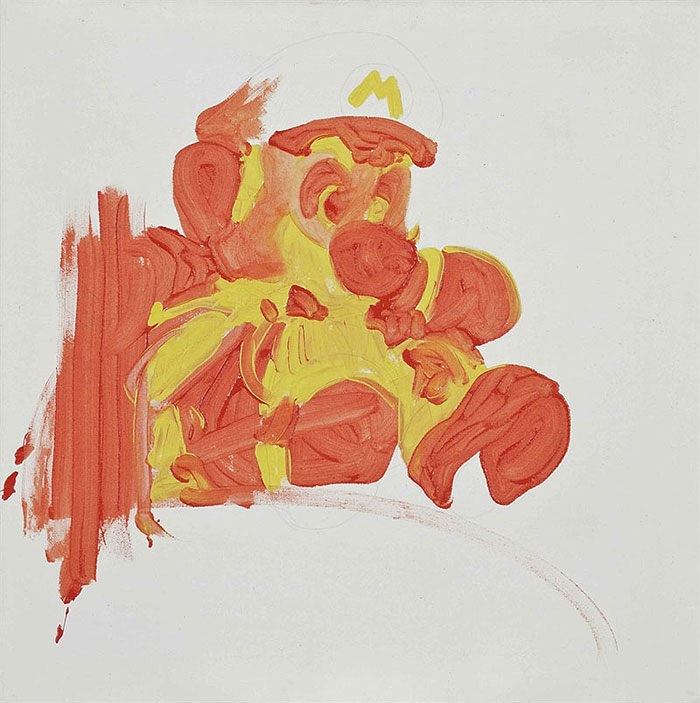 8. Examine the artist's ecosystem
Collectors should be paying attention to the structure surrounding the artist, says Viviane Silvera, director of On Art, a contemporary art tour, and filmmaker: 'Are they with the right gallery? Are they with an influential dealer who will get their work in the right shows?' Attention to detail is everything, and asking the right questions can make a big difference.
9. Get your mistakes in early
'Art is a bit like wine — seductive and about getting merry but the higher enjoyment comes in the subtlety and development of one's palette,' says Toby Clark of the Vigo Gallery in London. 'You need to take the plunge and also to make mistakes. When starting out, making a mistake on an emerging artist is not such a big deal if you love the work.' After all, practice makes perfect—and if you're not making mistakes, you're not really learning.

10. Look under the radar
Beating the hordes to the finish line definitely beats jumping on the bandwagon with everyone else. Your best bet is to work on digging up some originality. 'Try to find the artist before the deluge of hype,' argues veteran art dealer Guy Sainty. 'Too many people in the contemporary art market still wait to buy things when they're at the top of the market,' he says. And before you think that's difficult, here's the next little surprise—cherish art for art's sake. Yes, we're asking you to put the investment concerns on the backfoot—and put your heart first. 'Never think of art as an investment,"says Sainty, "but be sure your money is well spent. The two considerations are quite separate.'
So now that you have the expert opinion, open up your heart to art!