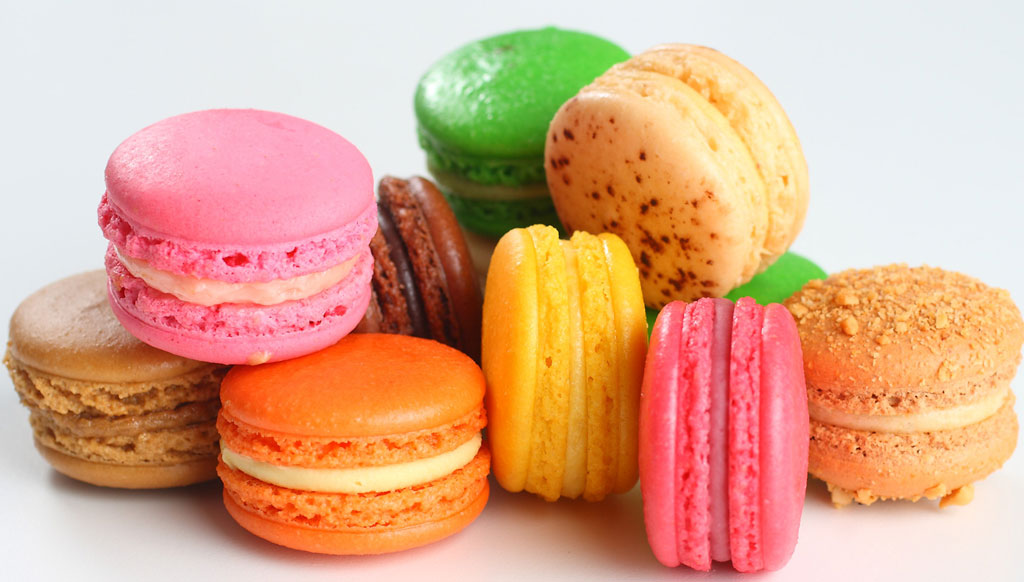 FESTIVE GIFTS | Heavenly Macarons, pastries and tarts from the luxe-authentic pastry house L'opera make for perfect Holi gifts
The Luxe Café brings to you a handpicked selection of the most exclusive, festival-appropriate gift ideas for Holi. Luscious, fluffy delights from L'opera to sink your teeth into and revel in the festive sweetness; multi-hued, delicate tableware from Good Earth to prep up your home for good times, and soothing ayurvedic love from Kama Ayurveda to pamper your skin after splashing colour around. Happy Holi Gifting!
What's Holi without fun, food, frolic and festivity—and of course, gifts? As you get ready for a splashing day of colours, we bring to you handpicked, exclusive gift ideas for the ones you love, or even to pamper your own self with.
Sweet delights from L'Opera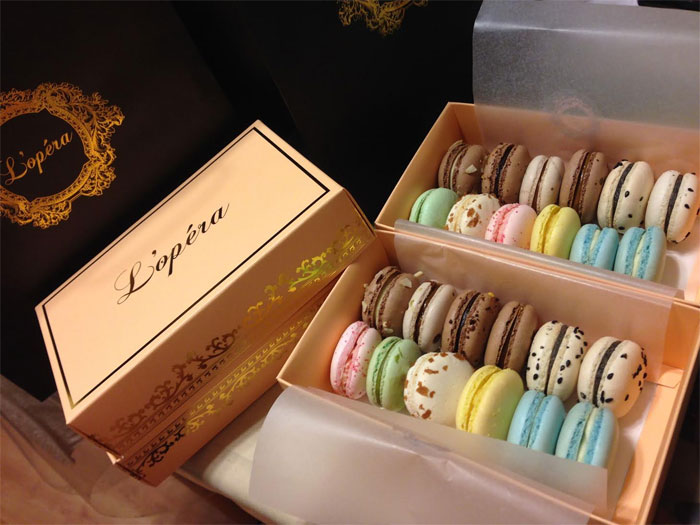 The high-end authentic pastry and bakery house specialises in fluffy, fine French delicacies that would make your mouth water. Established by Laurent Samandari in 2008, L'opera was "born out a longing for authentic French breads and pastries".So take your pick of sweet presents from macarons in pastel shades, assorted cakes ranging from chocolate and raspberry mousse to spectacular fruit tart and truffon, pastries and tarts and quiches and every imaginable temptation! Here's to sweet times with friends and family.
Ethereal tableware from Good Earth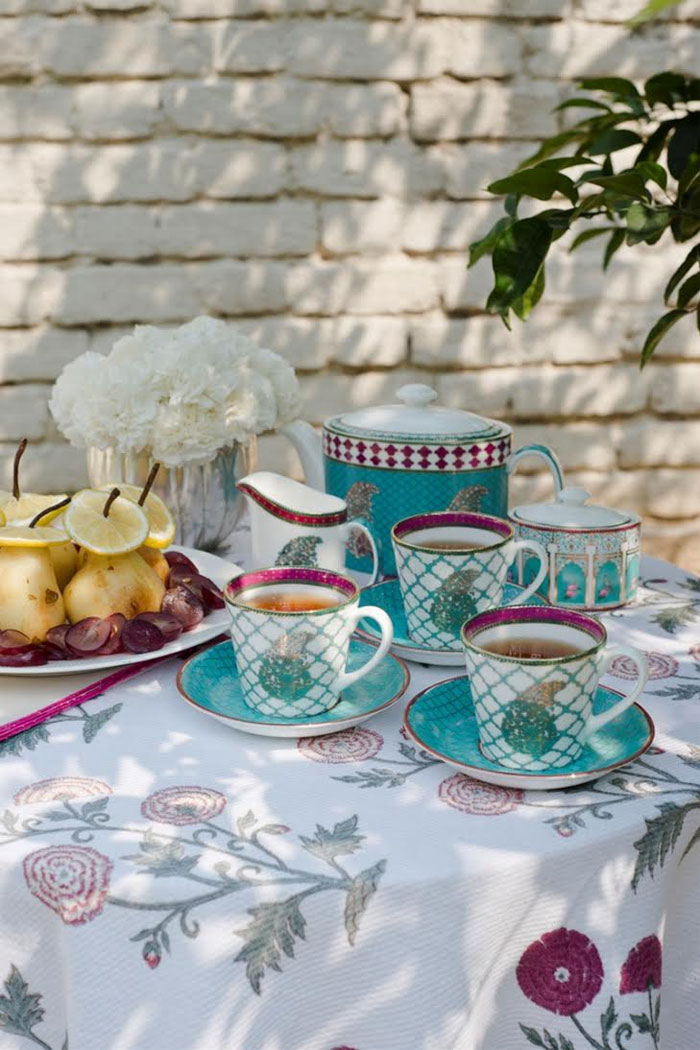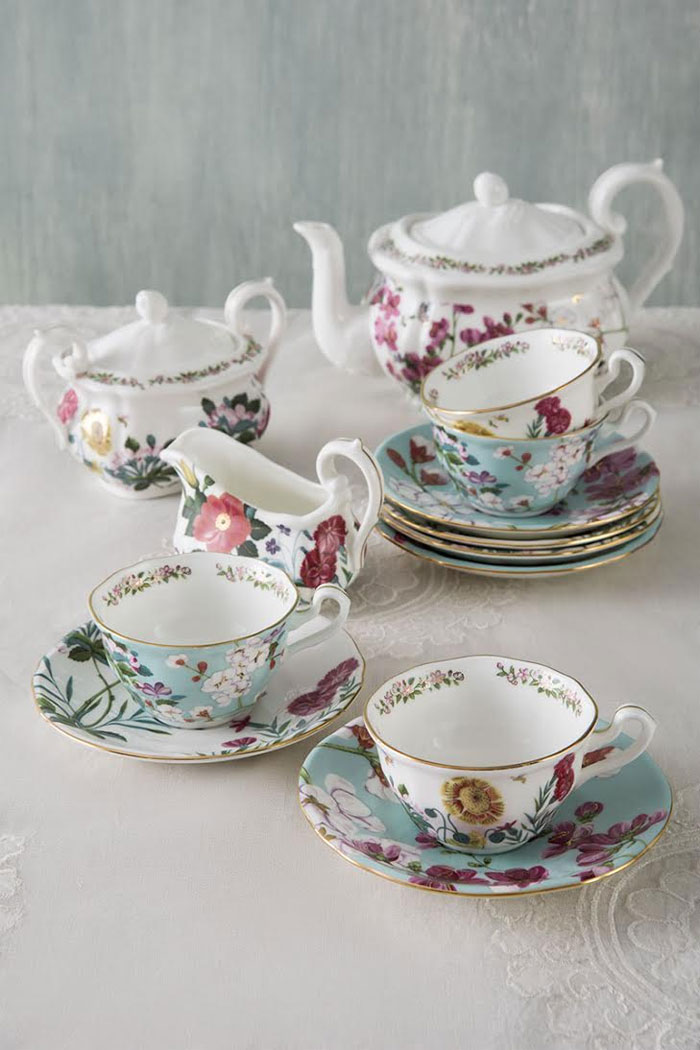 Come festive times and you don't just want to look your best, you want your home to look its best too. And that's why colourful, elegant tableware from Good Earth makes for the perfect gift this Holi. Pastel shades and floral designs define tea sets such as the Serai and the Persia Garden, while Herbal tea tumblers such as the Bagh e Babur, and porcelain 'Kulhars' just set the right scene for  a gorgeously laid out festive table. Oh, and while you're at it, don't forget to check out the breathtakingly exquisite jewel glasses—in bright Indian hues, with detailed designs ranging from splendid peacocks in the Husn e Tairaat to floral and zigzags in Golkonda and miniature-style paintings in Serai. For a little more understated luxury, try the Eskander and Peony glass sets.
Organic Wellness from Kama Ayurveda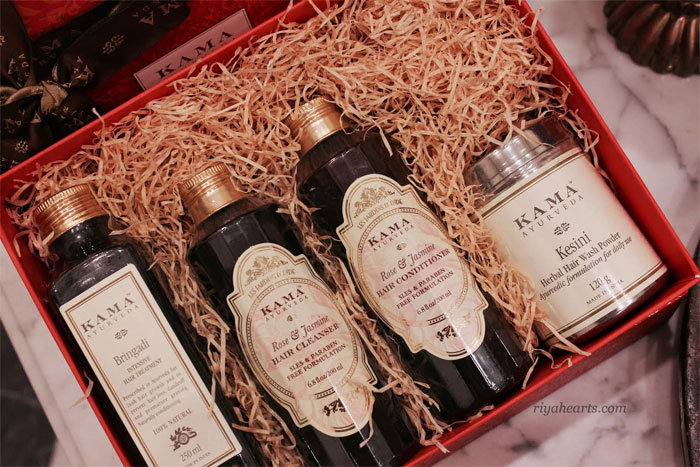 After you're done with all the fun and frolic, the colours and the capers, your skin demands some tender loving care. And that's why the best gift for the skin-savvy friend is this specially crafted Holi box from Kama Ayurveda.The Holi Protect and Cleanse Box contains organic colours, intensive hair treatment bringadi, rose and jasmine face cleanser and retexturising skin treatment, among others.  Choose from an assortment of organic treatments for detoxifying, distressing, rejuvenating the skin, and gift some wholesome wellness.
Keywords: L'opera Pastry house, Kama Ayurveda, Good Earth, Holi luxury gifts, luxury tableware, luxury skincare, high-end pastry house