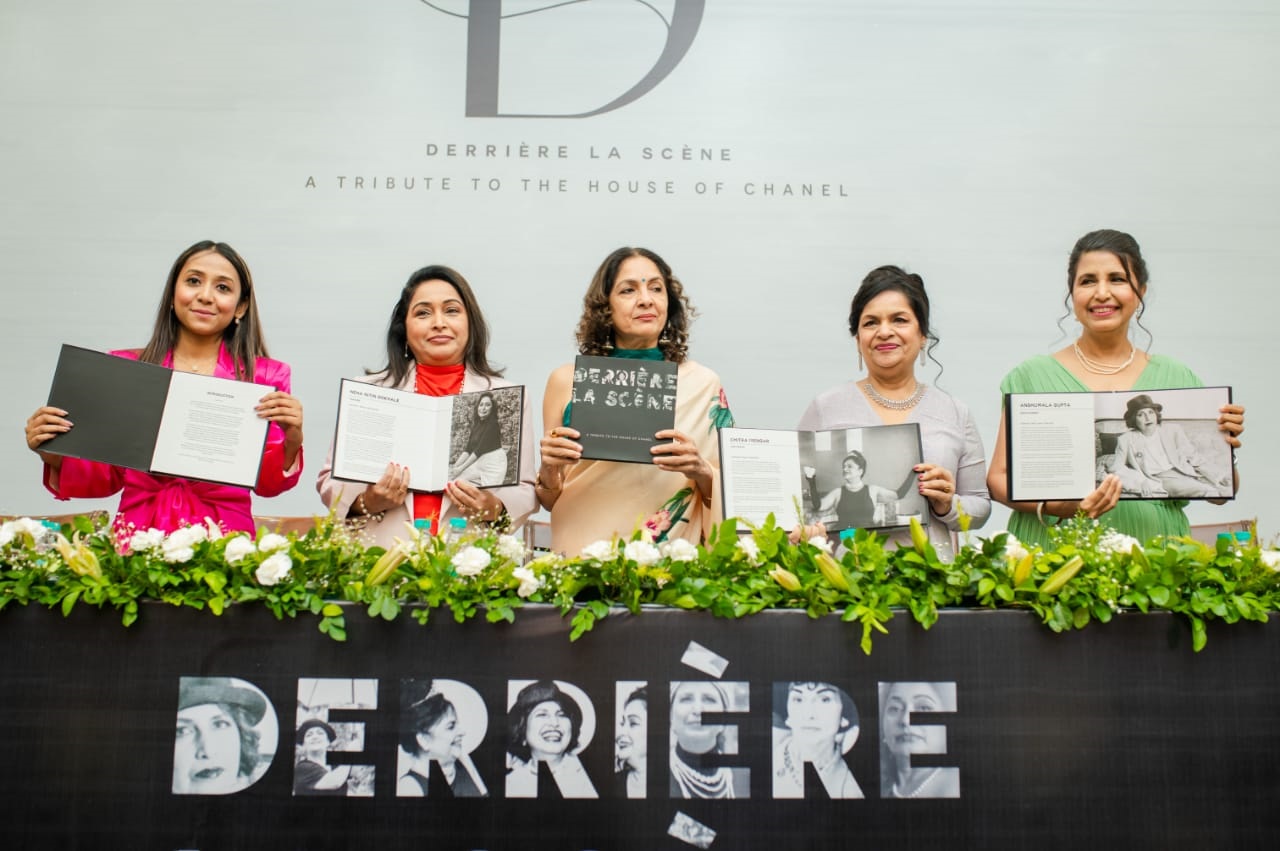 Photo Book, Derrière la scène, which translates to  'behind the scenes' in English,  is a tribute  to the House of Chanel  and was recently launched by the veteran actor, Neena Gupta on the 139th birth anniversary of Coco Chanel.
The book takes inspiration from the archives of the late French designer, Coco Chanel and Hollywood icons, Audrey Hepburn and Marilyn Monroe and celebrates the life journeys of the three women personalities.
"We often hear stories, narratives, and biographies of people who have made it big in their careers of concern. Books are written on them. Movies are made on them. They are celebrated. But many stories are not captured, told, or documented. These stories are of the ones who silently work behind the scene. Such stories often go unheard and untold," read the book's description.
"Through this photo book, Derrière la scène, we would be celebrating three wonderful yet modest women whose journeys need to be told," it added.