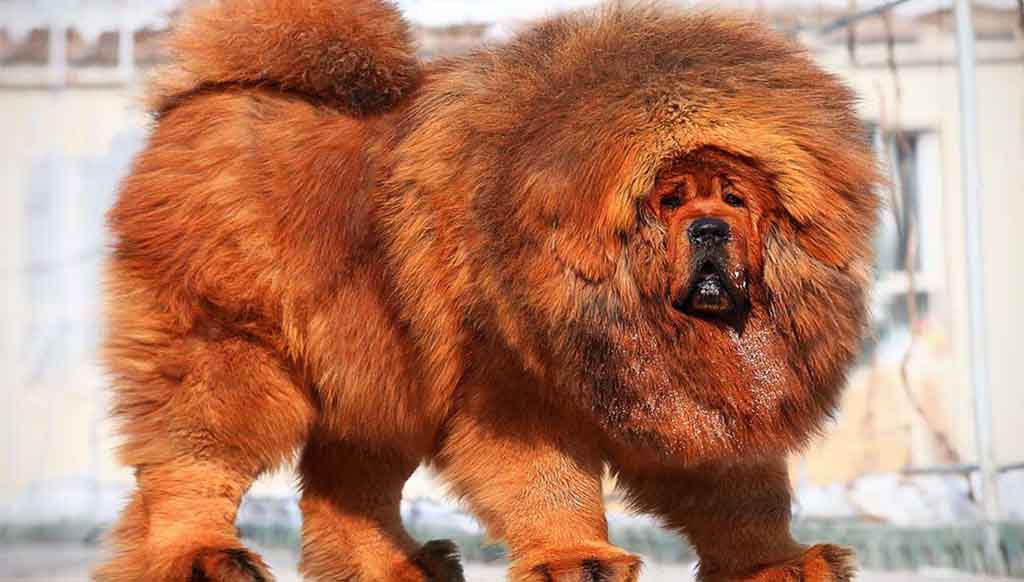 Tibetan Mastiffs like this one are among the world's most expensive dogs, with one of them even being sold for $2 million in China
From Pharaoh Hounds to Lowchens, these are five of the rarest of rare dog species in the world, the most precious pets you could have among man's best friends
Pet lovers just can't do without the furry, loving, exuberant creatures that dogs are. But for the one that has it all, just any common pooch won't make the cut. For all lovers of luxury out there, these grand dogs—the most expensive ones in the world—make for perfect gifts, guards and perfect companions. In ascending order, here is a handpicked list of the most expensive dog breeds that you can find on the planet.
Canadian Eskimo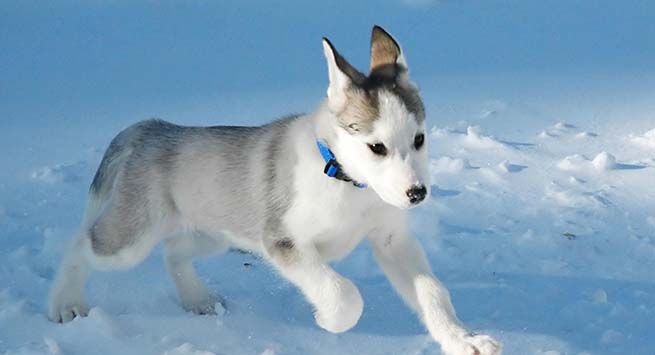 Canadian Eskimo is a powerful and athletic breed, often considered to be one of North America's oldest and rarest remaining purebred indigenous domestic canines. Their imposing appearance makes them good guard dogs too. If you'd like one of these, you'd have to fork out about $6000.
Pharaoh Hound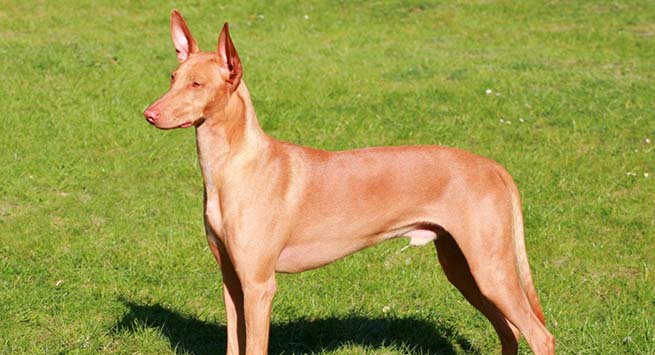 This grand sounding name belongs to the national hound of Malta. Its native name is Kelb tal-Fenek in Maltese, which means "Rabbit dog". Despite what their grand name might make you think, the Pharaoh Hound has absolutely no links with Egypt. However, if legend is to be believed, this breed supposedly descended from the Tesem, one of the ancient Egyptian hunting dogs. Traditionally used for hunting rabbits in the Maltese Islands, the Pharaoh Hound possesses a very royal look, high intelligence and athletic disposition. However, they are very independent and tire easily with repetitive commands. Priced upwards of $6,500 these are one of the most striking-looking dogs—adept jumpers with very little body fat.
Rottweiler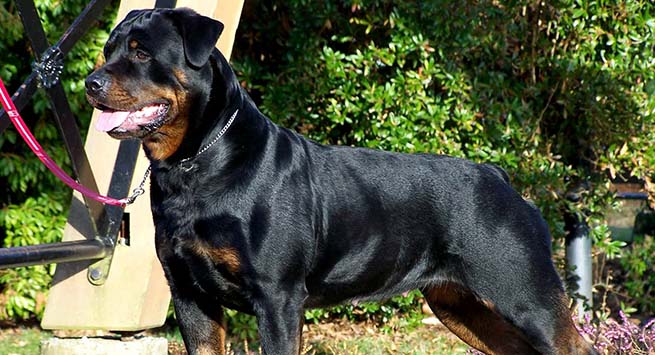 The Rottweiler is a German dog, commonly used in European countries as police, military and companion dog. They can be overly aggressive to strangers and other animals, though, and need proper socialization and training from a young age. The dogs were known in German as Rottweiler Metzgerhund, meaning Rottweil butchers' dogs, because one of their uses was to herd livestock and pull carts laden with butchered meat to market. If you'd like to have one of these as your companion, though, you'd have to shell out upwards of $7, 000.
Tibetan Mastiff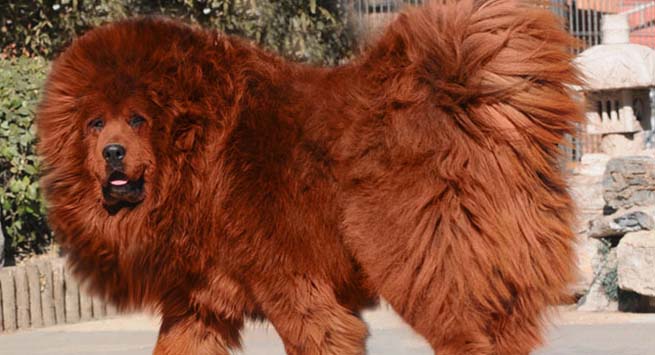 Originating from Tibet, China, Nepal, Ladakh, and Central Asia, the prices for this breed can reach upto $9,000, with one of these dogs making history in 2014 by being sold for $2 million at a luxury pet fair in China! Tibetan Mastiff is one the largest and most protective breeds in the world—and also among the most expensive of course. These dogs can be as tall as 33 inches and weigh a huge 160 pounds.
Samoyed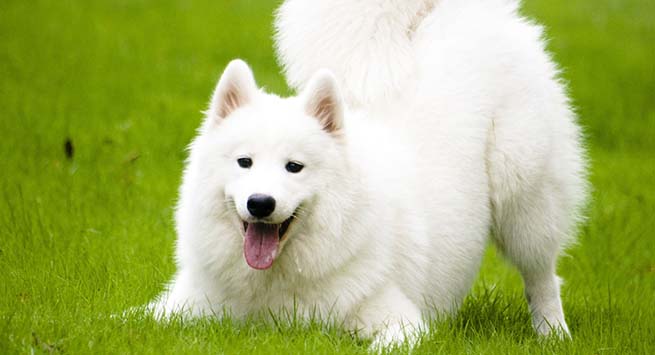 This breed of fluffy white dog takes its name from the Samoyedic peoples of Siberia. These nomadic reindeer herders bred these dogs to help with the herding, and to pull sleds when they moved. The Samoyed is a playful, competitive, strong and alert breed—and it's one of the most expensive breeds in the world. Expect to shell out anywhere between $7,000 and $12,000 if you'd like to own the Samoyed
Lowchen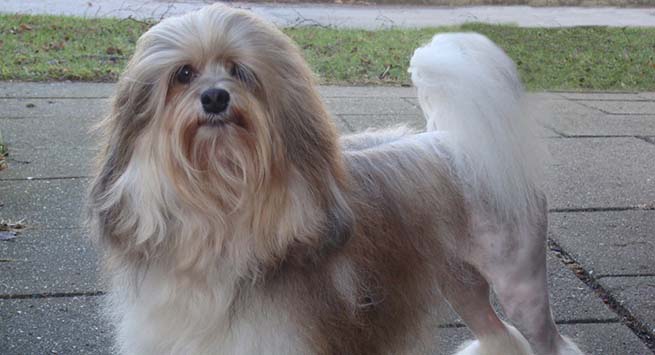 The small, long haired Löwchens are one of the rarest and most unique dog breeds on the planet. Also known as "little lions", these dogs have been recognized as a breed since the Renaissance, and their rarity is represented by the fact that new registrations of the breed number only in the hundreds every year. A Lowchen companion can cost you upwards of $10,000. So this might be a befitting gift for that rarest of rare person in your life.