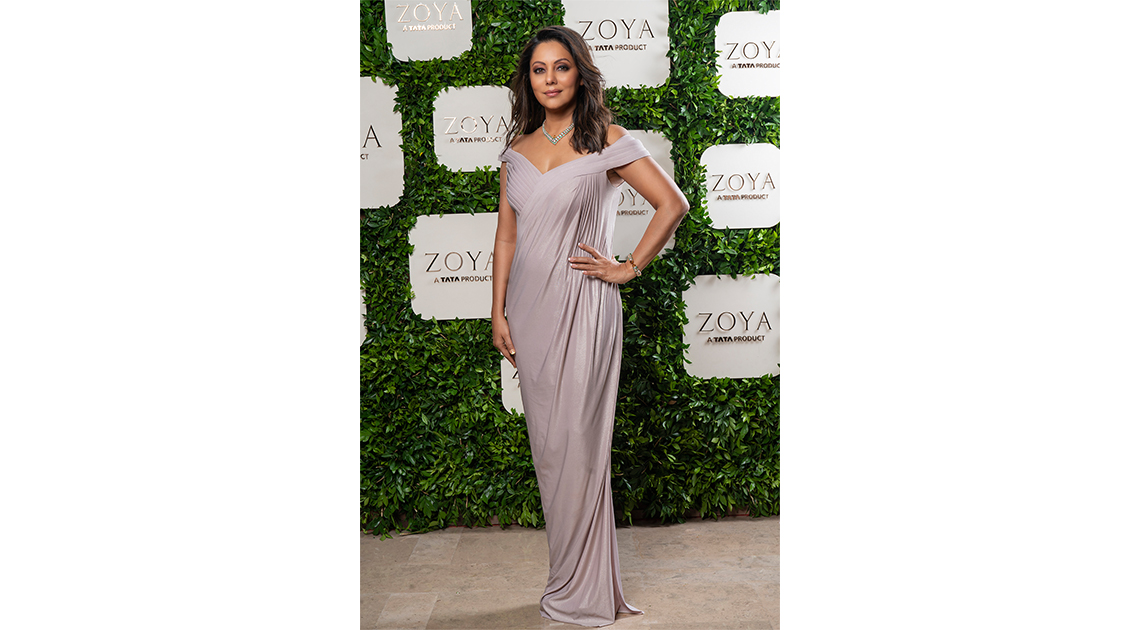 Zoya, a diamond boutique from the House of Tatas, recently introduced its new collection, Rooted — an exquisite lineup of over 45 pieces, inspired from the inner strength of the feminine spirit.  The collection was virtually launched by designer Gauri Khan. The Luxe Cafe caught up with Gauri khan on the sidelines of the launch to know more about her design inspiration, favourite jewellery pieces and her definition of luxury. Excerpts:
Where does Gauri find her design inspiration?
Inspiration is everywhere – travel, art, architecture.  Just like Zoya's new collection which is inspired by inner strength, and uses motifs from the Rainforest as a metaphor for resilience. So inspiration is everywhere – it is how you interpret it.
To what extent does a jewellery design reflects the personality of a person?
Jewellery should reflect your personality. I like Zoya because it is very contemporary in its design language. Even when they use a traditional craft like Gulabi Minakari, it's given a very modern interpretation.  2020 has been a difficult year for the world, and I think Zoya's Rooted has a lovely colour palette to lift the mood for the festive season.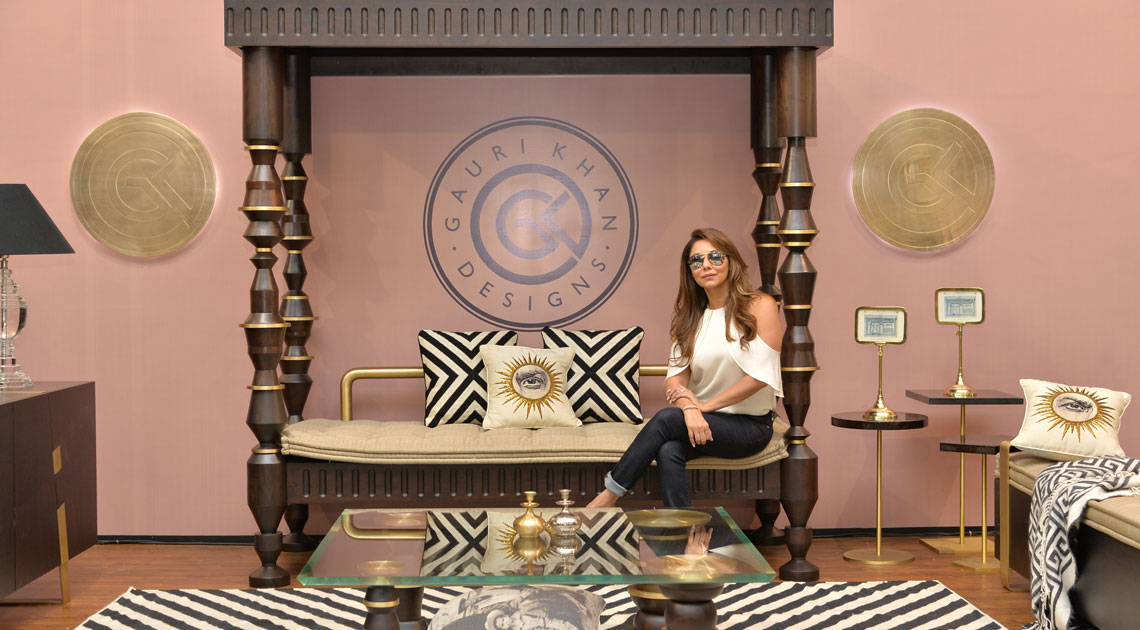 What is your all-time favourite jewellery piece?
My favourite jewellery piece is my grandmother's ring. I have it with me always. And my favourite from Zoya is Light of the Rainforest  inspired by the rays of the sun filtering through a dense forest canopy. It's quite lovely, and the segmentation of diamonds and emeralds is stunning.
What does luxury mean to you?
Luxury is about opulence and grandeur. It's also about fine craftsmanship, inspired design and great storytelling.