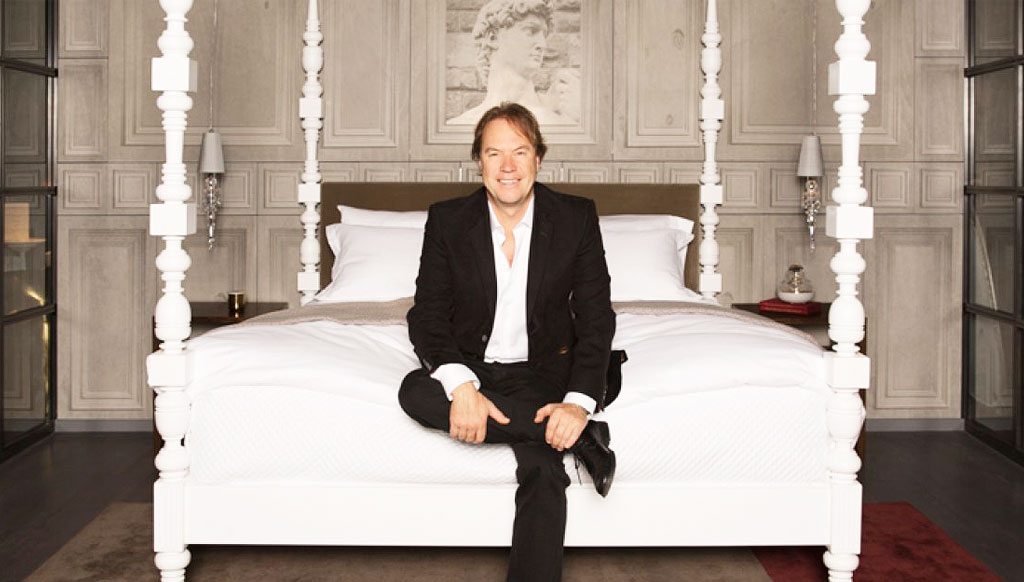 YOO HOMES | For John Hitchcox, a home should be about the people that live in it, it should not be restricted by trends and fads, but transcend this
The king of designer real estate talks to The Luxe Café about luxury, design and secrets of choosing the right designer home
British billionaire John Hitchcox is one of the most influential property developers in the world with projects in over 26 countries. The chairman of YOO, the property marketing and design firm known for its stunning projects across residential complexes and hotels, has an active interest in India and has tied up with developers such as, Supertech and Lodha to build branded designer homes across the country. Some YOO projects here are Lodha Fiorenza, Lodha Evoq, Lodha Estrella and YOO Pune. Others in the pipeline will be announced soon. Hitchcox is known to work with some of the world's most prolific designers such as, Philippe Starck, Jade Jagger, Kelly Hoppen, Marcel Wanders and Steve Leung. Recently, he hired Sussanne Khan as creative director. Here, the king of designer real estate talks to The Luxe Café about luxury, design and secrets of choosing the right designer home.
The Luxe Café: What is your target audience?
Our target audience profile transcends socioeconomic profiling. We find that the people who buy a YOO home have an interest in design, they make quality a priority and they tend to be original thinkers, not followers. Everyone who buys a home in a YOO development becomes part of what we refer to as the YOO tribe. They belong to a group of like-minded people who invest in design and who want to be part of a larger community of like-minded individuals.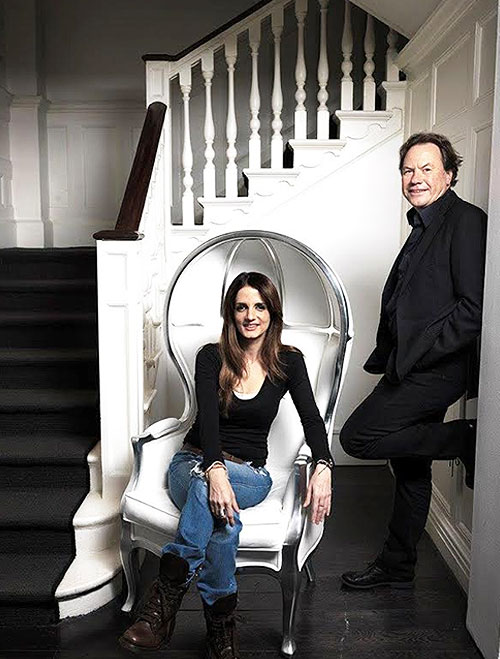 What role will Sussanne play in YOO? What has been your brief to her?
Sussanne Khan is our newest Creative Director and will sit alongside Philippe Starck, Jade Jagger, Kelly Hoppen, Marcel Wanders, Steve Leung and our own YOO Studio as part of our talented design pantheon. Developers come to us to access this amazing range of creative talent. We are delighted that Sussanne has joined the YOO family! We can't wait to see the result of our first collaboration, to be announced later this year.
What are your most prized possessions?
My children, my business, my saxophone and my project of passion YOO Energy—a company that works to provide renewable wind energy throughout the United Kingdom.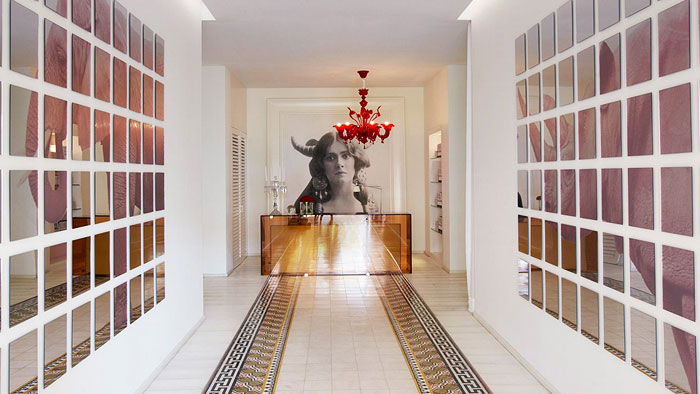 What is the meaning of luxury for you?
Like any entrepreneur, time. Time is the greatest luxury.
You have projects in more than 30 cities. Which are your favourite cities and projects? Why?
I've been asked this question many times over the last 15 years, and I truly can't pick a favourite. They all have their amazing qualities and with each new city our horizons broaden. We have 82 projects in 57 cities and 34 countries around the world, so for me the most exciting project is the next one!
In your projects, how do you balance design and content? What's your success mantra?
Our approach to designing homes and hotels that people want to live and dwell in has remained the same for thelast 15 years. We believe in good design and that it has the power to help you live better. We don't follow trends, wedesign specifically for a local context whilst infusing that with a vast global experience.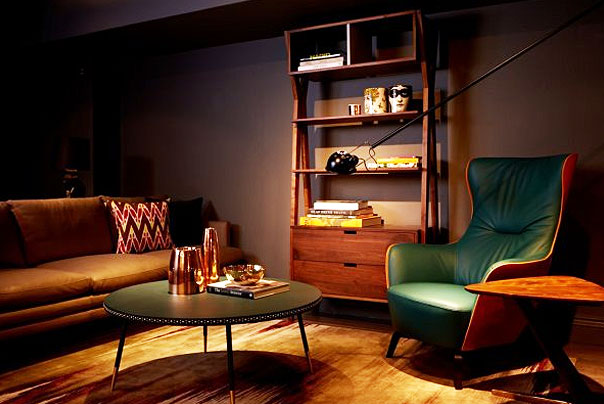 Families are getting smaller? How is YOO design adapting to that?
As an ethos we design with the needs of the project's location in mind. As such if a specific region requires a hometo serve a family size then we respond to that.
Who are your favourite designers outside YOO?
Frank Lloyd Wright was my childhood hero for both interior design and architecture. Today, in terms of design I'm abig fan of Thomas Heatherwick and Richard Rogers is a great architect
What is your strength as a developer? Where do you think most developers go wrong?
Developers are like film producers; they pull people, talent and skills together to make projects that enhance our environment. We build environments that will stimulate people's senses and bring people together. We are passionate about building and improving people lives. This is our approach to development
What is your vision about luxury homes of the future?
My vision has always been to build communities and create homes that cater to how people want to live, not only inthat moment but also in the future. A home should be about the people that live in it, it should not be restricted by trends and fads, but transcend this. It should be about you. The individual. The person. The human experience.There needs to be an inherent understanding of the complex human condition: the evolution of emotion combined with the practicalities of the real world.
What should one look for before buying a home?
The first question should always be—does it suit my lifestyle and the way I want to live. The home today is anincredibly important thing. To take some of the old words, it's our nest, our cocoon. We set out from it each day and come back to it each night. It's where we rest from the day, a place of comfort and security. It has all these qualities that allow us to be able to create, to rest and to quieten our minds therefore it is vital that the home we chose catersto the individual and their lifestyle