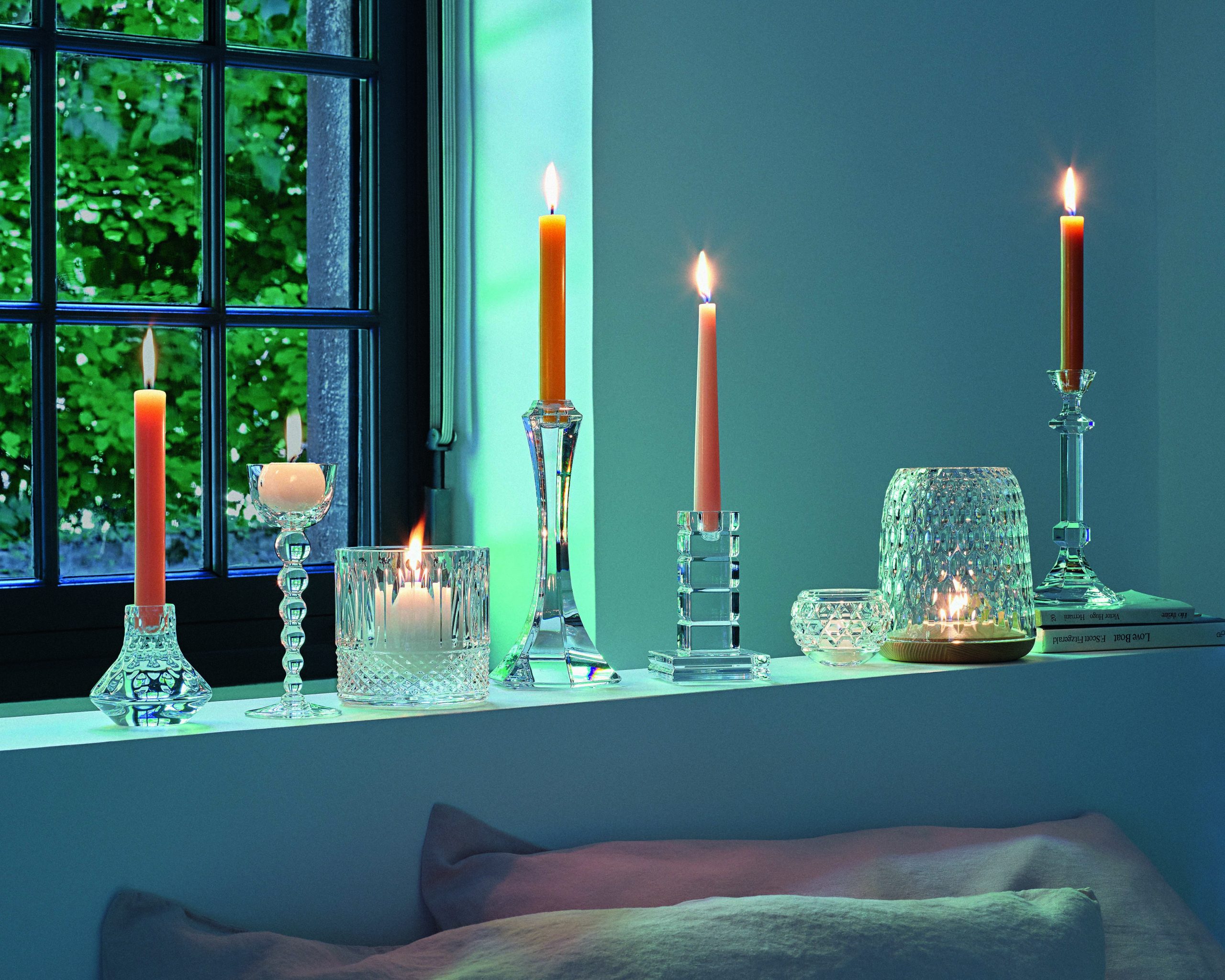 When gifting transcends to art, celebrations are brighter. The festive season is incomplete without the joy of sharing, and if you are a fan of personalized gifting then check out the list of these top brands to gift something radiant and classy to your loved ones.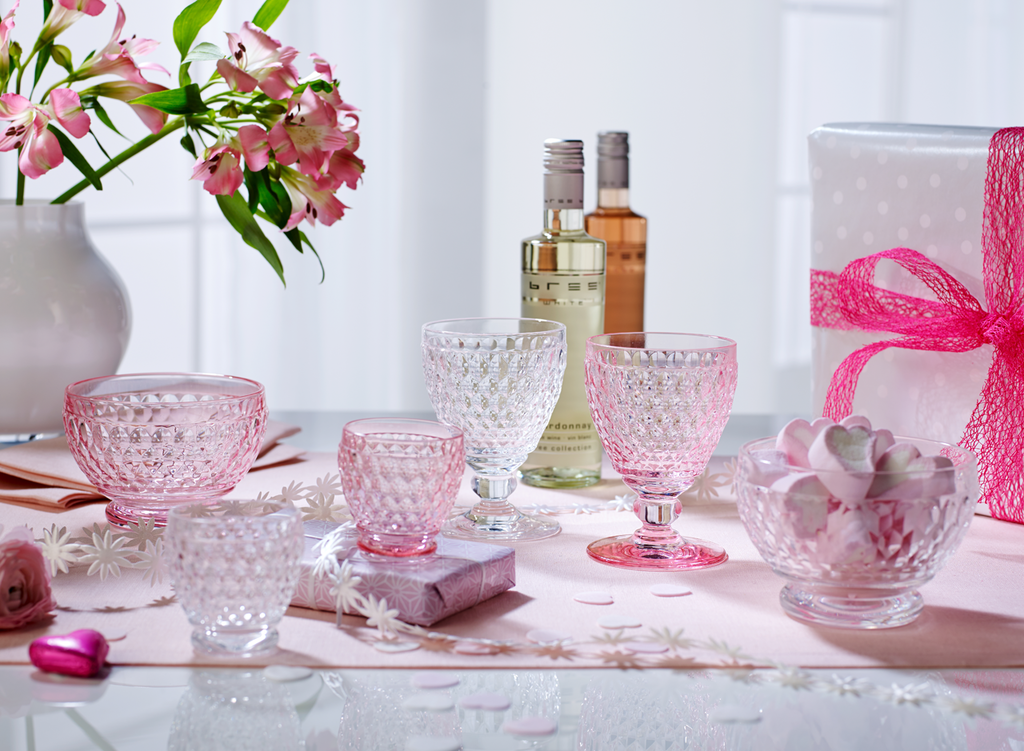 Classic cutlery:
There is no better festive gift than one that is both high quality and timeless. The beautiful Villeroy & Boch crockery sets make gifts that are worth sharing with someone you love. The original, high quality cutlery adds beauty and style effortlessly. This Diwali you can enjoy the best gifts that include something for every budget, big and small. Cutlery, dinnerware, glassware, breakfast set, artistic vase, and many more.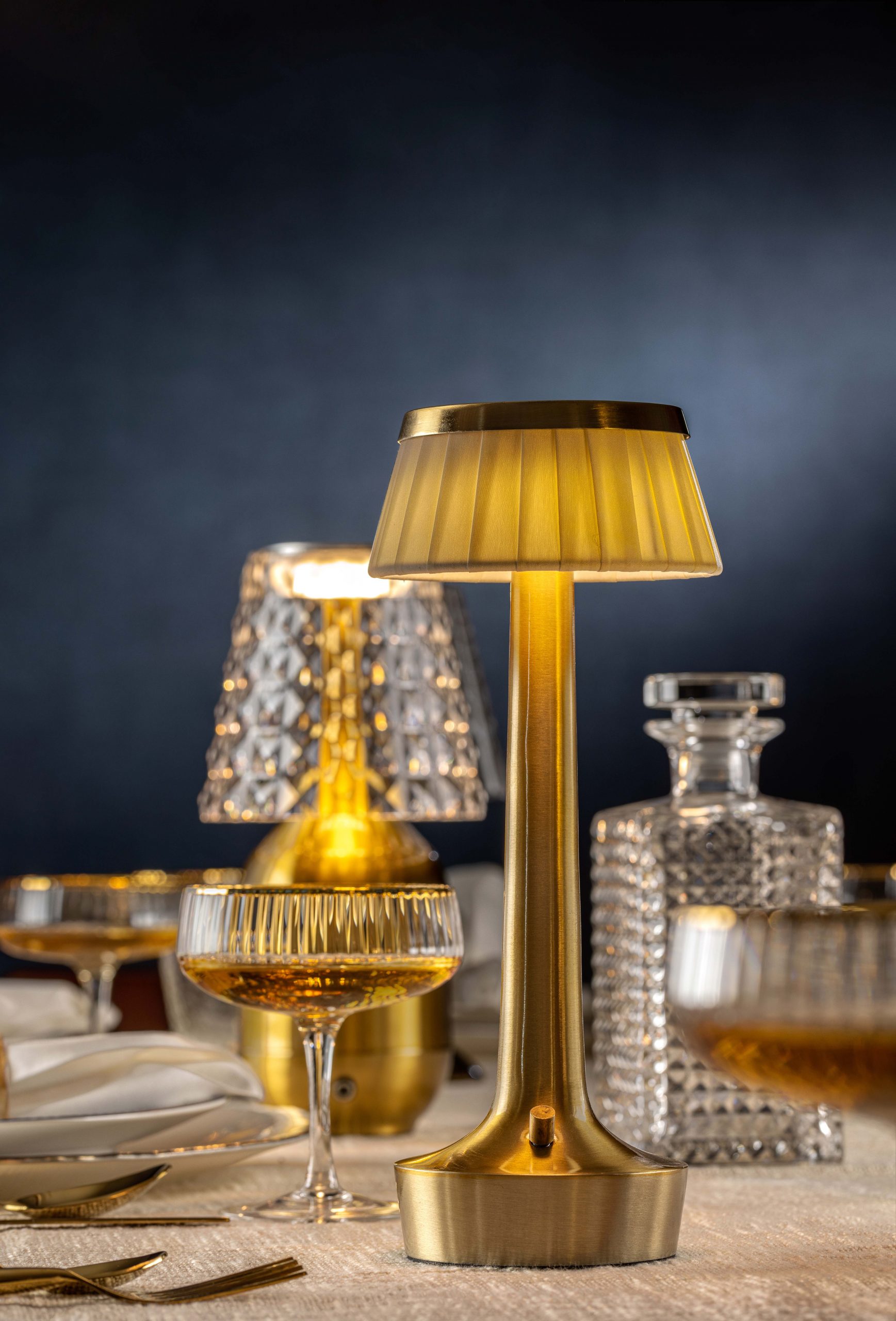 So elegant, so lit:
For the festival of lights, there's nothing more appropriate than elegant table lamps that add oodles of elegance, innovative design, and functionality to your living space. The latest festive collection from Rosha is a treat for festive occasions and ideal for a card table set, a grand Diwali dinner, or a hi-tea party. The portable table lamps, luxurious ivory lamps, crystal blended aluminum alloy lamps, and sleek copper finish lamps are a perfect amalgamation of minimalistic designs that meet opulence–and make for that perfect gifting option.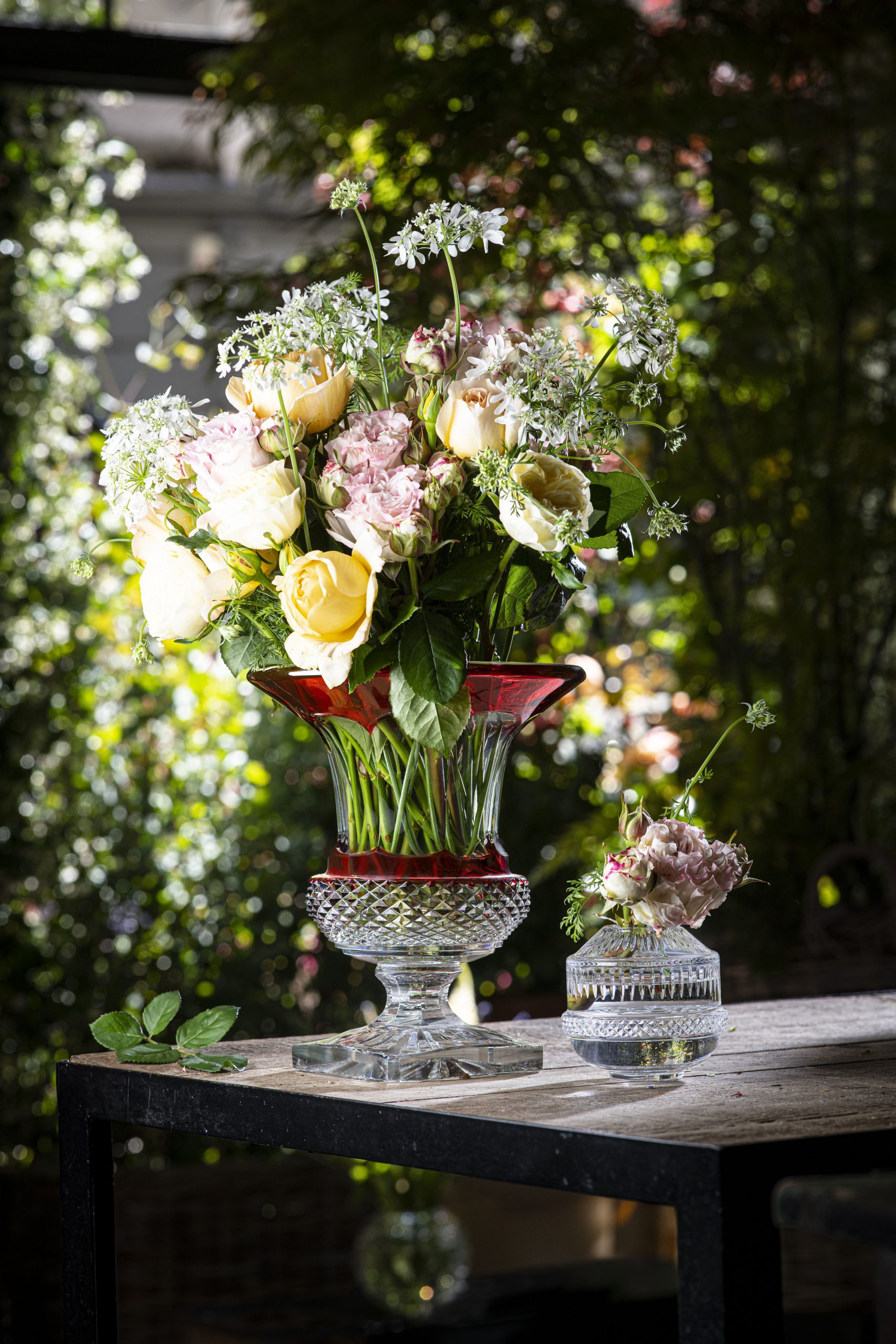 Decadent designs:
A hint of baroque sumptuousness blended with an eclectic and decorative character, at Emery Studio find the perfect mix of contemporary gifting items like stylized Saint-Louis' décor items, lamps, detailed vases, and dinning essentials carved in delicate and harmonious combinations of precious metals and crystals. The careful craftsmanship and high-quality décor pieces are timeless gifts that you can buy for your personal use or spoil someone you love.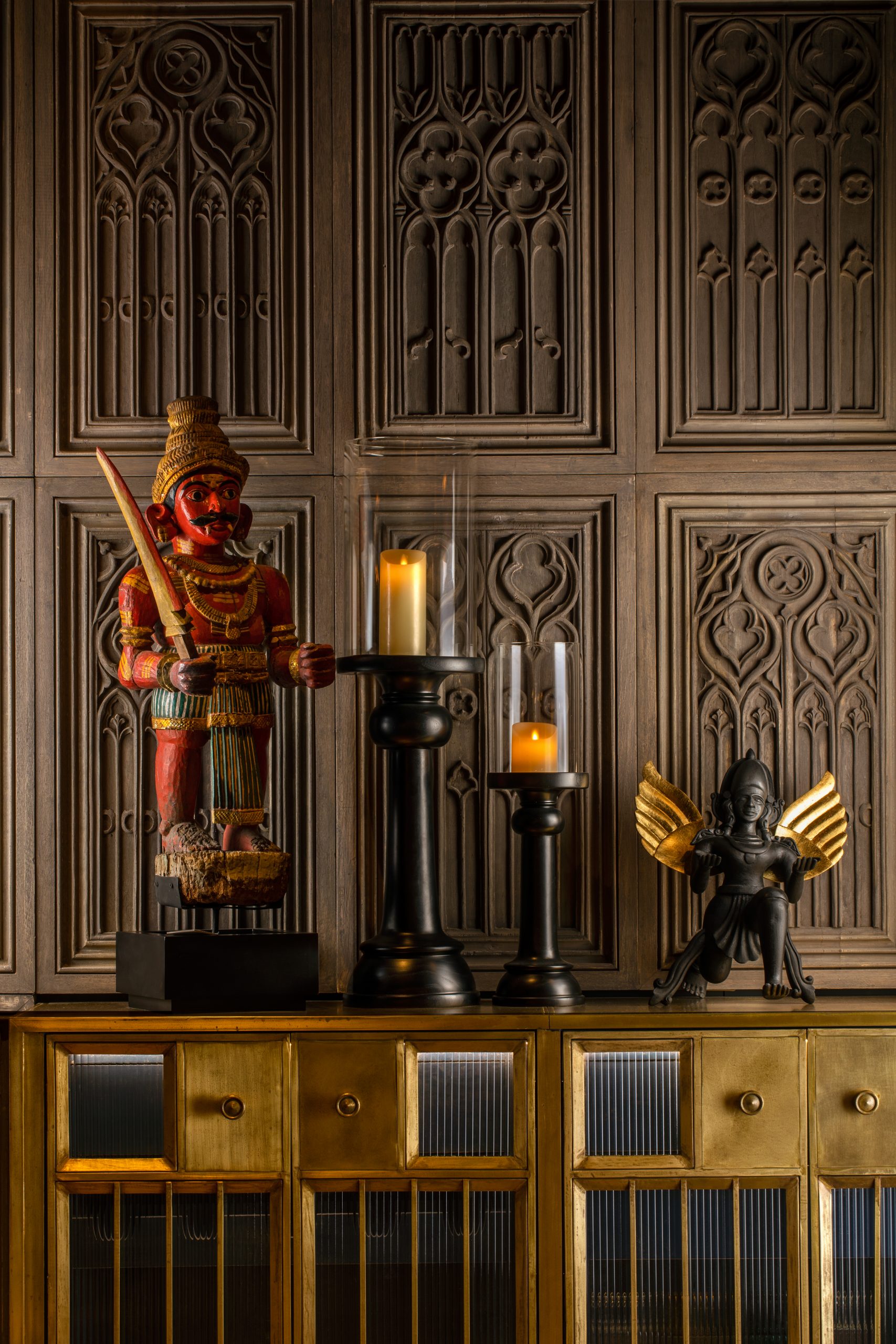 Artistic additions:
From a scintillating collection of artistic vases to ornamental candle stands, wall murals, and photo frames, at the Beyond Designs Home find a perfect gift that defines class and elegance. Check out the luminescent pieces that can be displayed as centerpieces, as well as accompaniments on tables, shelves, side tables, and showcase items making them an all-purpose, aesthetic addition to any space.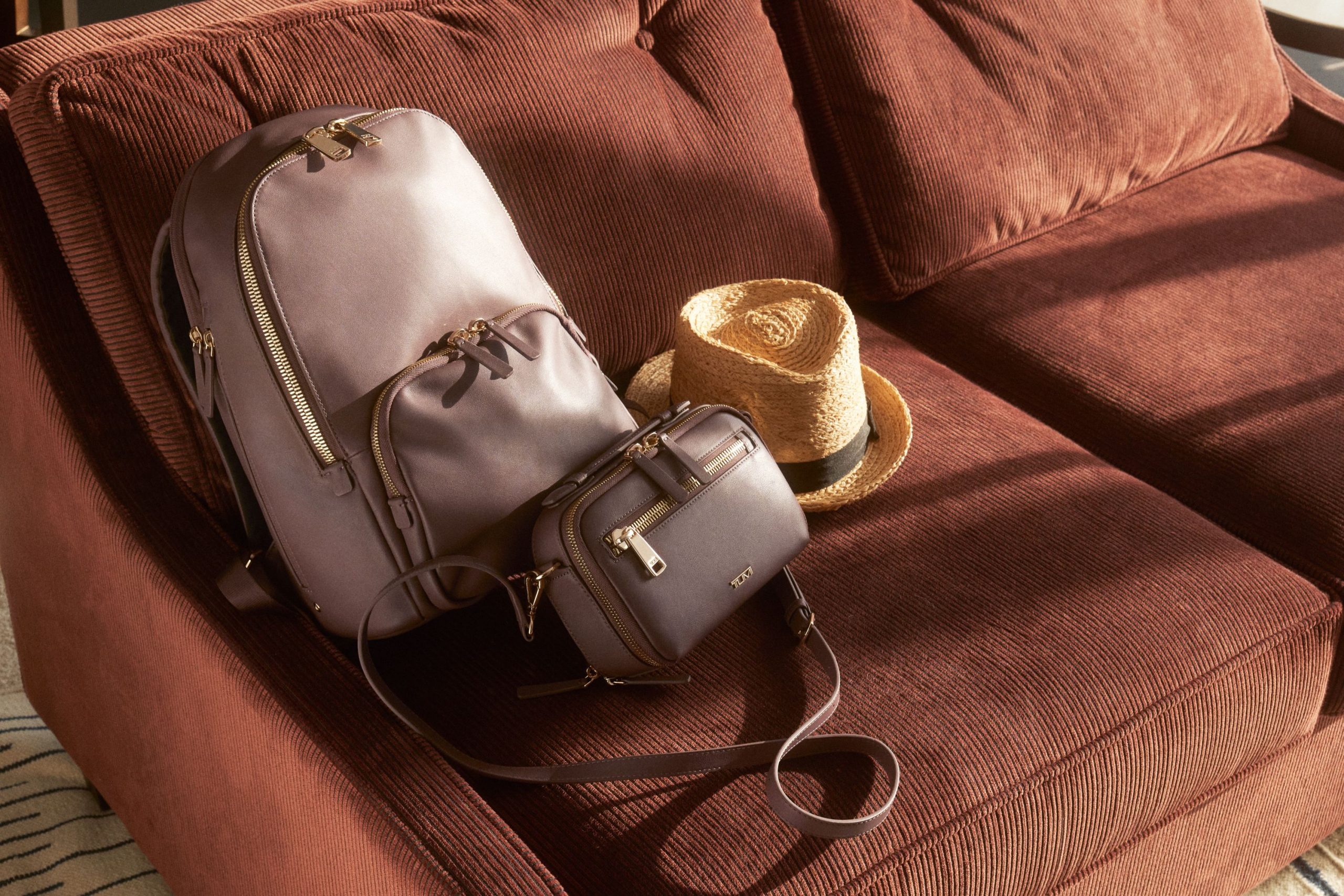 Travel essentials:
As the wait for travel is over, here's an ideal gifting option for someone who loves to explore. The latest collection from Tumi is an assortment of gifts for your loved ones, made with styles that will last a lifetime. Choose an exceptional quality and high-performance travel essential in innovative styles that are a modular, sustainable and durable companion for a non-stop festive lifestyle.