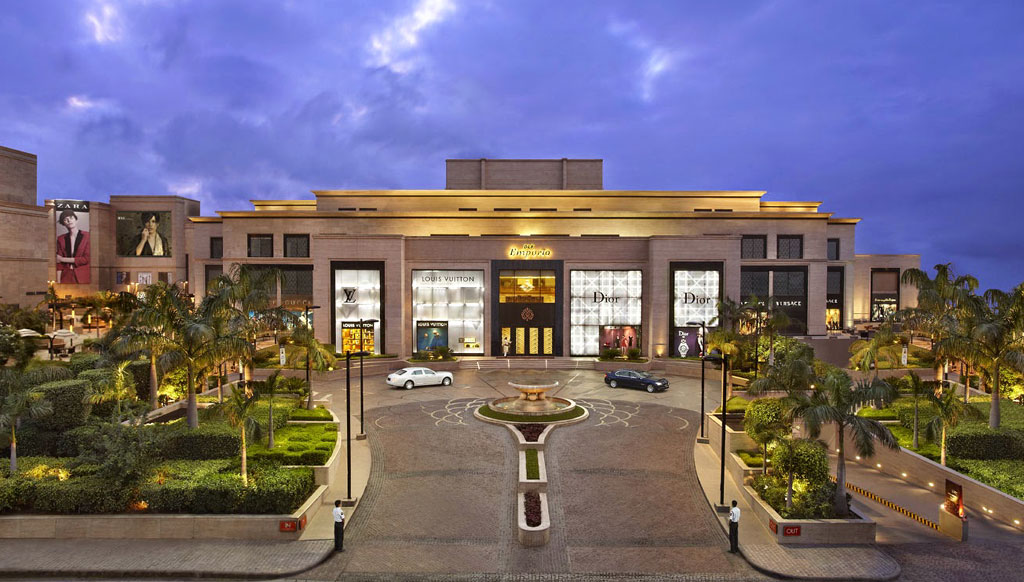 DLF EMPORIO | Pallor of gloom has been cast over this haven of luxury retail in India
Prime Minister Narender Modi's surgical strike on Black money had an immediate impact on luxury shopping. A Senior official associated with DLF Emporio told The Luxe Cafe that footfall in the mall has taken an 80 per cent hit from the usual working day crowd in the mall. Sales have taken an even worse hit to the tune of 90-95 per cent.
A visit to Emporio, the Mecca of luxury retail in India, was enough to reflect the gloom. The Luxe Café correspondents visited the mall and interacted with a few shop attendants on Wednesday. Some of them on the request of anonymity said the mall has faced a major hit because of the abolition of higher denomination currency notes.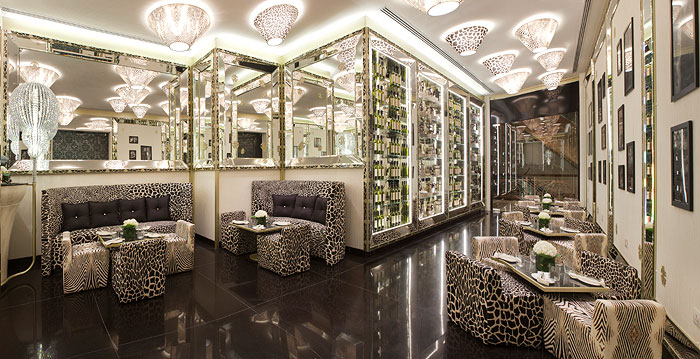 One of the attendants at Paul Smith said "Sales have fallen majorly today as compared to the other days." Other shops including Burberry, Bottega Veneta, Paul & Shark, Fendi have also faced the jolt because of the surgical strike against black money.
Indian luxury market is currently estimated to be worth around $15 billion growing at 25 per cent annual. According to an Assocham 2016 study, "With the increase in brand awareness and purchasing power of the upper class in Tier-II and Tier-III cities, Indian luxury market is expected to cross $18.3 billion by 2016."Abolition of higher denomination notes will certainly impact the sales of branded luxury items. It is no secret that a lot of luxury purchases are cash transactions and much of it is 'black money' or undeclared in tax filings.