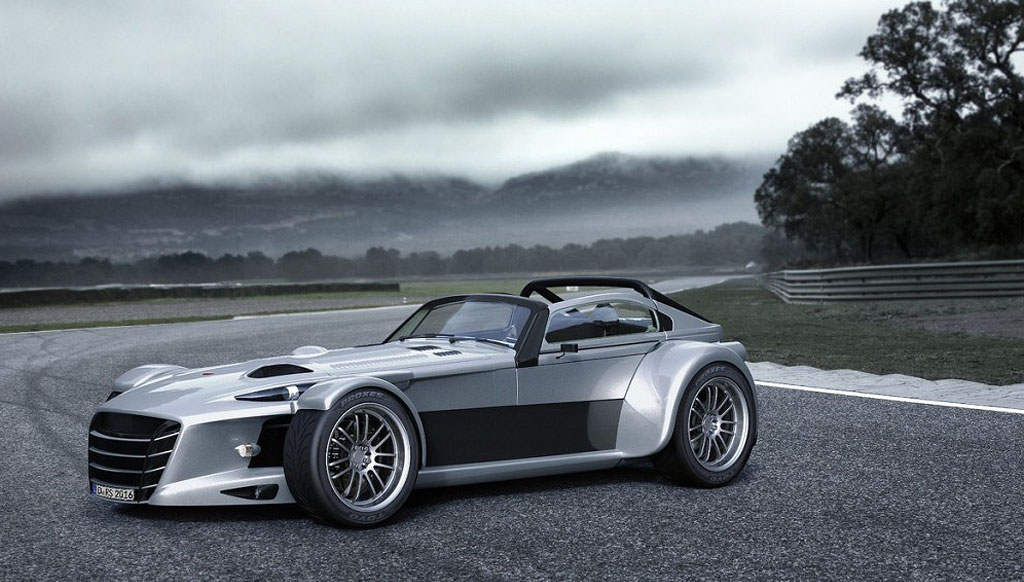 LUXE EXTREME | The uber-luxe D8 GTO-RS costs more than a Porsche Cayman and an Audi TT put together, with only 40 models being built
Dutch Boutique automaker Donkervoort is gloriously idiosyncratic, and the D8 GTO-RS presents the most jaw-dropping picture in design. But fret not for performance, as this is one promises high acceleration, being the fastest and lightest yet
Where major names in the supercar world are routinely criticized for being too conservative in their designs, Dutch boutique automaker Donkervoort is gloriously idiosyncratic. The D8 GTO-RS was clearly designed to match the designer's dreams, not to meet computer-generated performance standards. Nevertheless, Donkervoort reports that this is the fastest and lightest D8 GTO it has ever built.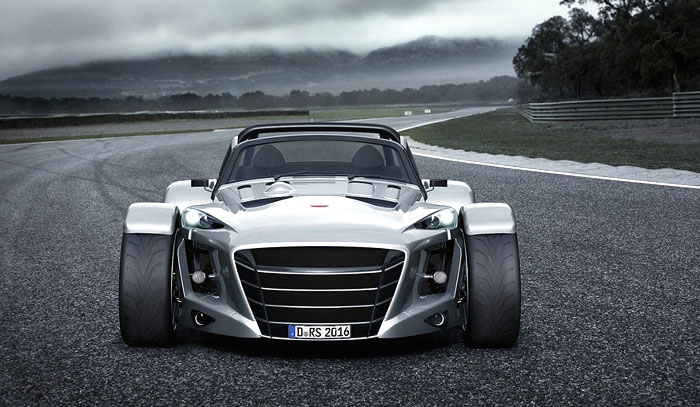 Dedicated petrolheads will remember that the D8 RS set a Nürburgring record in 2004, sweeping aside the previous record held by the Porsche Carrera GT by close to 15 seconds. The current RS promises to be even more extreme, powered as it is by a reworked Audi turbocharged 2.5-liter five-cylinder engine. In this version, which Bosch helped to tune, the focus is clearly on acceleration; the GTO also uses this engine and gets 380 bhp from it so expect a bit better than that once the full specs are released (the current teaser information does not reveal the specifications).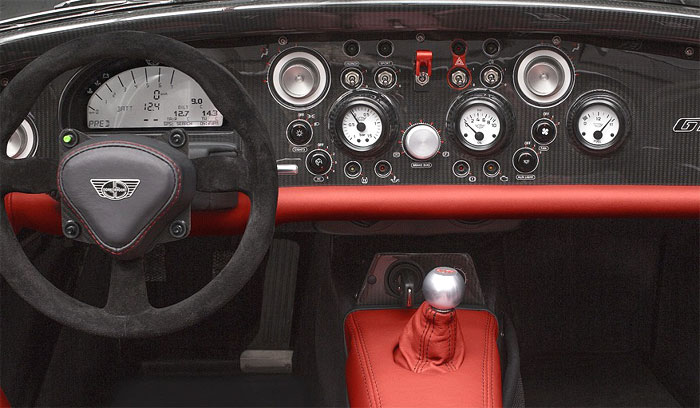 Donkervoort promises a faster and more comfortable drive with the D8 RS, which also boasts new launch control, suspension and brakes. The cherry on top of this speed sundae is that it is compliant with Euro6 emissions regulations. This is also quite a pretty sundae too, with an aggressive stance and a face that looks ready to devour the road.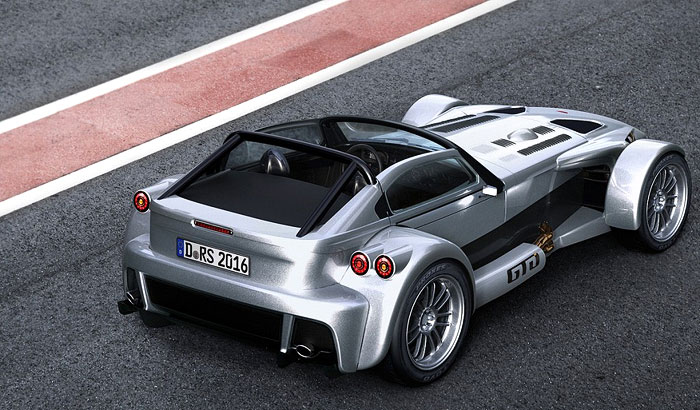 The Donkervoort D8 GTO-RS is set to make its full debut in just a few months but collectors should take note that only 40 models will be made and the company has reportedly sold 21 of those already. Prospective owners will also want to take note of the pre-tax asking price, currently set at $172,000 (which is a little more than the new Porsche Cayman and Audi TT put together, for those who care to know).
(Source: www.luxuo.com)