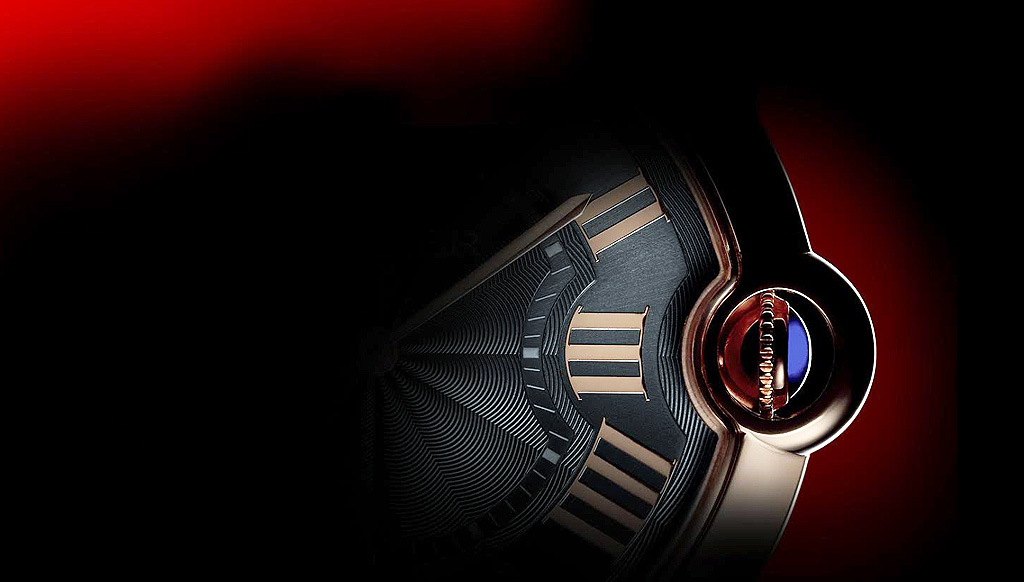 WATCH THIS SPACE | Nothing quite makes a better statement than a wrist watch. Shown here is a Cartier Ballon Blue wrist watch. Photograph: Cartier.com
Time is money and the hip and happening want a chronometer that not only keeps track of every second that ticks by but also makes a fashion statement. The choices vary from person to person. But more the merrier seems to be the motto when it comes to features that most watch buyers are looking for. Tachymeter, compass, multiple time zones and everyone's favourite chronograph are some of the must-haves for the high-end sports watches.
For the rich and the famous, watches today are accessories on which they are ready to splurge. Breaking Bad's Aaron Paul with his expensive Cartier and the new Superman Henry Cavill, whose favourite is the $24,000 Omega Deville Hour Vision Annual Calendar, symbolize the craze for big, mean watches.
If you are finding it hard to pick from among the Gucci, Rolex, Longines, Panerai, Chanel et al, take time out with Luxe Café and become wiser by the second.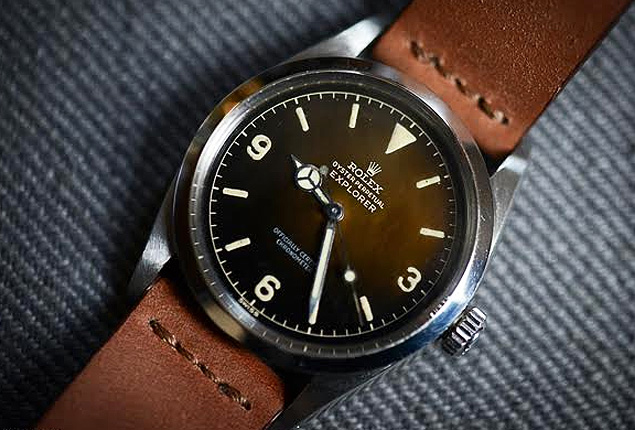 If you love the vintage look, Rolex Explorer 1016 from the 70s and Tag Heuer 36 mm chronograph with a Valjoux 72 movement would do your wrist proud. Those looking for a classic touch need n't waste time and simply pick from among Panerai Radio mir 1940 Chronograph, Jaeger LeCoultre Ultra Thin Date and the $1095 G-timeless collection by Gucci.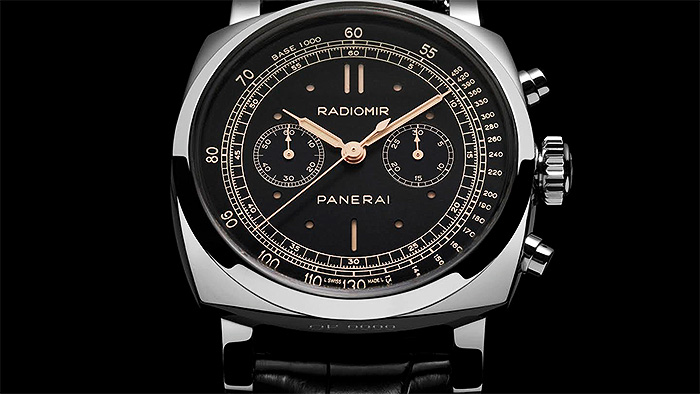 For the rough and tough look, go for Longines' Heritage Military watch. Drawing inspiration from their 1930s military range, it boasts of a three-hander, a two-register chronograph and a sleek GMT.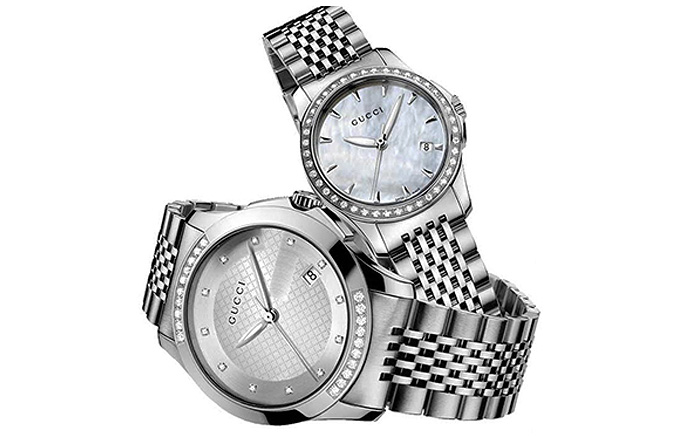 If exclusivity is what makes you tick, check out the Burberry Limited Edition Automatic Chronograph Britain, Alpina Vintage Star Timer and, of course, the iconic Chanel J12 Matte Black Superleggera.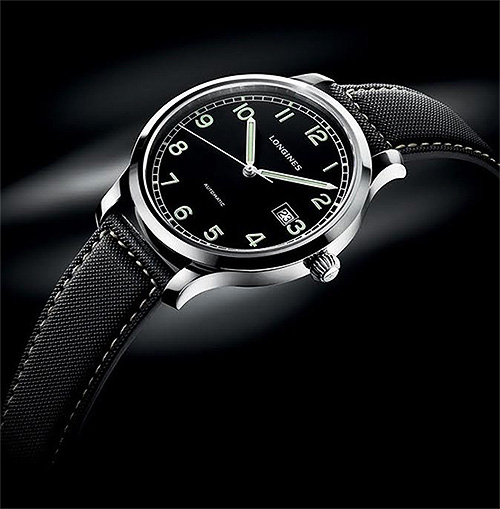 There are two things to keep in mind while buying a sports watch. First, always look for one with automatic winding. Second, as far as the number of features goes, fewer the better because the clutter-free display adds to the sophisticated look.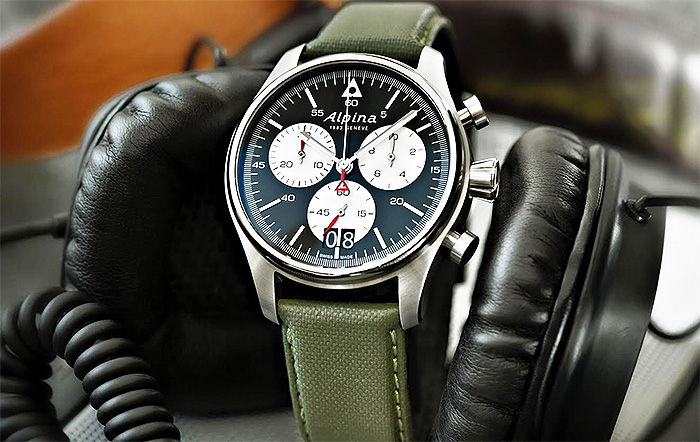 In case you are looking for features, your check list must include new-age trends such as altimeter, chronograph, moon phase, multiple time zones, tachymeter, power reserve indicator and tour billion.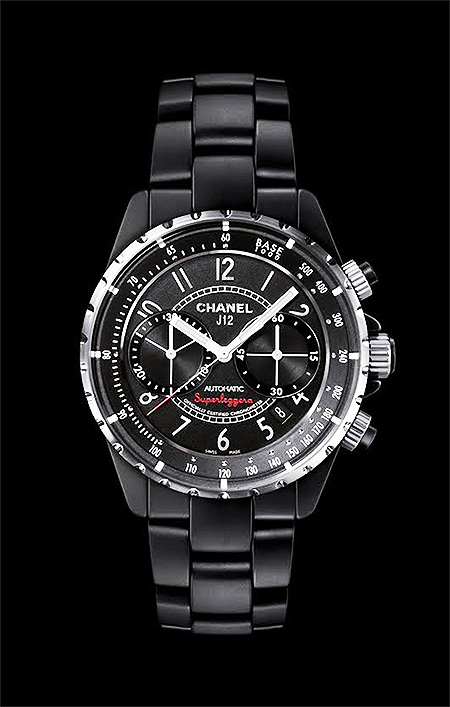 One last advice before it is time to upload this article, pick a piece that complements your personality and befits your style quotient. What you sport on your wrist can make you stand out for time to come or end up being a waste of time and money.