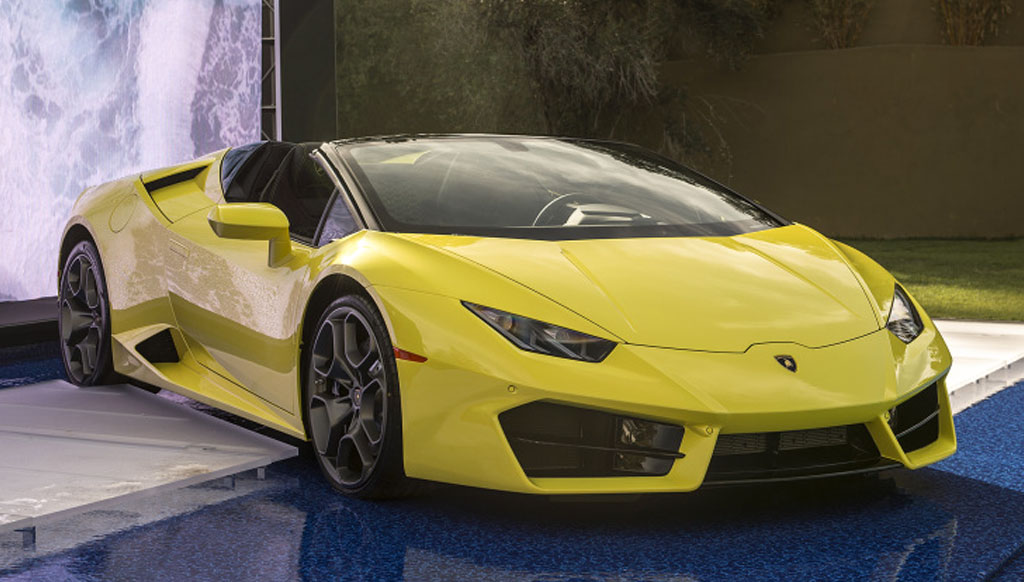 WONDER ON WHEELS | The glammed up Huracan RWD Spyder is sure to make you whoop in delight
Lamborghini brings out the latest Huracan LP580-2 Spyder which is a suave convertible version of the rear-wheel drive. The drop dead gorgeous looks remain intact, of course
Lamborghini surely features in the top lists of dream-team cars that make you drool and swoon. The Italian luxury sports car maker has further glammed up the Huracan rear wheel drive by introducing the Huracan RWD Spyder that is sure to make you whoop in delight. And to up the exhilaration quotient, Lamborghini has dropped the top off the two wheel drive. The car borrows the three layer roof mechanism from the all-wheel drive Spyder, which means it will take about 17 seconds from roof to no roof and vice versa, while the bodywork springs various tricks to maintain the appropriate cabin atmosphere.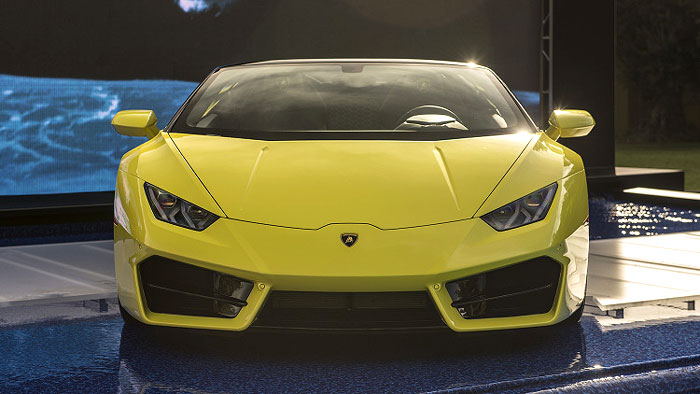 To keep the Huracan's drop dead gorgeous looks intact, it gets two fins which emerge from the B-pillar, with narrow ducts in those fins managing wind flow through the engine compartment.
Keeping the rear window up also calms the cockpit, lowering it invites the breeze and the wail of the engine. Additional zephyr management measures come in the form of removable mesh windguards that can be fitted next to the headrests. Other than that, minor cosmetic changes to the front and the rear will be the only visible differences between the RWD coupe and Spyder.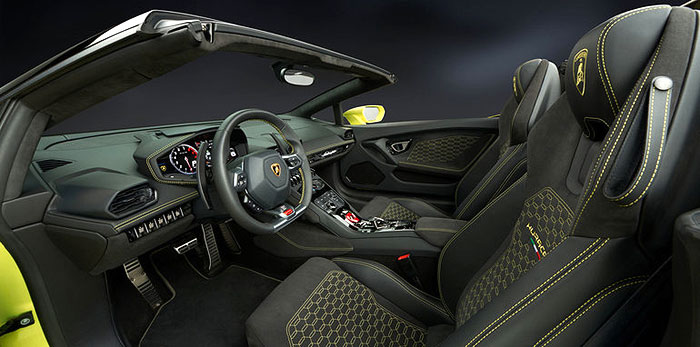 Powering the LP580-2 Spyder will be a slightly detuned version of the 5.2 litre V10 pushing out 572bhp with a top speed of 319 km/h. Lamborghini claims the RWD Spyder can blast through the 0-100km/h standard in 3.6 seconds which is just 0.2 seconds slower than the LP580-2 coupe, with a 1km/h lower top speed. With a dry weight of 1509 kilograms, the Rear-Wheel Drive Spyder is 120kg heavier than the LP580-2 coupe, too.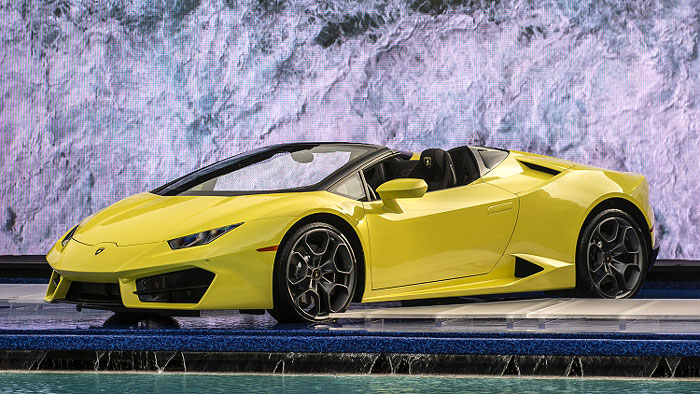 The car going will go on sale in January 2017 internationally with the India launch following early next year. We bet you'd be dreaming about this baby for a long time now!