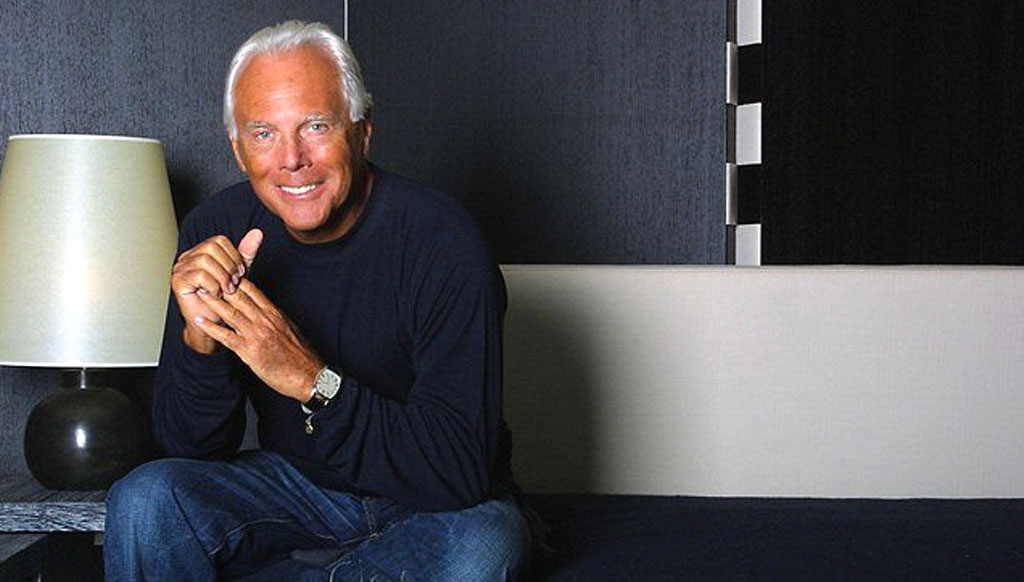 EMPIRE SMILES BACK | From Giorgio Armani to Miuccia Prada and Michael Kors, the flag-bearers of fashion have amassed a sizeable empire
Here are the lords of the fashion empire, whose fame and moolah is unparalleled, their designs adorning the top glitterati. Together the eight wealthiest designers in fashion are worth almost $20 billion
Fashion is a multi-trillion-dollar-a-year industry, and everyday new designers are attempting to make it big in a notoriously cutthroat industry that churns out trillions of dollar and gazillions of dreams, and very few succeed. The ones that do either grow their name into a respectable sized label or build their names into billion-dollar empires of apparel, fragrances and accessories. Some of the most successful designers globally have made personal fortunes of hundreds of million, if not billions of dollars with their signature designs and branding. Here are eight of the top-most designers that notch up almost $20 billion between them.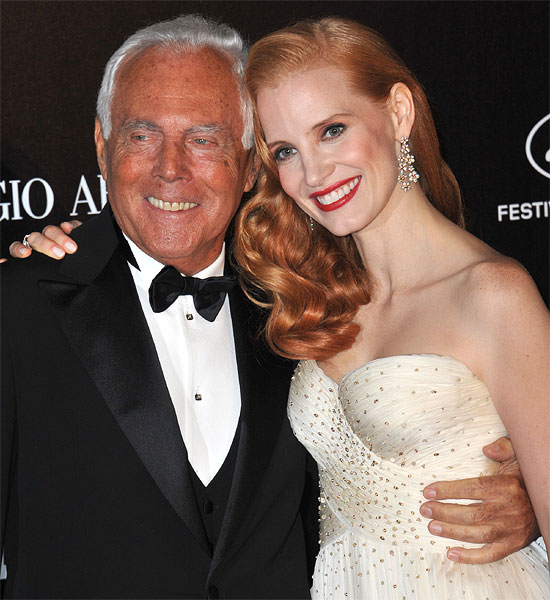 Giorgio Armani—$6.1 Billion
Giorgio Armani tops the list for wealthiest designer in the world. The 81-year-old Italian designer is a self-made billionaire, starting his eponymous line in the mid '70s with his partner Sergio Galeotti. His big break came in 1980 when he was asked to design the suits for Hollywood blockbuster American Gigolo. Since then he's designed suits for a number of movies including The Untouchables and The Dark Knight. Over the last 40 years he's taken the brand from a small men's ready-to-wear label to an international juggernaut. Today the Armani umbrella includes accessories, beauty and fragrances, haute couture, ready-to-wear, home goods, restaurants, real estate and hotels. And forget about holding a major stake in his brand, Armani is the sole proprietor of his global empire.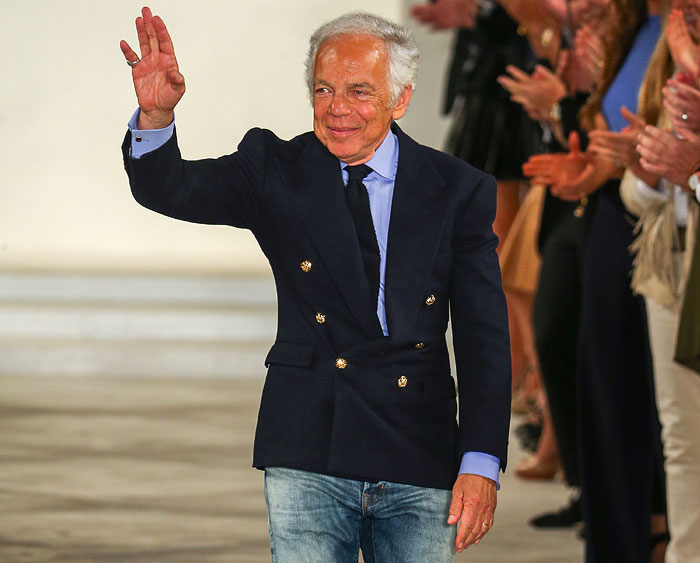 Ralph Lauren—$5.8 Billion
American designer Ralph Lauren made news when he stepped down as CEO of his company later last year, but with a net worth of $5.8 billion he still controls 81 percent of his company's voting rights. Starting as a tie designer in the garment industry, he's built his name into a multi-billion dollar empire complete with apparel, home goods, fragrances and a series of restaurants. He may have stepped down from his position, but he remains the Executive Officer and CCO of the company. Today his 50-year-old brand is worth $12 billion.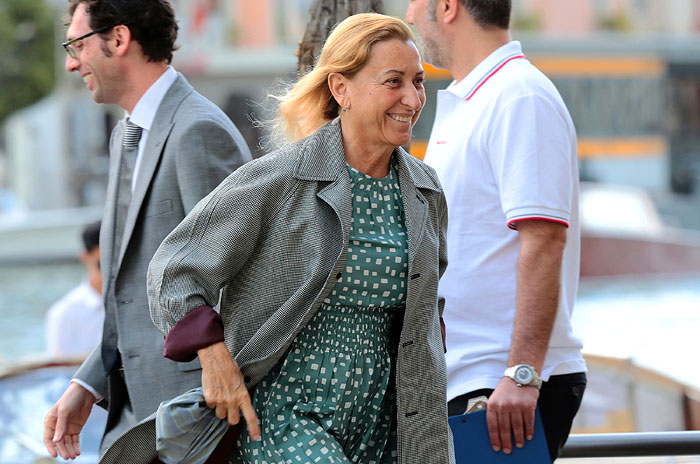 Miuccia Prada—$2.8 Billion
Almost every fashionable woman has something from Prada in her closet. It's this dedication to the Italian brand that has kept Miuccia Prada on the billionaires list for so many years. While her net worth has done some serious yo-yoing over the years—she's gone from $1.1 billion to $12.4 billion down to $4.1 billion—she's holding strong to her brand, and her cash. She and her sisters inherited the family business established by their grandfather, and since then she's worked on growing the company into an empire. She opened the first store in NYC in 1986 and has since launched a sister brand Miu Miu. Today the Prada label is worth an estimated $15.3 billion and she retains a 35 percent stake in the brand.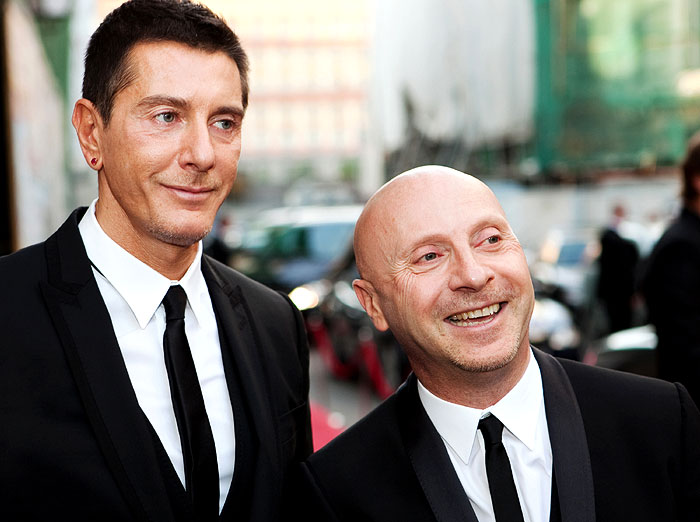 Domenico Dolce & Stefano Gabbana—$1.3 Billion
The Dolce & Gabbana duo share everything—including company profits. Both are worth an estimated $1.3 million each and are tied on this year's Forbes Billionaire List. After meeting in the early '80s and working at Giorgio Correggiari together, they began designing in their spare time and launched their line in 1985, making their debut at Milan Fashion Week only a year later. They were an instant success, but it took Madonna hiring them as costume designers for her Girlie tour to really spark international interest. Despite some financial trouble due to tax evasion and fraud charges brought on them a few years ago, today their brand is worth an estimated $5.3 billion.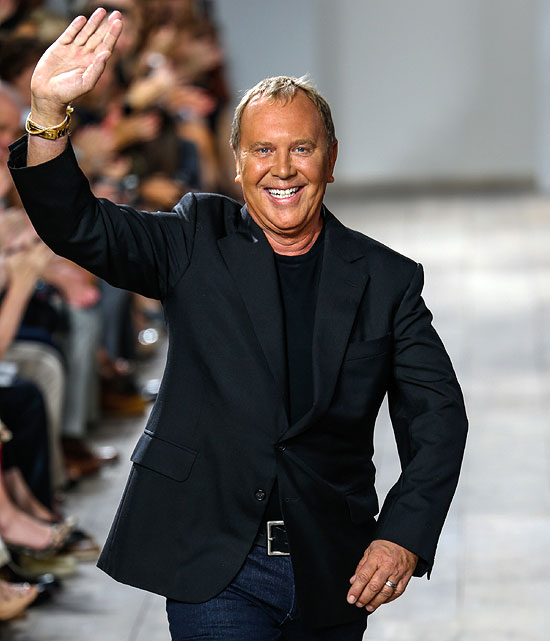 Michael Kors—$915 Million
In 2014, Michael Kors officially hit a net worth of $1 billion, but by the next year he was back down into the hundreds of millions—still not a bad place to be. He's currently estimated to be worth roughly $915 million and he has put in a great deal of work to get to where he is today. After dropping out of FIT, he started his own line in 1981 and peddled his wares from store to store until he found a buyer: Bergdorf Goodman. He had great success into the '90s until the brand had to file for bankruptcy in 1993. He was forced to reorganize the brand and reopened in 1997, and it has been smooth sailing ever since. He became a household name due to his time on Project Runway, skyrocketing his brand (and personal worth) into the stratosphere.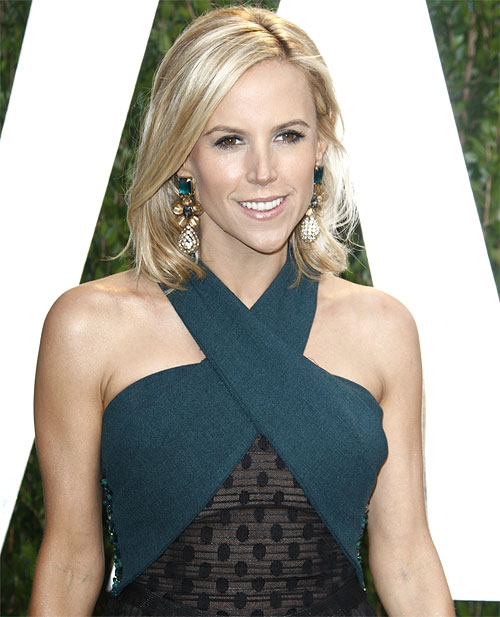 Tory Burch—$800 Million
Two years ago Tory Burch was sitting pretty on the Forbes Billionaire's List, but she's taken a small hit, like most designers, due to a shrinking demand from the Asian markets. But she's still one of the most affluent designers, not to mention women, in fashion. Estimated to currently be worth around $800 million, she's set up an empire of apparel, accessories and beauty with locations all over the globe. She got her start in PR, a career she left to start her own line with her then-husband Chris Burch. Her company is now worth an estimated $3 billion—not a bad chunk of change for a self-made entrepreneur. With a brand that is ever growing and adding on new products and services, chances are we'll see her back on the billionaire list sooner rather than later.
Calvin Klein—$700 Million
"No one comes between me and my Calvins." This phrase has been uttered by some of the biggest names in fashion and entertainment including Kate Moss, Justin Bieber and Kendall Jenner. Calvin Klein started his fashion line in the late '60s with a small line of everyday wear and grew his brand into a recognizable line of jeans, fragrances and of course, underwear. In 2003, he cashed out, selling 100 percent of the company to Phillips-Van Heusen for $400 million in cash, $30 million in stock and another $300 million in royalties over the next 15 years. While the executives at Phillips-Van Heusen still turn to Klein for opinions and suggestions when it comes to design, he considers himself retired and prefers not to hold an official title within the company.
(Source: www.justluxe.com)