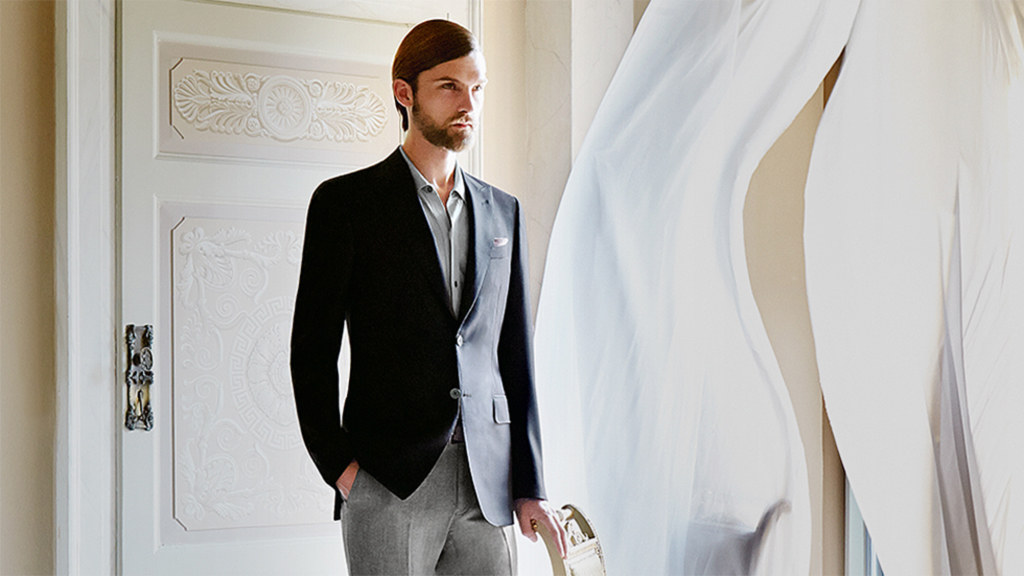 BUTTON DOWN | Two buttons Mohair jacket by Canali. Photo by Canali.com
Some of the finest summer fabrics that not only beat the heat but help you make a style statement
Summers are the perfect excuse to indulge yourself in breezy cocktails and beach vacations. However, the trouble with finding the perfect clothing that can stand up to the heat waves is a task. For women, it means taking out all the colourful prints, chiffons, georgettes and polkas of their wardrobe. But what happens when it comes to men's attire?
For the Martians, playing it up with the fabrics is the best way to beat the heat. Although cotton and linen remain the preferred choices for the comfort they offer, there are other interesting sartorial choices that can help you make a style statement.
Here are some of the popular fabrics and blends that are doing the rounds among style mongers across the world:
Poplin: Easy to wear and almost wrinkle-proof, Poplin is one of the most favoured fabrics today for shirts and suits in men's clothing. It comes in as many blends as possible, the most popular one being cotton poplin. Our picks: Burberry and Canali.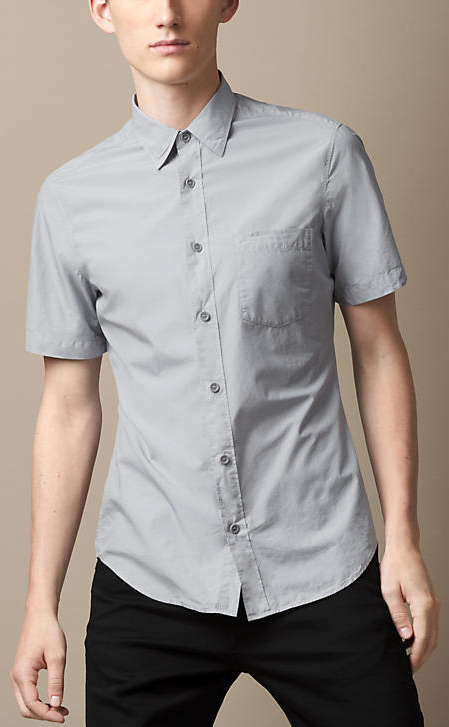 Wool, linen & cotton/silk: While the silk lends the luminous, sophisticated touch to the overall weave; cotton adds an understated style to the structured, breathable blend of wool and linen. May we suggest the Oxford jacket by Oliver Spencer, and for suits, our vote goes to Hugo Boss.
Cotton-Gabardine: Created by the founder of Burberry Thomas Burberry, gabardine is a tightly woven fabric which is popular for trousers. Our favourite: the classic Burberry.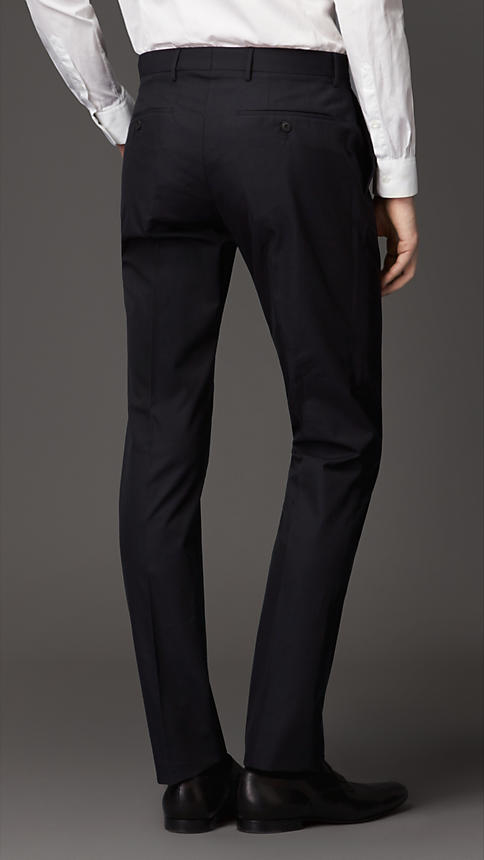 Chambray: A staple for summers, Chambray received its name from Cambrai in France. While it can be used for anything from shirts and shorts to jackets and pocket squares, the versatile chambray retains its charm due to its glossy appearance and breathable, lightweight structure. Try Ernest Alexander.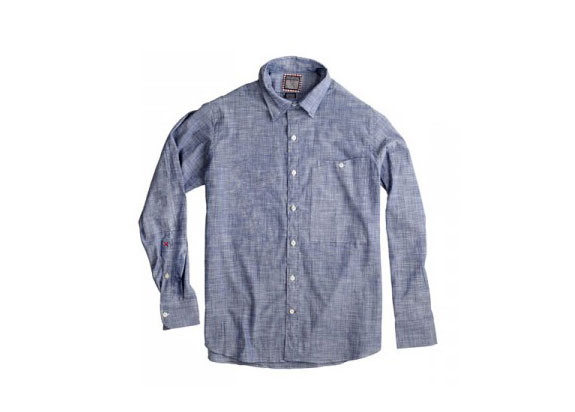 Mohair: Liked for its silk-like sheen, mohair is one of the most high-end fabrics available in the market. The fabric is known for its crease resistance, moisture-wicking qualities and unique sheen. Have a look at Canali's summer jackets collection.
Seersucker: Known for the air space it allows between the skin and the fabric, seersucker is a rare choice for suits. However, as far as trousers and shirts are concerned you can't go with it on vacations.

Giza is the best quality of cotton available across the world. The softness, strength and whiteness of Giza are incomparable to that of any other cotton.

Merino wool: Don't shy away from the fabric just because it says wool. Merino is the best fabric for those who love a little bit of run or physical activity all year round. This is a refined, scratch and smell resistant fabric that helps keeps you cool during summers and hot during winters. We suggest Ultra Fine Super 200s range by Zegna.
Giza Cotton: Hands down the best quality of cotton available across the world, the softness, strength and whiteness of Giza are incomparable to that of any other cotton and make a good choice for a stellar jacket or classic shirt.