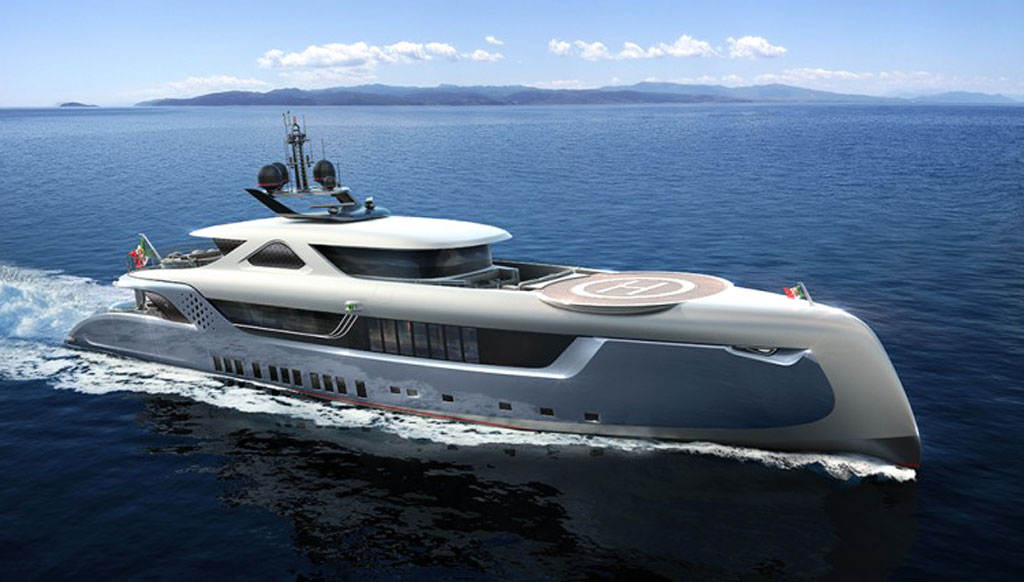 Eco-Luxe on the Seas: Hybrid superyachts employ both electric motors and traditional diesel engines for propulsion
It's not just supercars that are going the hybrid way, we now have hybrid superyachts, that cut down on the fuel guzzling and contribute their bit in saving the planet. Here's a look at some of the best ones that promise performance in a planet-friendly way
After supercars that pack in a punch and remain planet-friendly, we now have superyachts following in the footsteps. Hybrid superyachts employ both electric motors and traditional diesel engines for propulsion, thereby helping to reduce harmful carbon emissions and promise eco-friendly luxe. So now you can indulge without guilt.
Columbus 40S Sport Hybrid
Priced at $16 million, the Columbus 40S Sport Hybrid was launched by Italy's Columbus Yachts in 2013 and features a hybrid propulsion system equipped with two diesel engines and two electric motors. The aluminum-hulled yacht moves smoothly with vastly reduced noise and vibrations when moving only on the electric motors, and accommodates up to 10 guests in five spacious suites.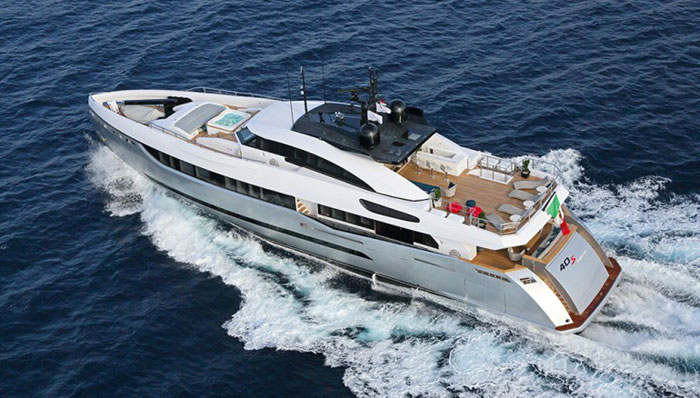 Wider 150
This is Wider Yachts' first hybrid superyacht launched in October 2015 and is priced at $29 million. The aluminum ship features a diesel-battery hybrid system that runs on either lithium polymer batteries paired with a power management system (specifically designed by Wider) or with four inline, variable-speed diesel generators. Outside, wing-like structures unfold from the boat's hull to function as decks, swimming platforms, and lounging stations. The yacht comes equipped with myriad luxury add-ons such as a helipad, a hidden one-car garage, and even a saltwater swimming pool that converts into a tender garage!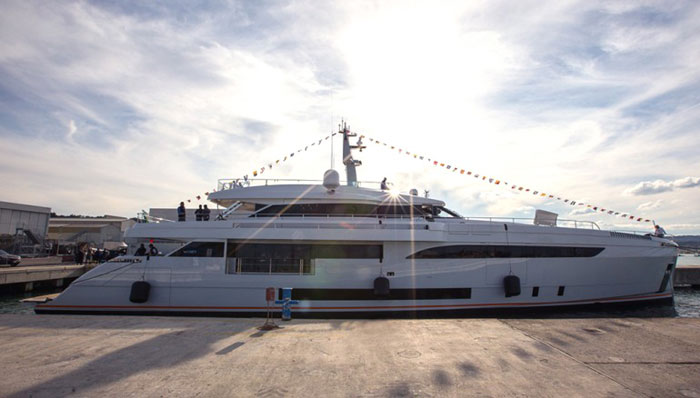 Admiral E Motion 55 Quinta Essentia
The 180-foot Admiral E Motion 55 was conceived in 2013 by Sergei Dobroserdov of Monaco's Dobroserdov Design who envisioned a cutting-edge yacht with superior hybrid capabilities and a clean, modern exterior. Built by Admiral Yachts and launched in May 2016 as Quinta Essentia, this full displacement yacht can reach a top speed of 17 knots when using both diesel and electric power and 9 knots when running on electric alone. The sleek maroon-and-silver yacht features two master cabins, four guest cabins, and a full-beam spa area complete with a sauna, a hammam, and a massage room.  Quinta Essentia is available for charter, so there's your chance to savour some eco-friendly luxe.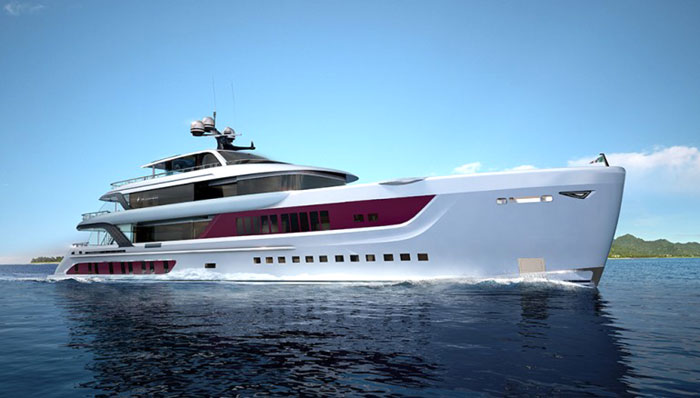 Feadship Savannah
This one is a 273 foot imposing creature of the seas, built by Netherlands–based Feadship Yachts and launched in spring 2015 and is available for charter this season. The Feadship Savannah runs on a single diesel engine (compared to the two found on traditional yachts) which is paired with three electric generators and high-power, lithium-ion batteries. An azimuth thruster at the bow grants the ship extra maneuverability in port. One of the ship's standout features is an underwater lounge inside the hull, which features a thick glass wall that allows guests to gaze into the ocean. Now that's our favourite part yet!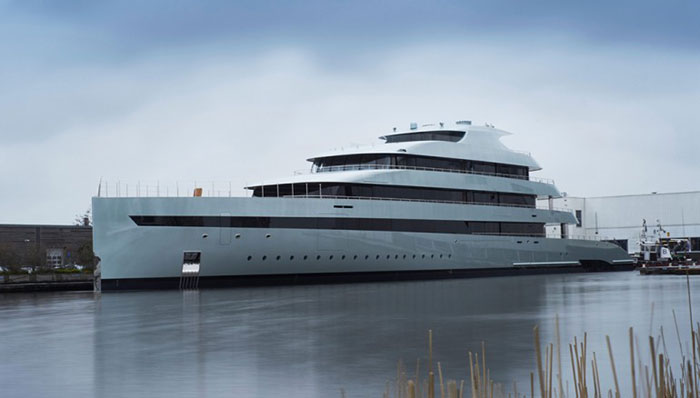 Silver Wind
The ISA Yachts Silver Wind is the world's first yacht to use water-jet propulsion coupled with a hybrid diesel-electric system. This 141 foot cruiser yacht can reach a top speed of 32 knots when powered by its two diesel engines, or 8 knots when powered by only its water jets. Move inside and you'll find onyx, marble, and Armani Casa and Hermès upholstery in the main saloon, while a custom-made circular dining table provides plenty of space for guests. The yacht accommodates up to 10 guests.