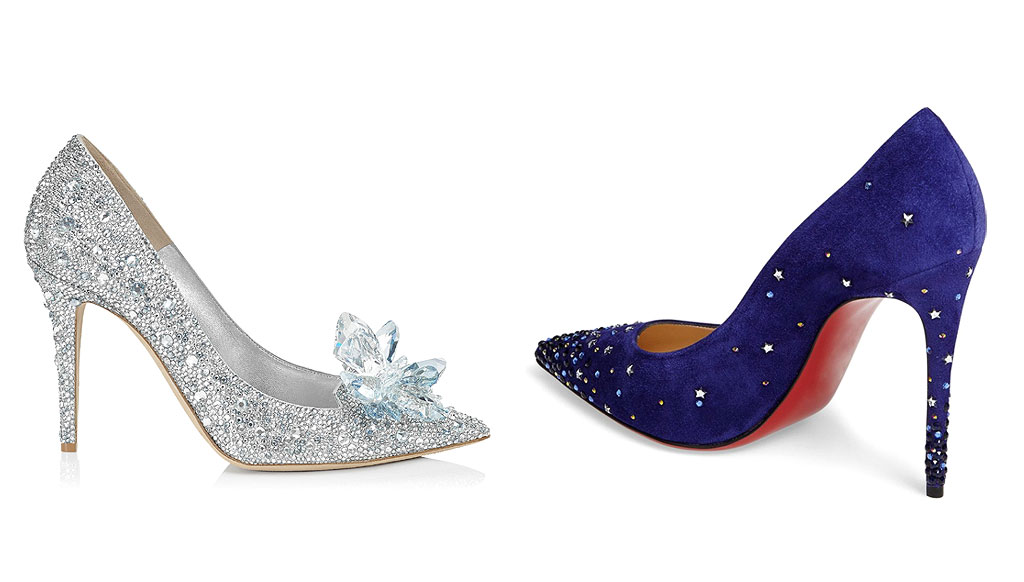 Cinderella's glass slippers are here to stay, with the fashion world offering glittery, fantastical footwear galore
Sparkly, dreamy, delicate, seductive. A princess's shoes are all that and more. Indulge in the dreamiest of your fantasies with these glamourous shoes from Jimmy Choo, Dolce& Gabbana, Christian Louboutin and more
If you've always been a fantasy gal, here is a selection of footwear that really brings those fantasies to life. Cinderella's glass slipper has inspired many a girl's shoe-dreams, and some of your favourite designers are her to make them all come true.
Cinderella Pumps: Jimmy Choo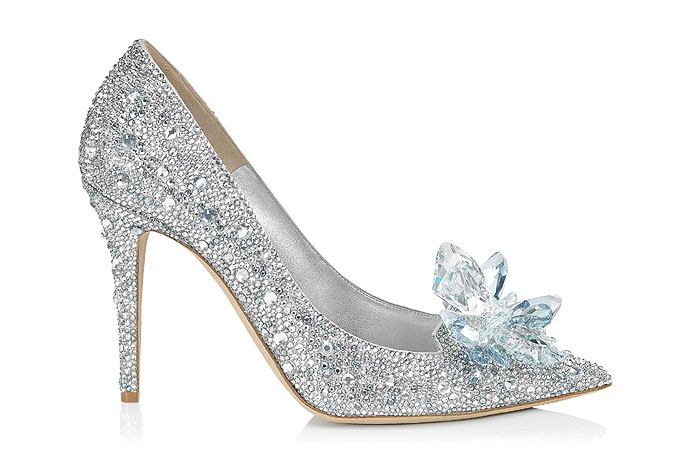 The Cinderella pumps designed by Jimmy Choo's creative director Sandra Choi for Disney's 2015 remake of Cinderella, are now being offered to customers on a made-to-order basis. Covered with 7,000 Swarovski crystals, the Cinderella pumps are quite the fairytale accessory and come with a £3,000 price tag. But the best thing as we see it, is that they are available in three heel heights, so you can just let the princess in you blossom out without a care!
Sequin embellished satin pumps: Balenciaga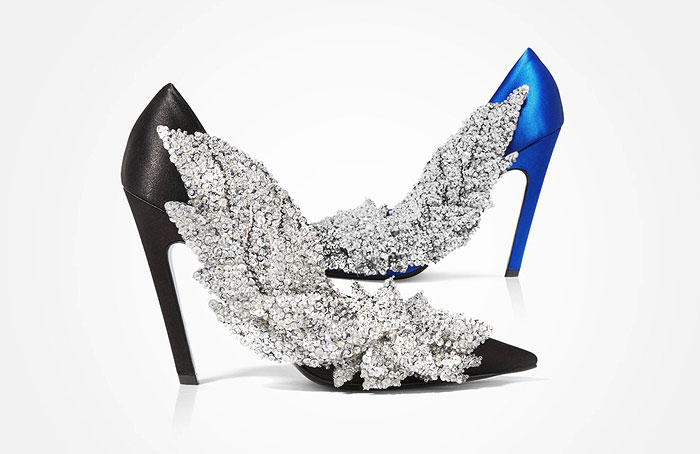 Lined in leather, these super glam pumps come in electric blue and black. The tempting smooth satin pair is adorned with glittering silver sequins and finished with a slanted stiletto heel – a collection signature. We love the crystal-icing feel to these, like you just dipped your feet in a crystal lake, and came out with a layer of magic!
Chiara Heels: Sophia Webster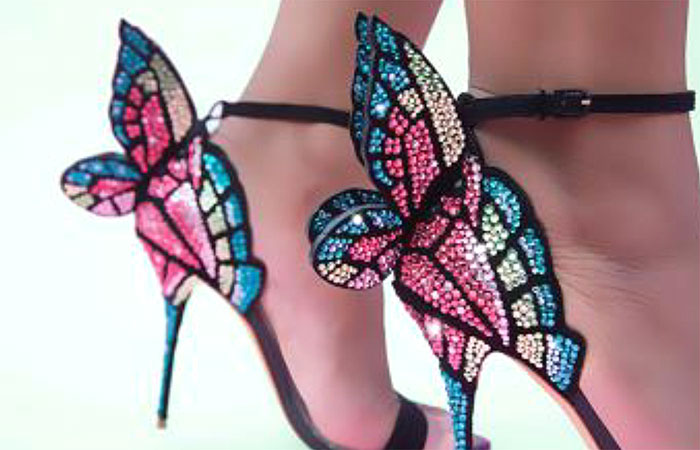 Sophia Webster's limited edition Chiara heels are another of those made-to-order shoes that just make you sigh in ecstacy.  With 3,600 rainbow hued Swarovski crystals hand-sewn one stone at a time on to butterfly wings that almost flutter delicately at the heel, the Chiara shoes are pretty princess stuff too.
Midnight blue Gravinata suede: Christian Louboutin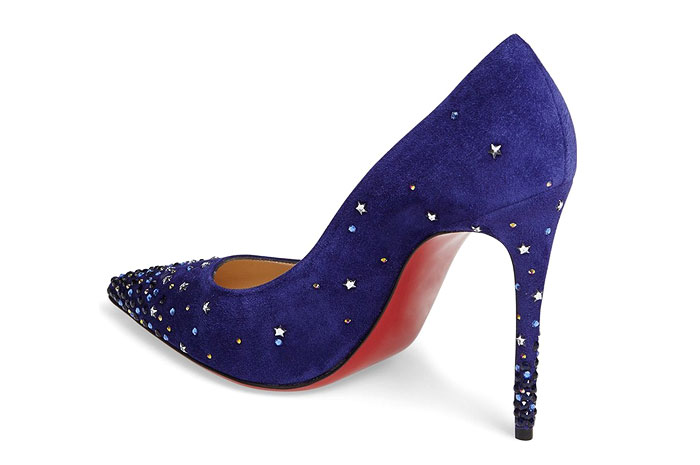 The fairytale shoe motif gets a subtly surreal edge with Christian Louboutin, which went all the way and released a limited-edition Christmas storybook to go with the shoes! The Tale of the Shoemaker and the Stolen Stars, narrates the story of a shoemaker who borrows the stars from the night sky to make a pair of slippers for a queen to wear to the ball. Now isn't that positively, magically seductive! The shoes themselves are "midnight blue suede, as inky as the night" and you literally get the night sky with glittering stars all over your pretty feet. Sigh.
Cut-out flower pumps: Dolce & Gabbana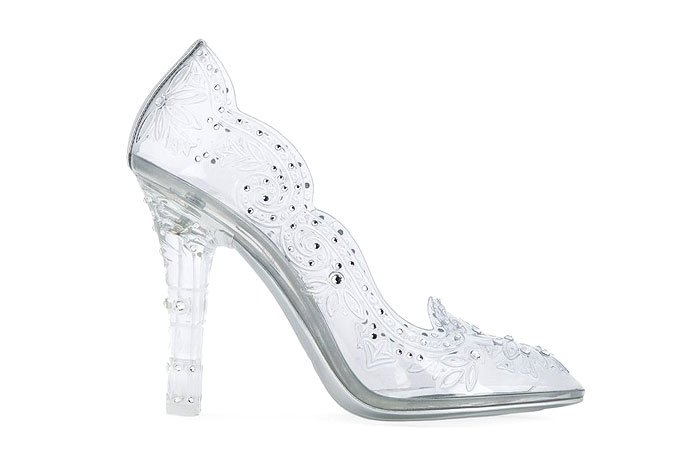 Dolce & Gabbana actually presented an entirely princess-themed autumn/winter collection, complete with a giant gold carriage and a Disney soundtrack. Amid the iridescent gowns and dresses dolled up with detailed bobbins and birds were a pair of diamante-studded vinyl heels, delicately styled with cut-out flowers.
Now aren't those just the shoes that would do the modern princess proud?