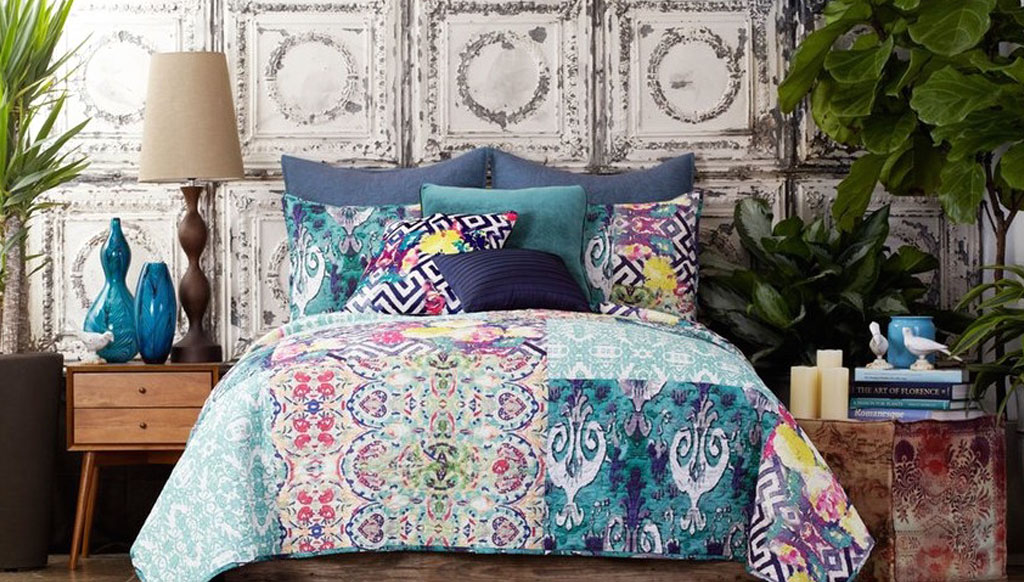 Get going on redecorating your personal space this year with these uber-swish décor trends
From cheery greens to raw chalky whites, faux finishes to blooming butterflies, there's plenty to choose from when you dress up your home in a new look this year
In the New Year, you don't just need a new you—your home needs a new look too. Here are 5 home décor trends to liven up your living space—and there's plenty of room for all kinds of tastes.
The Bright Green Vibe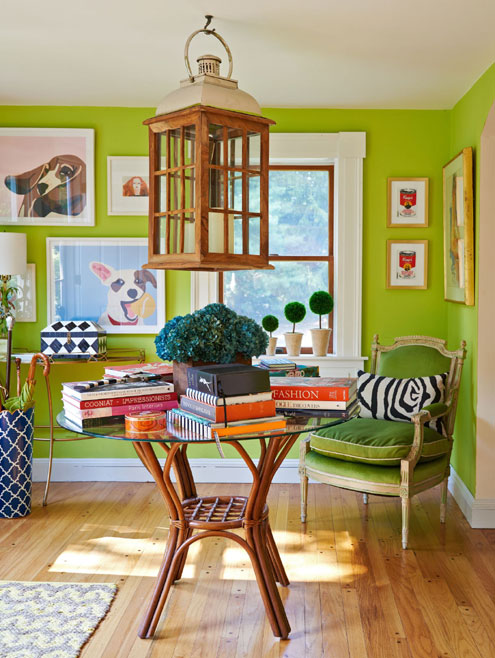 The cheery shade of green is going to be totally hot in home decor, fashion and commercial design in 2017. This bright, perky green shade was named the 2017 Pantone Color Of The Year, and represents refreshment and revitalization. Well we could all agree this planet needs way more green—in more ways than one—so we're only too happy to recommend this one!
Brilliant Butterflies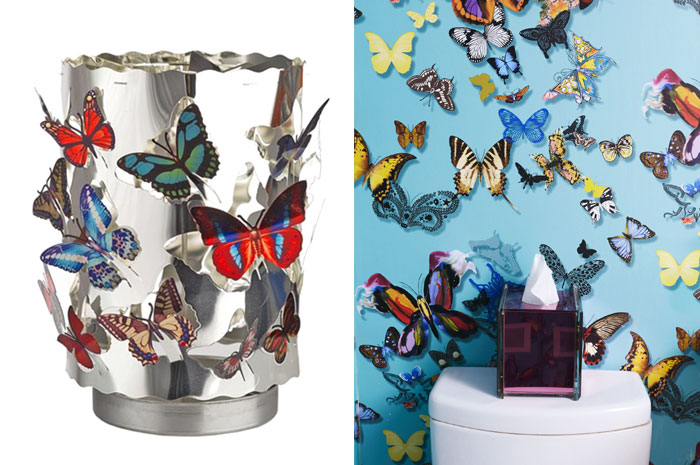 Butterflies are increasingly appearing as a buoyant, happy motif in home design, symbolising grace and optimism along with dollops of cheer. They lend an uplifting air to the décor and are perfect to liven up an otherwise sombre space. Wall accents, wall papers, wall art, or even butterfly containers like the ones designed by Amsterdam based studio Pols Potten— just go butterfly!
Mixed Patterns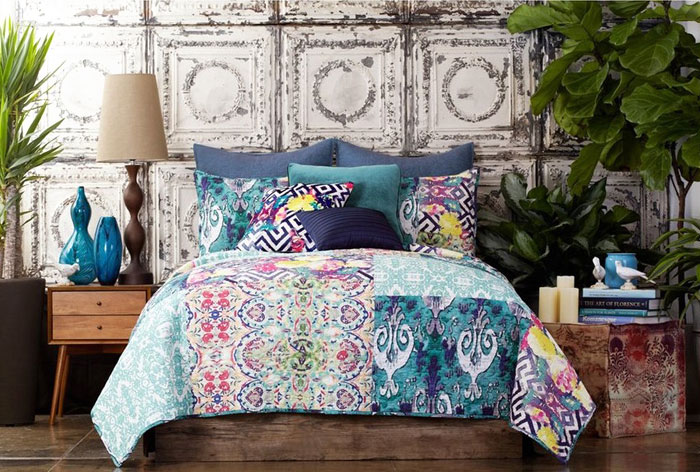 Enticing and mismatched patterns lend vibrancy to the room and create cheer with class through a carefully selected mismatch of curios. The trend of mixed patterns was in fact spotted on the runway at New York Fashion Week 2016, and it's been extended to the home as well. You can go all out with whatever catches your fancy, but be sure to balance it up and centralise with a statement piece.
Faux finishes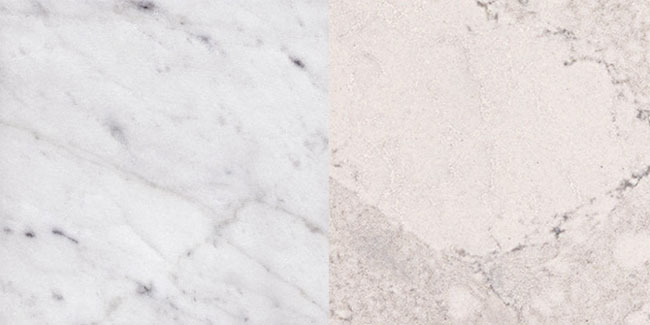 Faux finishes aren't just trendy, they're extremely practical to go with. Engineered quartz in place of marble, since it withstands acidic and corrosive substances better; faux leather counters, faux foliage and manufactured gray floors, and a host of other finishes for the in-sync with future look.
Raw Whites
Since we've had plenty of colour and pattern, we need something to balance it all. And what better to harmonise any décor look than the spiritual, pacific white? Chalky whites and bone whites are set to dominate the décor space, lending a subtly chic look to the area. This isn't just the plain ol' mundane white, though. The earthy, handmade look of raw white is edgy yet sophisticated, with a textured, organic feel that says peace, serenity and style.
So deck those halls with the new vibe now.