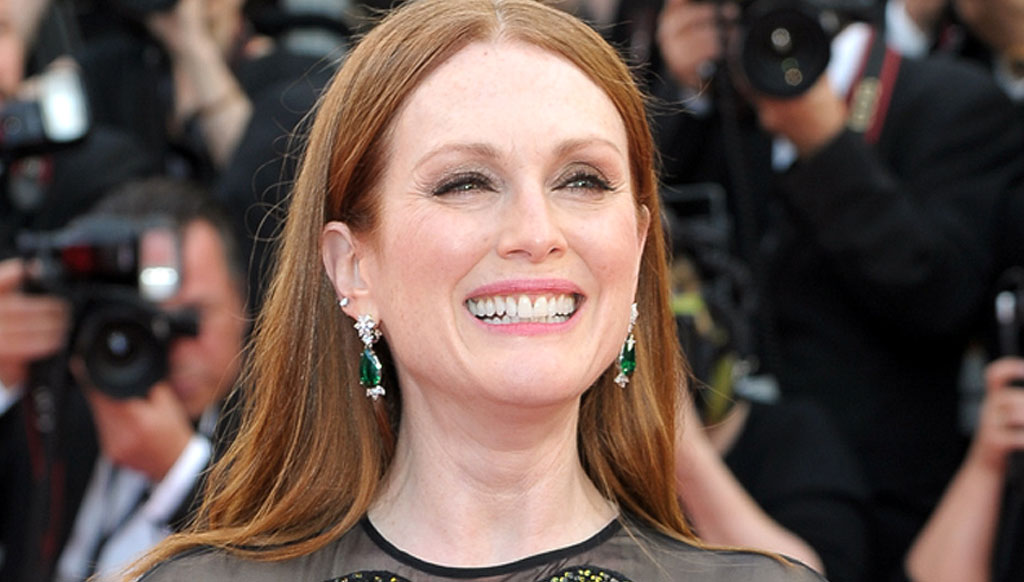 STATEMENT SPARKLE | High jewelry made a stunning statement at Cannes, like this one with 130 carats of amethysts, 35 carats of rubellites, 52.79 carats of aquamarines and 6.13 carats of diamonds
The dazzle quotient is high at Cannes. Get a good look at three of the best jewelled accessories on the red carpet, from the stables of Bulgari, Chopard and Piaget
Day One of the Cannes Film Festival kicked off in style, with the stars working their magic in full glory. It's time to pay the beautiful accessories some attention and shine the light on three actresses whose jewelled accompaniments absolutely dazzled the red carpet.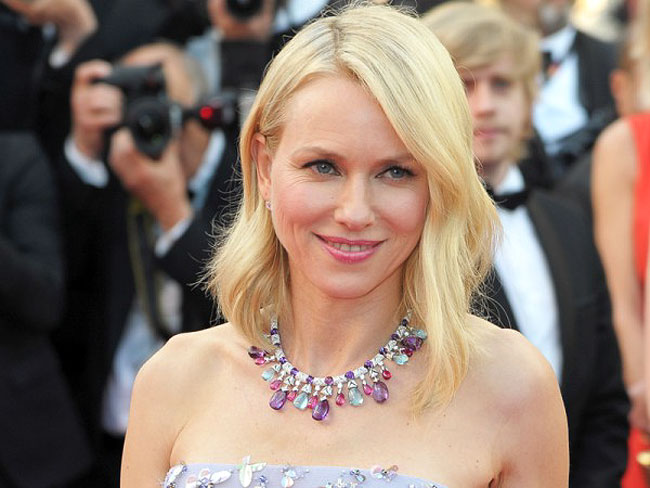 First on the list, is Naomi Watts with Bulgari. Her one-of-a kind statement necklace, Italian Extravaganza, stood out against her blonde hair and porcelain skin. The high jewelry necklace must have been heavy but she showed no signs of fatigue— what a pro. The final count on that dazzler? 130 carats of amethysts, 35 carats of rubellites, 52.79 carats of aquamarines and 6.13 carats of diamonds. She topped it off with a pair of round brilliant cut diamonds in platinum from Bulgari's high jewelry collection.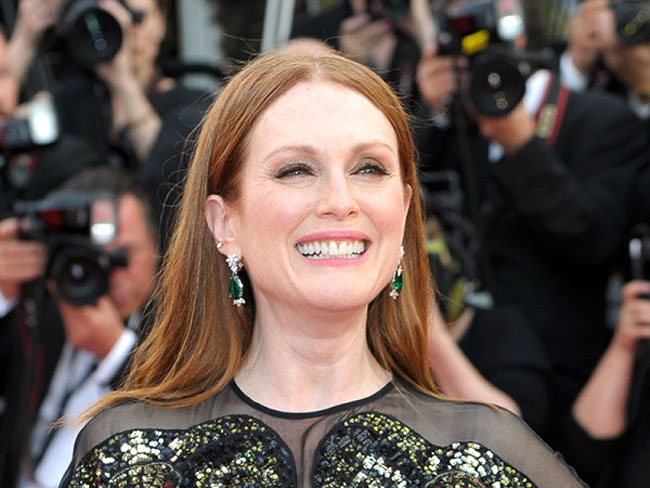 Next up, is Oscar wnner Julianne Moore. She completed her outfit with a pair of emerald earrings and a ring from Chopard's new Green Carpet Collection. The capsule collection will be launched officially May 14 so this serves as a teaser to what is to come. The pear-shaped emeralds — 10 and 11 carats each — are surrounded by marquise cut diamonds. The ring, in 18-carat white gold, features a 10.3-carat cushion-shaped emerald and marquise-cut diamonds.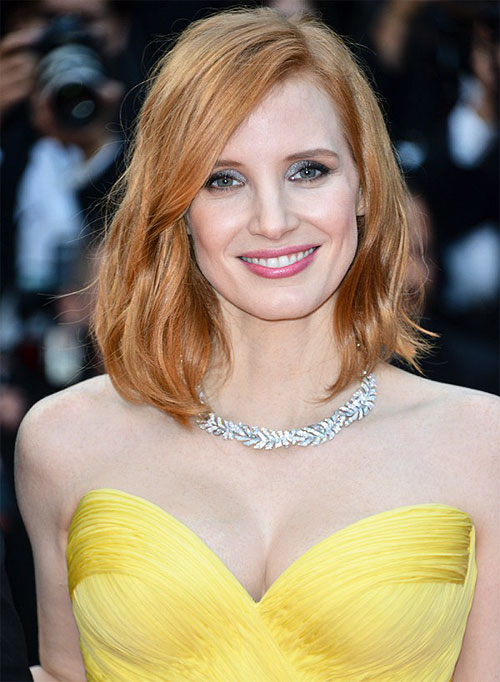 The final stunner that stood out in the limelight is Jessica Chastain. Her Piaget necklace from the brand's high jewelry collection sparkled against her brightly hued Armani Privé gown. The simple and elegant necklace was the only accessory she wore that night and it single-handedly elevated her look.
(Source: www.luxuo.com)