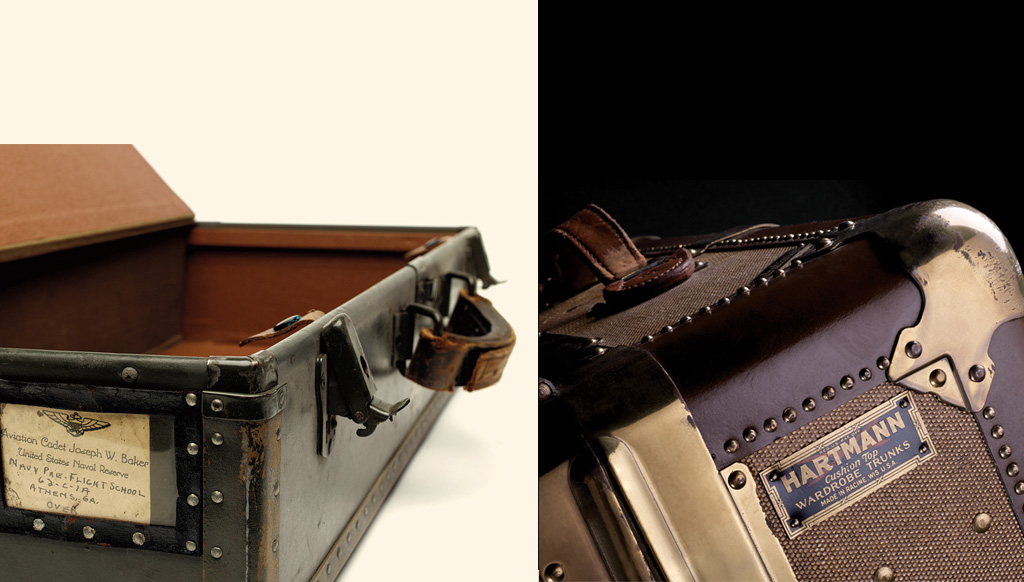 HERITAGE & MODERNITY | For those whose luggage makes a style statement
World's most famous spy James Bond carried a Hartmann in Ian Fleming's 1954 novel Live & Let Die
The brand Hartmann was born in 1877 in the US. Its creator, Joseph Hartmann, wanted to build luggage that would be a symbol of excellence and provided lifelong guarantee for his products. The brand still reflects his vision and carries forwards his legacy. World's most famous spy James Bond carried a Hartmann in Ian Fleming's 1954 novel Live & Let Die. Halston and Gloria Vanderbilt have designed collections for Hartmann.
Hartmann promises intelligent functionality combined with luxurious elegance for the modern traveller, says Suresh Menon, CEO of Samsonite South Asia.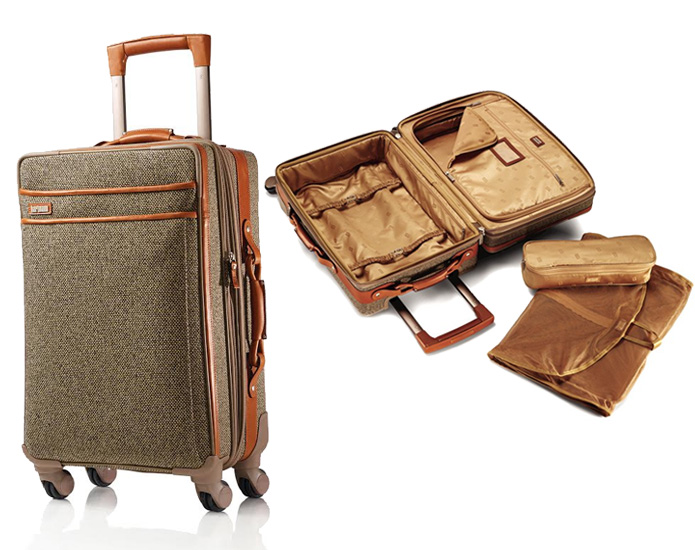 Hartmann has constantly introduced innovations to suit the varied demands of modern travel, while retaining the DNA of its longstanding heritage — quality and elegance. For example, the tweed belting collection was introduced in 1958 and is the hallmark of the Hartmann brand. In our current tweed collection, we retain the heritage details and craftsmanship of this classic favourite, such as the high-quality America-made tweed fabric, tanned leather trimming and original vintage styled handles. Yet, we have completely updated the bag. It has a durable, lightweight frame, smooth Himomoto wheels, and intelligent use of interiors such as separate suit hanger, travel pouches and technology pockets to ensure that packing is convenient.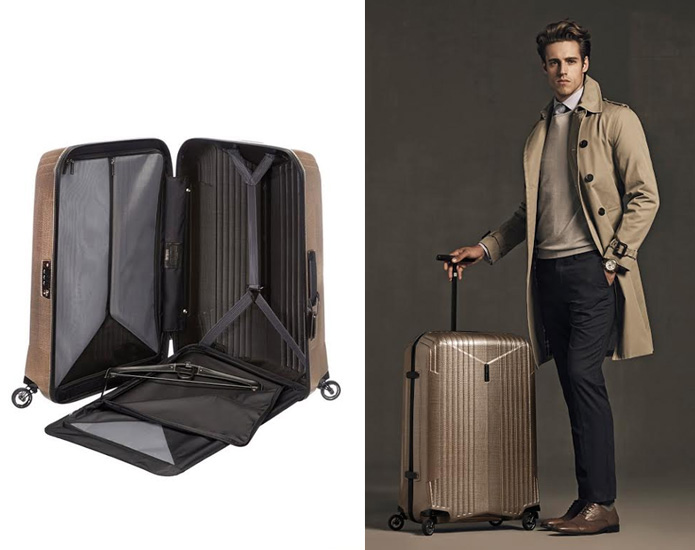 Among the new lines, the latest 7R collection is a blend of modern engineering and elegance. It is the lightest and strongest luggage made by Hartmann till date.
The leathers must meet stringent quality standards. We use only full grain and top grain leather, which are of the highest quality. Full grain leather is untreated, showing the natural texture of the animal skin, while top grain leather has had one layer removed so it is thinner and suppler.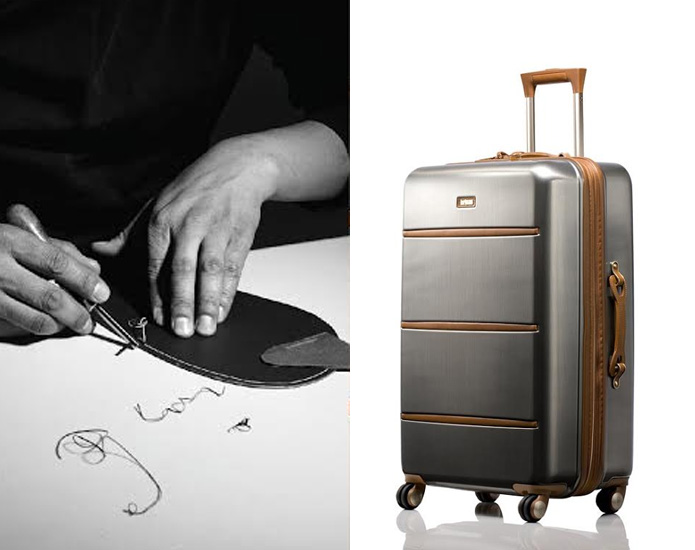 The brand predominantly uses a classic, timeless and neutral palette in its leather collection, which includes rich black, chocolate, navy and tan. This allows buyers to pair the products with practically any dress in their wardrobe. Leather products are often accentuated with signature tan belting leather trimmings. Seasonal hues such as orange and sky blue are used for a refreshing pop of colour.
Hartmann India opened its first store at UB City Mall, Bengaluru in November 2014. Hartmann products are also available at the Samsonite Black Label stores at Palladium in Mumbai and the Mumbai International Airport.