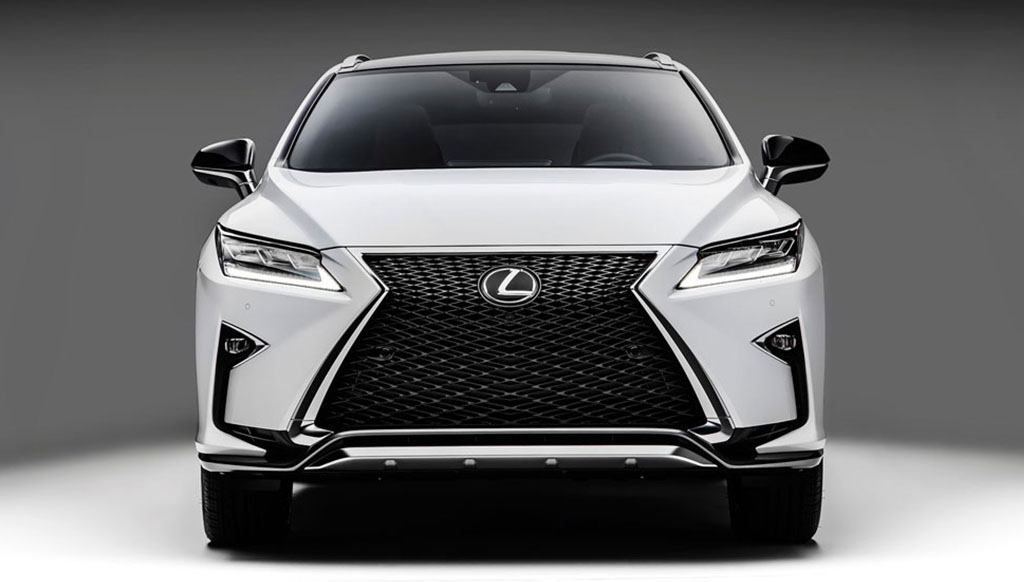 Lexus already had a vast following in India and now that it's entered the market officially, it's here to stay
With its official entry into India, Lexus wants to distinguish itself from others with a fresh take on what luxury should be with its hybrid focused line-up: the ES300h, RX450h and LX450d, of which the rakish RX450h is grabbing the most eyeballs
The luxury car buyer in India never had it so good with a wide array of choices and now you can add one more as Japanese luxury car giant, Lexus has set up shop in India. The luxury car brand, owned by Toyota, has already a vast clientele in India with its SUV range being particularly popular with the jet set. Now officially here, Lexus wants to distinguish itself from others with a fresh take on what luxury should be with its hybrid focused line-up and claim to deliver exceptional customer service. There are currently three cars on sale- the ES300h, RX450h and LX450d with dealerships in New Delhi, Gurgaon, Mumbai, and Bangalore. While prices are premium, albeit due to being fully imported from Japan, the car-maker has got a favourable response for its SUVs. Of all the cars, the rakish RX450h is the most attention grabbing.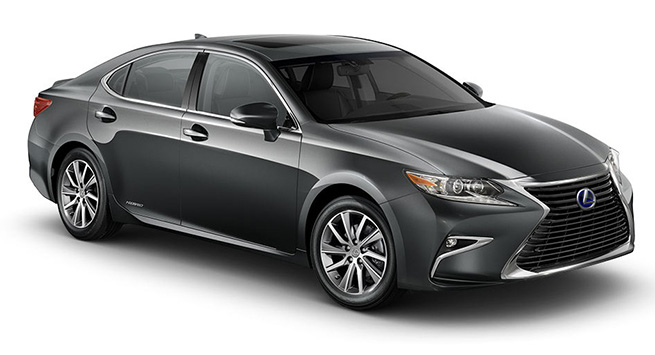 A big departure from the sober Japanese styling theme, the RX450h stands out from other SUVs and looks unlike anything else out there. The mix of sharp creases and curves sure get your attention plus there is the triple L-shape-LED headlamps with 18 individual LEDs no less. The sporty stance is enhanced by blacked-out C-pillars, which have a floating-roof effect. The party piece though is what is underneath that hood with a petrol 3.5-liter V6 being combined together with an electric motor making 308 hp. In similar vein there is also the ES300h luxury saloon with a total output of 200 bhp. Unlike the aggressively styled RX, the ES follows a simpler luxury saloon design but you cannot miss the bold styling details like the big Lexus signature grille.
If talking about big then it is best to introduce the humungous LX450d. This is the flagship product in the Lexus range and also packs in an engine as big as itself with a 4.5 litre V8 diesel engine mated to a four-wheel drive automatic transmission. It is currently the only non-hybrid in the range and is a luxury SUV that will take you off the beaten path with utter nonchalance. Thus while there are only three product offerings, Lexus plans to expand and bring in more from its international portfolio. So yes, Lexus is finally here and it means business.