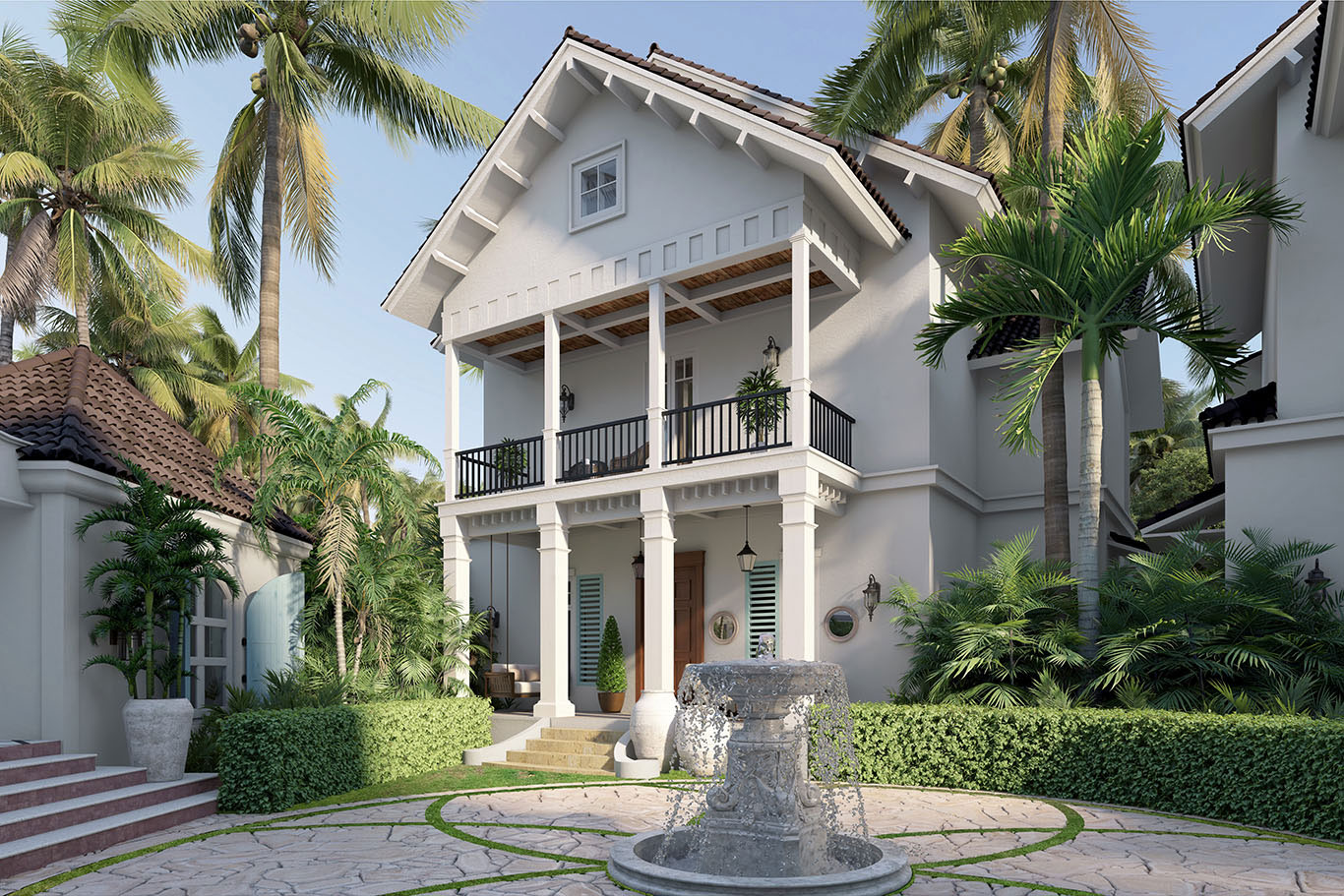 One of the holiday homes by Bennet and Bernard, Quinta Del Mariano of the colonial Portuguese architecture in Goa.
Bennet and Bernard launches its custom holiday homes Casa Creole with a Mauritian vibe in Goa.
Each project by Bennet and Bernard whether it's Casa Del Senor reflecting the Spanish colonial architecture, Tudor House of the French Chateau Style or the Quinta Del Mariano of the colonial Portuguese architecture, is designed with the client's ultimate comfort in mind, while being creative in its extravagance.
Casa Creole brings the best of Mauritian architecture to Goa's shores and exudes the best of tropical culture, perfectly marrying the location and architectural magnificence. The project is the first of its kind in India, with only 6 exclusive villas in a gated community.
Nestled in North Goa, in the enchanting village of Moira which is distant from the cacophony of the city, Casa Creole has a glorious façade with high vaulted ceilings and shaded wrap-around verandas, aesthetically steep sloping roofs, with intricate wrought iron balconies, natural light, protecting interior spaces from the intense midday heat.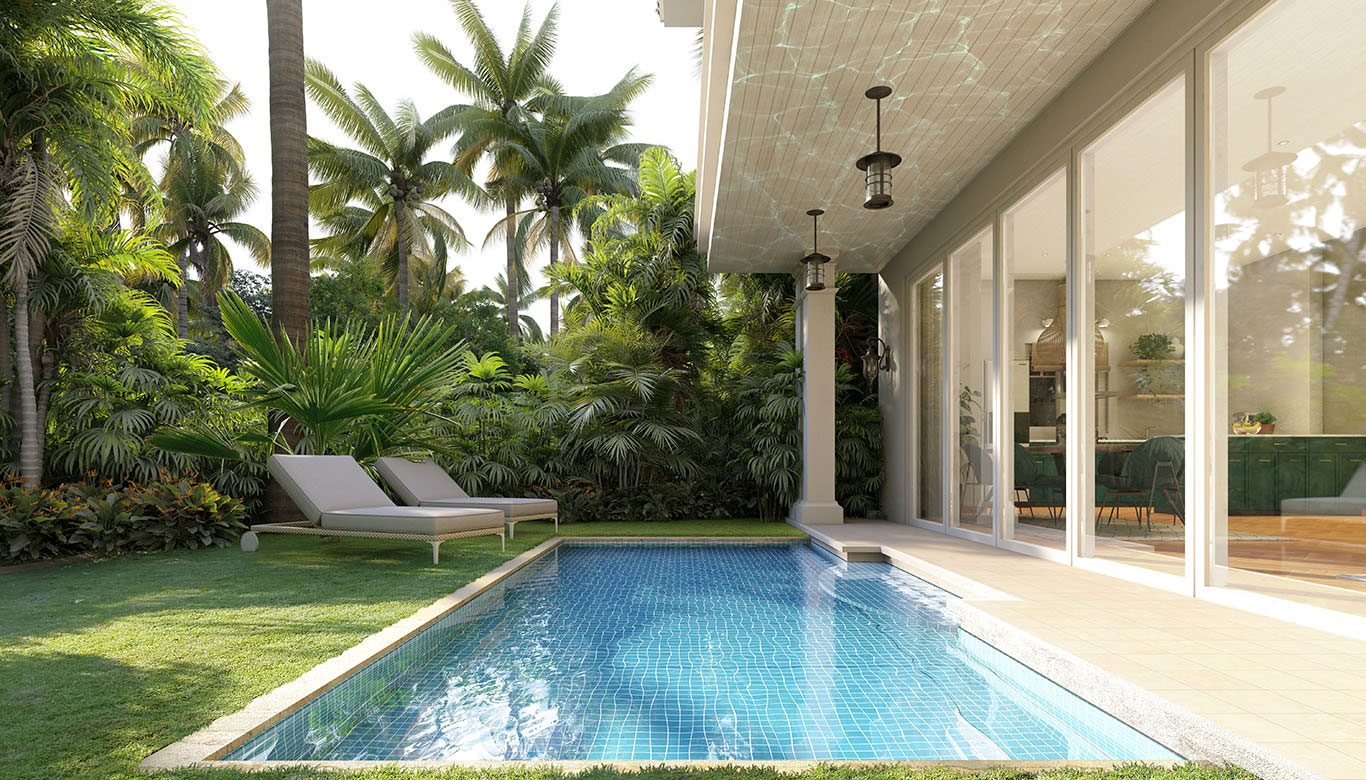 The classic evening lights will add a delicate halo to the home. The central fountain is an amalgamation of beauty and elegance, embracing every detail of the home. The powder room design creates an overall graceful experience. It is a convergence between 'luxury living' and 'quality of life' and the two seem synonymous.
Casa Creole is seamlessly designed for self-care spaces combining old-world charm with modern comforts. Designs and architecture inspired by the sounds, smells, sights, and senses of lands, and nature are the vital elements of the project. It's based on the concept of sustainability, and  includes other significant features like smart designs for air ventilation for natural cooling, LED lighting, classic Portuguese styled clay or cement tiled roof, amongst many other features that enable impeccable living.