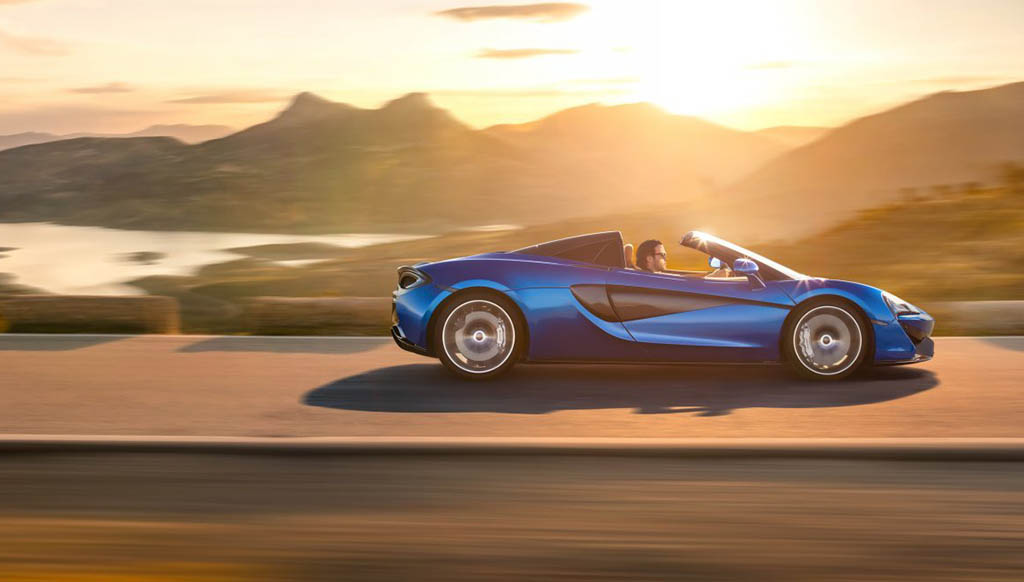 The 570S joins the 540C, the 570S coupe and 570GT in the British automaker's 'entry-level 'supercar line-up
McLaren just revealed their latest hardtop convertible, the 570S Spider, ahead of its official debut at the Goodwood Festival of Speed. Supposed to be McLaren's most 'attainable' Spider, this is one spectacular beast commanding 562 bhp with top speeds of 328kmph. And the first 400 units will be launch editions carrying a price tag of just $208,000
Here's your first look at McLaren's newest addition to the Sports Series range – the open top 570S Spider—unveiled ahead of its official debut at the forthcoming 2017 Goodwood Festival of Speed, to be held in the UK June 29–July 2.
The 570S joins the 540C, as well as the 570S coupe and 570GT, in the British marquee's 'entry-level 'supercar line-up. Supposed to be McLaren's most 'attainable' Spider, the 570S employs the same electrically operated, two-part folding roof mechanism as the one employed by the 650S and 675LT Spiders. The retractable hardtop takes 15seconds to open or close at speeds of up to 40kmph.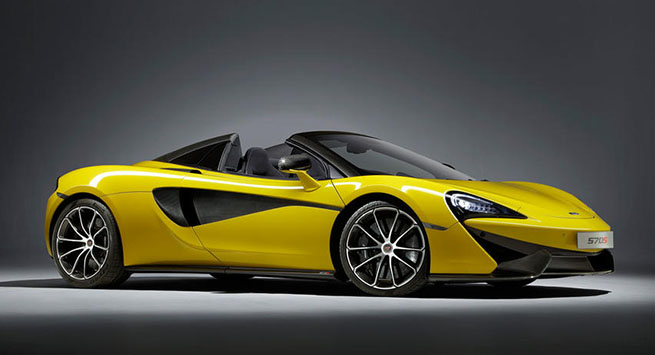 This spectacular beast is powered by the potent M838TE 3.8-litre twin-turbocharged V8, commanding 562bhp and 600Nm, sending the Spider from zero to 100kmph in just 3.8seconds. The top speed is 328kmph with the roof up, but drops to 315kmph with the roof down. The Spider employs McLarens brake steer technology, with all the other driving aids such as active dynamic, performance traction control, latest chassis software and active dampers.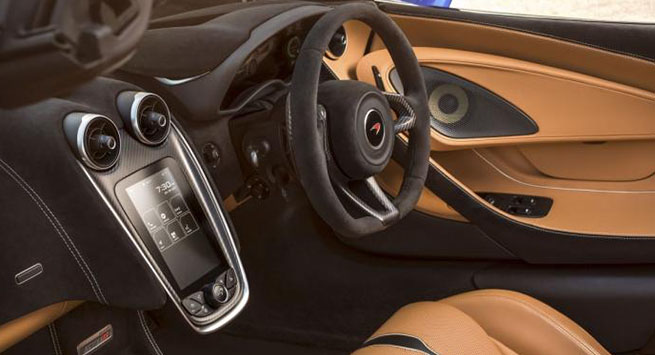 Dihedral doors are an iconic design feature on every McLaren—and they're present here as well. As well as making it easier to get in and out, these intricate doors guide air into the side intakes to feed the radiators. The 570S Spider also boats new 10-spoke forged alloy wheels, 19-inchup front and 20-inch at the rear.
Despite this one being 46kg heavier than the coupe, McLaren asserts that it retains the structural rigidity of the coupe. According to McLaren, the carbon fibre construction means that unlike most other convertibles, the 570S Spider requires no additional stiffening of the chassis for its extreme performance.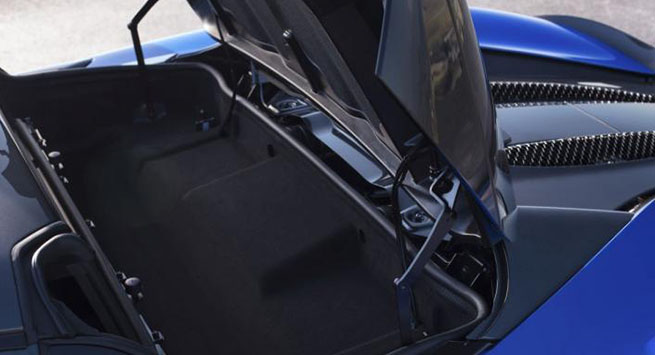 The speedster offers potential owners a choice of three new exterior color options of 'Sicilian' yellow, 'Curacao' blue, and 'Vega' blue, taking the number of total colour options to a diverse 20. The first 400 570S Spiders to be produced will in fact be launch edition models available at a starting price of $208,000— almost $200,000 less than the 675LT Spider and $120,000 less than the 650S Spider.