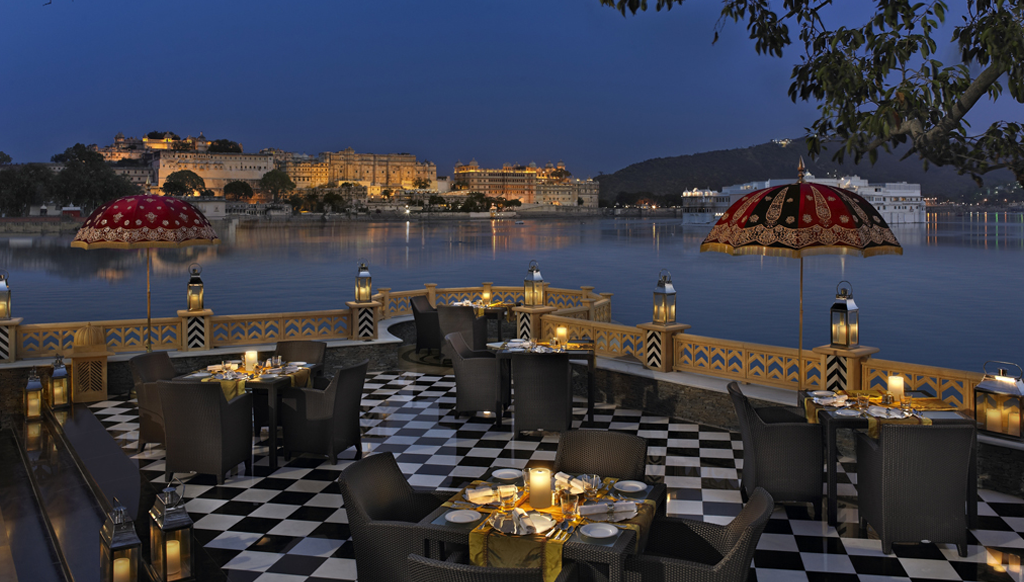 SHEESH MAHAL, THE LEELA UDAIPUR | Panoramic view of the heritage city and Pichola Lake from the plush roof top fine dining restaurant
A magical palace hotel, steeped in old world charm, which it is heart-breaking to say goodbye to
A palace hotel gives travellers a chance to taste royalty first-hand. And you know you have a winner on your hands if the place is set on a lake, has beautiful rooms that allow you to soak in breath-taking views and offers impeccable service. Yes that's The Leela Palace in Udaipur for you—set on Lake Pichola with the view of the Arvallis.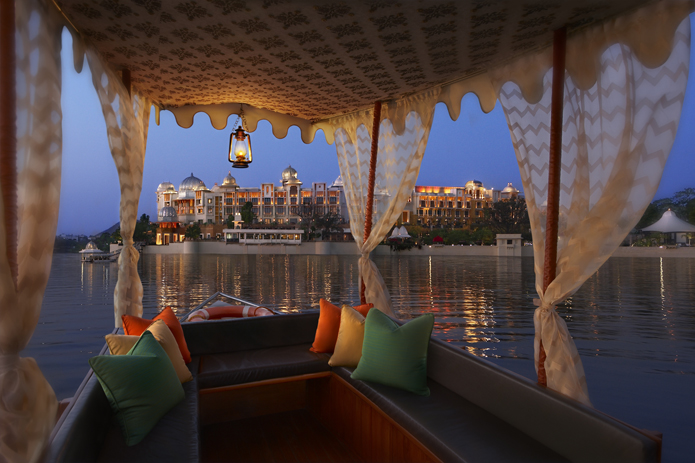 Leela Udaipur, which is one of the chain's newer properties is a gem in Rajasthan's crown. The location spells luxury as the land of Mewar is known for its grandeur, opulent lifestyle of Maharajas and also hospitality.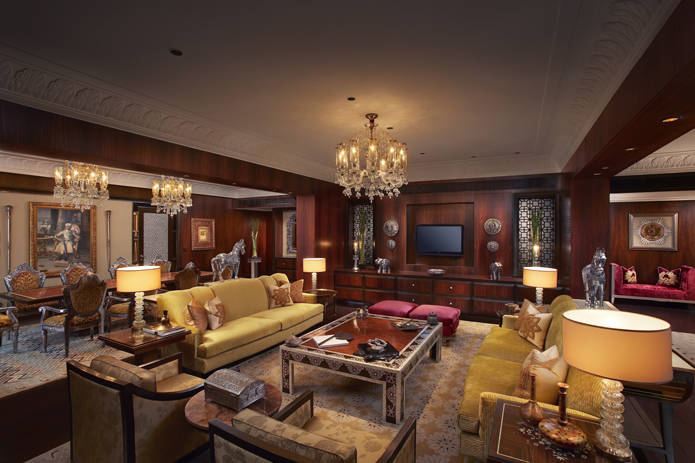 There are four category of rooms that the Leela Palace offers—Maharaja Suite, Royal Suite, Suite and Rooms. As the name suggests, at Maharaja Suite you live like a king with your own private dining room, a larger-than-life bathroom, a plunge pool thrown-in and a jacuzzi that overlooks the lake and monuments. A royal suite is also quite plush spread over an area of 2,500 square feet.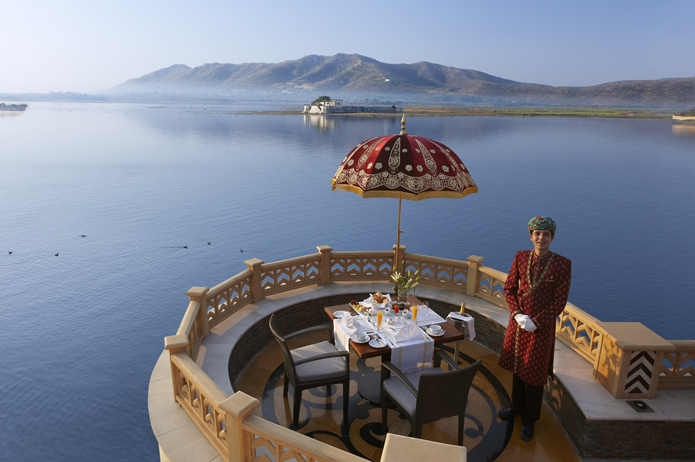 Just like the design of the hotel, smart attention to detail has also been showered on the menu. There is the Dining Room, a Library Bar and also dining by the pool is a good option when the weather permits. A favourite is the Indian restaurant Sheesh Mahal. At Sheesh Mahal you can dine under the stars as the sounds and sights of Lake Pichola enthral you.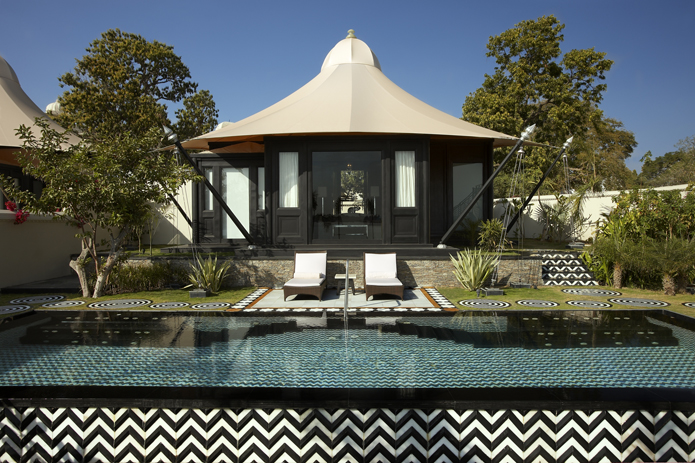 While the Maharajas would have had the best of masseurs at their beck and call, Leela has gone a step ahead by offering international massage experts to its guests. Spa by ESPA, an international spa chain, offers guests luxurious spa treatments in a dreamy setting. What's even better?  You have an option to book a private spa tent or a palace suite with private swimming pools and walled gardens! Rejuvenate and relax in luxury.
If you have made up your mind to visit this property soon, here are a few words of caution: the place is so magical that when you have to say good-bye and leave this palace of indulgence, it's almost heart-breaking!